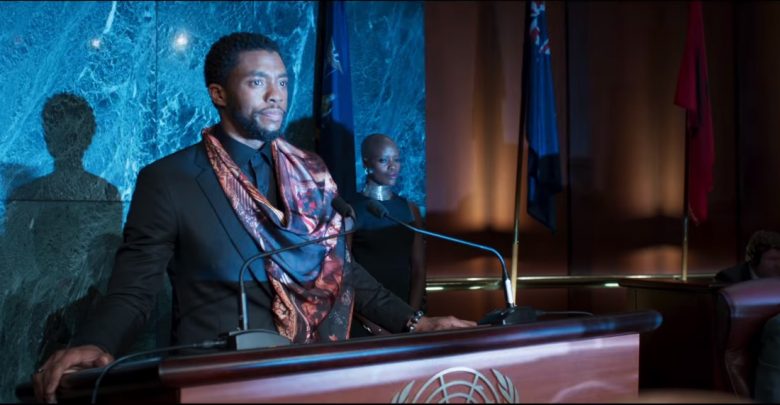 Black Panther is finally out and the wait is over. The movie easily hits the Top 3 Marvel movie spots and was surely the best Superhero origin story beating Iron Man. Black Panther was nothing we have ever seen before. It was just sheer perfection. The movie had everything, it had emotion, it had heart, it had humor, it had drama, it had mind-blowing action, and it had an empowering social message.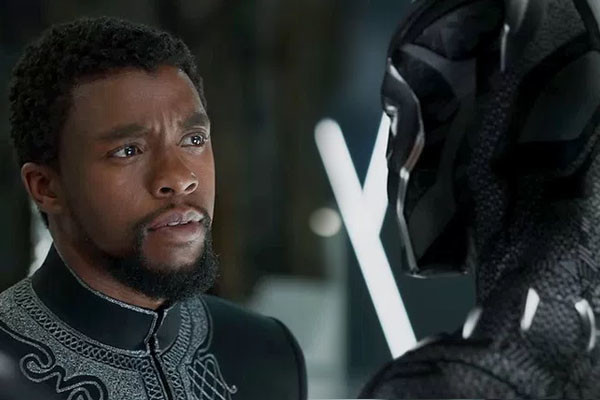 The much-talented actor Chadwick Boseman played the lead character of T'Challa aka Black Panther who was introduced into the MCU in Civil War where he joined Team Iron Man to take down Winter soldier he held responsible for explosions in UN building which claimed the life of his father King T'Shaka. Here is what he said about the message of the movie for the Black community: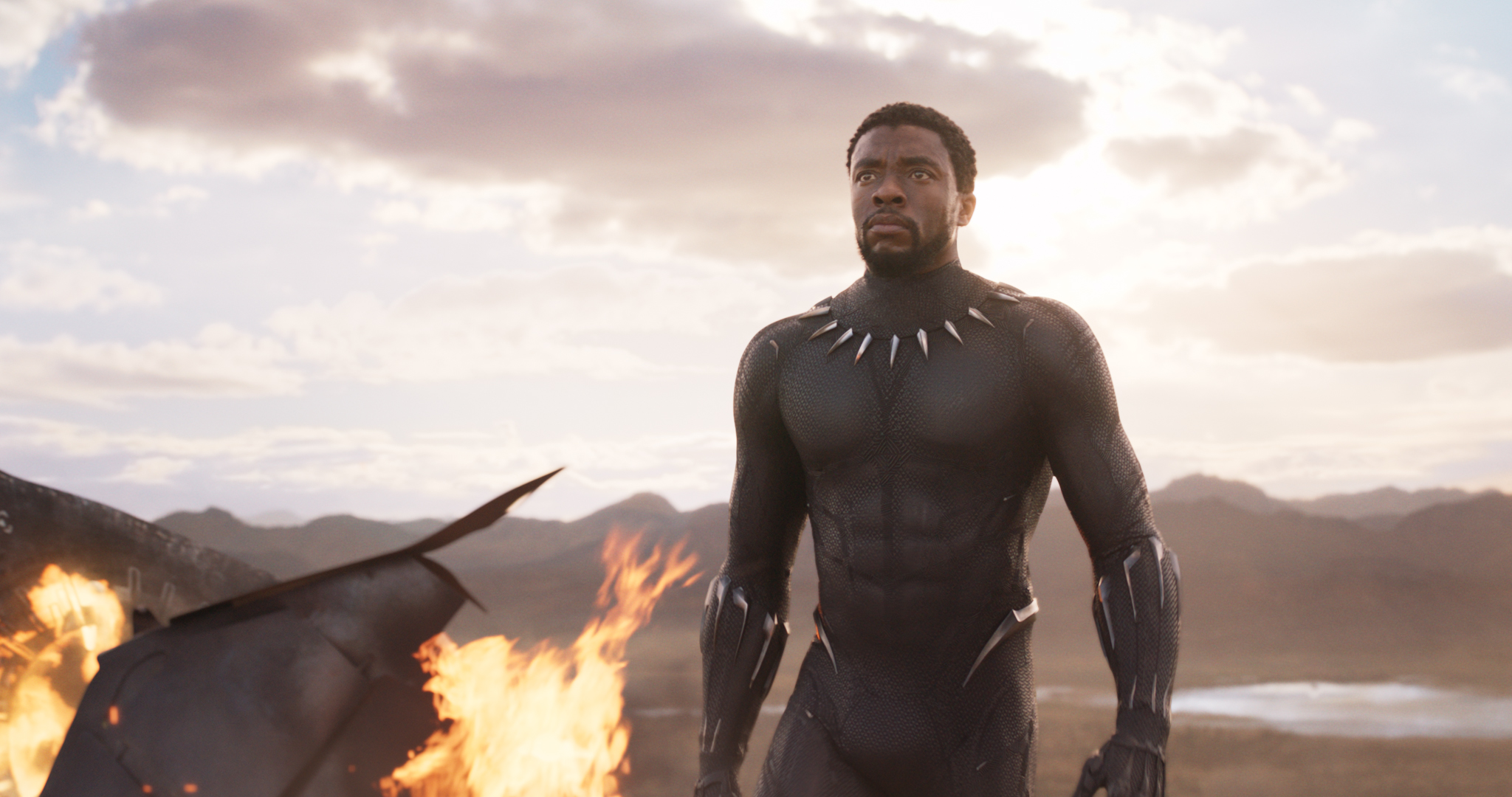 "I feel the energy. The image itself opens people's minds up. You can talk about it all you want, you can have it in a comic book, you can even do an animated series, but when you see real people doing it, it changes something inside of you. It's going to be a big deal because there's not just Black people or people of African descent that want to see it, I think everybody wants to see it. That's the beautiful thing. I truly believe there are more people who want to see it than don't want to see it, especially after being here."
Throughout the movie, a fan would surely have a smile stuck to their face, and in the scenes where things get serious, one would feel it. Every bit that Ryan Coogler tried to convey through this movie was duly conveyed. It was a cultural masterpiece and the entire team just nailed it on their parts. You cannot ask for anything better than this. The wait was totally worth it. It comes out with a lot of surprising twists throughout the story and people would love it without a doubt.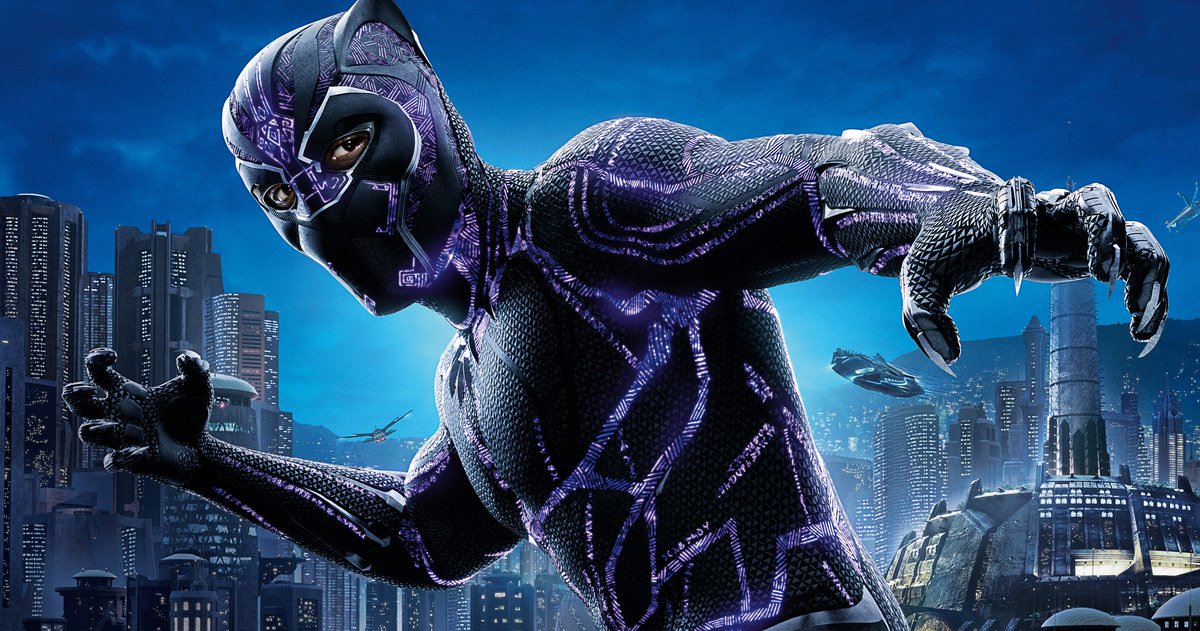 Ryan Coogler turned out to be the right choice for the project and as he said the movie did not focus on the origin story of Black Panther instead it was set post the events of Civil War when T'Challa is grieving his father's death. Here is what he said: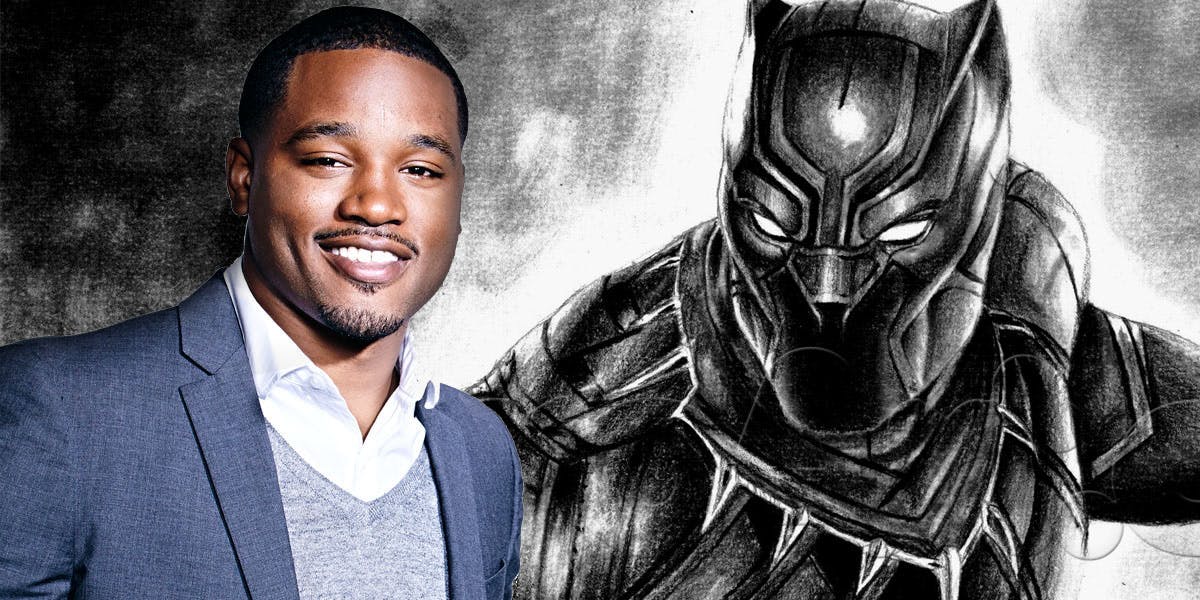 "What's great is that people have already met Chadwick Boseman in Civil War, so now we get to jump in feet first without having to tell a more traditional origin story. We meet him as his world is changing. Black Panther takes place right after the events of Civil War, so T'Challa's father has just been killed, he has returned home to Wakanda, and T'Challa has to navigate potentially becoming the new ruler of this nation. He never intended to become the king for years because he figured his dad would be around for a long time. T'Chaka's death is, in a lot of ways, the catalyst for everything that's happening in Black Panther."
He added: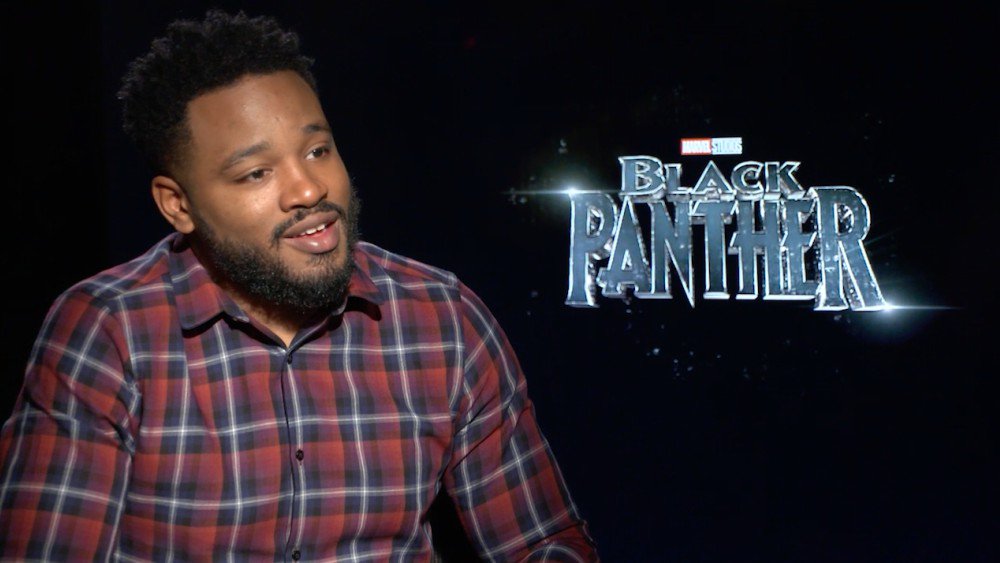 "In this movie, a lot like politics, it's a little tricky to define who's a good guy. The film very much plays with those concepts, looking at conflicts and different motivations, and who's with who. What makes him different from other superheroes first and foremost is he doesn't see himself as a superhero. He sees himself as a politician. That's the first thing on his mind when he wakes up in the morning: 'How am I going to fulfill my duties as king of this place?'"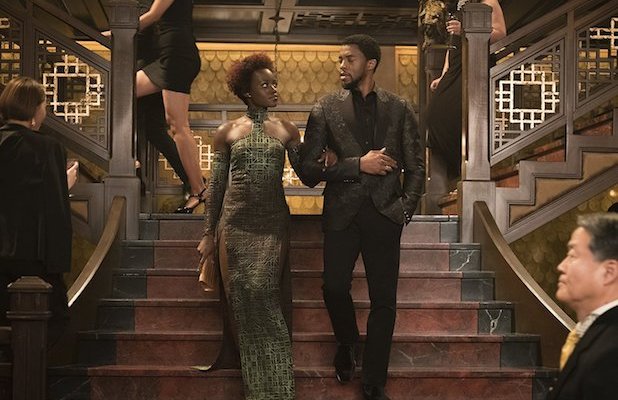 The entire plot of the movie was great, and right from the start till the very ending post-credits scenes, the movie keeps you on the edge and very interested to find out what comes next. The end credits scenes were totally worth the wait. While many people anticipated at least one of these scenes coming, it was still awesome to see the way things were handled and what exactly we got to see after the credits started to roll.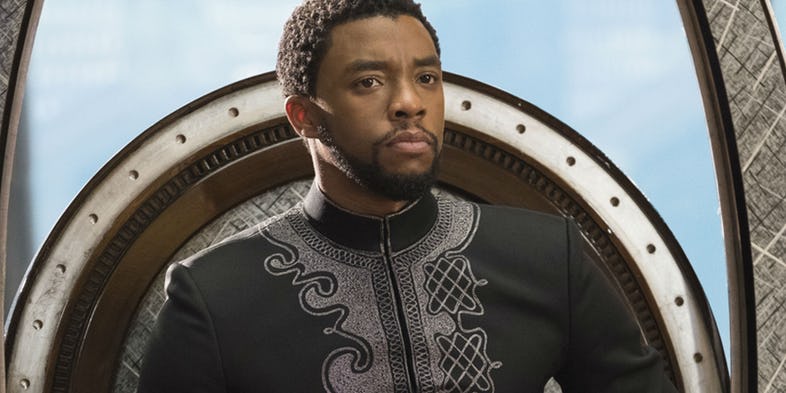 The movie, as confirmed before had two of these credits scenes and each of them were equally important for the future of Black Panther, Wakanda, and the MCU. The first scene that shows up mid-credits expands on Wakanda's world participation and that fact that it will not be a nation that watches from the shadows anymore.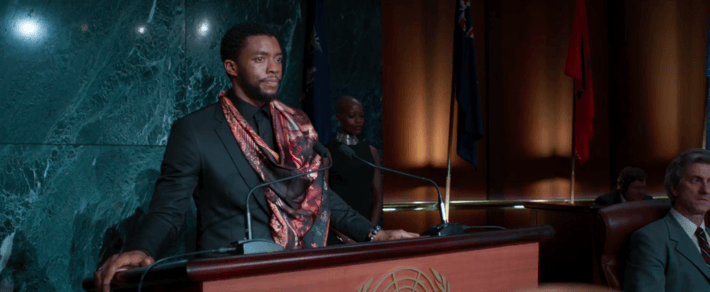 In order to right the wrongs of T'Challa's ancestors, T'Challa sets up a press conference at the United Nations with the help of Everett K Ross. In the press conference, T'Challa announces in front of the entire world that Wakanda will no longer operate and exist in the shadows. It will open up to the entire world, share all its knowledge, resources and the advanced technology that it possesses with the entire world.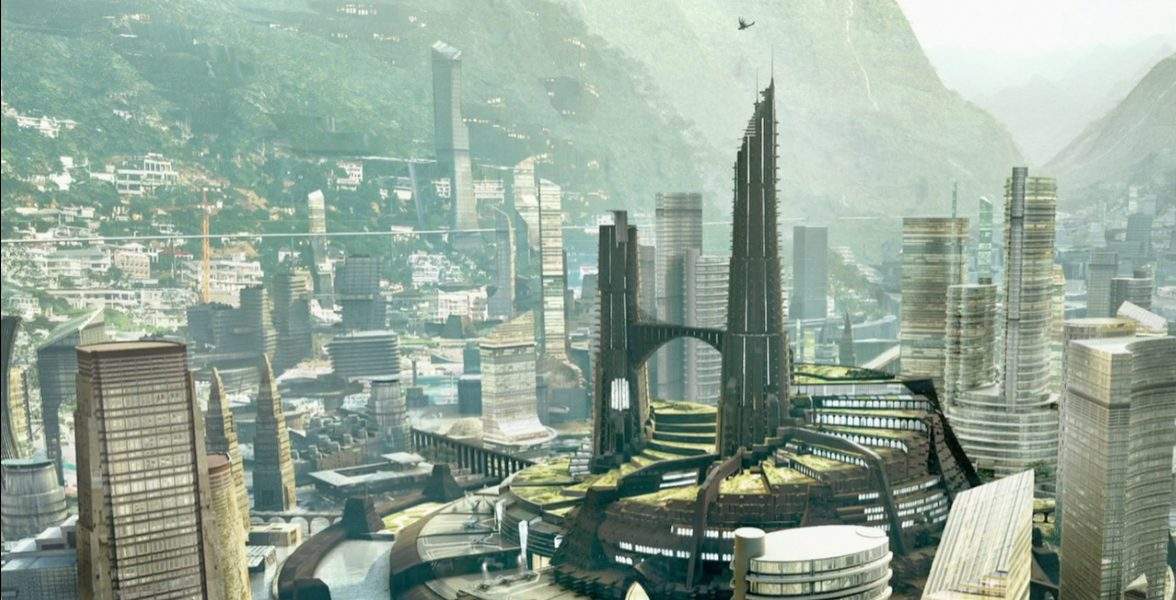 From now on, T'Challa and the people of Wakanda will take the initiative, help one another as brothers and sisters, and turn the entire world into one tribe removing all the boundaries. The scene ends with a member of the press committee asking that what exactly can a nation of farmers share with the rest of the world, and T'Challa just gives out a little smirk!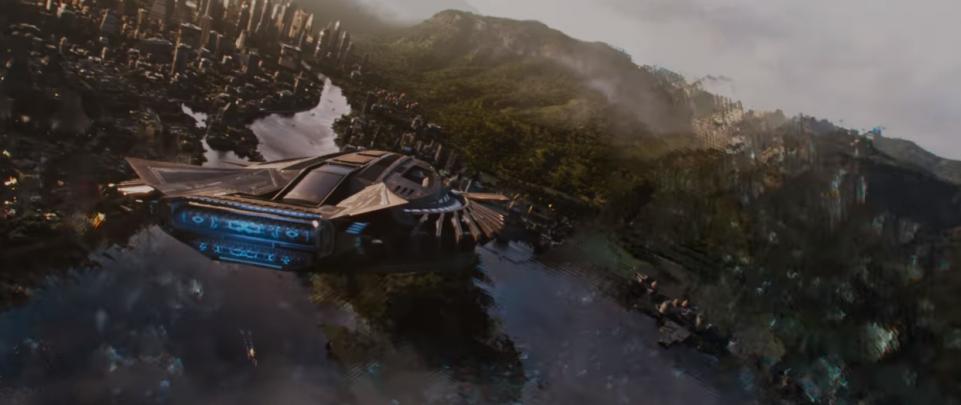 Well, Wakanda is hidden from the world in plain sight and people of the entire world who know about this nation actually believe that people who live in Wakanda are all shepherds, and farmers and are all about cool cultural outfits.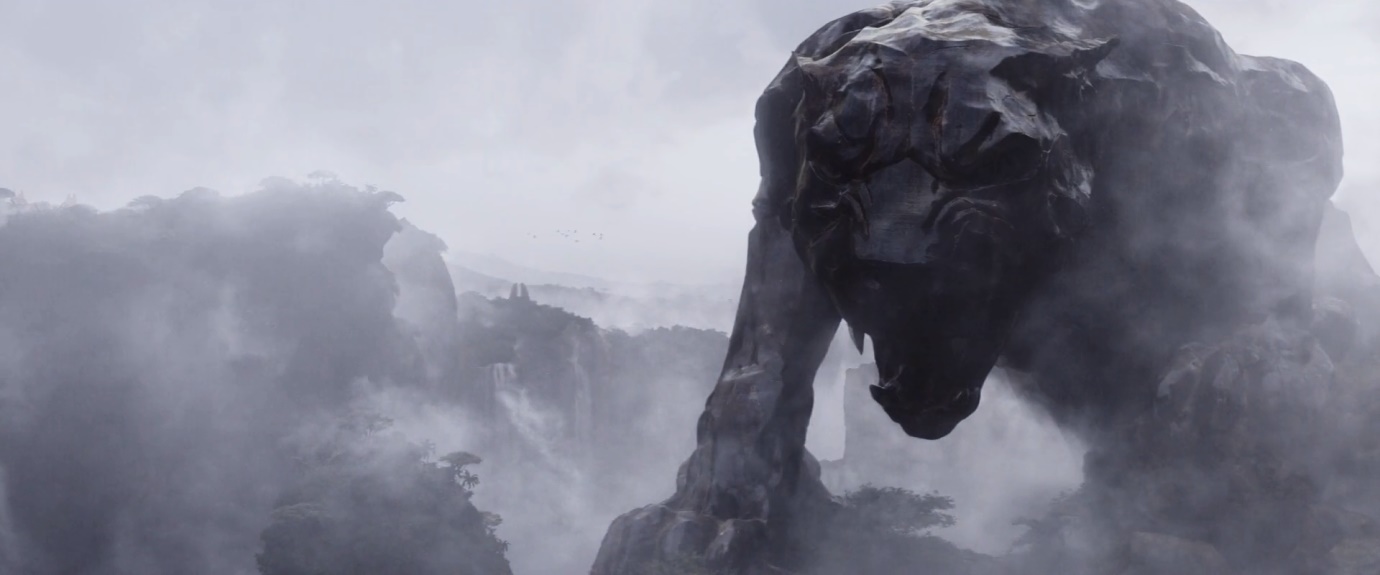 Well, what they don't know is that Wakanda is this technologically advanced nation sitting on a mountain of Viranium. This is what Wakanda will share with the world from now on. This scene also teases Infinity War in a very subtle way,as T'Challa says that the world needs to come together and help each other for the future threats that already lie upon us.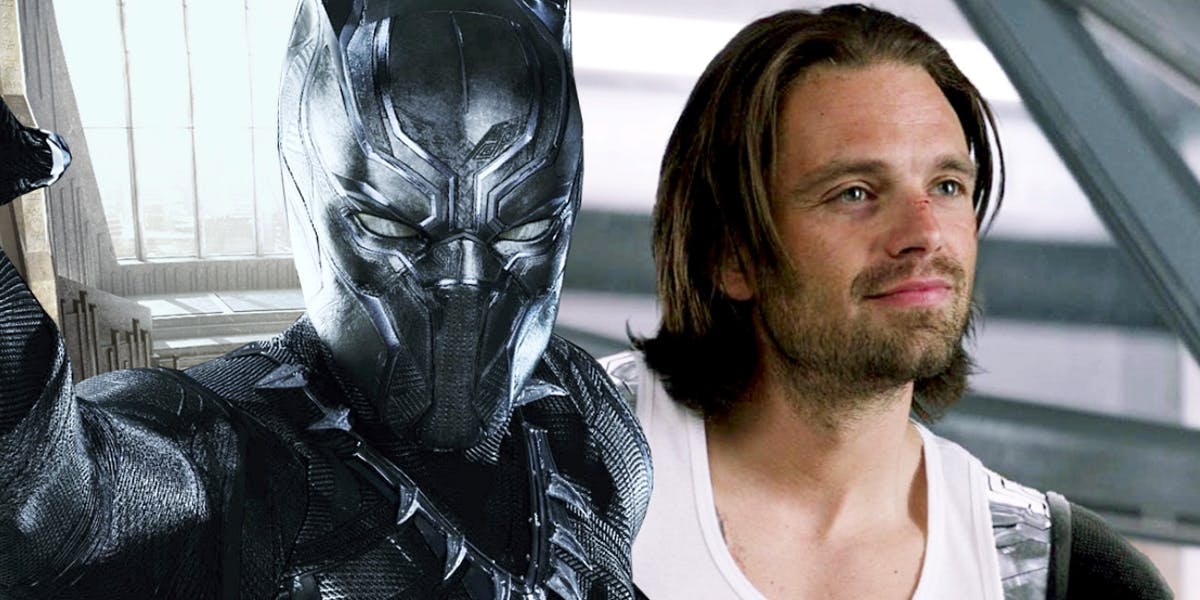 The 2nd post-credits scene opens up with 3 Wakandan children staring at someone in a playful manner. Then they run out of the tent they are in as that someone wakes from his sleep. As the scene rolls, we see Bucky come out of that tent and he is confronted by Shuri. We also see that Bucky is still missing an arm. Shuri then tells Bucky that he has a lot to catch up on, clearly teasing the upcoming threat that bestows upon them, and setting up Infinity War.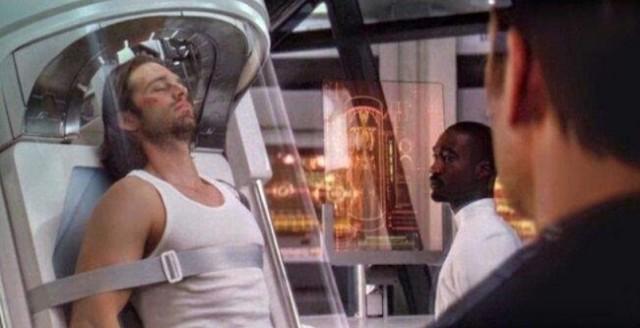 This scene was actually anticipated by a few people as we knew that Bucky was put into Cryo sleeping Wakanda and someone was going to fix what Hydra had done to his mind. Tha, someone,e was going to be none other than T'Challa's extremely intelligent young little sister Shuri. Since the Russo's would not want to waste a lot of time on Bucky coming back from his sleep, it was very probable that Bucky would wake up in Black Panther itself and it would be a cool way to set up Avengers: Infinity War.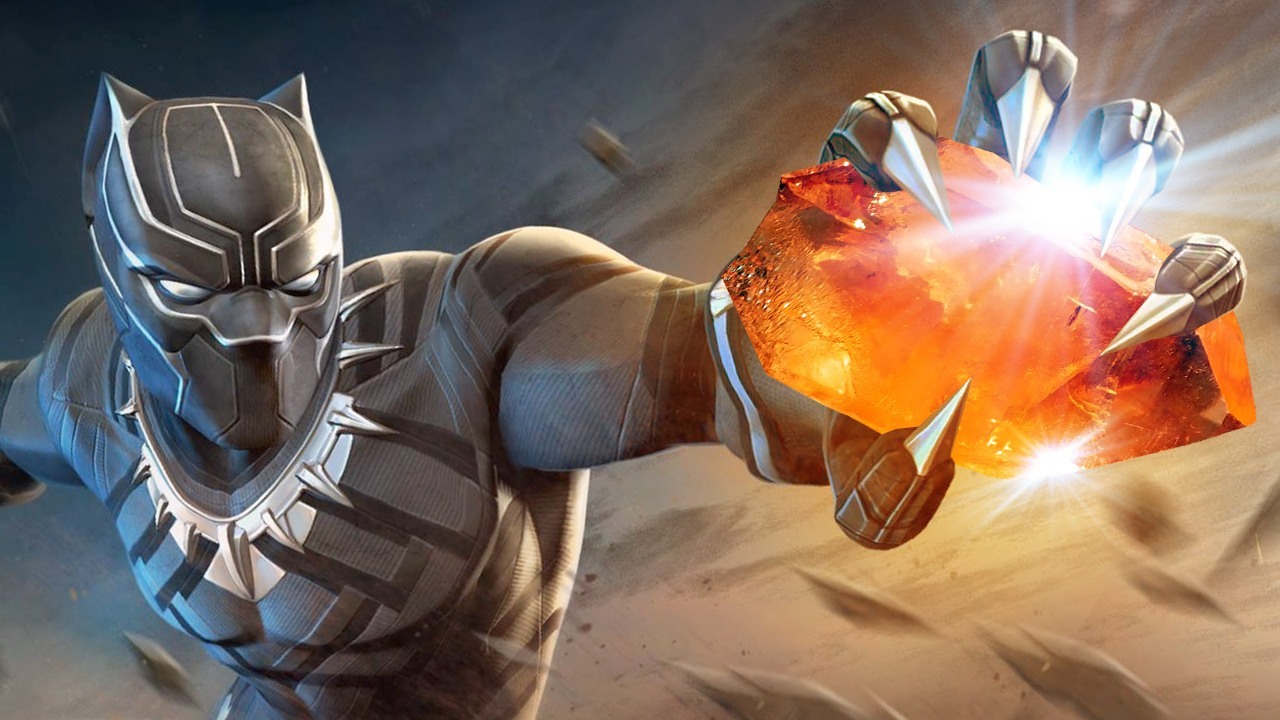 But it was a missed opportunity as none of the post-credit scenes teased Thanos or Black Order. Also, the fans were expecting some easter-egg with respect to the sixth Infinity gem which has still not been found, it was speculated that it is somewhere hidden in the Kingdom of Wakanda. Still, the location of Soul Gem is a big mystery.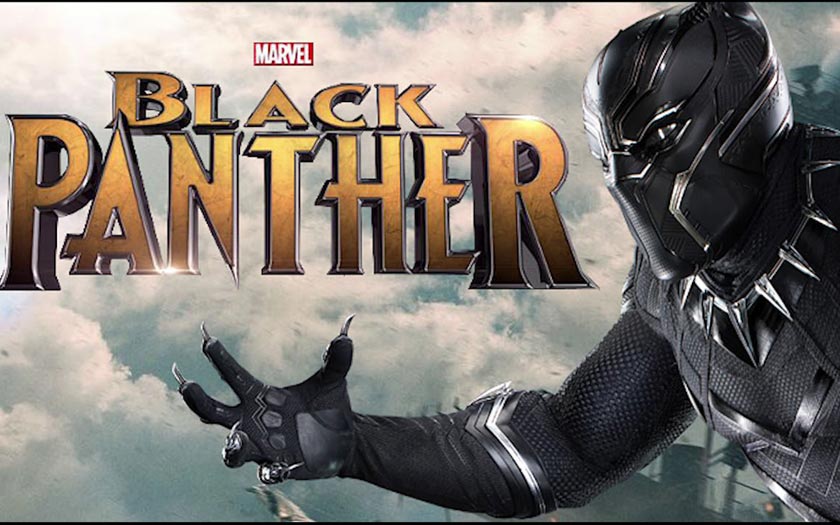 The official synopsis for the movie is as follows:
"After the death of his father, T'Challa returns home to the African nation of Wakanda to take his rightful place as king. When a powerful enemy suddenly reappears, T'Challa's mettle as king — and as Black Panther — gets tested when he's drawn into a conflict that puts the fate of Wakanda and the entire world at risk. Faced with treachery and danger, the young king must rally his allies and release the full power of Black Panther to defeat his foes and secure the safety of his people".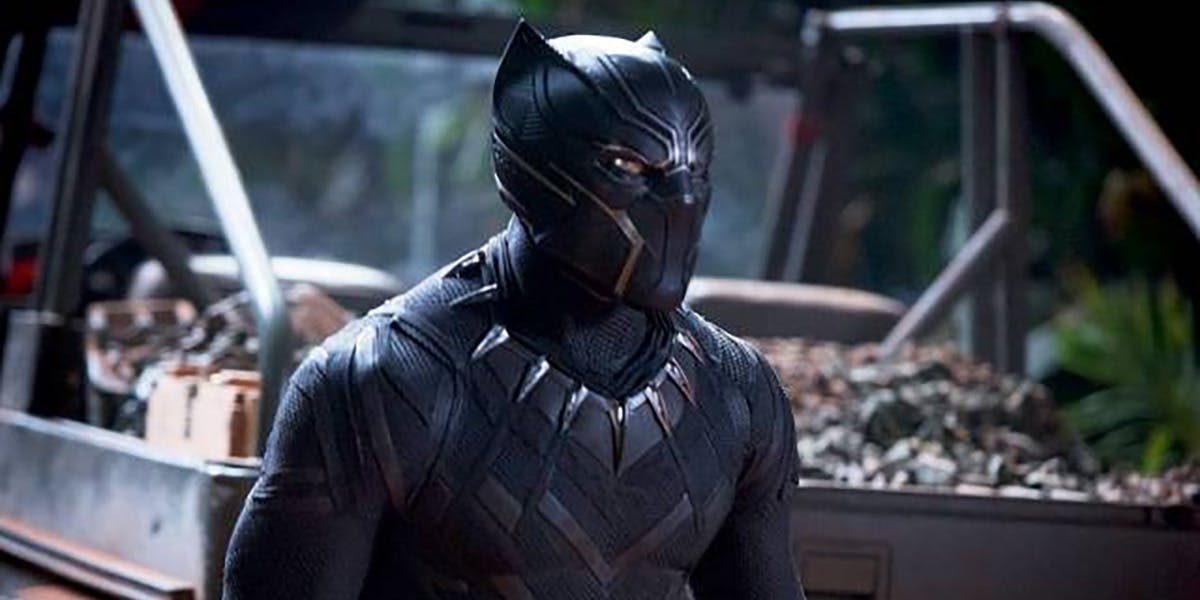 The movie is running successfully in theaters. Do check out before you plan for Avengers Infinity War where Black Panther will be seen next fighting alongside Cap, Winter soldier, Hulk, Hawkeye and many others to prevent Black Order's attack on the city of Wakanda.
Don't Miss: A New Exclusive Look At Avengers: Infinity War Coming Out Very Soon