News
Television
Game of Thrones: Winter is Coming, but it may be Delayed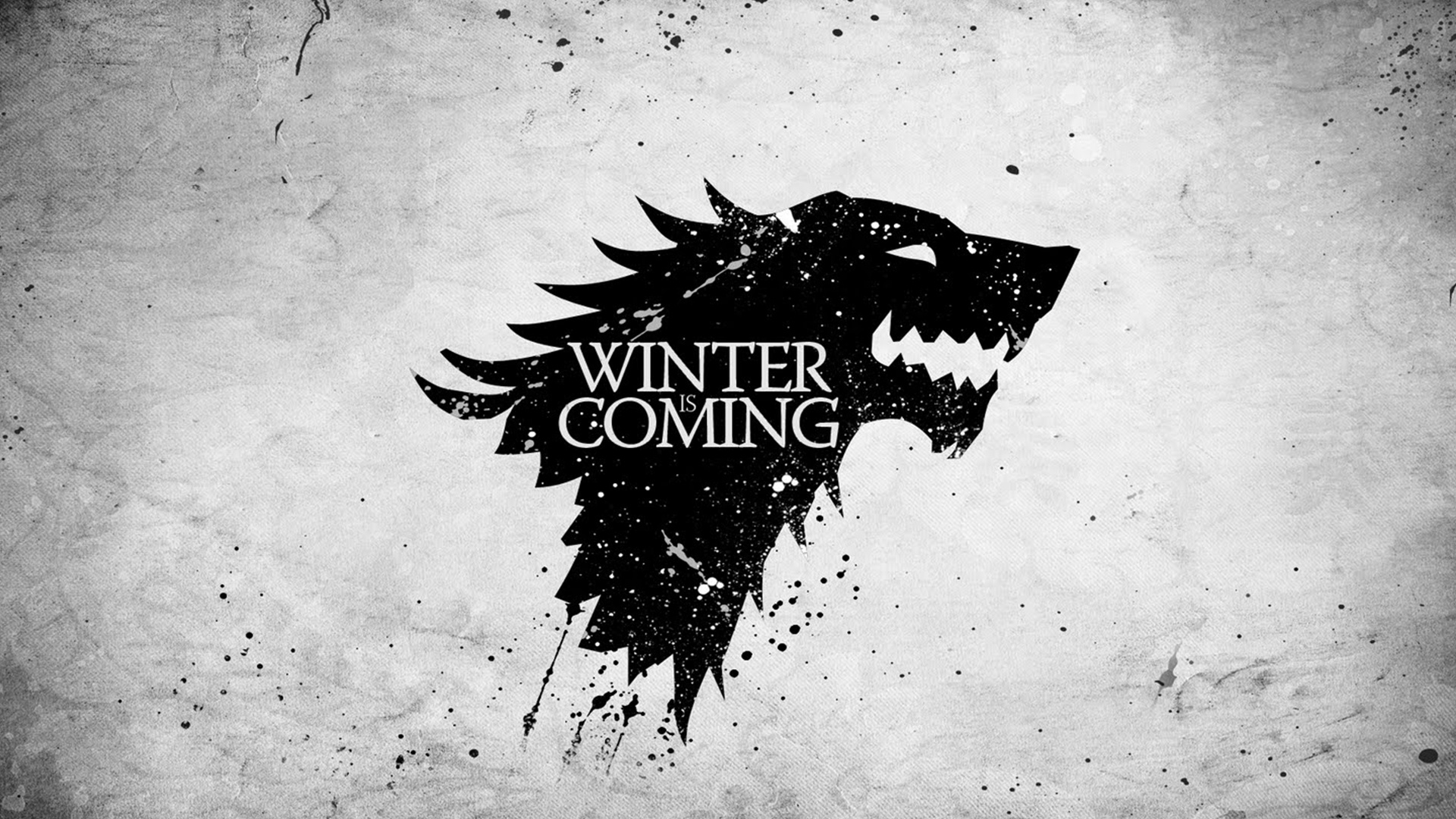 The season 6 of Game of Thrones will be remembered as one of the best ever in show's history, particularly because of the big payoff delivered by the last two episodes directed by Miguel Sapochnik (who also directed Hardhome in season 5). They were so brilliant that people aren't as excited about soon to be released George R.R Martin "Winds of Winter" as the show has already gone way ahead of the books. The fans are totally pumped about season 7, but they may have to wait longer than expected.
The showrunners D.B. Weiss and David Benioff said during a UFC podcast that the next season of Game of Thrones may be delayed as the production is waiting for the gloomy weather to return that comes with "Winter is here" moment revealed by Sansa Stark in the season finale when the white raven came to Winterfell. Typically, Game of Thrones is aired in March or April but it may be pushed to June or July given the production schedule.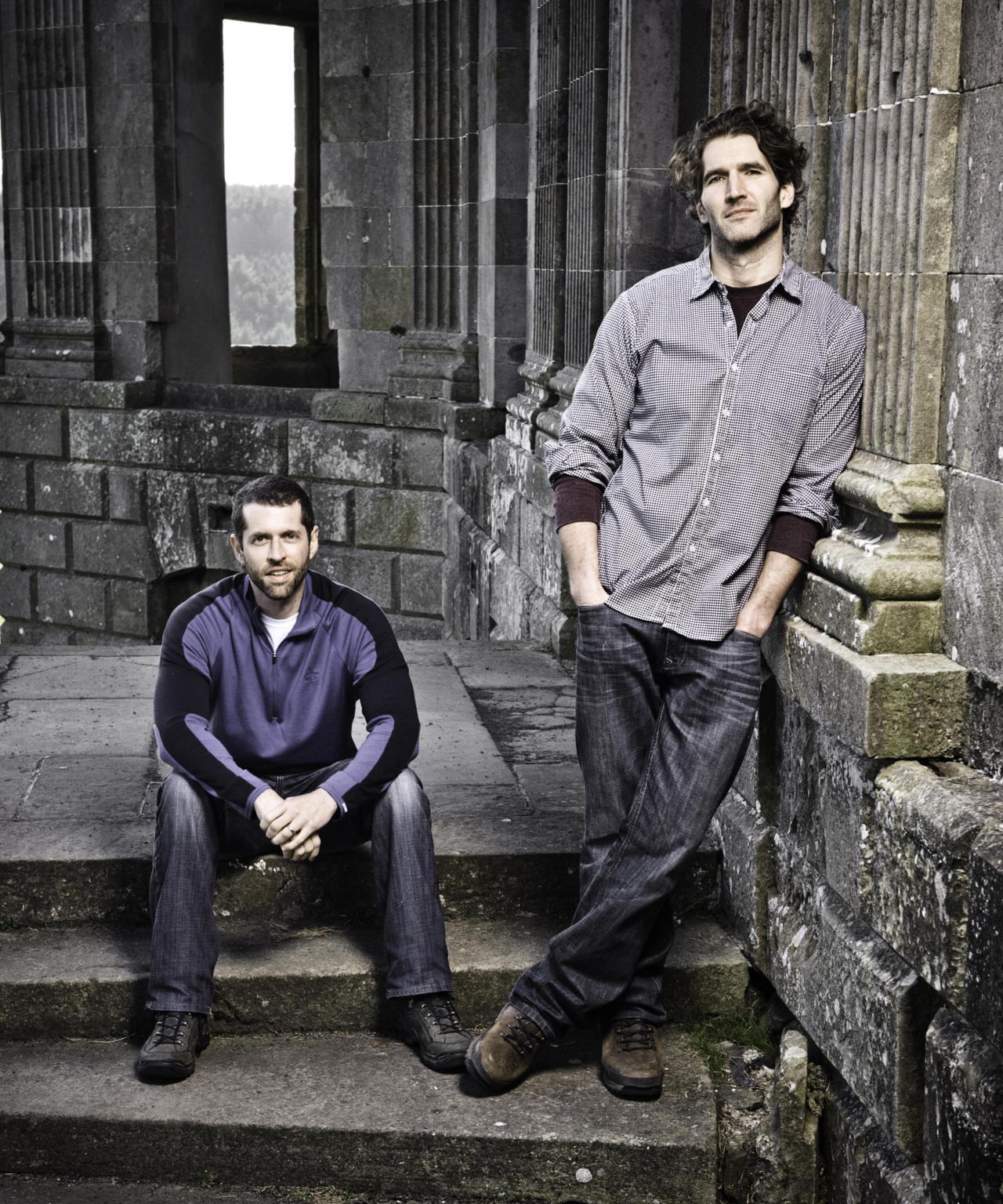 They said "We don't have an air date yet. We're starting a bit later because at the end of this season, 'Winter is here' — and that means that sunny weather doesn't really serve our purposes anymore. So we kind of pushed everything down the line, so we could get some grim, gray weather even in the sunnier places that we shoot."
The duo told The Hollywood Reporter earlier that they are "writing the final act" for the adaptation of the George R.R. Martin series and are "looking at somewhere between 70 and 75 hours before the credits roll for the last time."
It is likely that season 7 will have 7 episodes whereas season 8 or the last season will have 6 episodes which will likely cover the "War for the Dawn".