News
Disney and Fox Facing $1.75 Billion Lawsuit For Backing Out of Malaysia Theme Park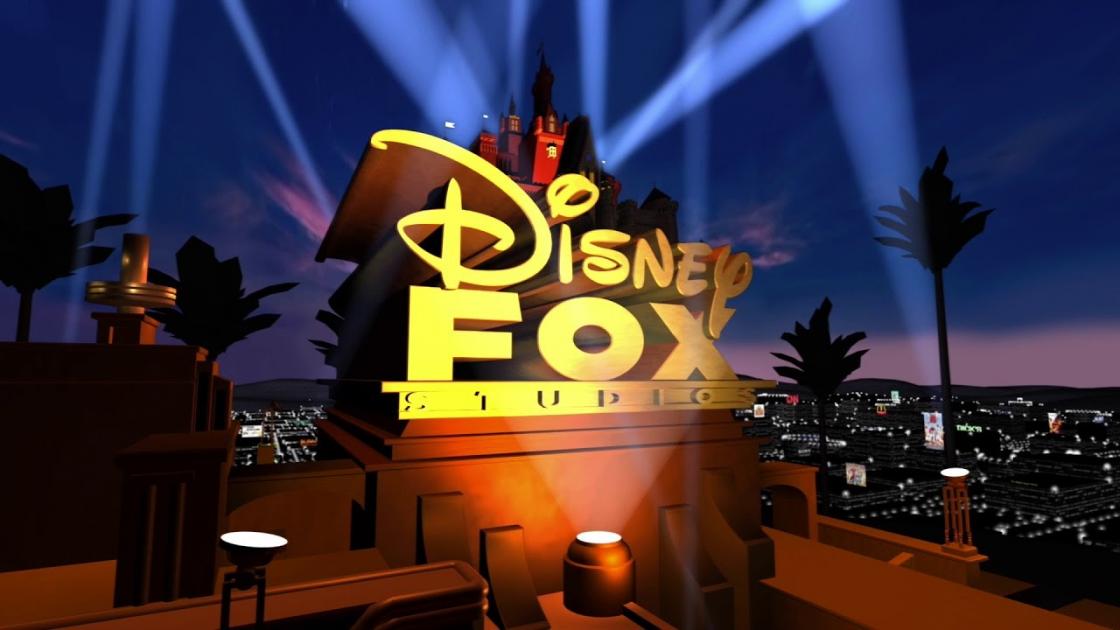 There are a lot of eyes on the deal between Disney and 20th Century Fox but it seems like this time the eyes aren't from the sides they want as a lawsuit of $1.75 Billion is on them over the theme park and the allegations are going to build a very big trouble for Disney and also for their deal. Well, we simply have to first know what the whole matter is and in order to know that we simply have to read the things mentioned below.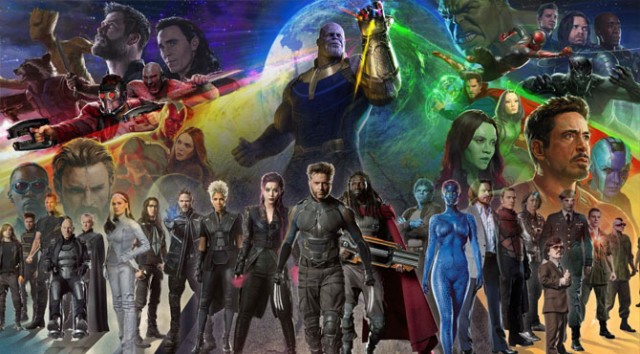 So, as we all know that Disney is going to do a big deal with 20th Century Fox and the deal came as a big shock for everyone in the market as all the competitors of Disney know, that after the Disney Fox merger, they are going to be simply unstoppable as they're going to get their hands of some of the really powerful and popular characters in the world and by the help of which Disney can be in total control of the superhero movies or cinema. But, it seems like cracking the deal isn't going to be an easy task for them as they're under a big trouble because of this lawsuit.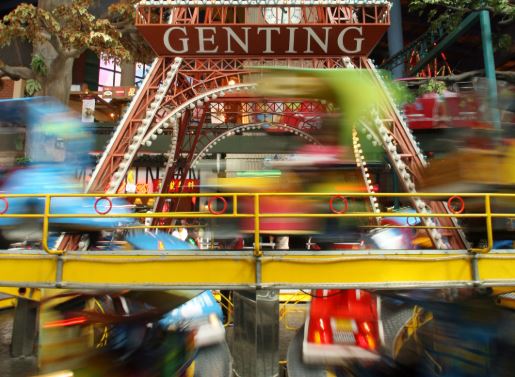 Genting Malaysia Berhad has filed a lawsuit against Disney and Fox for an amount of $1.75 billion-dollars and as we all know that this is a really-really big amount and that's the reason why they both are sweating right now.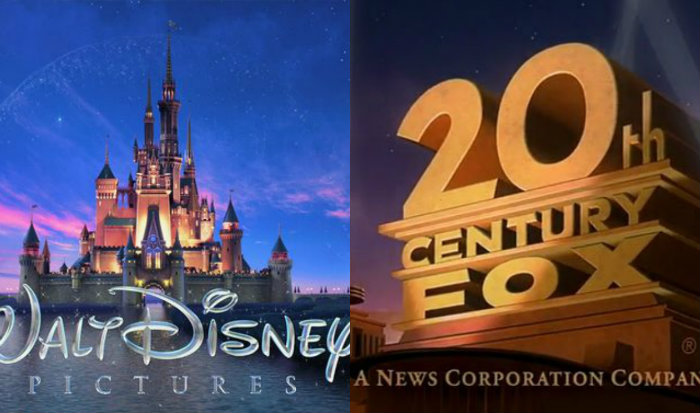 Also, there are chances that the amount of money of this lawsuit can increase, but the whole matter of the story is that in a new report, it's been revealed and stated that both Disney and Fox are now facing a $1.75 billion-dollar lawsuit (whose chances of getting bigger in amount are really high) from Genting Malaysia Berhad.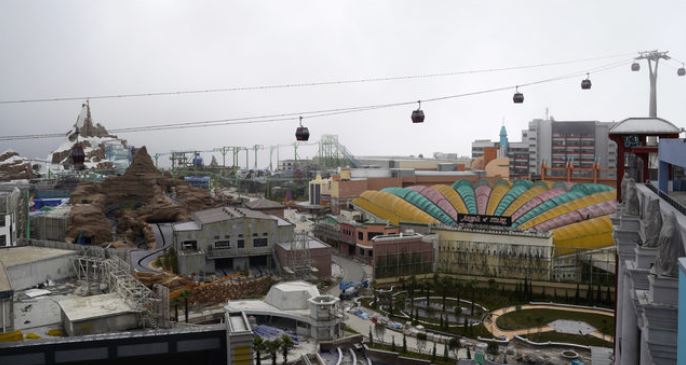 The lawsuit claims that in light of the Disney / Fox merger, Fox has pulled the plug on a "Fox World" theme park that was to be built in the capital of Malaysia, Kuala Lumpur. The theme park was to be a "first-class and world-class" park, which was themed after various 20th Century Fox properties. One of the first parks described in the suit would've utilized Fox film franchises like Ice Age or Planet of the Apes for its different kind of rides, activities, and aesthetic.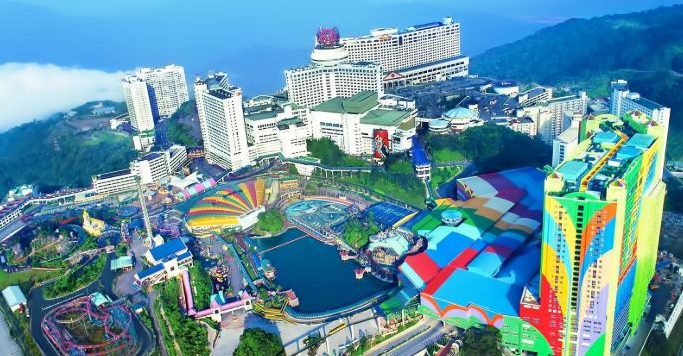 Now, also if we talk about the things which we are seeing in the lawsuit filing impacted by name in headlines, Genting Malaysia Berhad stated,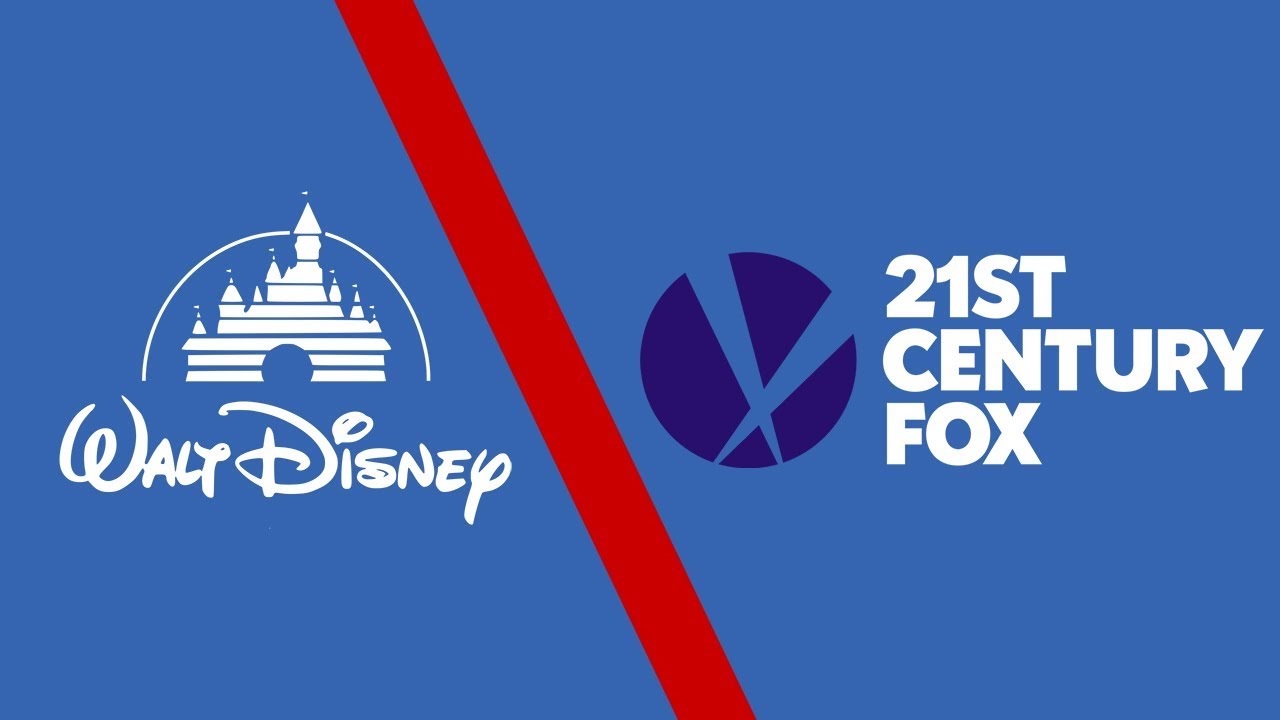 "On information and also on the belief, Fox which is soon going to be owned by Disney is now calling the shots, and renegotiation of the MOA (Memorandum of Agreement) isn't one of its targets anymore, but termination. Permitting the 'Fox' in order to attach to a theme park over which Fox would have no control over what could amount to decades would have created business disturbances that Disney and 21 Century Fox liked to avoid. Thus, on information and belief, Disney and 21st Century Fox, with knowledge of the Agreement, improperly directed FEG to terminate the Agreement."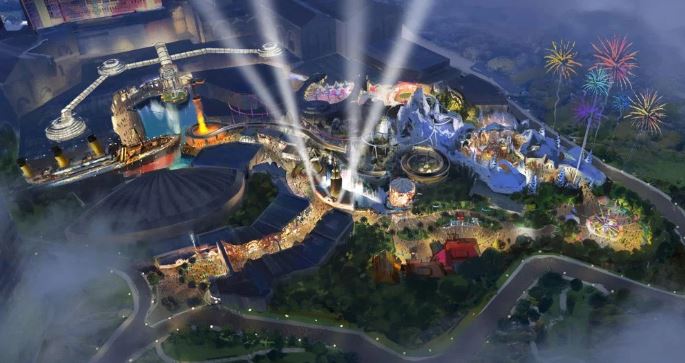 Also, if we talked about the breakdowns of this legal filing then we came to know,
"Unlike Fox, which was perfectly happy to have the Park situated a stone's throw from the casinos of Resorts World Genting so long as it could continue to extract financial concessions from GENM, Disney wanted no association with a gaming company like GENM due to Disney's 'family-friendly' brand strategy, as evidenced by its well-documented history of lobbying against the opening of gaming facilities near its parks."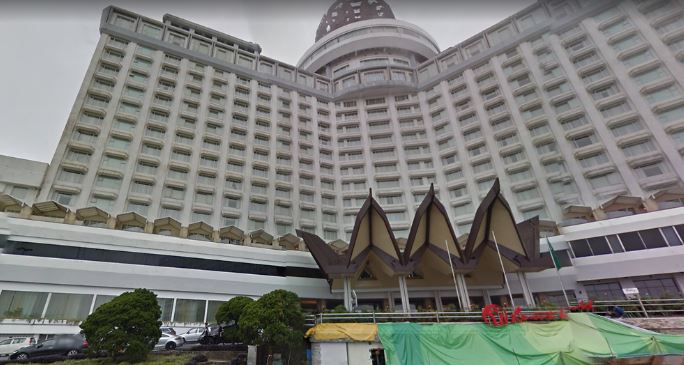 Soon after this lawsuit, Disney and Fox both shared a joint statement to Deadline in which they stated their view on the lawsuit as they stated,
"This lawsuit is entirely without the merit. As the Complaint itself makes clear, Genting has been failing to meet the agreed-on deadlines for several years, long before the 21CF-Disney agreement. The allegation that Disney, rather than Fox, finally decided to declare a default is simply made up. We look forward to presenting all the facts in the appropriate forum."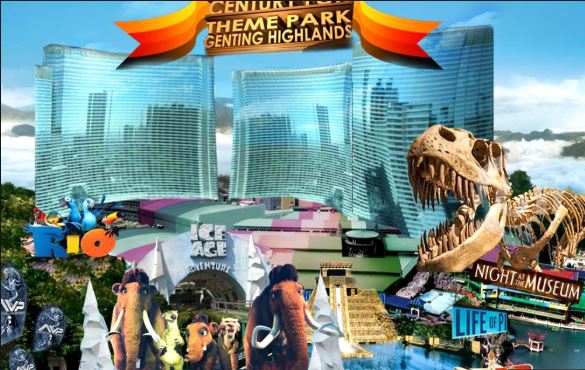 Now, all the eyes on this lawsuit as we all know that theme park is a really big thing and in order to support this I want to tell you that it was none other than Disney who reported a revenue of $20.3 Billion from their theme park during the course of last fiscal year. So, this is the reason why this issue is a really big one and needs to be resolved as soon as possible.
What are your views on this lawsuit? Tell us in the comments section below.