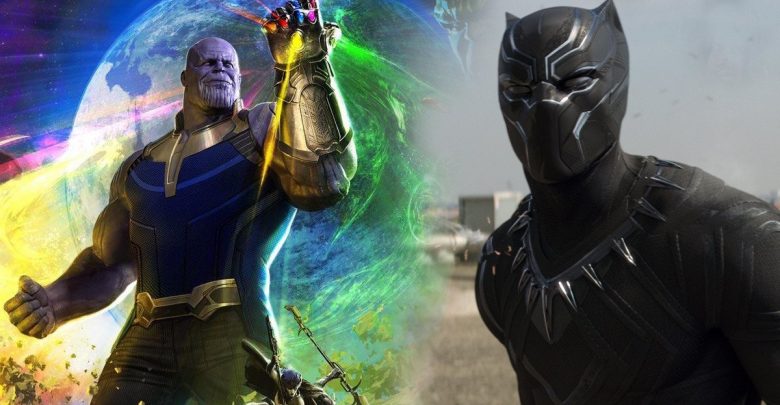 With Black Panther almost 2 weeks away and Infinity War just 3 months away, the hype for these upcoming movies is pretty high with all the trailers and marketing of the movies. Quite a bit about these two movies has been revealed from the trailers we have seen, but still, a lot of information has been kept tight by Marvel so that our cinematic experience does not get hampered in any way.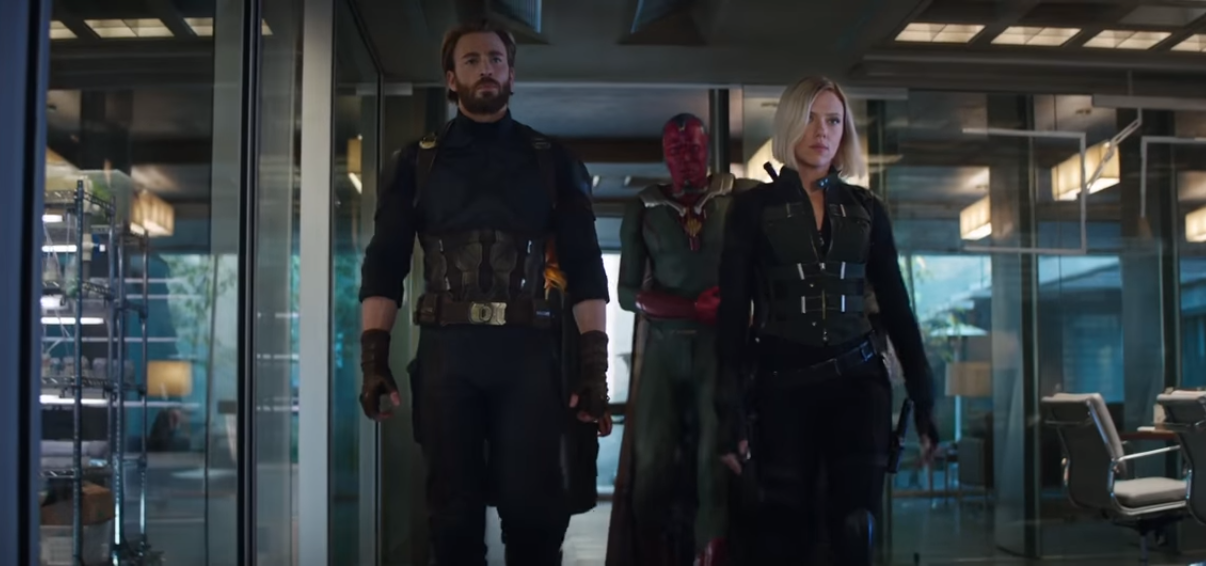 The new teaser for Avengers Infinity War came out with the big Super Bowl and it was packed with a lot of goodies in just 30 seconds of its time. While it did sort of reveal a spoiler about vision's fate, it managed to keep everything else wrapped for us. Most importantly, it did not spoil the upcoming movie Black Panther for us since it had a fair bit of Wakanda shown as well.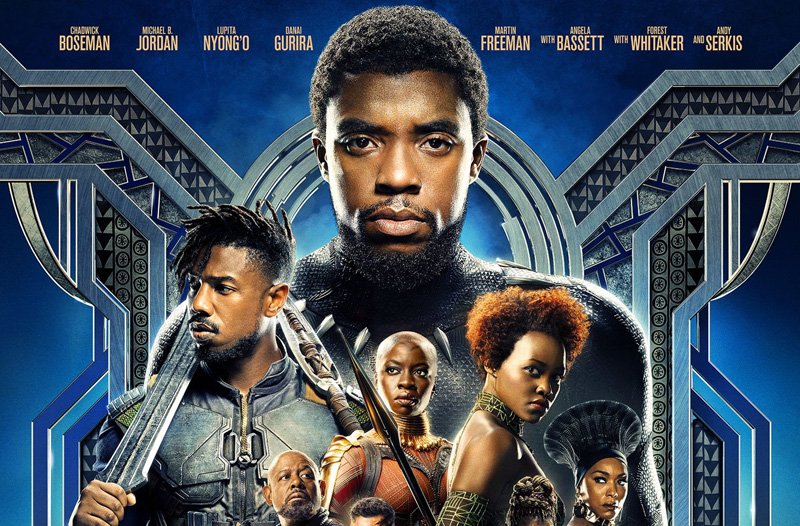 But, a new spoiler about Black Panther has come into light and a fan has spotted it from the first Avengers trailer that came out more than two months ago. That trailer was huge and it had the King of Wakanda present for quite a bit of time. But, with this fan pointing out a new fact, 'Black Panther' does sort of get spoiled for fans who may consider this as a spoiler.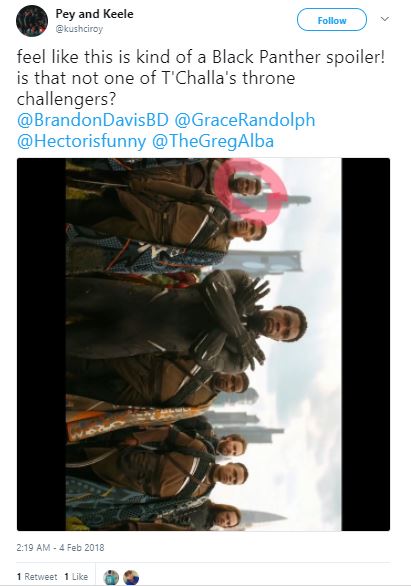 This fan marks a still from the Infinity War trailer in his tweet. He has pointed out M'Baku aka Man Ape standing alongside Black Panther (Chadwick Boseman), his Wakandan army, Cap (Chris Evans) and Bucky (Sebastian Stan). Very rightly said by this fan that M'Baku is presented as a challenger to the Wakandan Throne against T'Challa in Black Panther.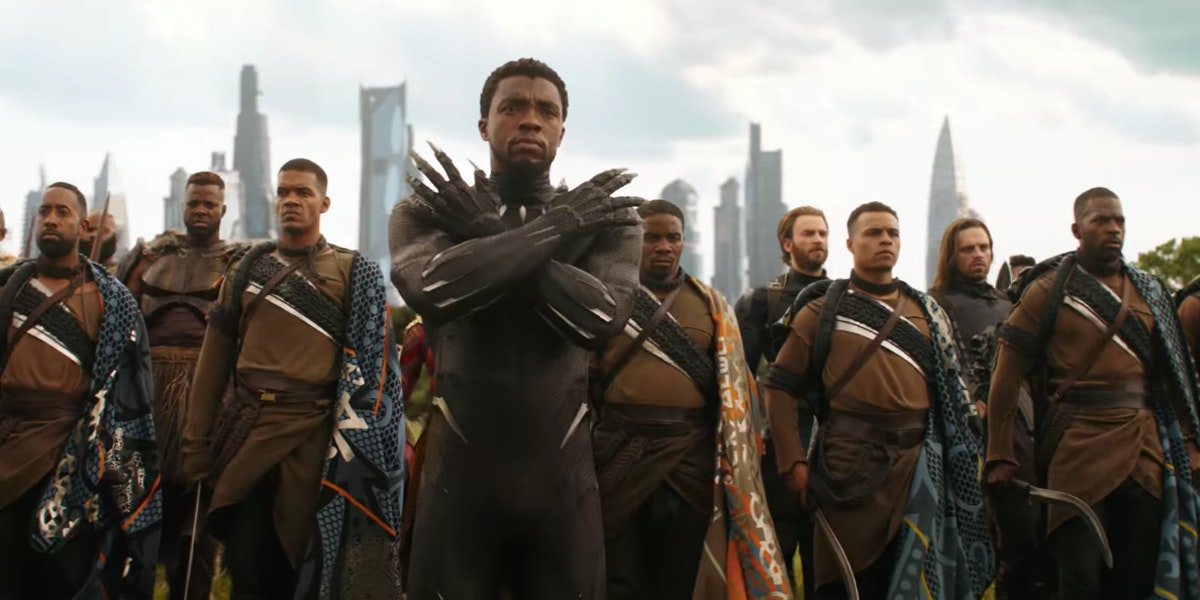 It was indeed a blink and a miss shot from the trailer but it has now been brought into the light. Here's what M'Baku's official bio from Black Panther reads:
"Armed with hardened Jabari wood armor and a battle staff, M'Baku is the formidable leader of the Jabari tribe, a group of Wakandans who have shunned the use of vibranium and removed themselves from mainstream Wakandan life. In the wake of T'Chaka's death, M'Baku is faced with the choice of challenging T'Challa for the throne, or joining forces with his would-be adversary to defend Wakanda from malevolent outside forces."  

In the comics, M'Baku attempted to usurp T'Challa's throne, where he openly challenged T'Challa's right to rule. As a frequent antagonist of Black Panther, M'Baku was later exiled from Wakanda and joined up with supervillain teams Villains for Hire and the Masters of Evil, where he opposed the Avengers.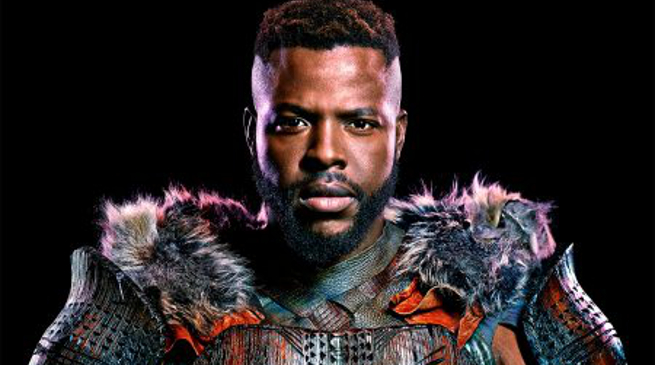 So, M'Baku is clearly being set up as an antagonist in the Black Panther movie. But according to this still from the trailer, he appears to have joined forces with T'Challa in the wake of the threat that Thanos brings to Wakanda and this entire planet. So this could mean that M'Baku and T'Challa will either resolve their issues in 'Black Panther', M'Baku will realise that he is wrong and accept T'Challa as the king of Wakanda, or T'Challa could recruit him to fight against Thanos and his army since they would need everyone to fight against the threat that bestows upon them.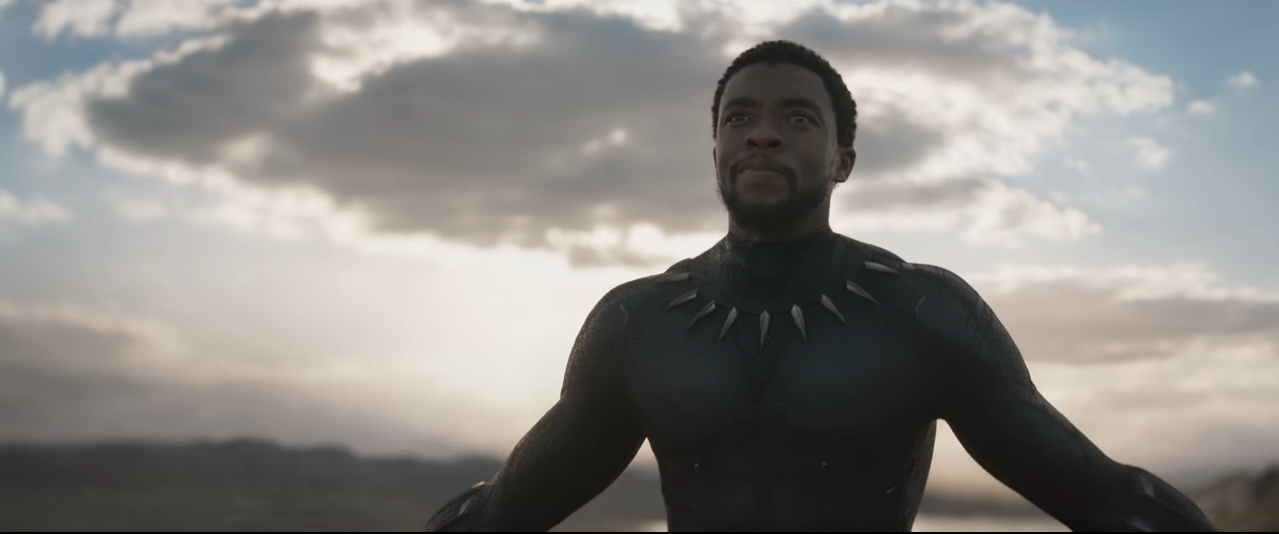 Well, it does seem to be a minor spoiler whatever the case may be. Still, Black Panther has a lot in store for us and will be a true spectacle as the people who have seen it are calling it one of the best MCU movies ever.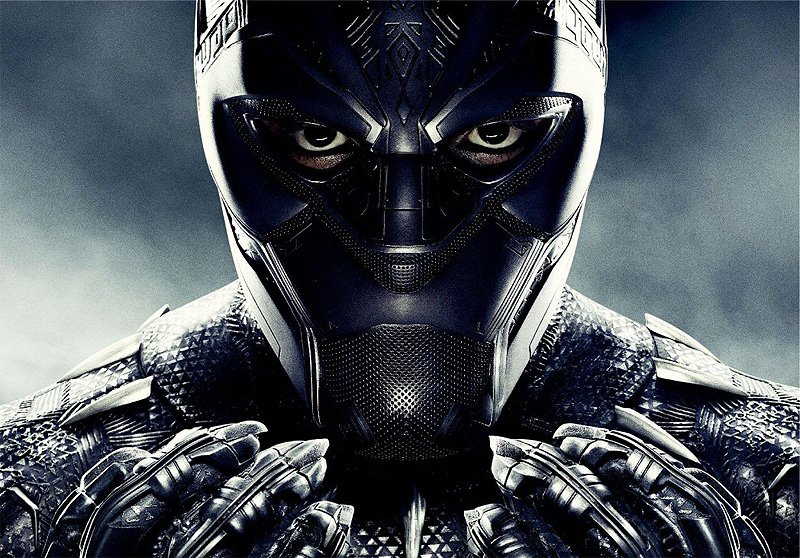 Here's the Synopsis of Black Panther:
"After the death of his father, T'Challa returns home to the African nation of Wakanda to take his rightful place as king. When a powerful enemy suddenly reappears, T'Challa's mettle as king — and as Black Panther — gets tested when he's drawn into a conflict that puts the fate of Wakanda and the entire world at risk. Faced with treachery and danger, the young king must rally his allies and release the full power of Black Panther to defeat his foes and secure the safety of his people."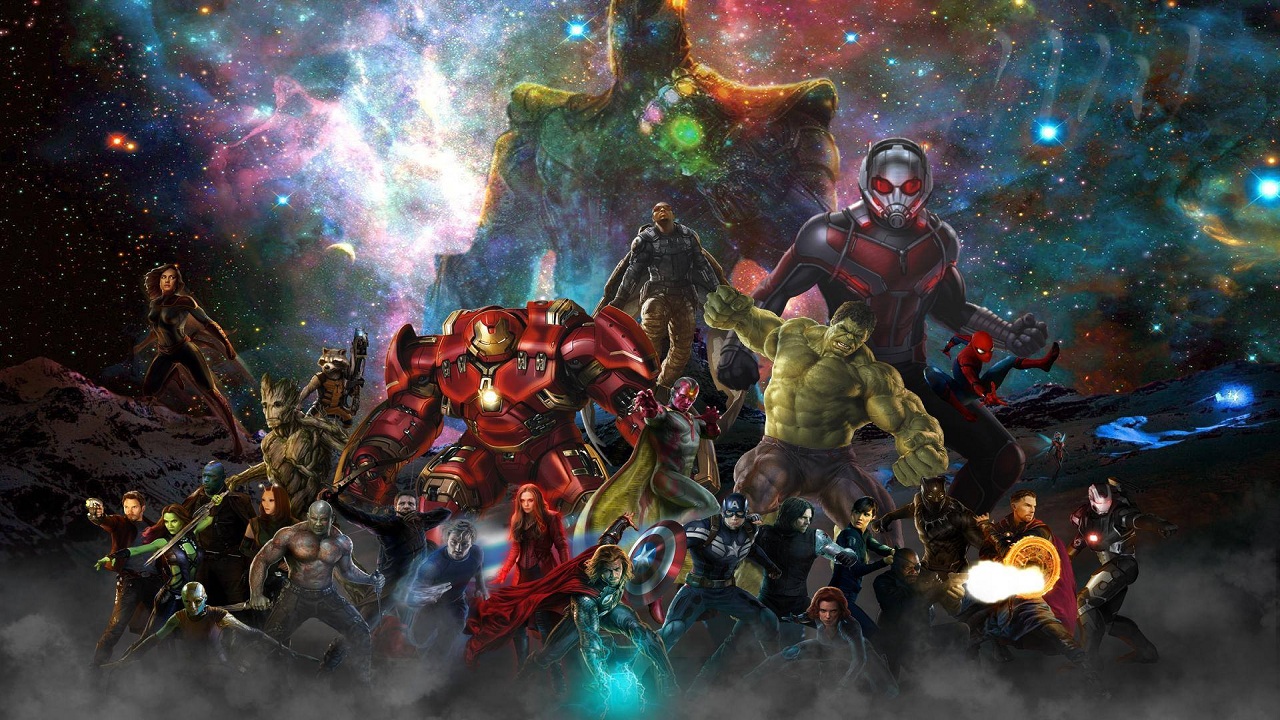 Black Panther will open in theatres on February 16. The other upcoming MCU movies to follow are – Avengers: Infinity War on May 4th, Ant-Man and the Wasp on July 6th, Captain Marvel on March 8, 2019, the fourth Avengers movie on May 3, 2019, the sequel to Spider-Man: Homecoming on July 5, 2019, and Guardians of the Galaxy Vol. 3 in 2020.
Don't Miss: New Infinity War Teaser Reveals Iron Man's New Suit Technology