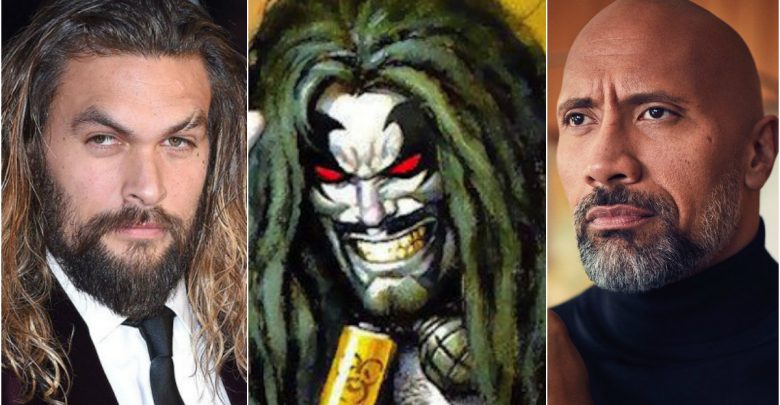 Recently, a new report has hit the internet that WB and DC are eyeing Michael Bay to direct DC's Lobo movie. The Main Man of DC has had many on and offs when it comes to his own movie. Recently, reports suggested that Lobo will not continue to be under development anymore, but now DC is back with it and wants Michael Bay to direct the movie. Here is a list of actors who could play Lobo very well.
Mark Wahlberg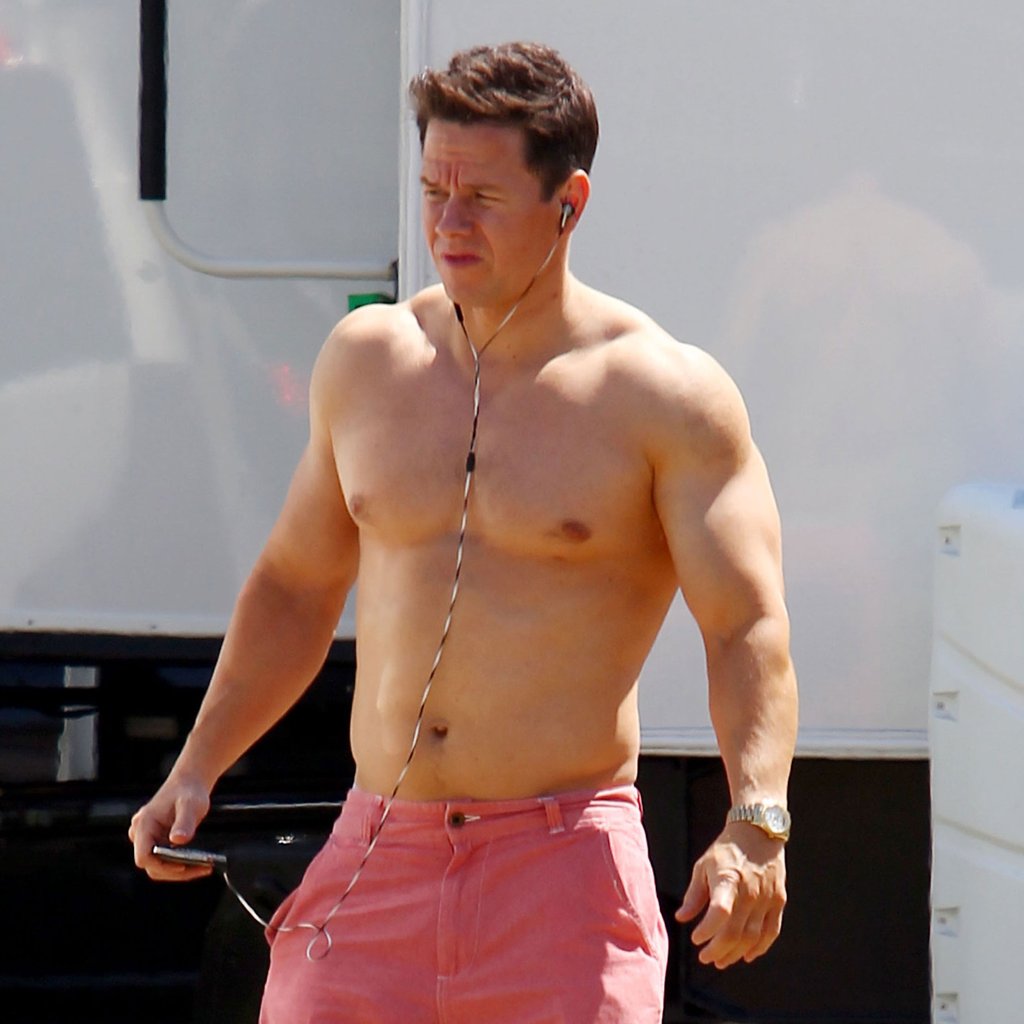 Mark Wahlberg has grown as an actor as he keeps making movies with good ratings. He also has the physical appeal to be a good Lobo. Given that he has worked a lot with Michael Bay in the Transformers movies and Pain in Gain, he might be a great choice for this character as the Director and the actor are already familiar with each other.
Ron Perlman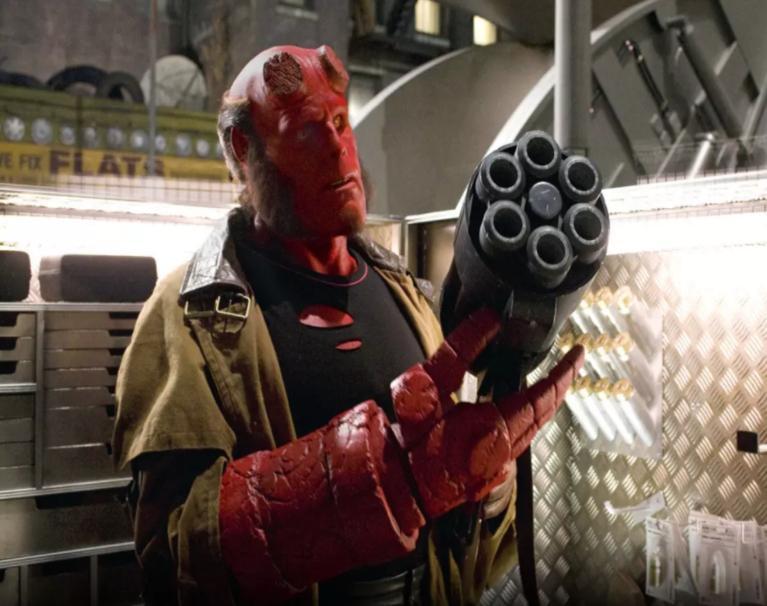 Perlman is a great actor and he is no stranger to comic book movies. We have seen him playing Hellboy twice and he was amazing in it. Playing Lobo would require a sort of similar look and alot of makeup and prosthetics, so Perlman would be a great choice for the role. The only problem with him would be his age. Perlman is 67 years old and might not be able to deliver a role which is so physical.
Dwayne Johnson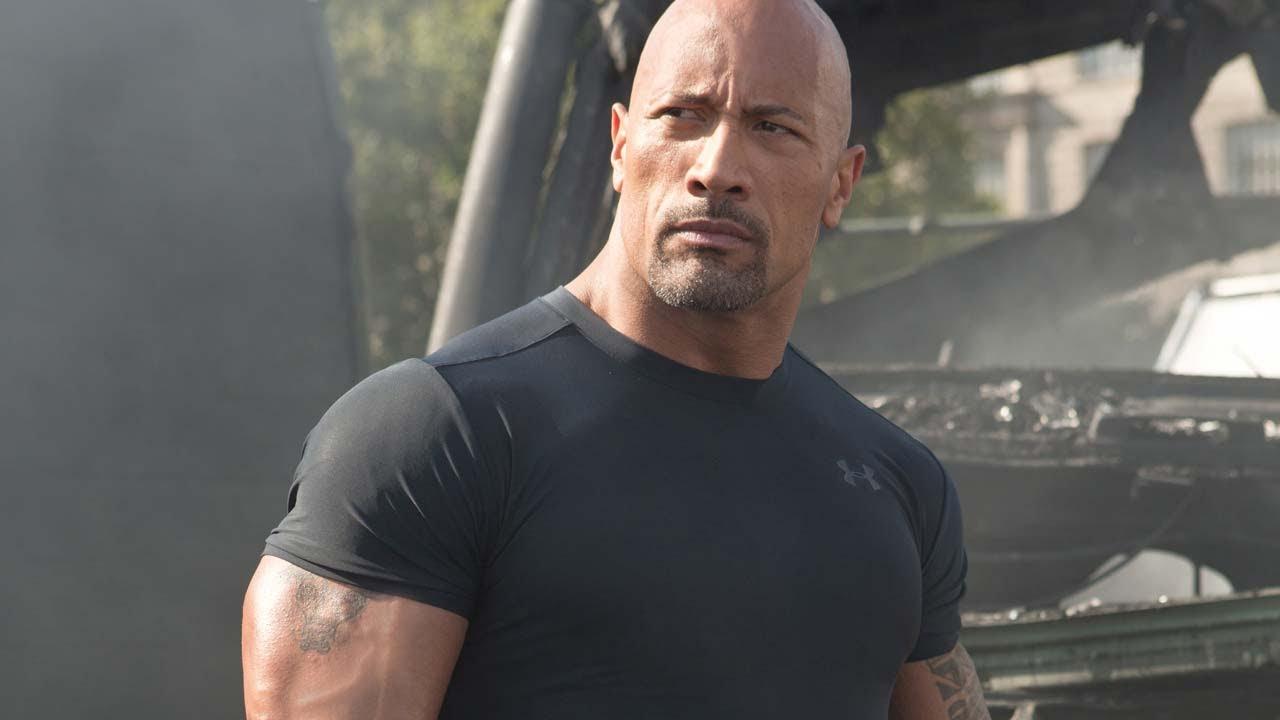 One of the hardest working actors in the industry currently is Dwayne Johnson. The Rock is a big guy who can pull off any role tossed over to him. Certainly, he will look amazing as Lobo. But he is already confirmed to play Black Adam in the DCU, so if he will sign up to play Lobo, it will have to be a franchise that is separate from the rest of the DC Films continuity. And by the looks of it, this is what DC might be looking to do.
Vin Diesel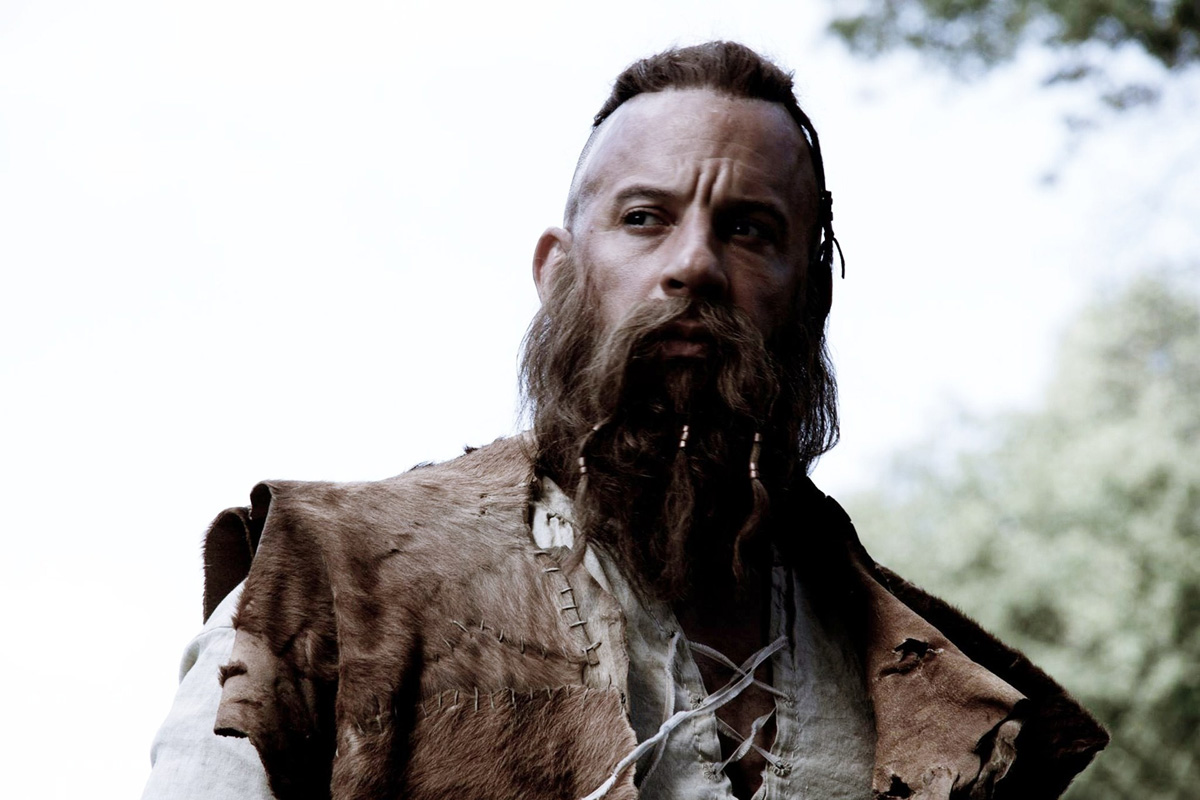 Just imagine this! Lobo doing the mumble growls we are so used to seeing Vin Diesel do in the Fast and Furious movies. Diesel is certainly one of the big guns in Hollywood. He has not yet got a proper Comic book role as he only voices Groot in the MCU. He has been linked to Sony's Bloodshot in the recent times but that deal is not yet final. So, if Diesel is offered this role, he might even take it considering how amazingly it would suit him.
Dave Bautista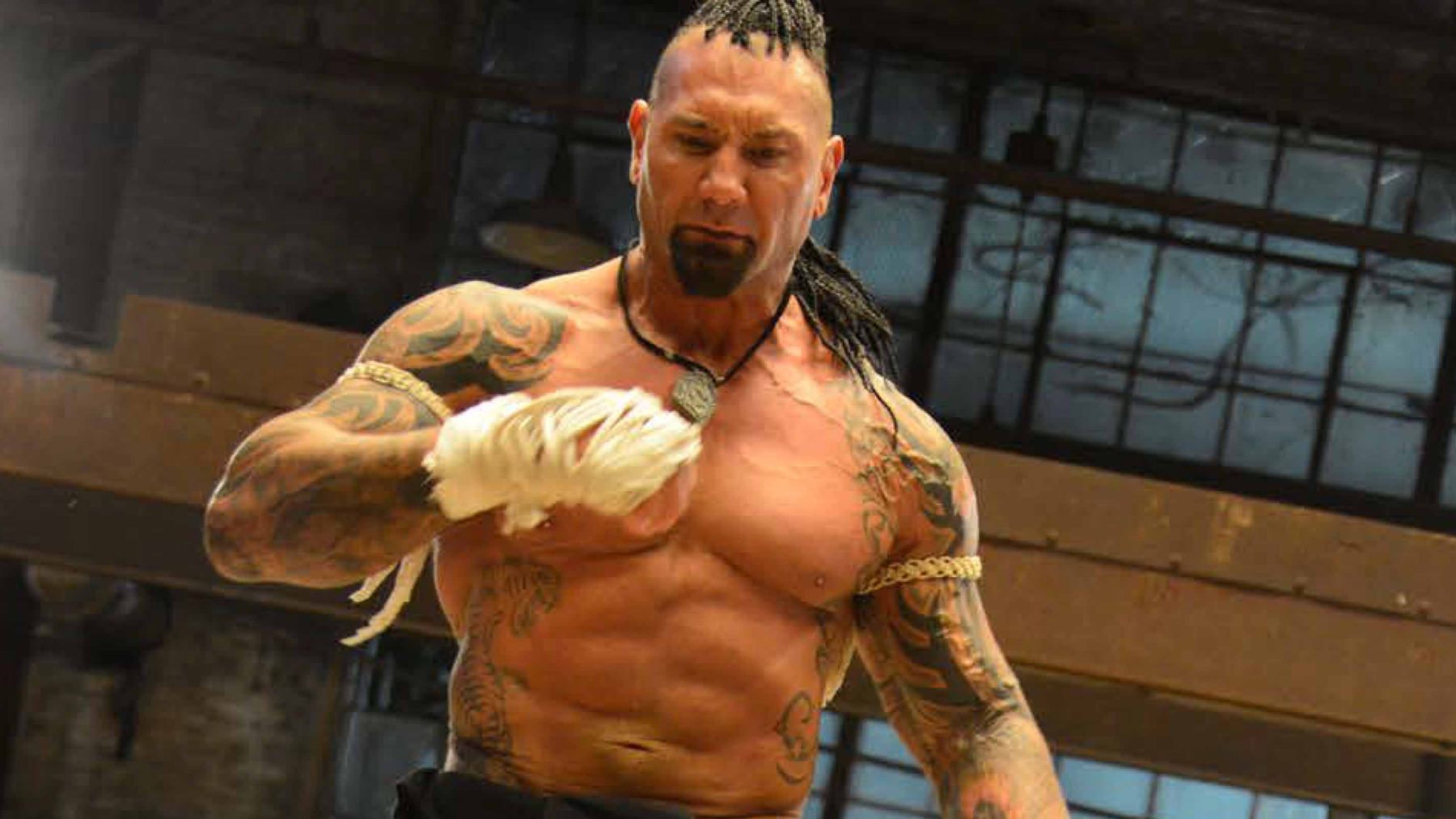 The Animal from WWE already plays Drax the Destroyer from the MCU. His contract is winding up after 2020's Guardians of the Galaxy Vol. 3, so he could sign on to play Lobo. He has the physique, the acting skills and the laugh to pull of The Main Man. So why not do a big DC role after you're done with the MCU. This would be awesome for the fans and would guarantee a big pay cheque for Dave to grow even bigger in Hollywood.
Jason Statham    
 
Statham is one of the best action movie stars currently working in Hollywood. He has shown his disinterest in the past to work in Marvel movies, so he might as well join a project by their competitor. He has the right attitude to play Lobo even though he is not as tall as you'd want Lobo to be because is reported at 5'10". Still, his action and comedic chops make him a great contender for the role.
Kevin Durand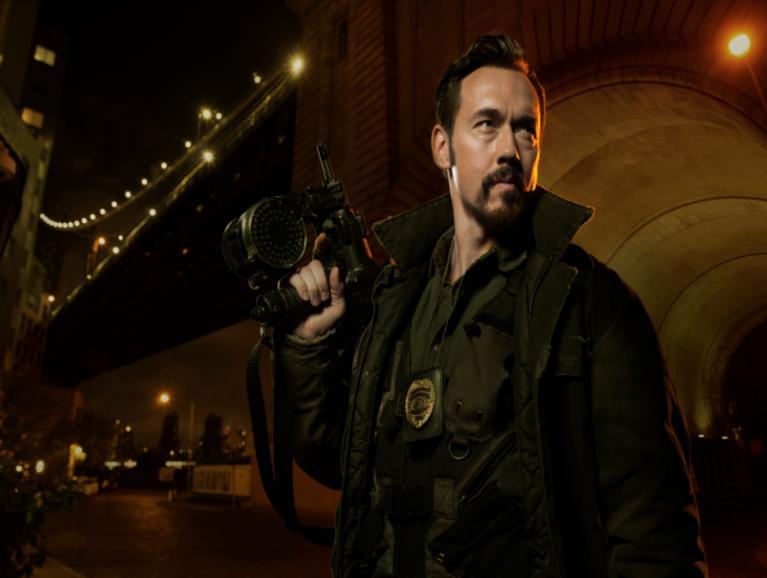 Durand is no stranger to Comic book movies as he has played Fred Dukes, a.k.a. "Blob" in X-Men Origins Wolverine. He has the right physicality for the role being 6'6" tall and can bulk up for the role as well. This charismatic actor could do a great Lobo without a doubt.
Terry Crews
Terry Crews is a big guy and we have seen him doing various action movies, and his most popular ones being the three Expendables movies. He certainly has the right physique to pull this role and would look great in the get up of Lobo. He is one of the actors that should be considered quite a bit.
Brett Dalton
He is another actor who is familiar with Comic Book roles and has the right height and the ability to Bulk up for the role. We have seen him play the infamous Grant Ward in Agents of Shield and he could be a great choice for Lobo as well.
Honourable Mention – Roman Reigns
This WWE star has the right look and physique for the role of Lobo, so if he would consider leaving WWE for a while, he could be a great Lobo!
Jason Momoa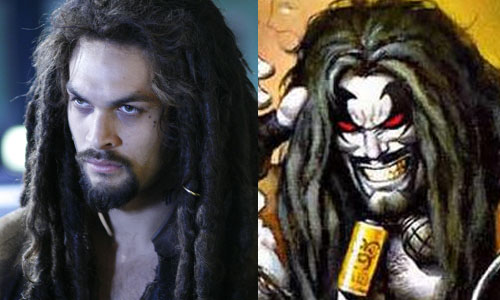 The perfect choice for Lobo would certainly be none other than Momoa. He does play Aquaman and is doing amazingly well with the character, but just imagine what he could do with Lobo. When Snyder called him up for playing Aquaman, he himself thought that he was being called to play Lobo. Momoa has the best look and body to play Lobo, so if the movie would be in a separate Universe, then we should get to see him play Lobo at any cost!
Don't Miss: 10 Ryan Reynolds Movies Ranked From Worst To Best