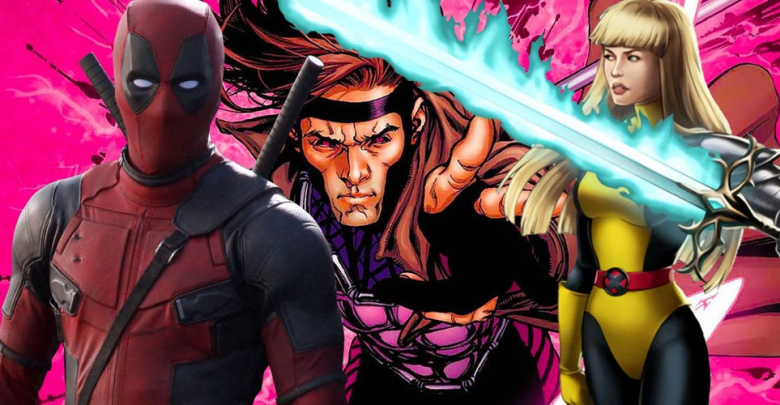 Disney's deal with Fox still has more than a year to go through. It is an entire generation's dream to see Marvel unite under one roof and to see X-Men, Fantastic Four, and The Avengers unite and show up in a movie together. Things are looking great for this to happen as Disney is going to acquire Fox until almost mid-2019 until everything goes smoothly. One year is a lot of time and things could go crazy in this span of time if they were too. Comcast is making moves to prevent the deal from happening and many other aspects could also stop this deal from getting approved.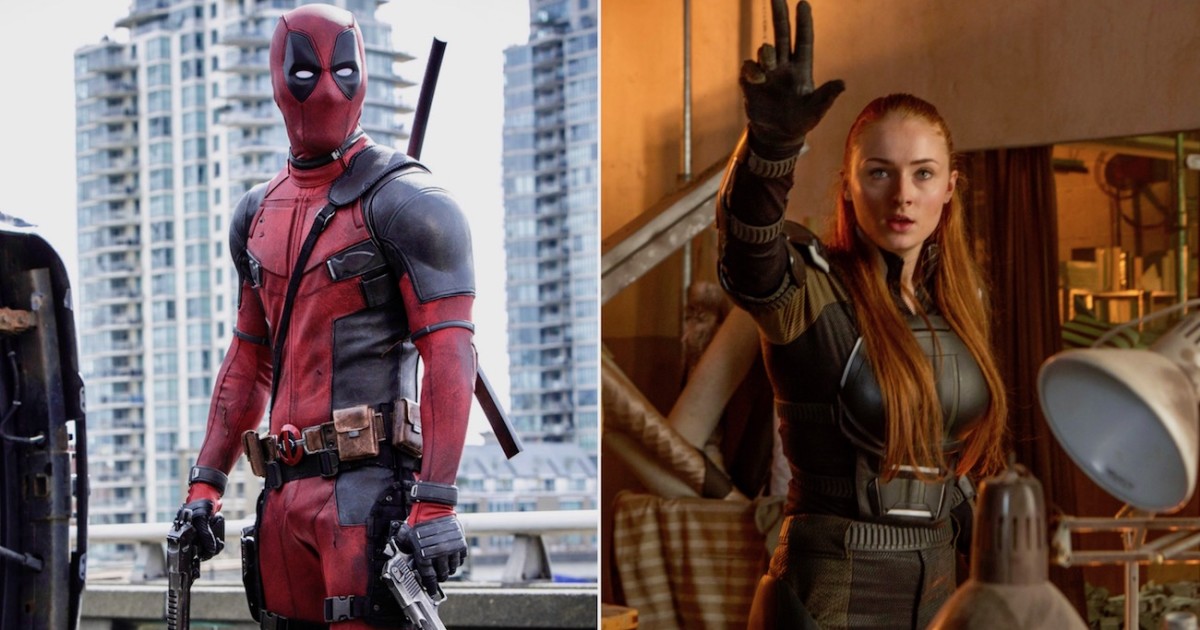 Well, for this particular reason itself, 20th Century Fox has to work every day normally in order to have a back-up if things go south and also, they have to keep their profits up to keep the investors satisfied till Disney takes over. And for this matter, Fox is just not stopping with the rights to the Superheroes that they have. Earlier they had scheduled 6 movies to come out till 2021, but now, they are planning to release 3 movies each in 2019 and 2020 itself.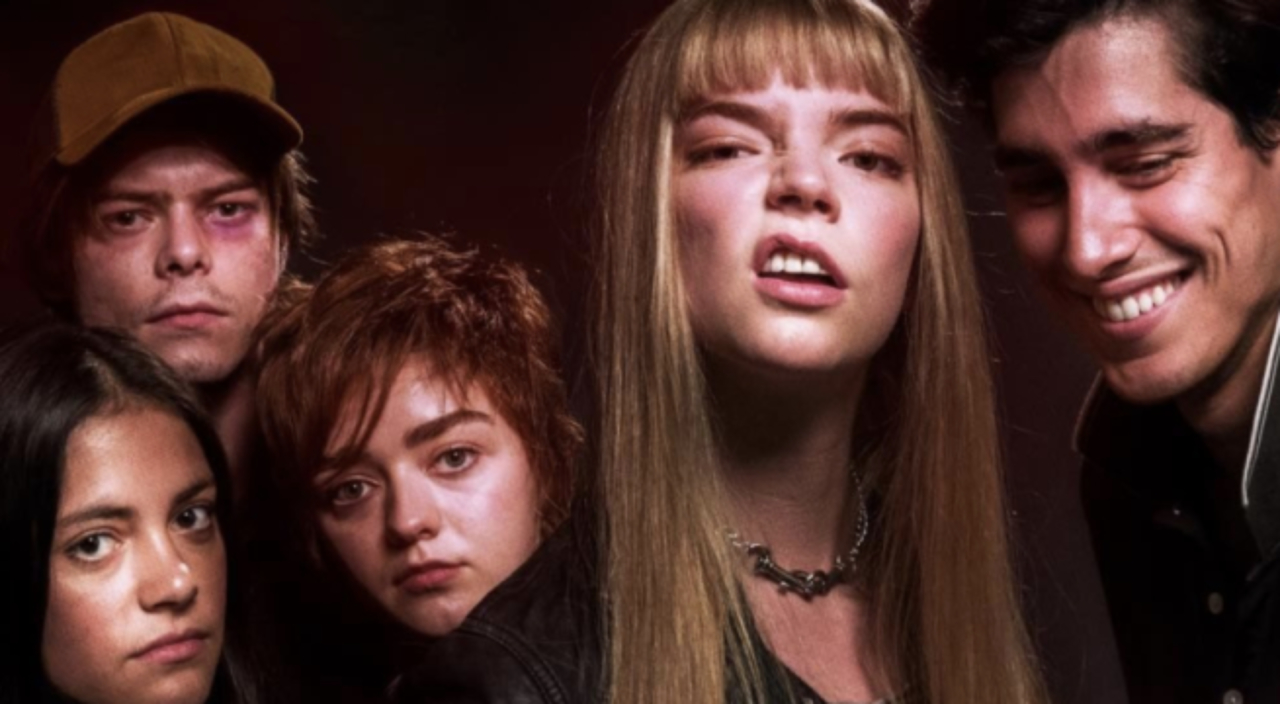 Fox currently has about 10 projects under development and 3 of them are already in the Post Production stage. Earlier they had New Mutants coming out in April this year, but now New Mutants has been delayed to have a release on 22nd February 2019. This year Fox is bringing Deadpool  2 on May 18, and X-Men: Dark Phoenix on November 2.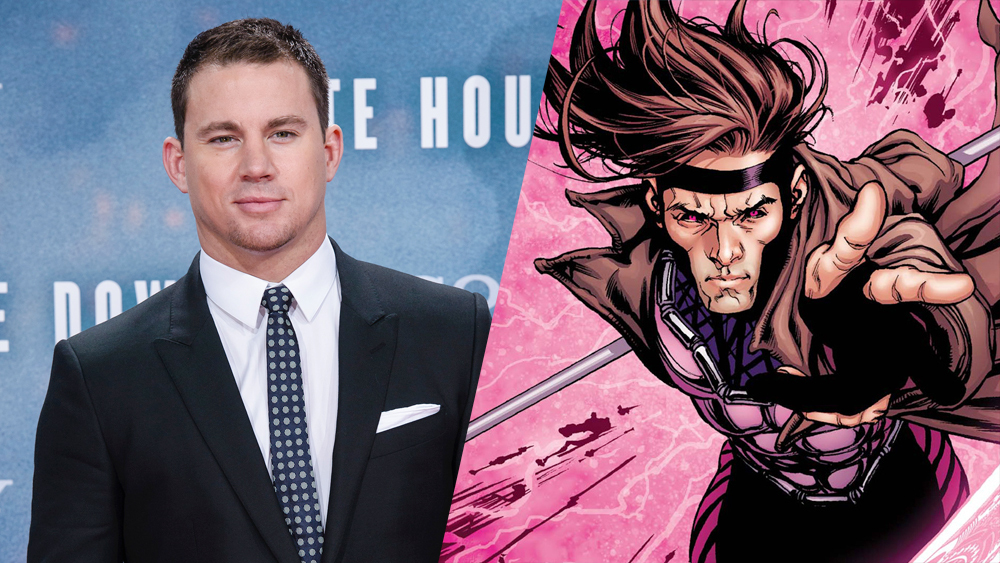 Fox's Gambit movie was planned to be released in February 2019 and it would have started production in March, but the departure of yet another Director from the project has delayed it even further and now Fox is planning to bring Gambit on June 7, 2019. Currently, Deadpool is the biggest asset that Fox possesses as he is the real money maker for the Studios for now. Well, we have only seen one movie, but Deadpool 2 is surely going to be huge and so Fox will have to put him in as many movies as they can.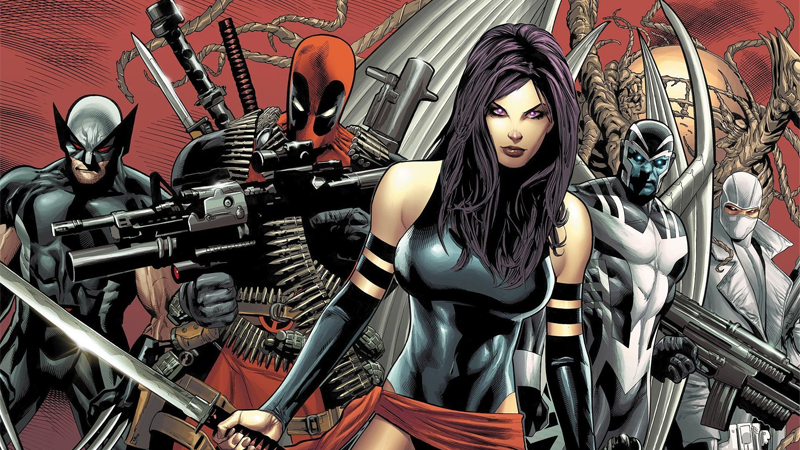 Deadpool 2 is going to introduce us to many new factors of the X-Men Universe and one of those aspects is going to be the X-Force. Deadpool 2 will form the basis of an X-Force team, and to make the big bucks in 2019, Fox is going to bring in the X-Force movie. Getting the X-Force movie out in the fall of 2019 during November or December will be the top priority of the Studio.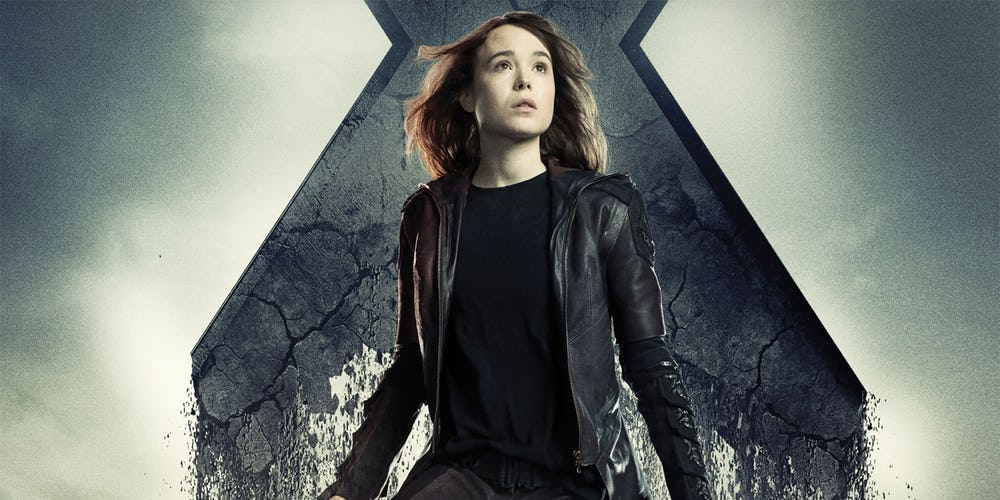 Fox is also planning 3 other projects of solo characters. They recently hired Tim Miller for a mystery project which is believed to be a Kitty Pryde solo movie. They have also cast James Franco as Multiple Man and he will be starring in his own solo movie. Along with these, outside of the X-Men Universe, Fox is working on two solo movies from the Fantastic Four franchise. Doctor Doom and Silver Surfer are the two projects that are currently under development. One of these is going to come out in 2020, along with the supposed Kitty Pryde and Multiple Man movie.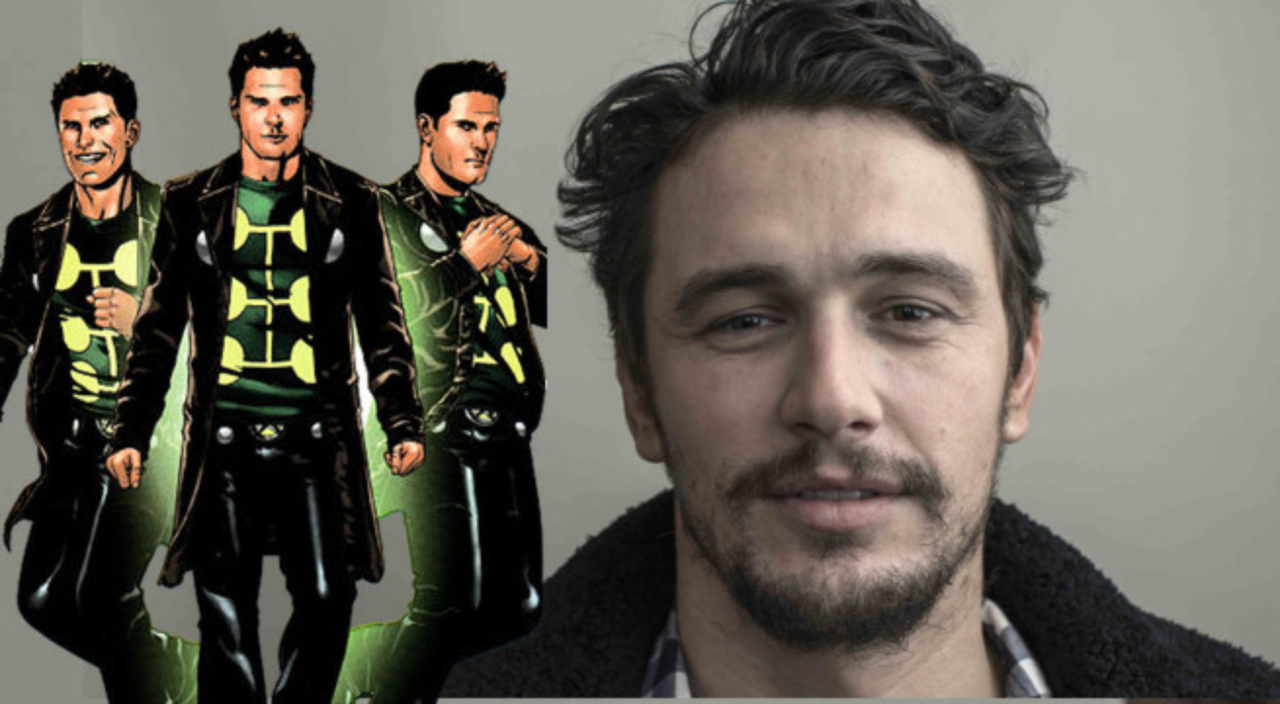 Release dates are not yet confirmed, but Fox has 3 release dates scheduled for 2020 which are – March 13, 2020, June 26, 2020, and October 2, 2020. So, if Kitty Pryde is the first movie to come out, then it will hit the theatres on March 13, Multiple Man starring James Franco will open on June 26 and probably Silver Surfer will open on October 2nd.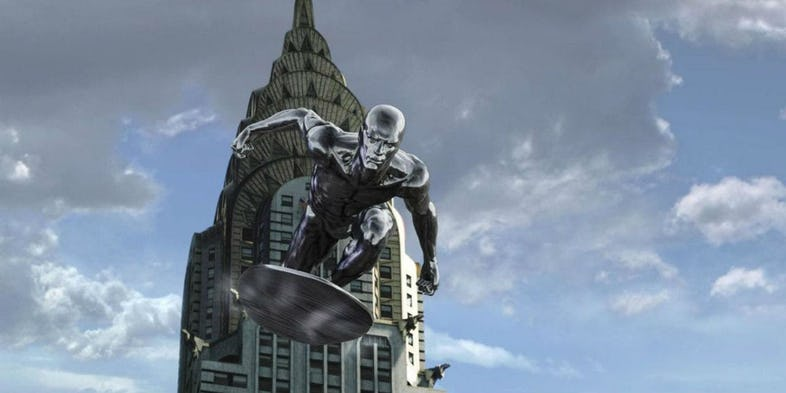 Fox has a release date of March 5, 2021, scheduled for an untitled movie release, so that movie could either be Doctor Doom or Deadpool 3. Well, all this is assuming that the Disney-Fox deal doesn't go through as planned. If the Deal goes through smoothly, then we can expect all the projects post-2020 to be canceled and the makers of those movies may be paid off because the Deal would ensure X-Men, Deadpool, and Fantastic Four coming to Disney and they will be looking to incorporate these characters in the Marvel Cinematic Universe.
Don't Miss: Thor Odinson Is Back As The God of Thunder In Marvel Comics