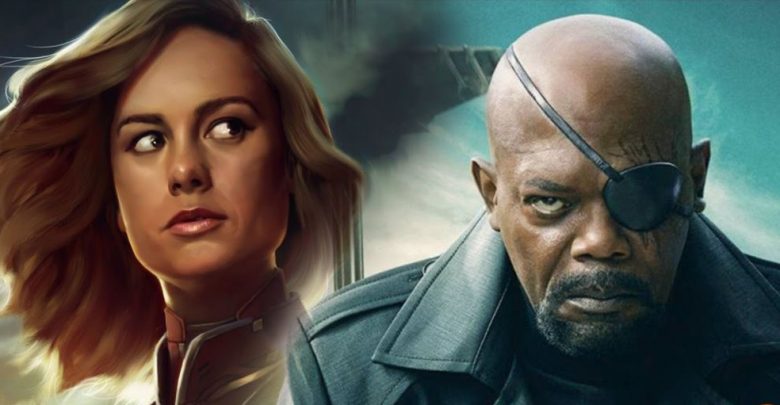 The Captain Marvel movie has already been confirmed to release on March 8, 2019. The movie is said to be set in the 80s or 90s, presumably a long time before the events of iron man and maybe sometime after the events of Captain America: The first avenger.
The Marvel Boss Kevin Feige is visibly excited about Captain Marvel movie and had this to say in an interview:
"With Captain Marvel, there's so much potential in the comics and there have been so many incarnations of her powers and the characters who've had that mantle that we've been focusing in on exactly how do we tell her origin. How does it fit into the cosmic side of our universe? How does it fit into what we're doing with the next Avengers movies? So really, that's what's been delaying that particular announcement."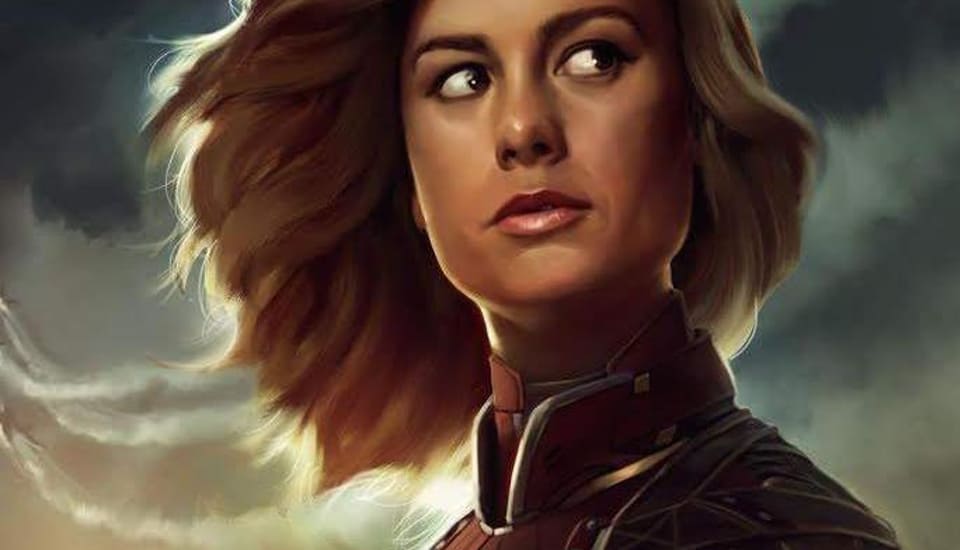 He added:
"All of the Marvel characters have flaws to them, all of them have a deep humanity to them. With Captain Marvel, she is as powerful a character as we've ever put in a movie. Her powers are off the charts, and when she's introduced, she will be by far the strongest character we've ever had. It's important, then, to counterbalance that with someone who feels real. She needs to have a humanity to tap into, and Brie can do that."
In the latest interview with Indiewire, he said:
"Really, the focus now is on delivering Captain Marvel, and then bringing Captain Marvel's story into the finale of everything we've started thus far."
Captain Marvel will be the first female superhero film in the MCU and actress Brie Larson (21 Jump Street, Room) has been chosen to play Carol Danvers aka Captain Marvel. It is going to be an origin story of how an airforce pilot Danvers met with a major accident and as a result, her DNA got mixed with alien DNA and gave her superpowers.
From powers point of view, she is equivalent if not more powerful than Scarlett Witch but from the popularity point of view, her comic-book counterparts Black Widow and Gamora are relatively well-known.
At Comic-Con 2017, Kevin Feige confirmed that Kree-Skull war will be featured in the movie as the concept art of Skrulls were displayed at SDCC. According to credible source namely MCU Exchange, the ancient warrior Kree is likely to have a major role in the movie. The description says "the film will absolutely include the Kree hero Mar-Vell." Further, it was announced that actor Jude Law has been signed on to play Dr. Walter Lawson aka Kree superhero Mar-Vell. This role was rejected by Keanu Reeves but Law took it.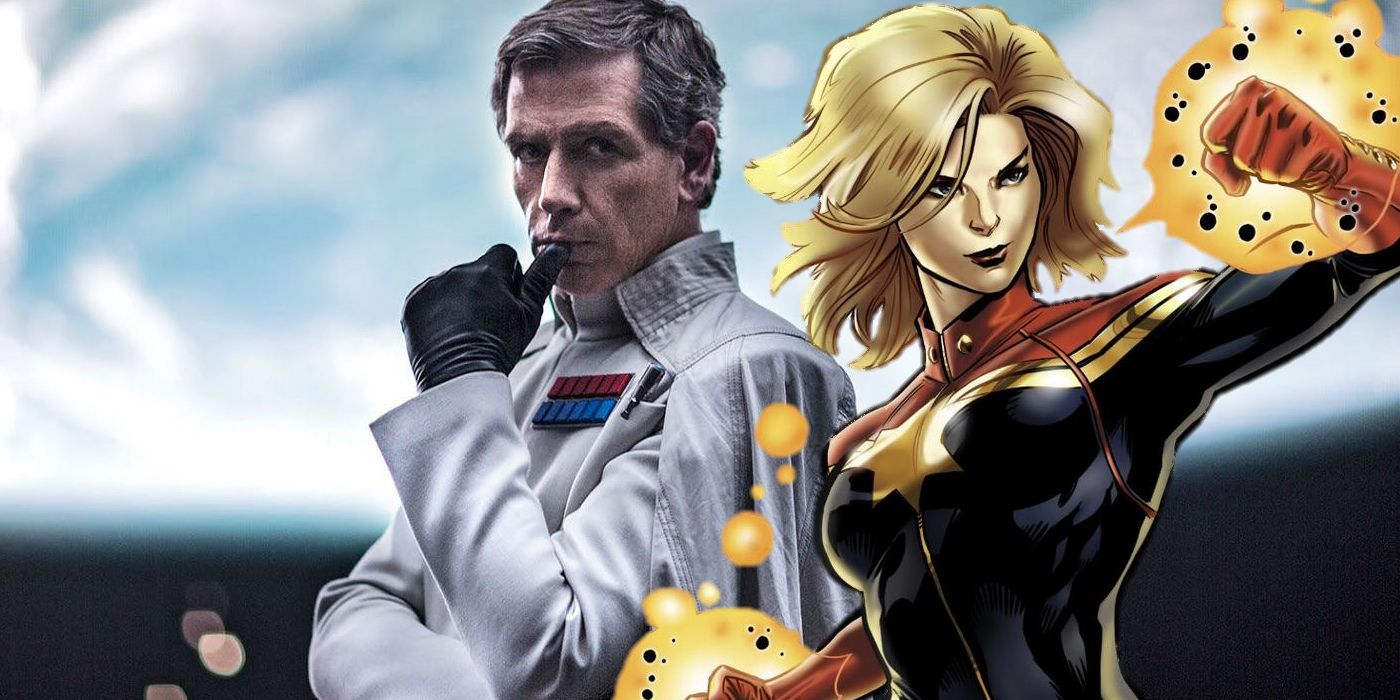 Another big casting decision included Ben Mendelsohn whose character has been kept under wraps but now we know. According to the new report, he is playing the villain named Yon-Rogg. He was a military commander who was in-charge of Helion ship sent to Earth by Kree's supreme intelligence. He has got some bad-ass powers including super stamina, super-strength, and superior hand-to-hand combat abilities. He earlier tried to sabotage Mar-Vell order to impress Una (Kree's medical officer), as a result, Mar-Vell's fled to Earth and became the alias of deceased Dr. Walter Lawson.
Samuel L. Jackson was also confirmed to be in the movie last year. In an interview with the AV Club Jackson revealed some details that may pertain to both the plot and the tone of the Captain Marvel project. In the interview Jackson said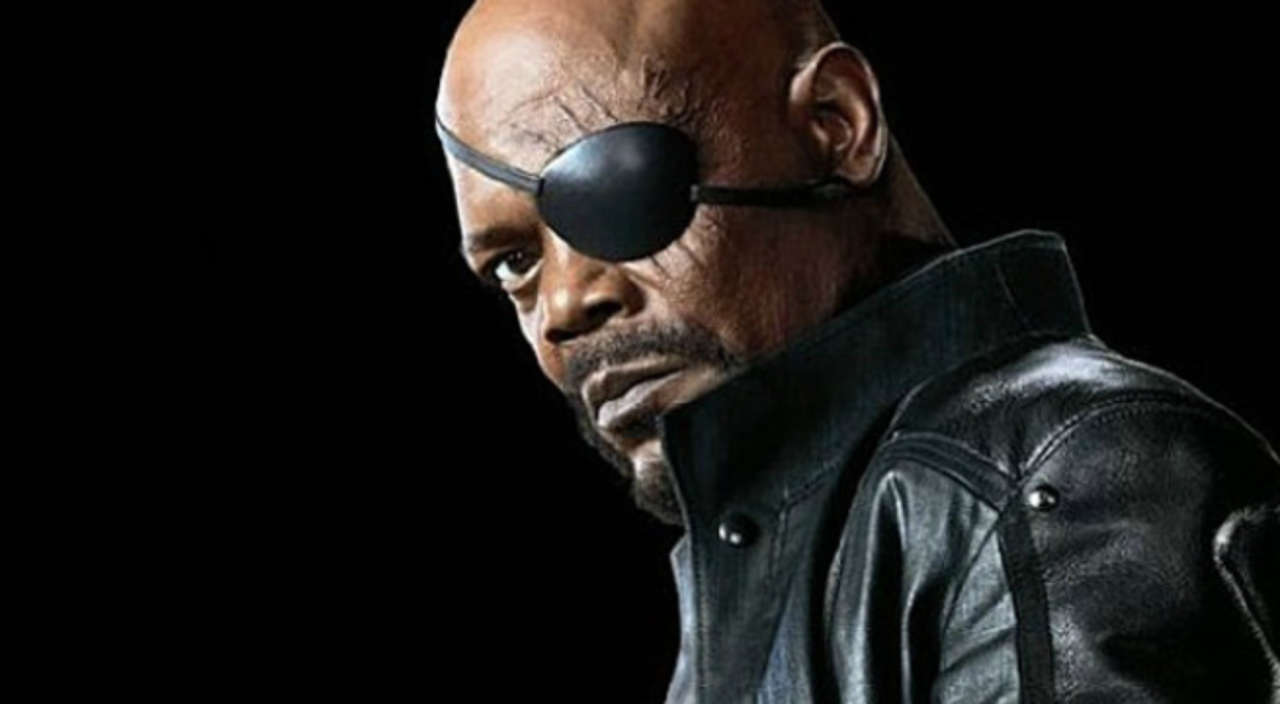 "We're going back now, and I meet Captain Marvel is more of an origin story," Jackson told AVClub. "You'll see Nick Fury with another guy's face, somebody that's got two eyes, so that's a whole big deal. You'll see. It's prior to the eye injury, no eye patch."

The Breakdown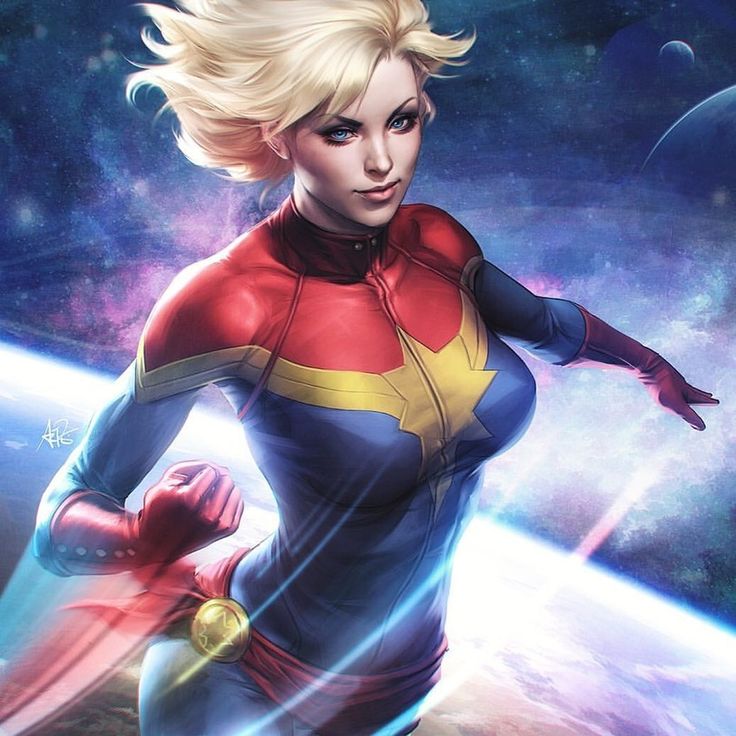 The question is not what the Captain Marvel project has planned, but how dies Jackon's testimony affect what we already know. We know that Captain Marvel, though being released after both installations of Avengers: infinity war, is set before the events of MCU as we know it.
Sort of like a set prequel, something to add more history to the MCU, like what Captain America: the first avenger was. The movie will focus on a heroine of the Marvel universe in the first female-led movie of marvel.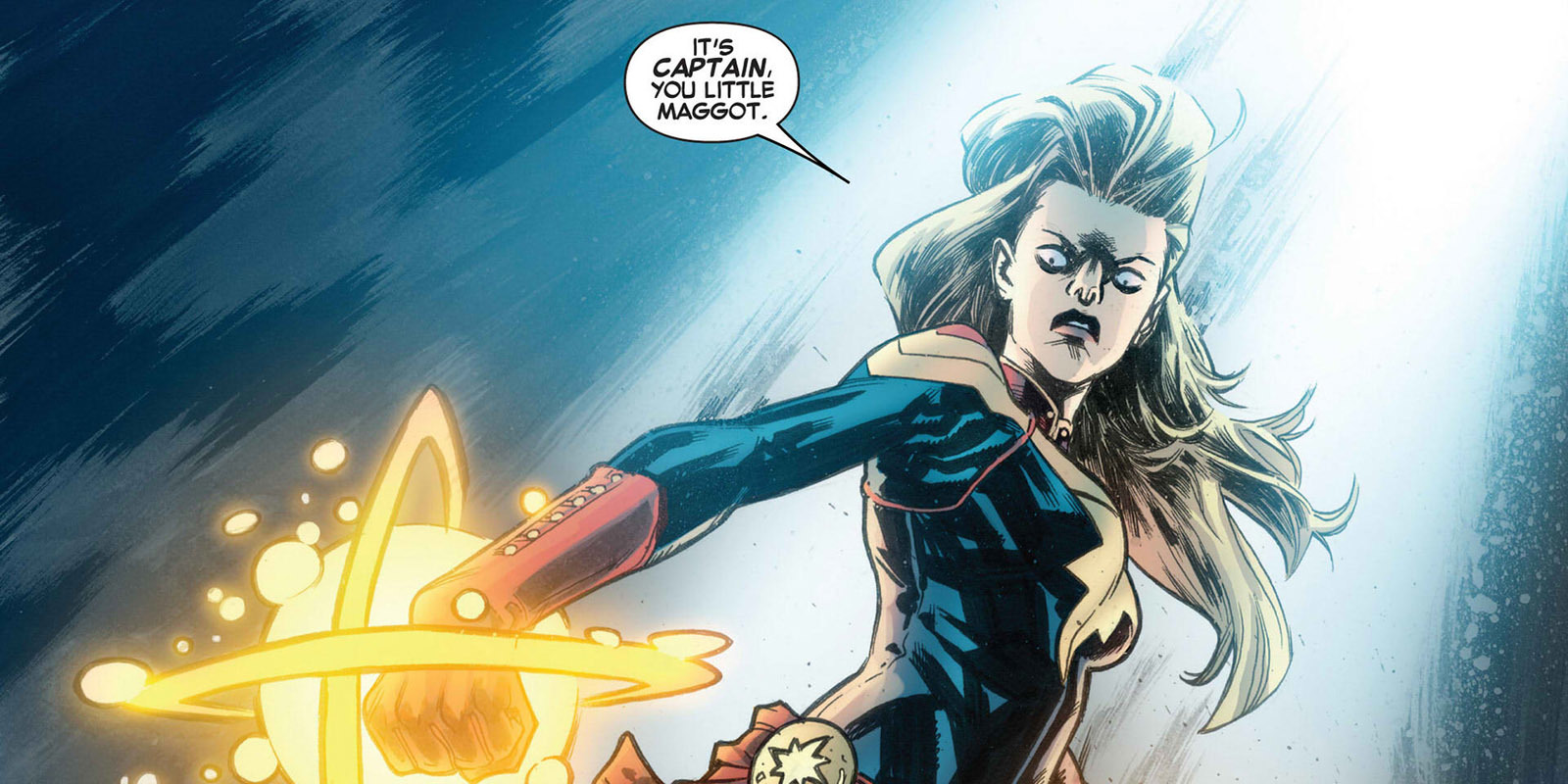 Marvel seeks to target female audience for a movie that does not advance the story so close to infinity war. Maybe it's an attempt to hold off the post-infinity war phase a little longer.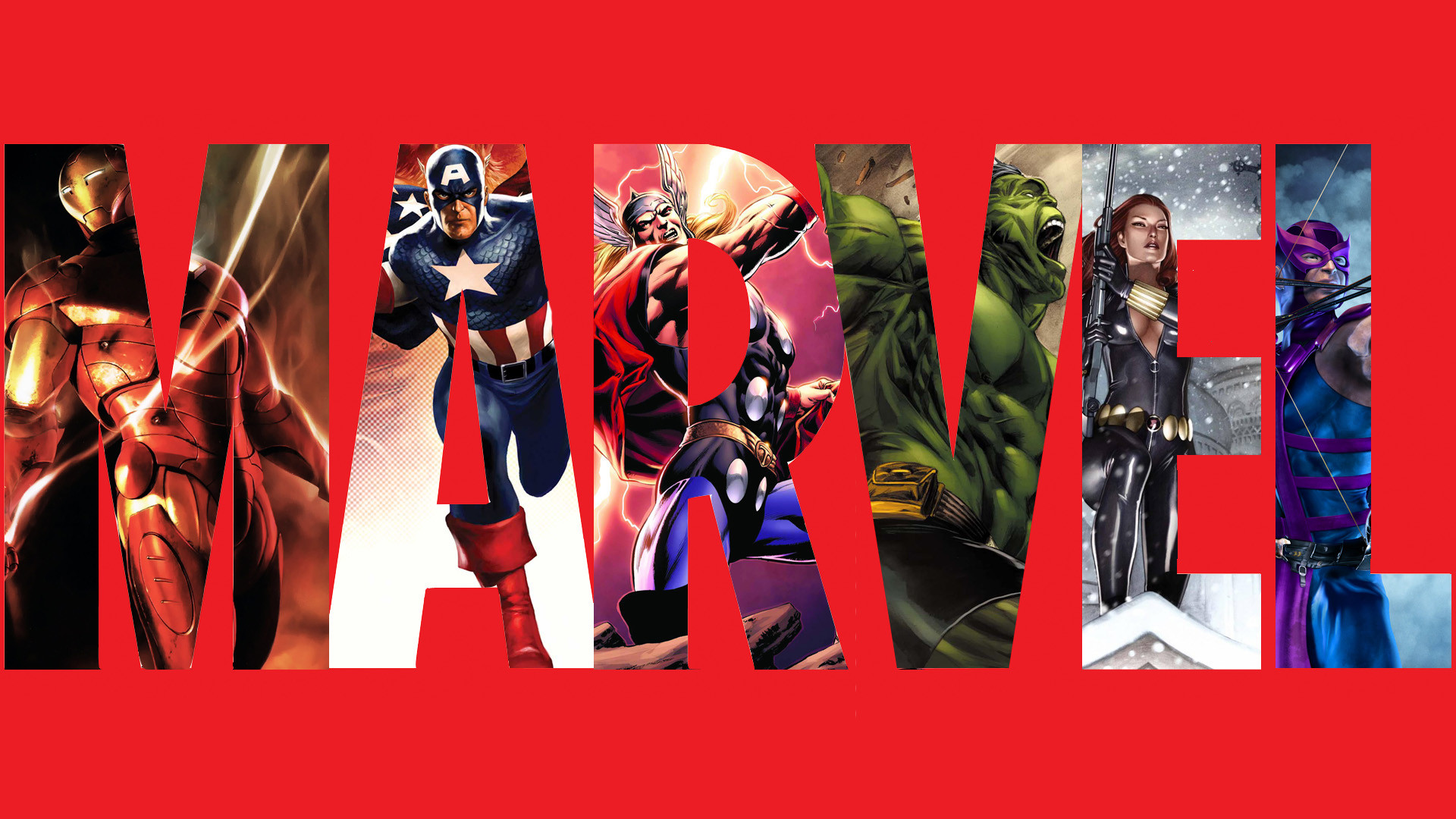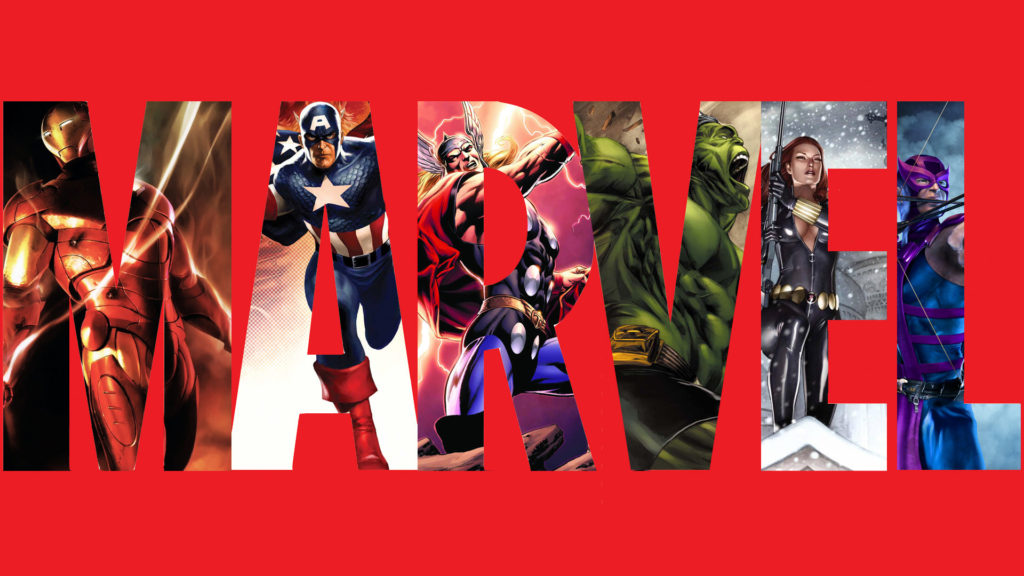 It is highly likely that this project will act as a buffer during the transition period after infinity war. We know that the premise of the Marvel Cinematic Universe is about to shift after the culmination of the studio's phase three plan.
Samuel L. Jackson also provides us with much-needed insight about the change in his character's appearance in Captain Marvel. The actor tells us that we will see a Fury without his eye patch. This men's that the fury in this iteration of Captain Marvel will be a much more inexperienced spy.
Someone who's yet to understand loss completely. Maybe losing the eye patch for the movie is to signify that pain is not yet a constant companion for Fury. We don't know, we can only speculate.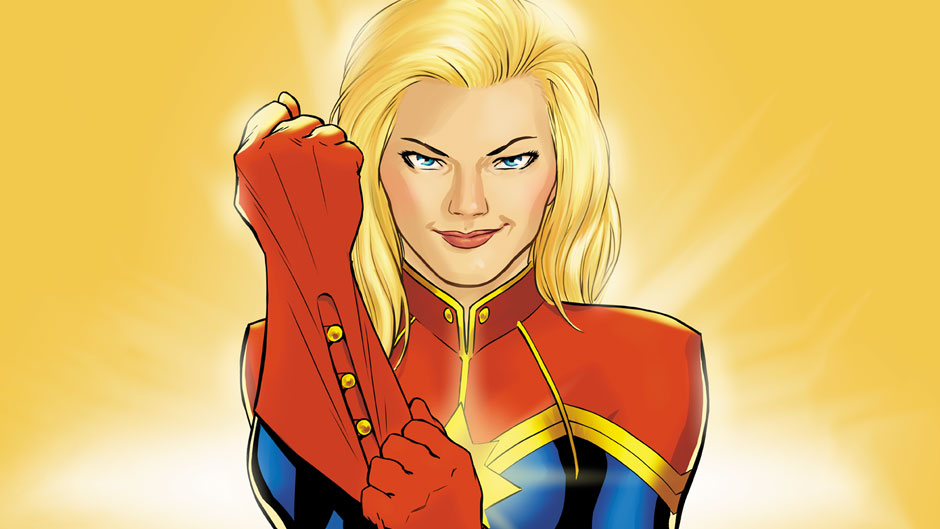 It's also pertinent to note that Fury mentioned in the winter soldier that he lot the eye because someone breached his trust. This may be a reference to the movie(Captain Marvel March 8, 2019).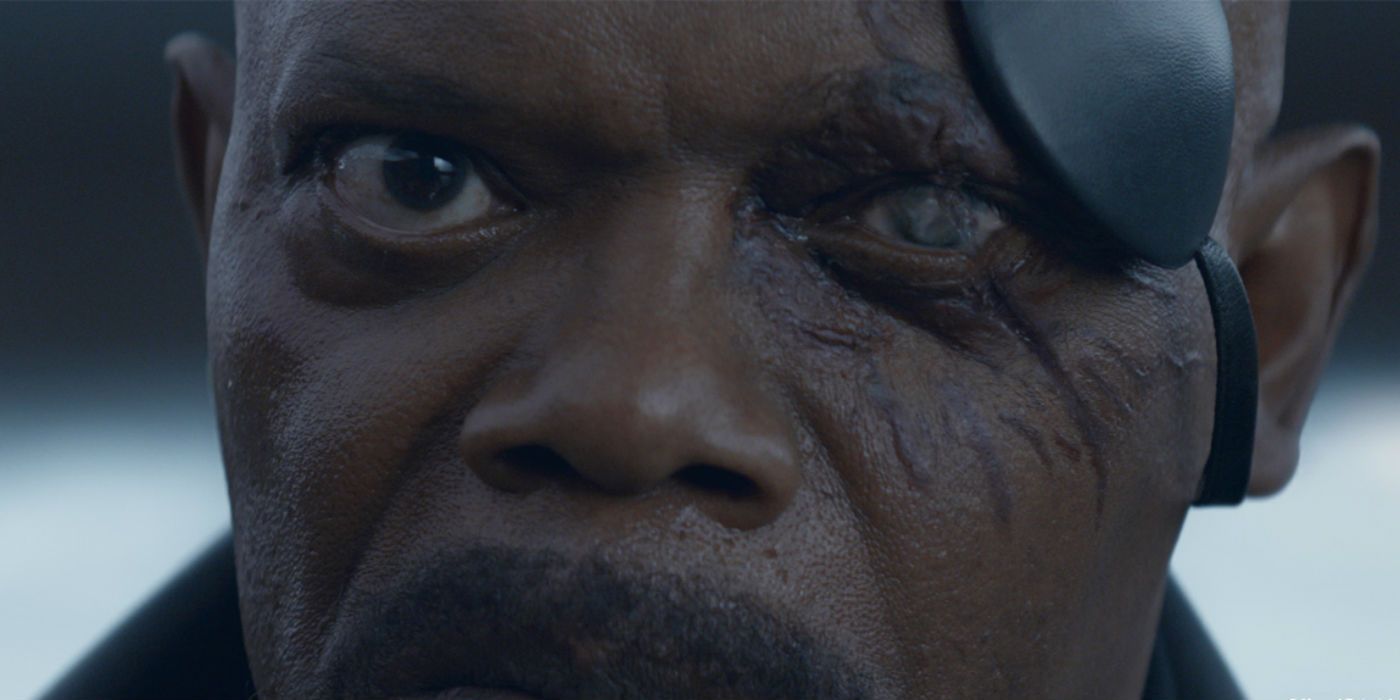 Marvel has a long history of foreshadowing, and it will come as no surprise if the studio decides to capitalize on their forward thinking. Nay, it might be an absolute certainty that we will be made privies to the information of Samuel L. Jackson losing his eye, and the secret to the eye patch.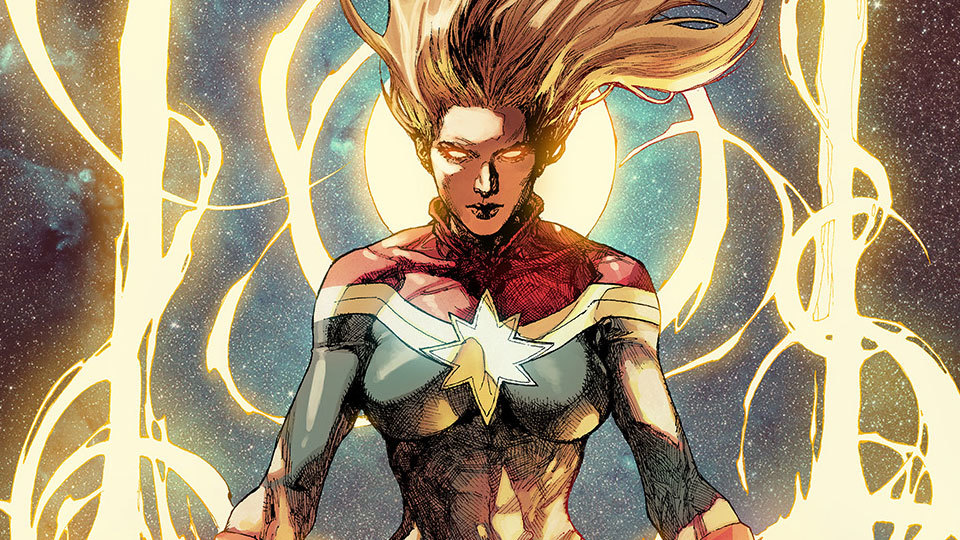 It is very much possible that with the release of Captain Marvel we will see a major paradigm shift in the Marvel Cinematic Universe, the movie not only sets up the origin story for a powerful female superhero(one that marvel desperately needs, no offence to Black Widow) but also makes the transition then the next phase of movies much easier for fans.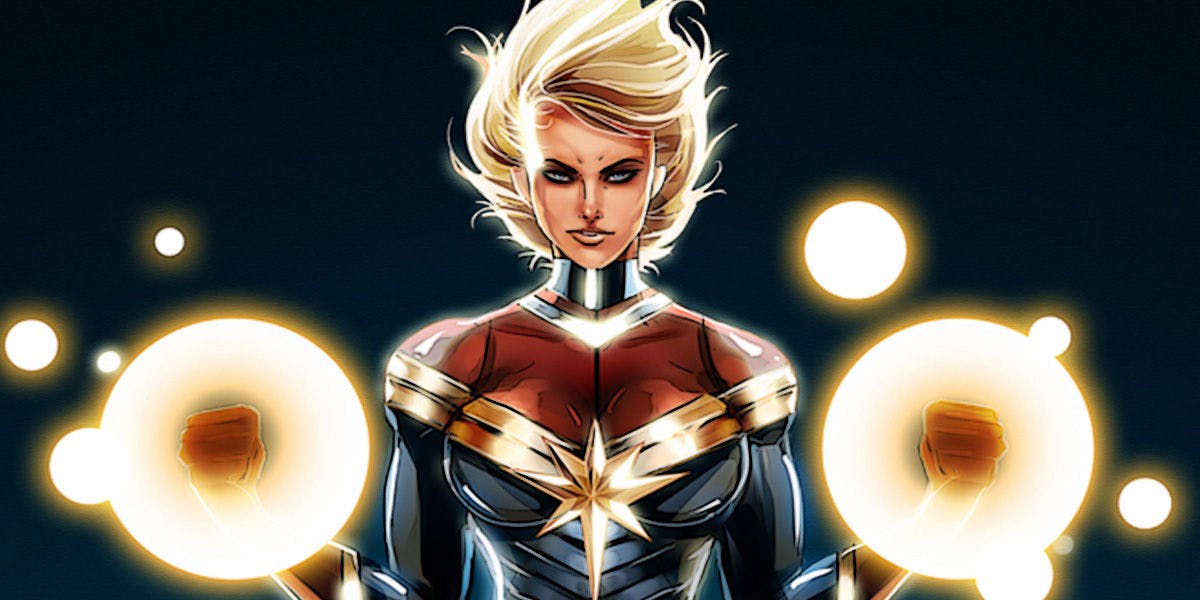 The studio has made it a point to keep the story of Captain Marvel well under wraps, hiding from all media executives and paparazzi.
Although, it just might be that fans are a little more focused on infinity war at the moment. Captain Marvel, when released, will introduce a female powerhouse to the Marvel Cinematic Universe family of superheroes and might also explain why the said hero is missing from the events of infinity war.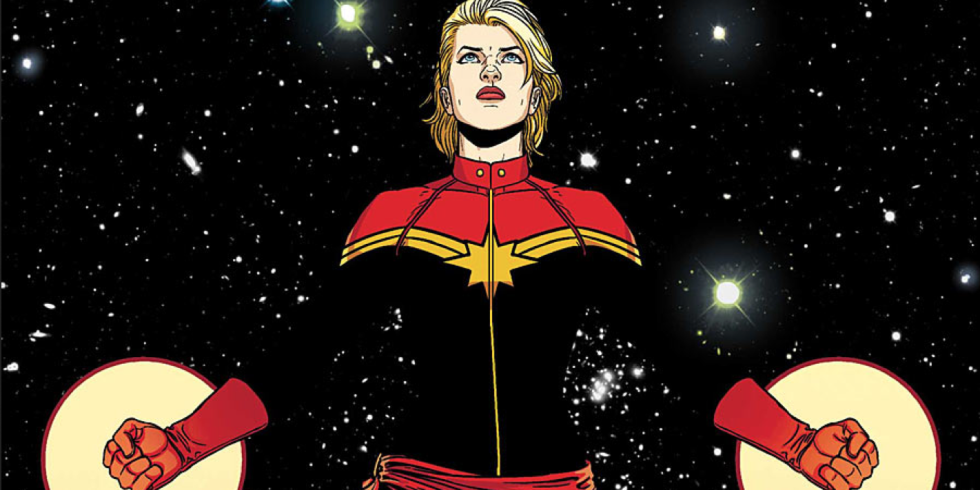 The movie, it seems like, will follow the adventure of a much younger Fury, either discovering or aiding and Captain Marvel herself. Loyal fans of the character have been overjoyed by the mere confirmation of a solo project and such active participation of Samuel L. Jackson in the movie only amplifies the anticipation and excitement.
Captain Marvel comes out March 8, 2019. It is also expected that in MCU phase 4 Captain Marvel will assume the leadership position and lead "New Avengers" to save Earth from alien threats. Wait for it, and for everything Marvel, stick around.
Don't Miss: Early Concept Art of Batman From Justice league Revealed