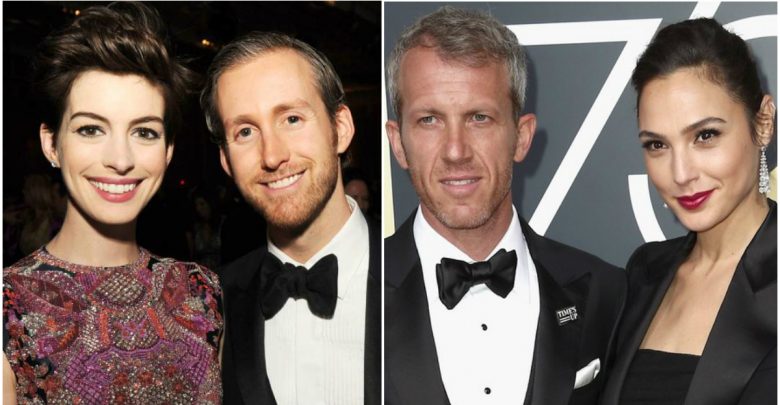 We ship our favorite actors and actresses with fellow actors who might have been their co-stars in movies and TV shows and sometimes if we are lucky, our favorite on-screen couples become real-life couples too but that is rare. While there are many celeb couples that rule social media, many actors choose to marry normal people because love, after all, knows no bounds and not every celeb gets attracted to those in the limelight.
10. Jon Stewart: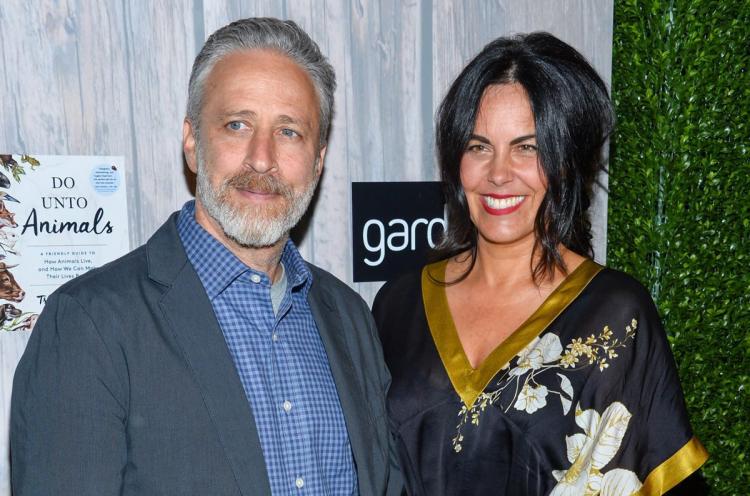 Jon Stewart met his wife Tracey McShane on a blind date and at first, she wasn't very impressed but Stewart charmed her soon with his personality. His marriage proposal was also unique as he proposed to his wife through a crossword puzzle in the New York Times. The couple got married in the year 2000 and have been together since then.
9. Matt Damon: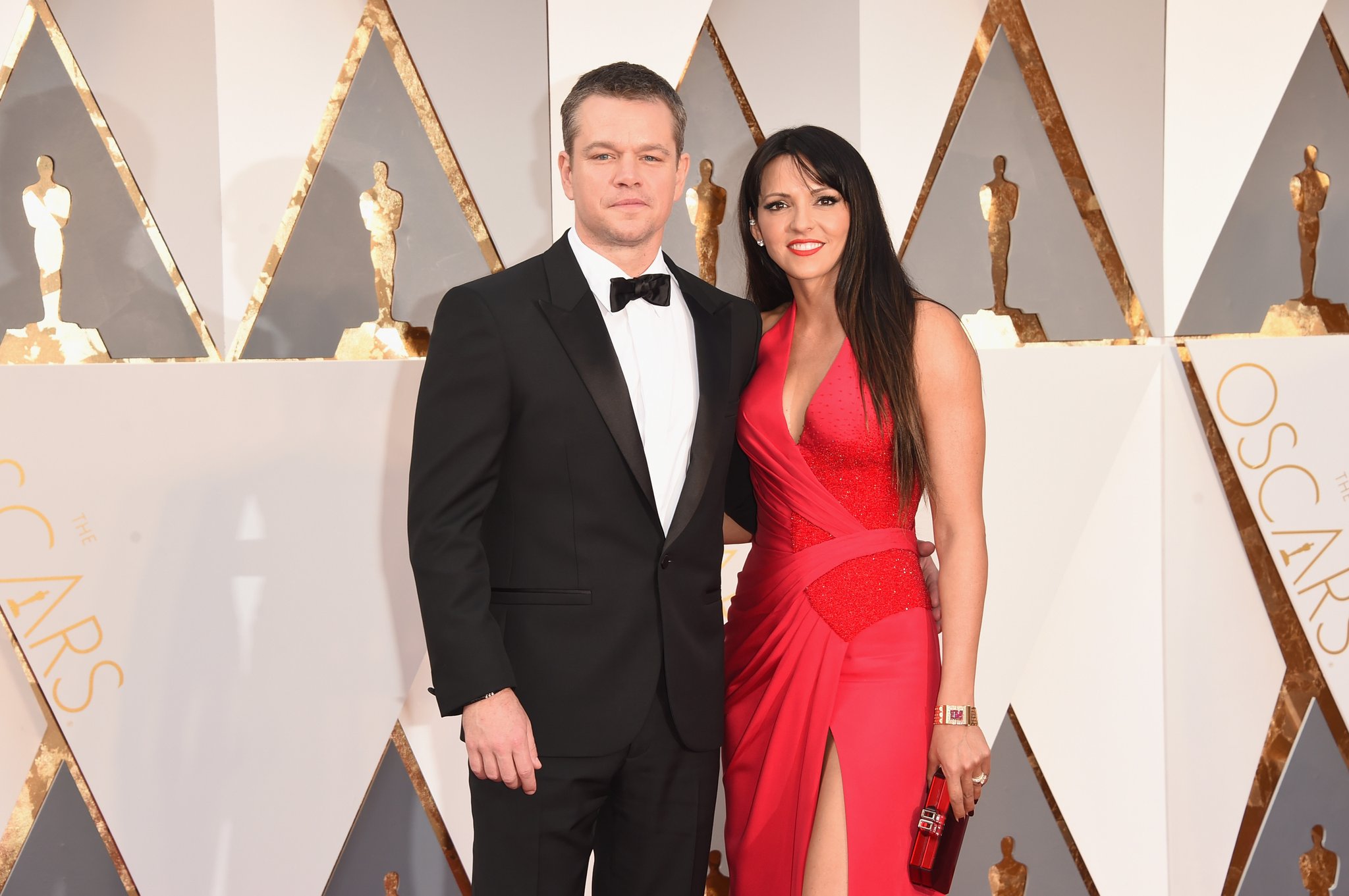 Another Hollywood's A-list celeb who married a non-celebrity is Matt Damon. The story of how he met his wife is adorable and gives us hope that we too can meet a celeb one day and get married to them. Matt met his wife Luciana Barroso when she was working in a bar in Miami as a bartender and he went there with some friends. They have been married since 2005 and have 4 children.
8. Zoe Saldana: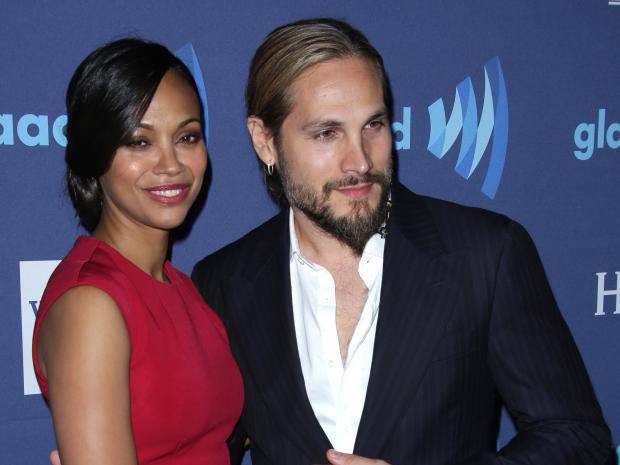 Zoe Saldana once admitted that she was tired of dating fellow actors and celebrities which explains her happy marriage to Margo Perego. The couple has been married since 2013 and have three children. Margo even took Saldana's last name as a gesture to show that he doesn't believe in stereotypes and considers their marriage equal and supportive. He is a former soccer player and is an artist now.
7. Patrick Dempsey: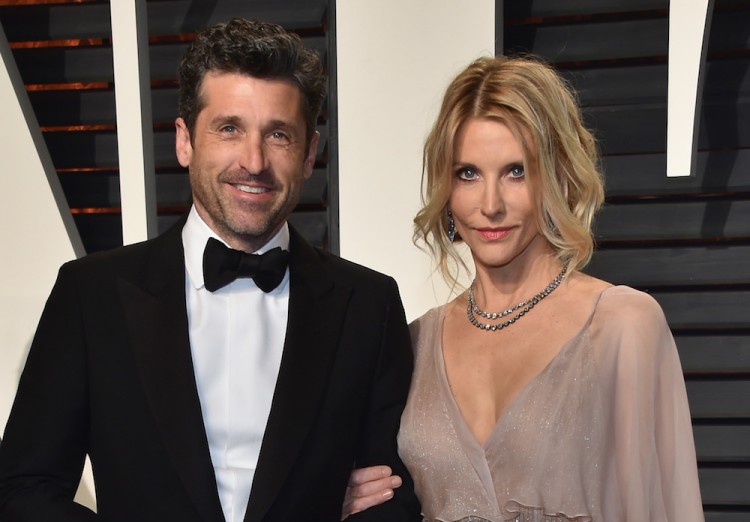 He is famous for playing the McDreamy Derek Shepherd on Grey's Anatomy and for a long time he has romanced Ellen Pompeo on screen. In real life, Patrick is married to makeup artist Jillian Fink and they have been married for more than 16 years now. The couple was recently in the news for the rumors about their divorce but later it turns out they didn't go ahead with it. They have three children together.
6. Lisa Kudrow: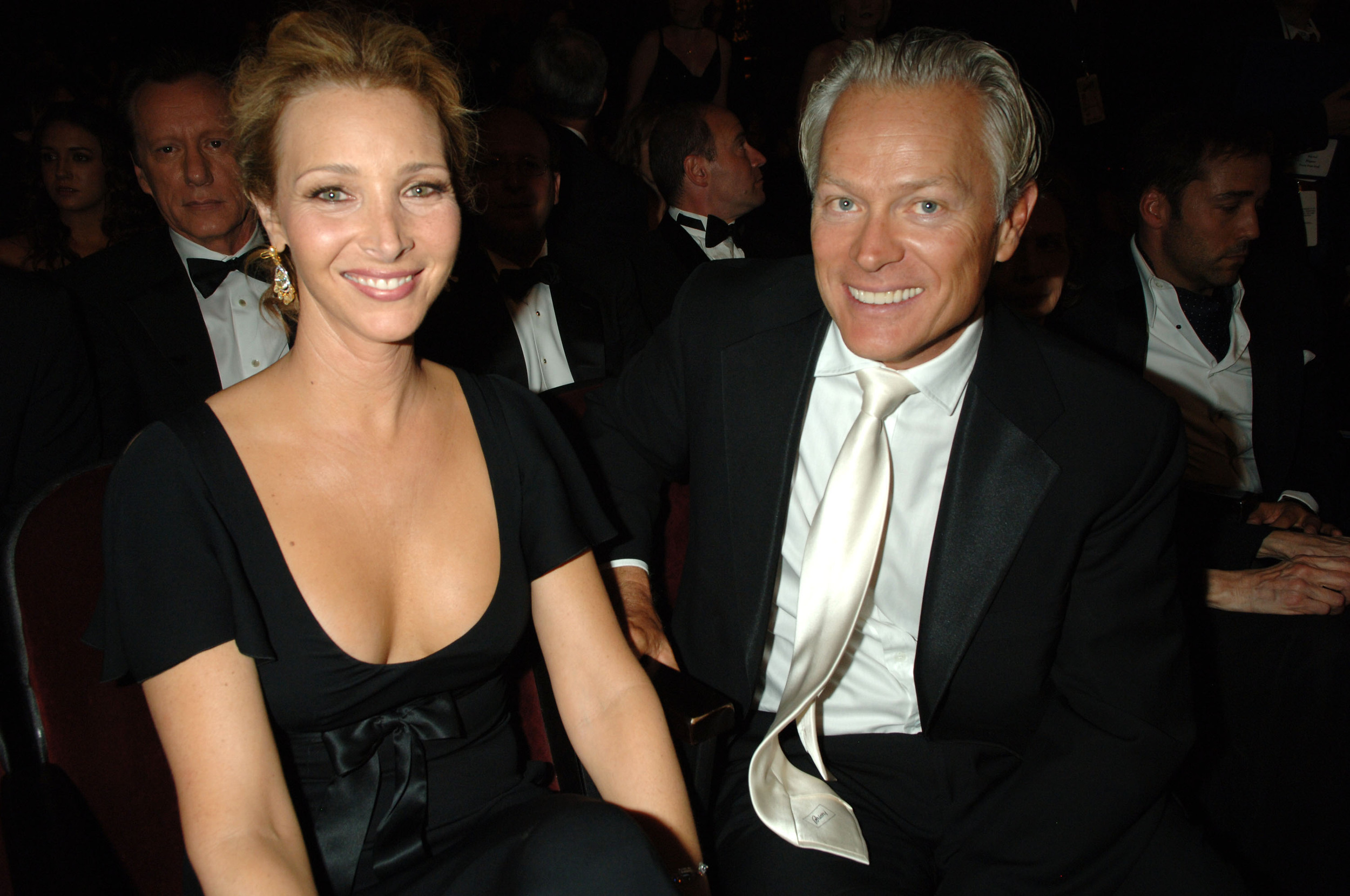 Lisa Kudrow played our beloved Phoebe Buffay on the famous TV sitcom Friends and has been married for more than 22 years to Michel Stern who is an advertising executive. Stern likes to stay away from limelight whereas Lisa Kudrow is an A-list celebrity. The two met when Stern was dating Kudrow's friend but he later broke up with her and that is when the two started seeing each other.
5. Anne Hathaway: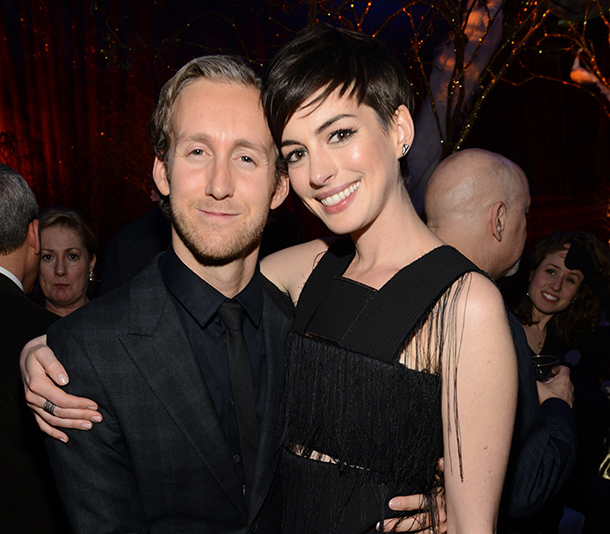 Anne Hathaway never leaves a chance to appreciate her husband Adam Shulman who she met through mutual friends after going through a breakup. Hathaway was not looking for a relationship and wanted to stay single for a while but after meeting Adam she felt she was changed and it was his love that changed her. Shulman has his own jewelry line and he even designed the engagement ring he gave Hathaway.
4. Reese Witherspoon: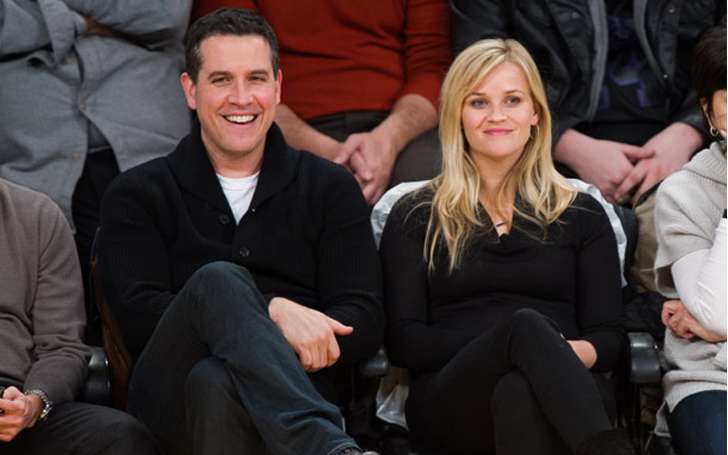 Her ex-husband Ryan Phillipe might have been an A-list celebrity but Witherspoon married a 'non-celeb' later called Jim Toth who is a talent agent and has represented many celebrities. Reese is one of the leading ladies of Hollywood and her life is too public and she is always in the limelight but her marriage to Jim Toth keeps her grounded and her family is the private sphere of her life.
3. Eddie Redmayne: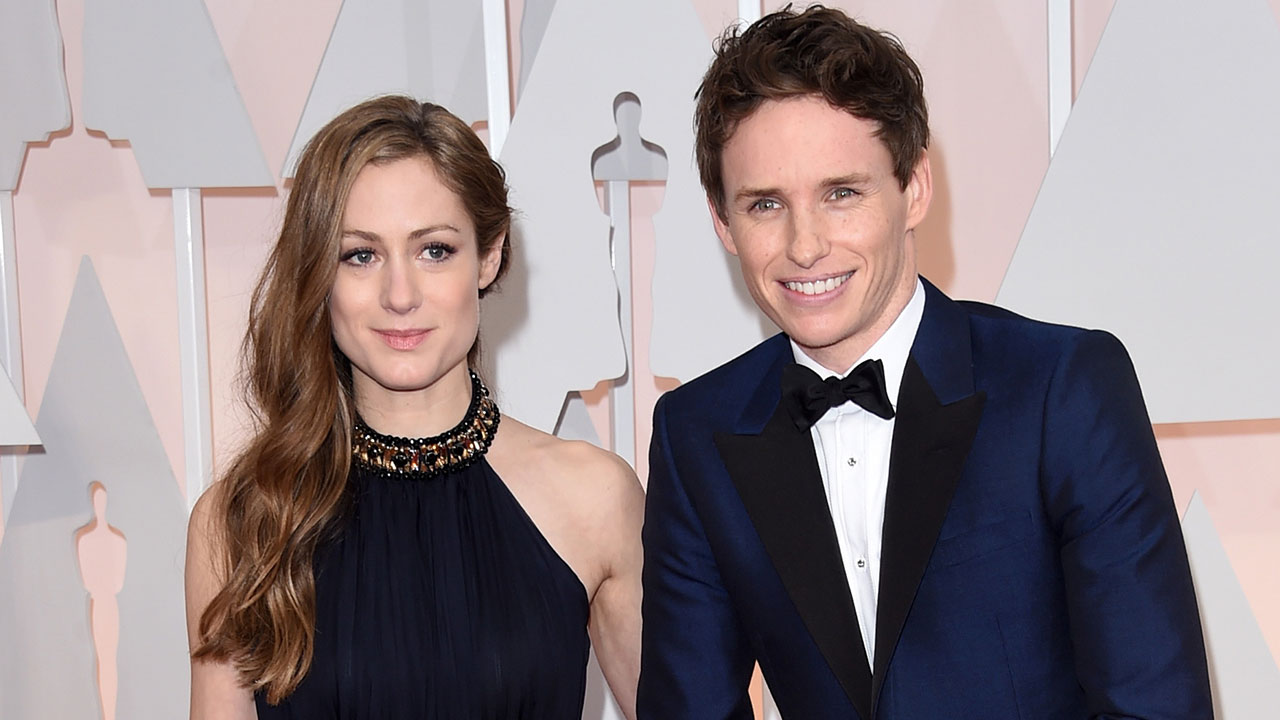 Oscar award winner Eddie Redmayne is known for his humble attitude and simplicity in Hollywood. The talented actor is married to Hannah Bagshawe and the couple met way before he became famous. They were good friends in college and after being friends for almost 12 years, the couple tied the knot in 2014 and have a daughter.
2. Meryl Streep: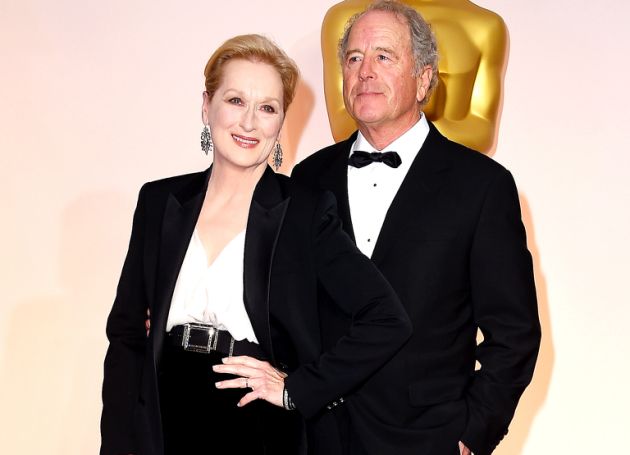 Meryl Streep is the most critically acclaimed actress in Hollywood and has more Oscar nominations than any other actor. Ironically the most acclaimed actress in the world lives a simple life and married a man who is far from any limelight. Streep met her husband after her boyfriend John Cazale died of cancer. Don Gummer offered support to Streep and the two hit it off quickly. They married shortly after that and have been married for 40 years now!
 1. Gal Gadot: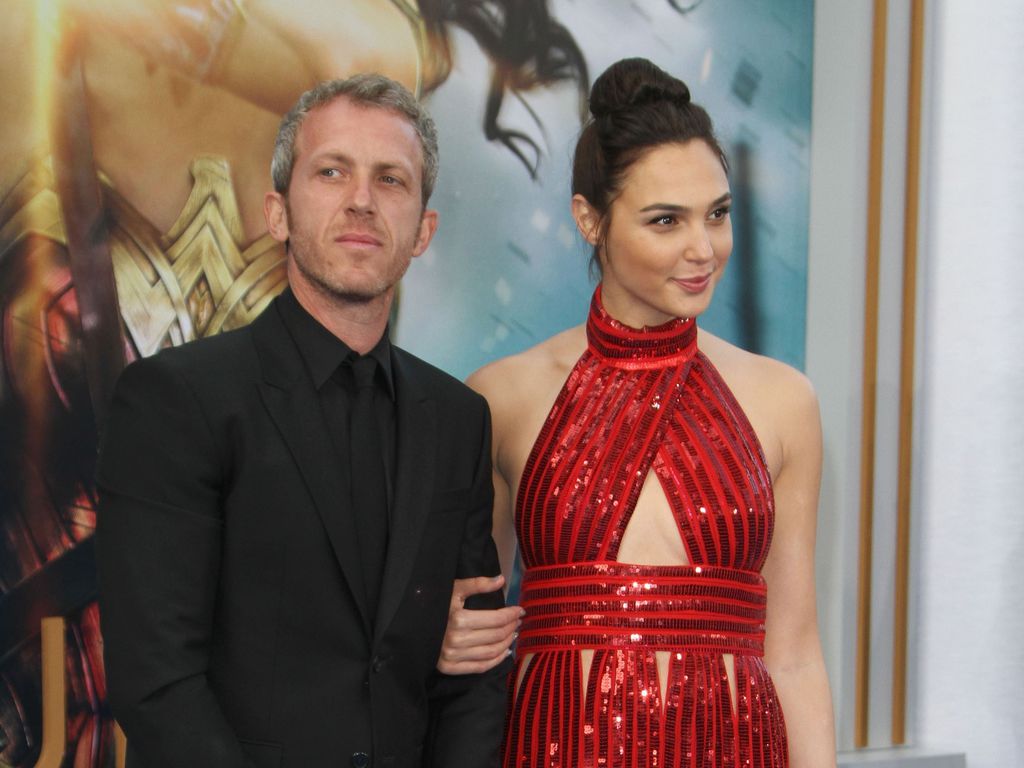 When Wonder Woman hit the theatres the whole world was charmed by the talented Gal Gadot who played the character of the superhero beautifully. She became a superstar in a short time and is one of the biggest Hollywood stars today. She married her husband Yaron Versano when she was just 22. Even though she was too young at the time she knew Versano was the one. the couple has been together was almost 10 years and have two kids.
Don't Miss: 10 Casting Rumors For DC Movies That We Are Glad Didn't Happen