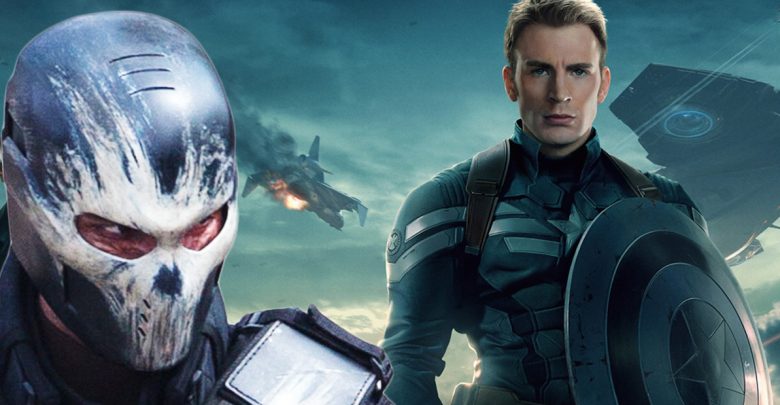 Avengers 4 is currently in production in Atlanta and set photos have started to emerge, the latest one confirmed that Thor's long hair will be back. In 2018, Marvel will celebrate the 10th anniversary of MCU which began with Iron Man (2008). The MCU is now full of possibilities and excitement as Infinity war is getting closer and closer. It is approaching at the culmination of everything that has happened till now.
Marvel Studios has managed to assemble a magnificent cast under one roof to create a mega comic-book event as part of phase 3. The Infinity war films are the most awaited superhero ensemble movies of the 21st century. Fans are ready to witness the grandest event called Infinity War. But it's a two-part story which will continue in the untitled fourth Avengers movie.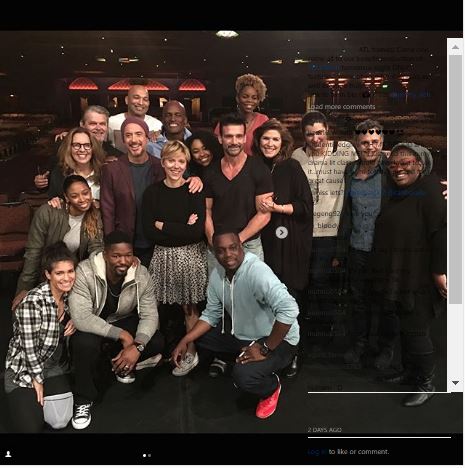 Recently, Robert Downey Jr. posted a picture on his Instagram account which has him with co-stars of Avengers 4. We could see Ty Simpkins who played the young character Karley Kenner in Iron Man 3. He shares an amazing relationship with Tony as we saw both of them trading their wealth of wit when the world is falling apart. We are likely to see something similar in Avengers 4 as Thanos is ripping apart the world as we know it.  The speculation is that he comes back to pay his homage to a fallen friend as there is a funeral scene in the movie. Here's the description of casting call that confirmed the death of a major character: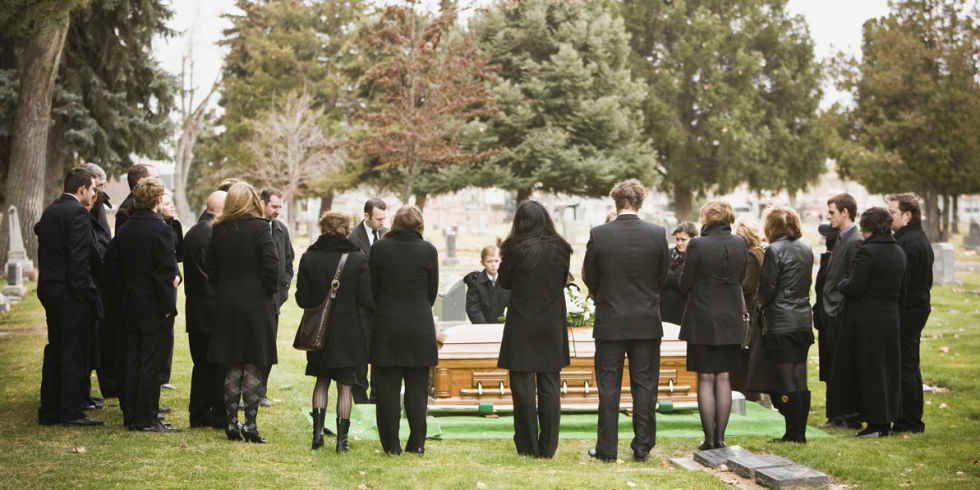 "Mourners: Looking for men and women over the age of 18, all ethnicities, to portray mourners. Especially looking for good character looks and expressive faces. This will be photo selected by the film's directors! Size restrictions: Men no larger than 44 coat, women dress size 0-8. FOR NEW FACES ONLY! You cannot have worked on this project previously, or be booked on upcoming days. NO EXCEPTIONS!"
But fans disagree and say that he is there to provide some comic relief amidst insane mayhem and chaos.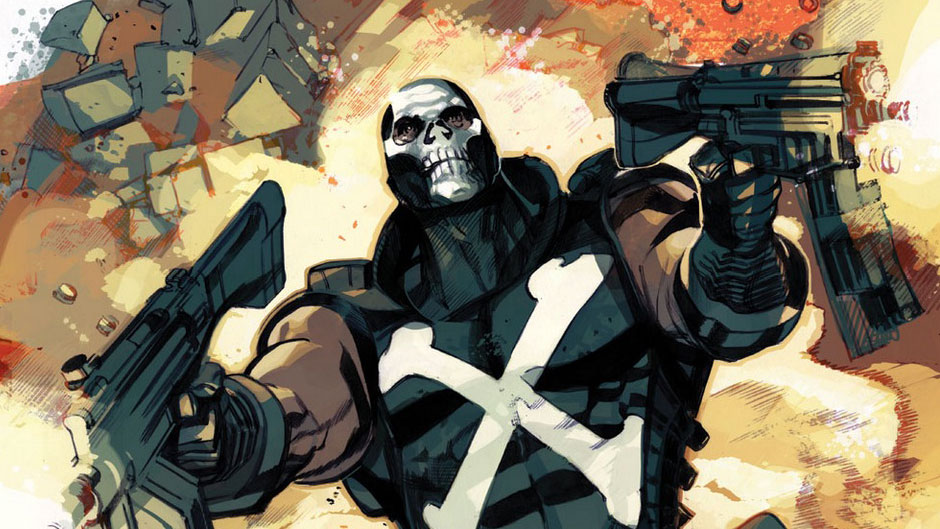 In the picture, there is also Frank Grillo who played Rumlow aka Crossbones in Caption America 3. How can he come back if he is dead? In the first scene of the Civil war movie, Team Cap is chasing someone by the name Rumlow who is wearing an outfit similar to Crossbones. A section of Marvel fans suggested that his character may have actually survived, this sent the comic-book community into a tailspin. They believed there may be some credence to his theory as we never saw the dead body.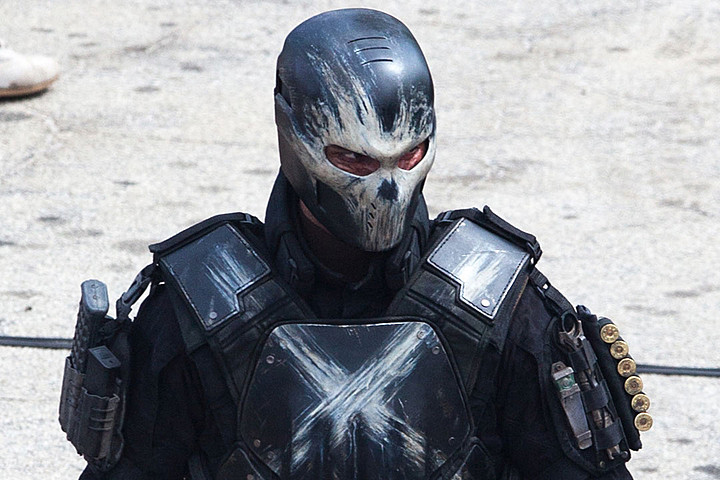 We saw Rumlow blew himself up standing next to Steve Rogers as he was wearing a suicide vest, but right at that moment Scarlett Witch intervened and used her powers to create a force-field around the explosion to save the people on the ground as well as Cap himself. But it backfired and innocent people died anyways which triggered the Civil war. He may have escaped with deep injuries. Could he have survived?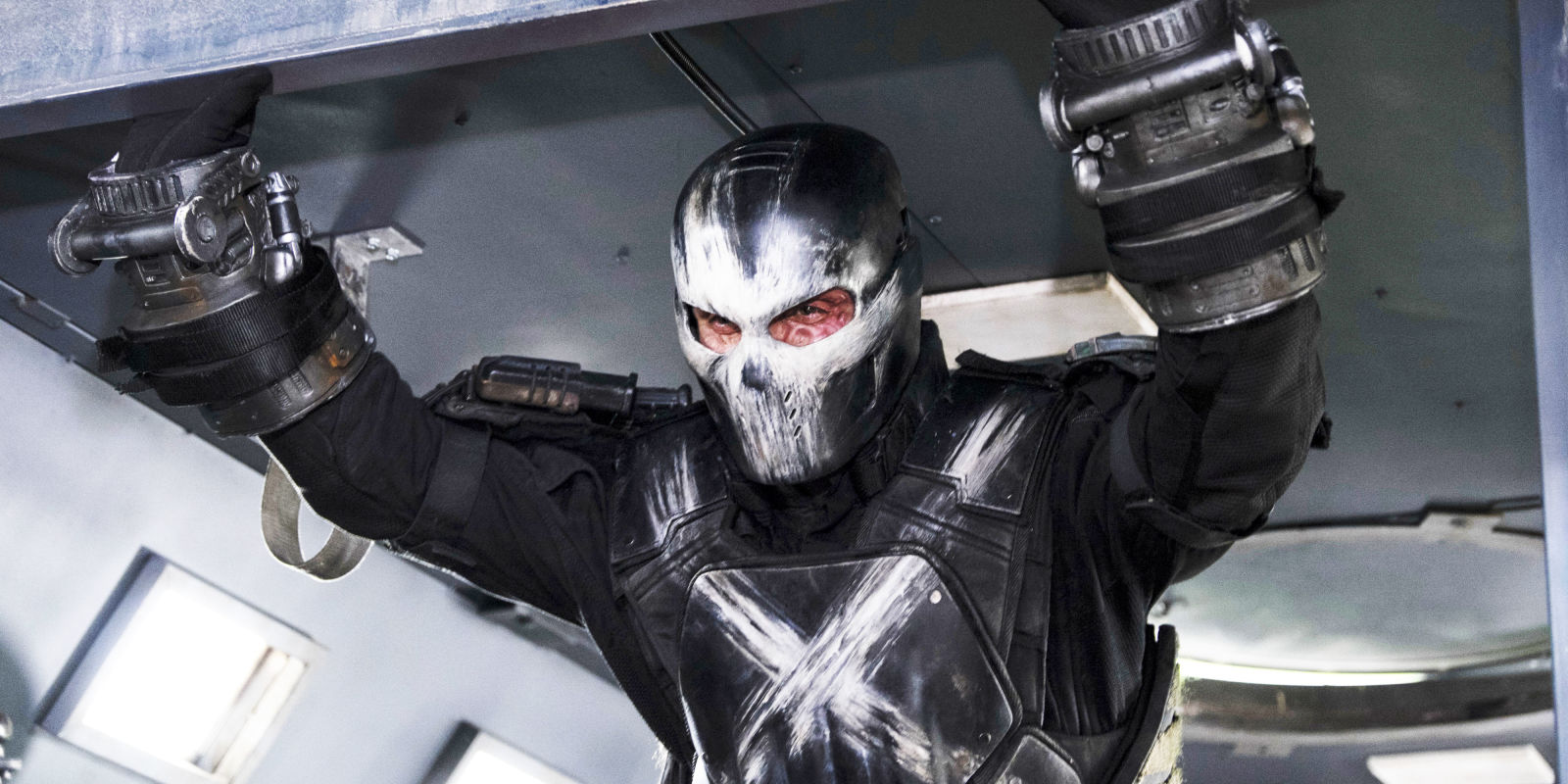 Well, at that point of time, Frank Grillo confirmed that Crossbones is dead. He said:
"There's nowhere for it to go, unless you're Captain America or Iron Man. They were talking about it, but I was like, 'You know what? I'd just rather not do it.' I'm so appreciative and grateful to have been a part of something that big. But, it's time to move on. Don't stay at the party too long, or you get knocked through the ropes."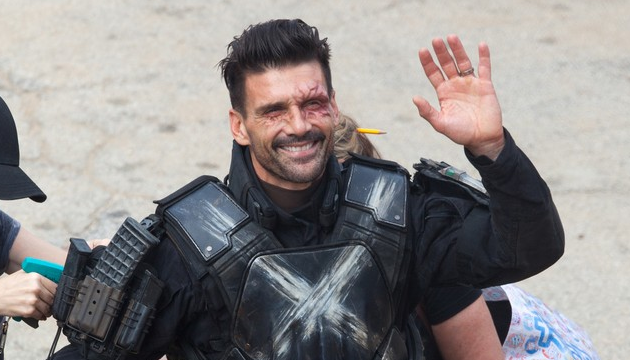 But in a recent interview with Forbes, he stoked speculation that his character may be returning to MCU. He said:
"I have three boys who are fanatical about Marvel, and I was surprised not too long ago because there is some news that nobody knows yet, to do with my character, that's going to be really interesting and I'm excited about that."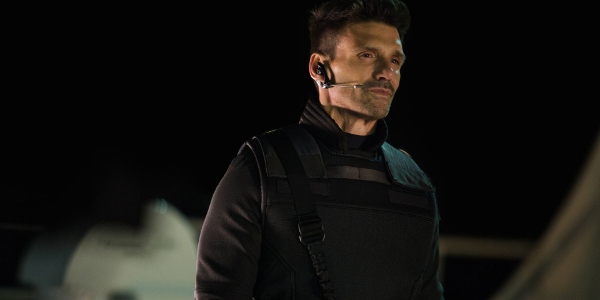 Well, he won't be the first character who has been brought alive but given the gruesome nature of his death, it seems highly unlikely. Will he be resurrected by Thanos?
The other possibility is that he may be in a flashback scene playing younger Brock Rumlow working with S.H.I.E.L.D. But what if Marvel decides to bring back Red Skull, Crossbones can also come back as he was the right-hand man of Red Skull in comics for a long time. But this is all pure speculation.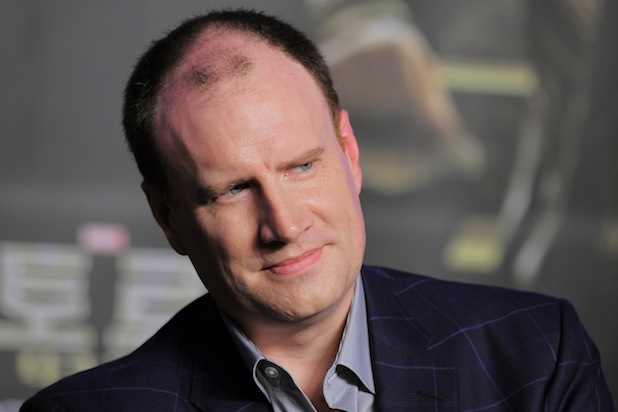 Kevin Feige (President, Marvel Studios) was recently asked about the possible title of Avengers 4, he said that it's a huge spoiler and will be revealed at the opportune time. The rumor was that the title of the fourth movie is Avengers: Infinity Gauntlet but it was soon dismissed by James Gunn.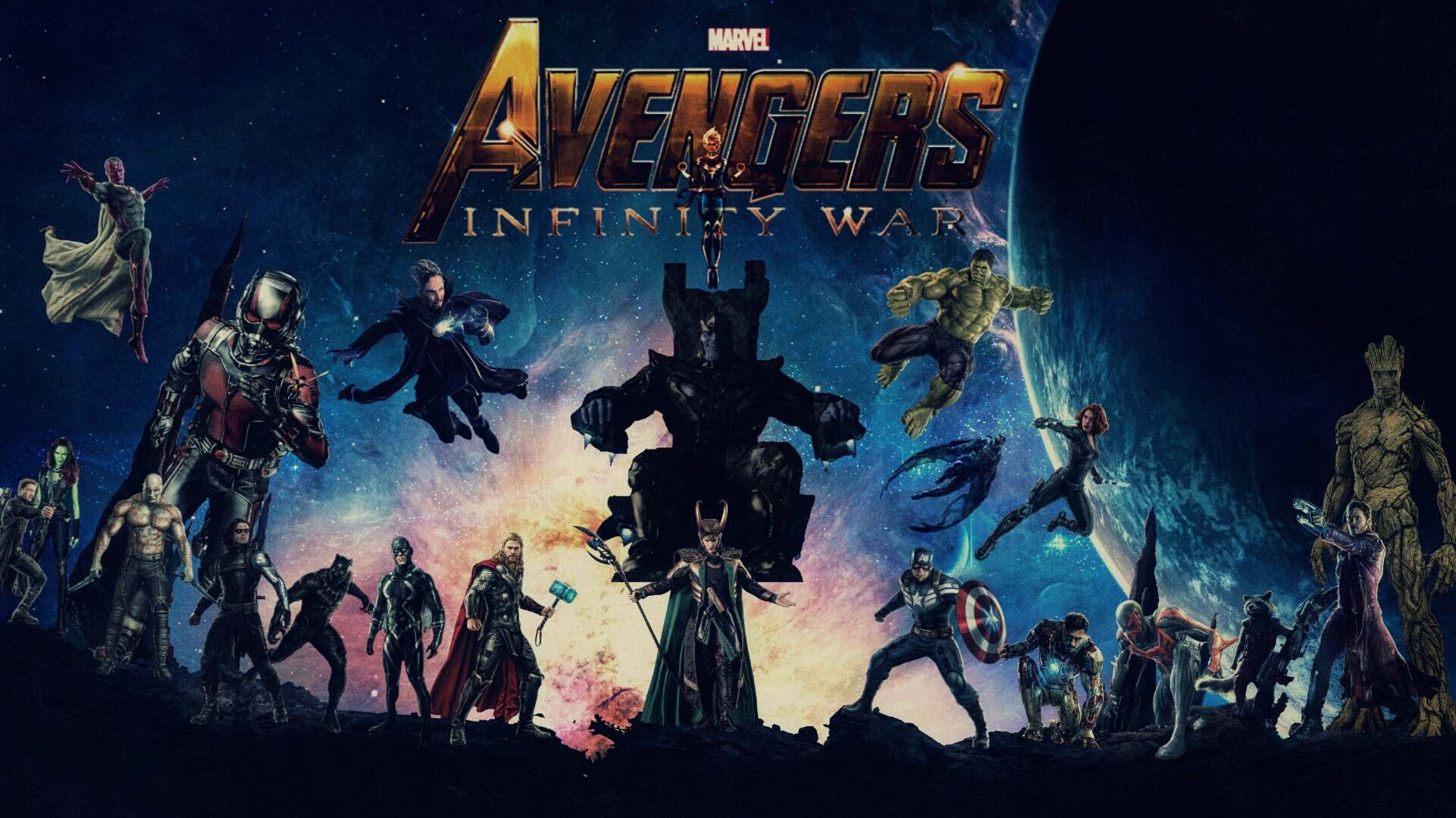 Anthony Russo, the co-director of the movie described it as a heist movie where Thanos will spend time strategizing in order to steal Infinity stones. In an interview with CNET, Russo Brothers spoke about how they were inspired by heist movies for Avengers Infinity War. Here's what they said: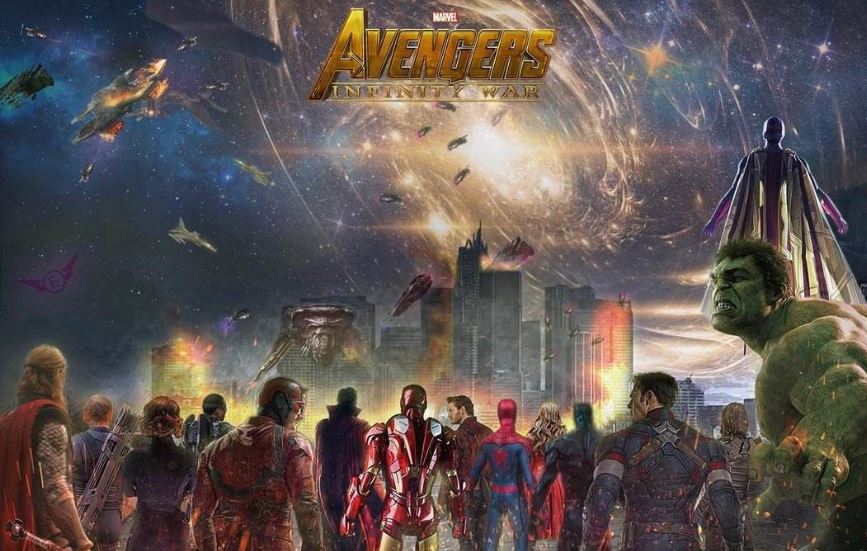 "With "Infinity War," the biggest new element to the movie is Thanos and the fact that he's entering the storytelling in a very bold, strong way, to the degree that he's almost one of the leads. We've shaped an interesting narrative around him that in some ways leans heavily on a heist film in the fact that he's going after the infinity stones in a much bolder, successful way than he has in the past. The entire movie has that energy of the bad guy being one step ahead of the heroes. We looked at a lot of movies that had that heist-style energy to them, and that brought some inspiration".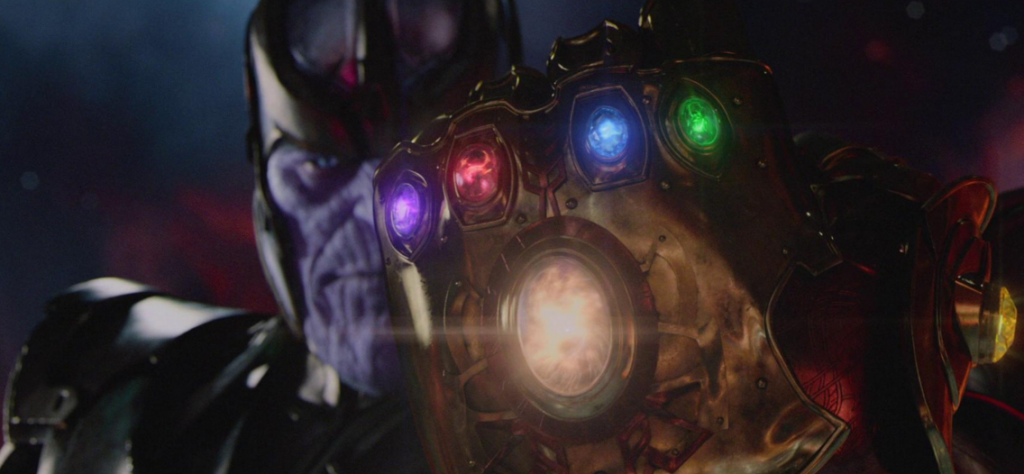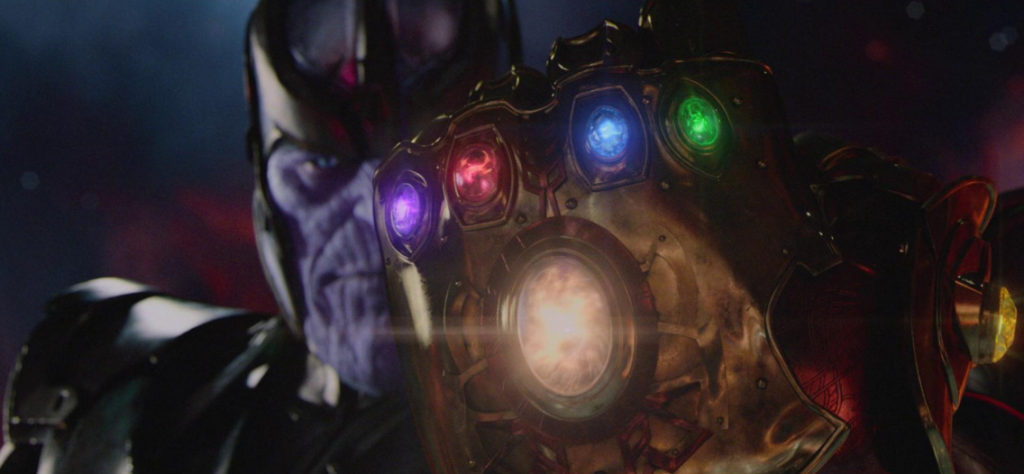 It will be very interesting to see the most powerful cosmic creature stealing stuff to pursue his sinister ends. It will inject a totally different energy into the MCU than any other Marvel movie. Everyone will be rooting against the mad Titan while he keeps on accumulating more power through Infinity stones. He will have more hands-on and direct approach as he can't trust anybody as they failed to meet his expectations. He will bring big guns in the form of "Black Order" who are a team of ruthless mercenaries and their "Outriders" who are genetically engineered for a single purpose, find new worlds, invade and conquer it for Thanos.
Here's the official synopsis of the Avengers Infinity War:
"As the Avengers and their allies have continued to protect the world from threats too large for any one hero to handle, a new danger has emerged from the cosmic shadows: Thanos. A despot of intergalactic infamy, his goal is to collect all six Infinity Stones, artifacts of unimaginable power, and use them to inflict his twisted will on all of reality. Everything the Avengers have fought for has led up to this moment – the fate of Earth and existence itself has never been more uncertain".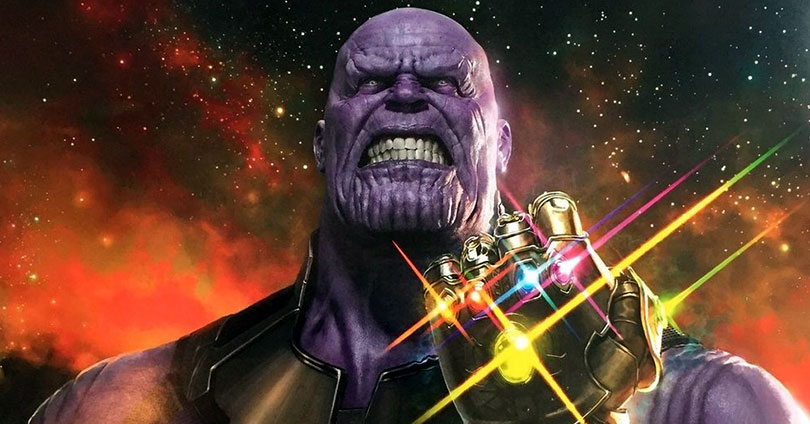 The studio has been building the hype of Infinity War over a series of films, so expectations of Marvel fans are very high, some even believe that the movie will not only break the record of highest box-office collections for a superhero movie but of any movie. And it's heartening to see that things are falling into the right place.
Avengers: Infinity War to arrive in theaters on May 4, 2018, Avengers 4 a year later on May 3, 2019. CHEERS!
Don't Miss: 10 Things That Made Thor Ragnarok Outclass All Other MCU Movies