News
10 Reasons Why People Hate WWE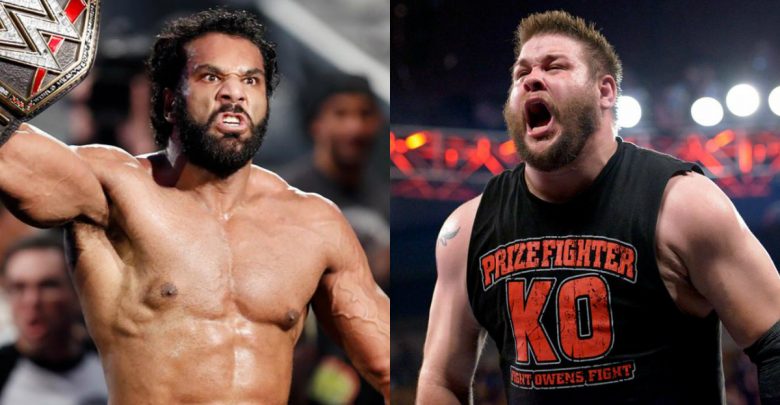 WWE is known for its epic-ness and its portrayal of characters and storylines that we love. But, isn't it all becoming too repetitive?? Here is a list of reasons why WWE is becoming unbearable now and why fans have started to hate the company.
The fans are treated like Fool
The most recent example of this was when the Hell in a Cell match was announced between Shane McMahon and Kevin Owens. We all knew that he was going to jump from the top of the cell on an empty table yet again. That his trade-mark. For god's sake get us something new. Repeating the same thing in 2 years is just not done! There are many other instances of the company taking us as fools, that we would take anything they are trying to sell. Another example is the SHIELD Reunion.
The Product is cursed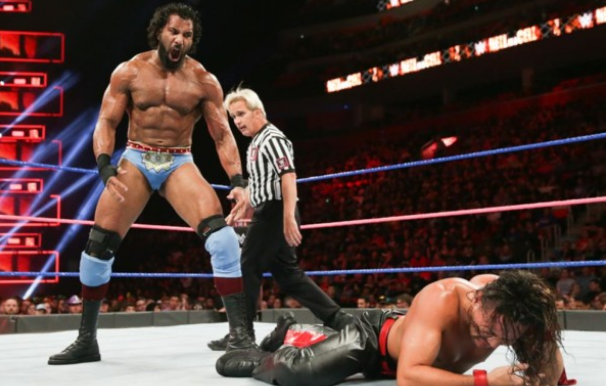 It feels that WWE knows that what they are trying to show is not too dissimilar for the things that we have seen in the past. But they still continue to do so with a new, next-generation roster that is not that impactful and effective. There is a lack of stars now more than ever, especially in the Smack-Down division of the company. This is leading to Lack of Audiences as well.
The Product is a Planned and Forced
No matter what the fans want, the company would always show what they have planned for us. What we get may or may not be liked by everyone, but it always feels fake and force by the top management of the company. CM Punk tried to oppose this so many times, and we saw what happened there.
WWE won't listen!
This is what Stephanie McMahon spoke at the Most Powerful Women Summit in Washington, D.C this week.
"We're taking feedback in real time. Our audience tells us what they love, what they don't like, and – worst – what they don't care about."
Now we all know that this obviously is nothing but a bunch of crap. Take the example of Jinder Mahal. People do not like him to be the title holder, but he has been the champion for quite a while now, and WWE has made him the Maharaja of all.
Wins and Losses don't matter.
Shane McMahon had a deal that he would become the commissioner of SmackDown Live only if he wins the Hell in a Cell match against the Undertaker. He fought, he lost and still got to be the commissioner. Recently, he was suspended, fought Kevin Owens, lost and he still will be the commissioner. So no matter who wins, WWE will always do what they want.
The Company is Toxic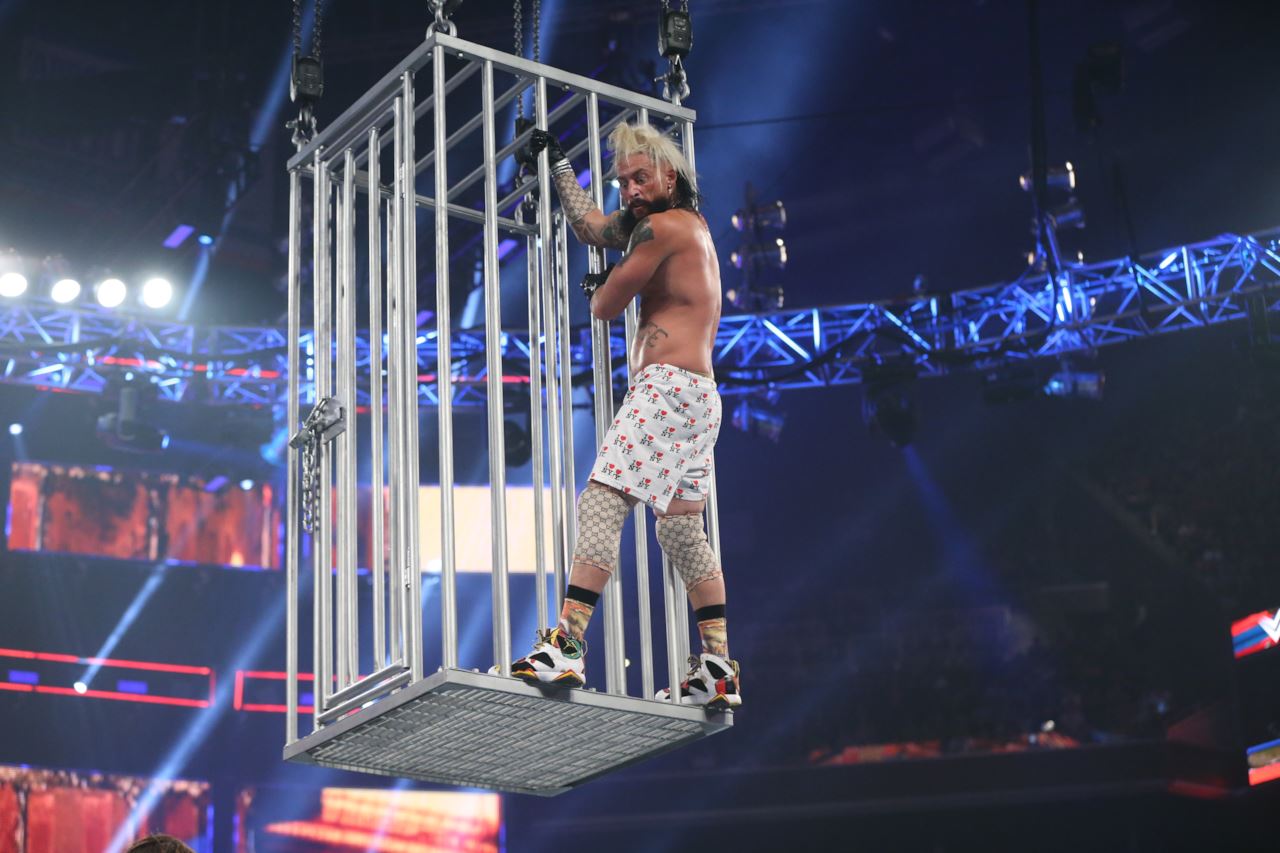 The idea that WWE is this philanthropic and progressive organization is legitimately insulting. Enzo Amore is the most recent example of countless on-air punishments. He is afraid of heights, so at SummerSlam, WWE stuck him a cage and elevated him into the air out of which he was made to jump! If a star does not behave and is under contract, this is how the company makes them squeal.
The Match Layouts have become too simplistic
There is almost no variety left in the match layouts. It is always the same old, simple and boring. The company's pay-per-view output has largely disappointing in 2017 and the reason is that they are selling the same product, again and again, time after time. What's worrying is that WWE is getting way too predictable and simple week by week.
Plot Hole City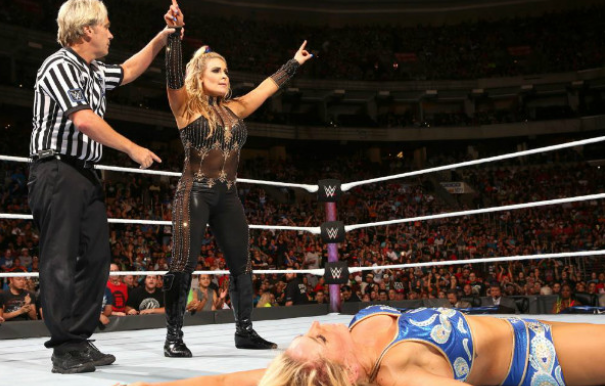 The most idiotic and hateful thing is when a champion who holds the belt retains it by getting disqualified intentionally between the match. People are out there expecting a proper and fair result, and what they get are ways to prolong the feud time after time. This creates huge plot holes in the storyline. If retaining a title is as easy as walking out on a match with no consequences, why doesn't everybody do this all the time?
The Company's present is grim, and the future is bleak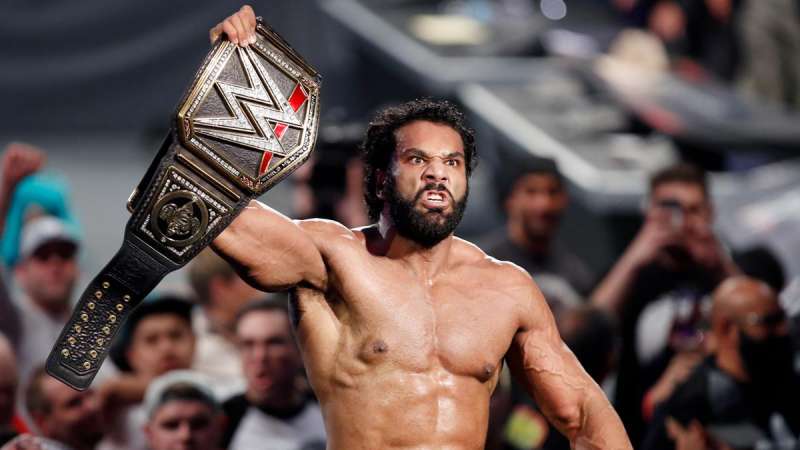 Because everything has become so predictable and simple, and the roster mostly contains the new generation WWE stars, who have not yet established themselves as what the veterans like Undertaker, Kane, and others did, the present scenario has become too unattractive and the future also looks to be pretty unwelcoming. Sure the company has at least 5-6 more years, but unless something really astonishing happens, it is bound to lose its fame.
We can't help but come back!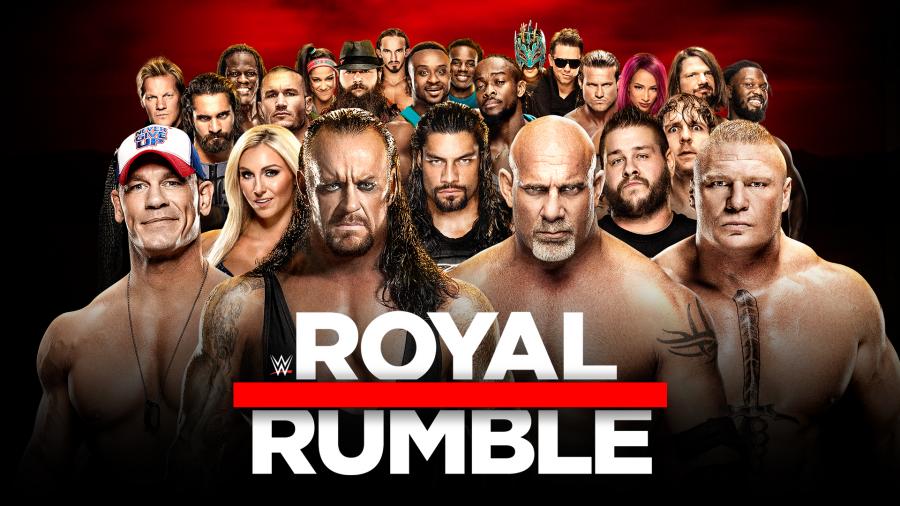 No matter how much we start to hate the company, we are still left with a suspense within us that still makes us come back for the same old. The obvious answer is to simply stop moaning, or stop watching, but it is easier to say than actually do. This is what frustrates the viewers even more.
Don't Miss: The Most Beloved Character Will Return in Wonder Woman 2