Featured
This Smartphone Has Solved The Biggest Problem of The Youth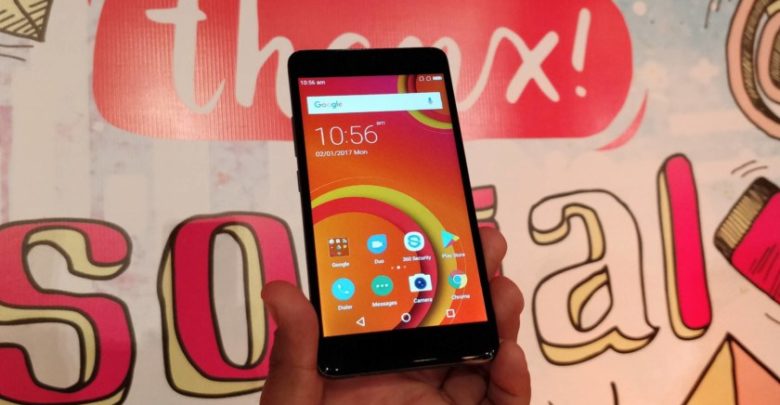 The smartphone users always have this one big problem which worries them the most and it is the battery backup that their phone offers. Most smartphones available in the market fail to provide a good battery backup and even if they do they are very heavy. But Comio P1 has put an end to this problem.
Comio is the latest company that has entered into the Indian market. The company has already announced three smartphones keeping in mind the needs of all the people in this country. But the smartphone we will talk about here is Comio P1. The phone was launched on 18th August 2017 and it'll be available in the market from September. It has a 5.5″ Full-HD display. Now coming to the main part, it features a 5000 mAh of the battery which is light in weight. It has a 64 Bit Quad-core processor and 3GB RAM with 32GB ROM which can be expanded up to 128 GB. It runs on stock Android 7.0 for the best experience. The company is also featuring a security feature that isn't available on any other phone available in the market along with the fingerprint unlock.
Nikhil Chawla from the Unbiased blog did the unboxing of this brand-new phone and what's quirky about this unboxing is that he did it in front of the muscle guys. Yes!! He went to a gym and did a powerful unboxing of the phone with the gym guys.
Excited? Check out the detailed unboxing of the phone here: