Featured
This Unique Selfie Feature Will Let You Know If Your GF Is Spying On You!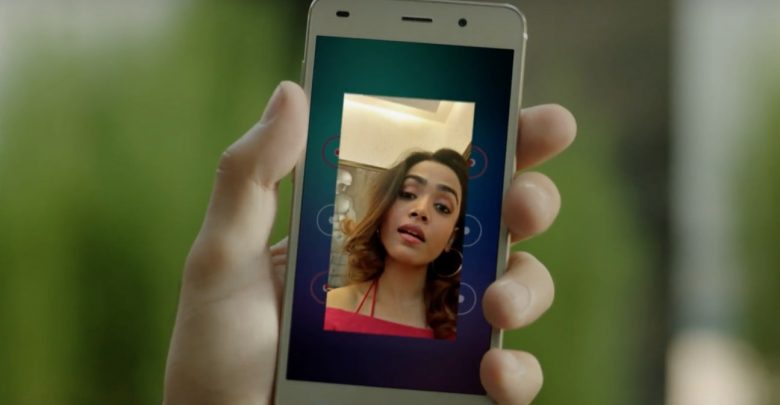 All smartphone users suffer from a major problem which increases their heartbeat every time they think of someone else trying to unlock their phones. But seems like Comio has an answer to this problem with their Intruder Selfie feature. This amazing feature automatically takes the selfie of the person who secretly tries to unlock your phone without them noticing. Now, you would know how many attempts did they make to unlock your device while you were not around.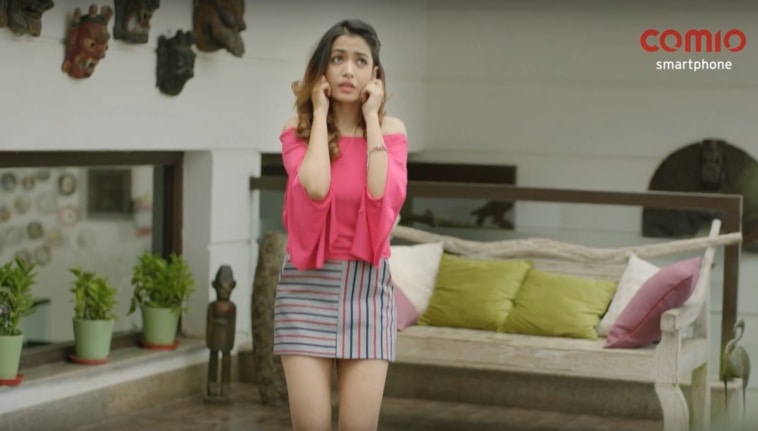 Comio is one of the latest companies that has entered the Indian market. The company has already launched four smartphones keeping in mind the needs of all the people in this country. This unique Intruder Selfie feature lets you know who tried to unlock your phone in your absence so that you can take on the intruders later. Just like these guys in the video teaching their folks a lesson while they had no idea about the possibility of this quirky feature.
Check out the video and watch how people are taking benefit of this feature: