Featured
Mayweather vs McGregor: The Fight of the Millennium is Here!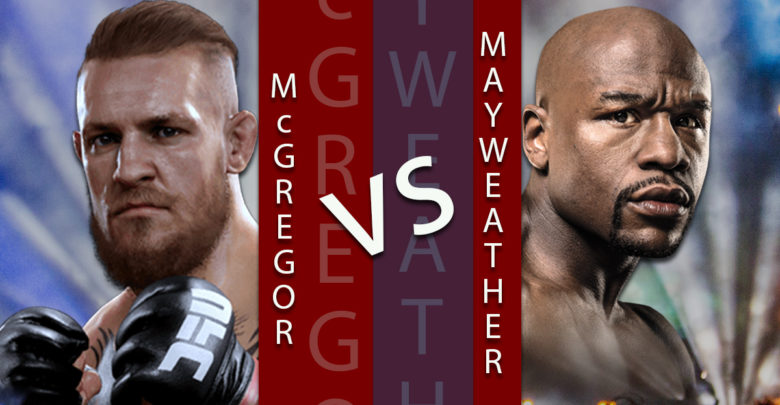 Mayweather Vs McGregor: World's Best Boxer against World's Best MMA Fighter.
We know it's hard to believe, but the ultimate fight between the current Ultimate Fighting Championship (UFC) Lightweight Champion, Conor McGregor and the former pound-for-pound best boxer in the world, Floyd Mayweather, is finally happening and it's almost here.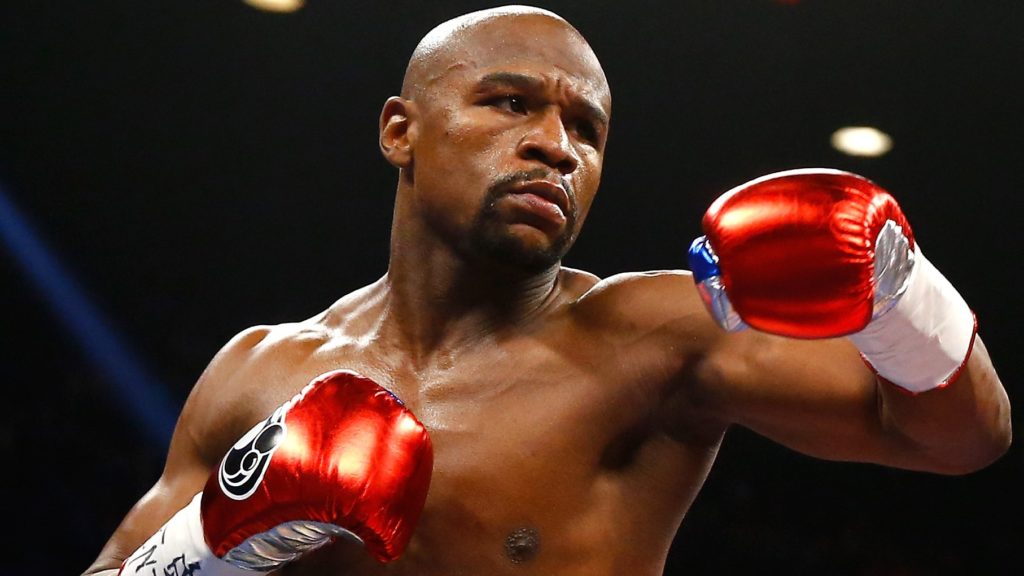 Mayweather, 40, is undoubtedly one of the greatest boxers ever. The American boxer, despite his age, has record 49 wins and no losses and is always on the top of his game.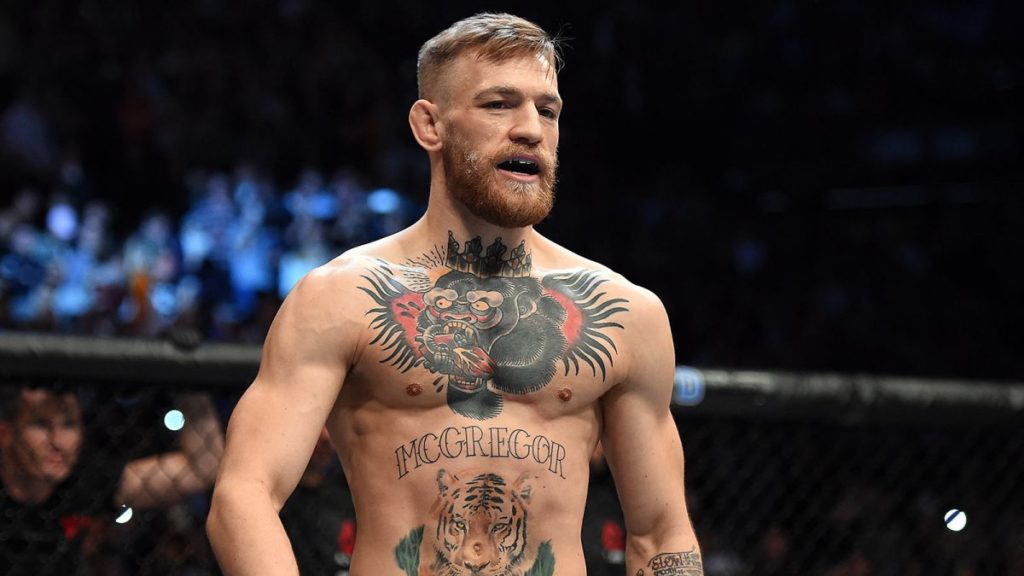 McGregor, 28, on the other hand, is an Irishman with an amateur boxing background. He has dominated the mixed-martial arts scene with an impressive professional record of 21-03.
The match will take place in Las Vegas on 26th August and Indian viewers can also enjoy the ultimate fight live at 6:30 am on Veqta.in this Sunday.
The match seems to be in favor of Mayweather as it will take place under boxing rules which majorly favors him. But McGregor is also quite confident that he will be fine no matter what form the fight takes. Back in March this year he said:
"Watch me take over boxing, trust me on that. No one in this boxing game knows what's coming. Trust me on that. I'm going to step in there and shock the whole f–king world. Trust me on that," he said.

"Look me in the eyes, 28 years of age, confident as motherf–ker, long, rangy, dangerous with every hand. Trust me, I'm going to stop Floyd, and you're all going to eat your words. The whole world is going to eat their words." he added.
The whole world is desperate to see this fight and we know fans from India are equally excited too!
Who do you think would be the ultimate winner? Comment below!