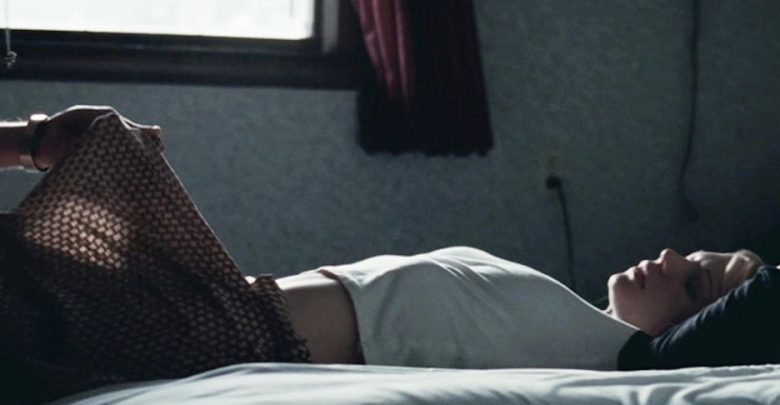 These are some of the most sensual scenes we saw on the big screen. However, the story behind these hot scenes is really funny and awkward at the same time. Here are 10 such hot scenes that became really awkward while filing.
Ryan Reynolds & Olivia Wilde (The Change-Up)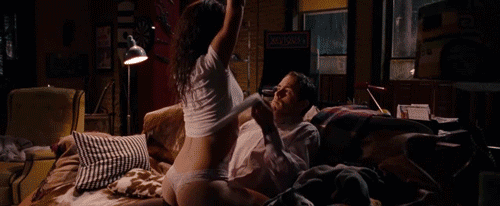 As many actresses do, Olivia Wilde put two smiley pasties on her breasts to cover them up during a sex scene. She then made Reynolds put his hands on them and when he removed his hands, he saw two little smiles on them. It turned out to be an awkward moment!
Rosamund Pike & Neil Patrick Harris (Gone Girl)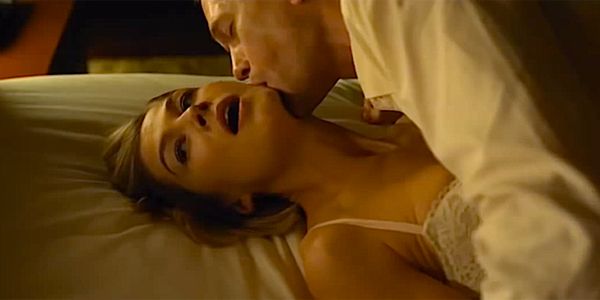 While filming the brutal sex scene in Gone Girl between a "hostage" and her "captor", the actor Rosamund Pike found it really awkward to film the scene stripped down to her underwear with a man who is not her husband.
Henry Cavill & An Unnamed Actress (The Tudors)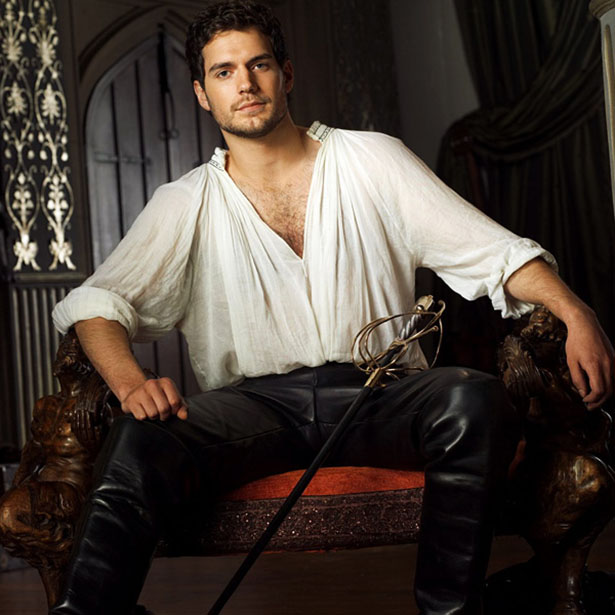 While filming this particular scene in the movie, the young lay was placed atop Cavill, showing her "spectacular breasts" and rubbing herself all over him. The scene was really odd to film for both actors involved.
Anna Paquin & Joe Manganiello (True Blood)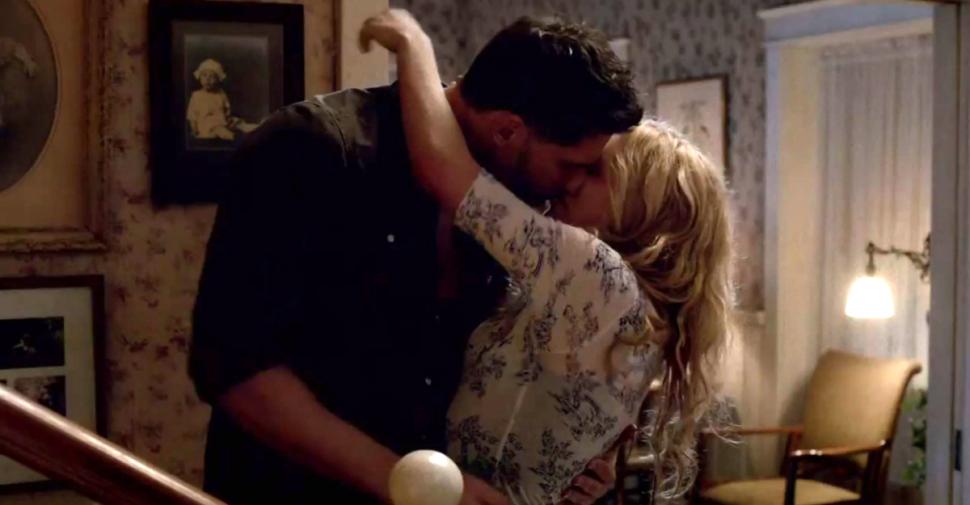 With a show full of weird sex, it might become awkward if two of the cast members filming sex scenes with different cast members are married. It was Awkward for both Anna Paquin and Manganiello to film the scene as the husband of Paquin, i.e. Stephen Moyer had to watch it happen.
Allison Janney & Michael Lerner (Life During Wartime)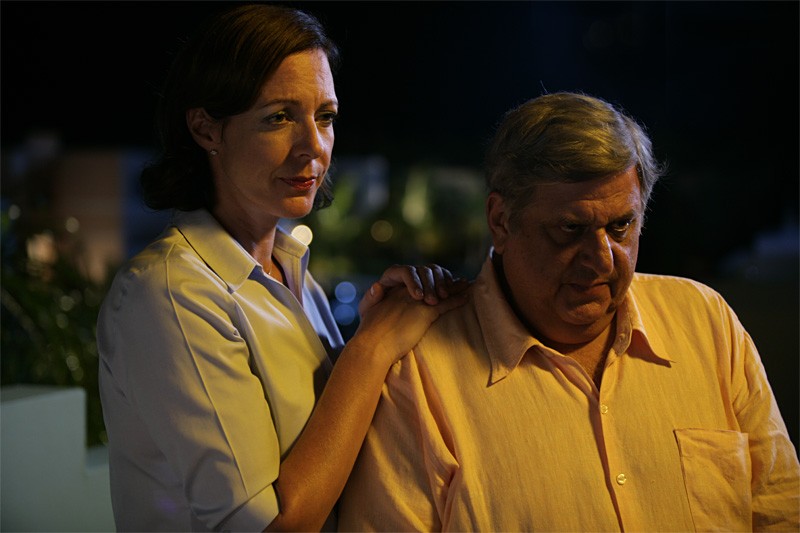 So far, we've learned that Hollywood sex scenes aren't always the glamorous. Allison Janney found her brief sex scene with Michael Lerner to be kind of odd and hilarious because the director wanted them to look appropriately sweaty and it was uncomfortable.
Robert Pattinson & Julianne Moore (Maps To The Stars)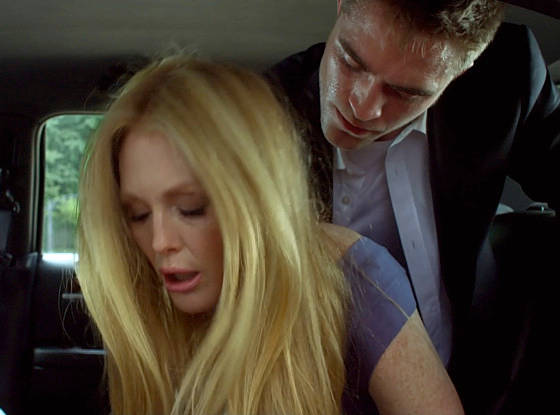 It was really embarrassing for Pattinson to film the scene with Moore for the reason that Robert sweats a lot and was literally trying to stop tiny sweat drops to fall on Moore's back.
Lizzy Caplan & Ryan Kwanten (True Blood)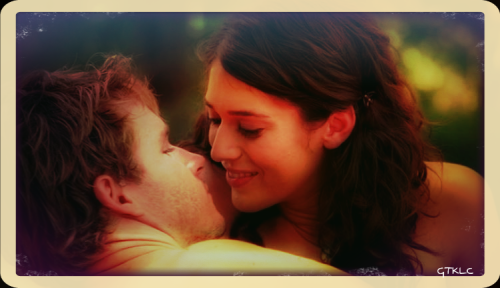 The scene between Lizzy and Ryan was really awkward for Ryan because to film the scene Caplan had drunk a whole bottle of vodka to be more confident for the scene.
Lizzy Caplan & Michael Sheen (Masters Of Sex)
Evidently, Lizzy Caplan is destined to have the world's most unfortunate stories when it comes to her debut sex scenes. Lizzy was scared, specifically because she and Sheen were friends at the time. And it felt really odd to do it with a good friend.
Gucci Mane Vs. Weed Exhaustion (Spring Breakers)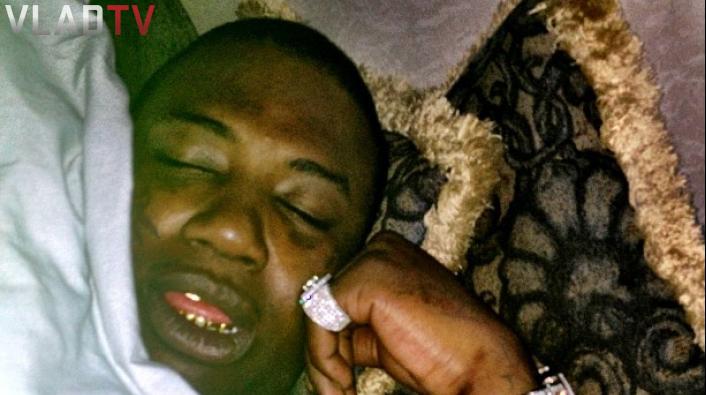 Gucci Mane, who is a rapper had signed up for the most "epic sex scene" to be filmed. Everything was set up perfectly but the director says that during the rough scene's filming, Mane fell asleep while doing it.
Michelle Williams & Ryan Gosling (Blue Valentine)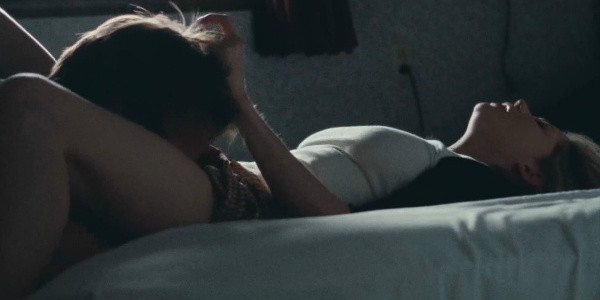 The movie Blue Valentine is a real bummer. Apparently, it was the same case for the cast members on set as Gosling and Williams both admit that they started relating to each other's characters a little too much & basically considered each other husband and wife for real which made the sex scenes kind of weird for the actors.
Don't Miss: 10 Hottest Hollywood Actresses Who Showed Off Their Bodies In Movies