Here's The Best Smartphone You Can Buy Under 6000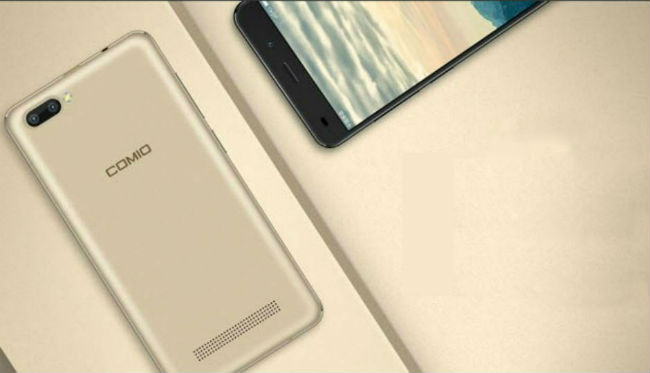 There aren't many great options if one thinks about buying a smartphone under this price range, but now Comio C1 has put an end to this discussion.
Comio is the latest company coming to the Indian market focussing on the needs of the Indian customers. It has recently launched its Comio C1 handset. The phone has a 32GB inbuilt storage which is expandable up to 128 GB. It has a 5.0" (12.7 cm) HD display and comes up with an 8 MP of back camera and 5 MP of front camera. It is powered by a Quad-core 64 Bit processor which runs on stock Android 7.0 for the best experience. Along with that it also comes with the replaceable back. It's dual-sim hybrid phone that supports 4G volte. It is placed at a price range of Rs. 5999 only.
Nikhil Chawla from the Unbiased blog recently did a quirky unboxing of the phone in front of the students of Manav Rachna International University. The students were asked about various features that they like in a phone and were really surprised to find all their favorite features in this budget smartphone. Check out the detailed yet interesting unboxing of the phone here: