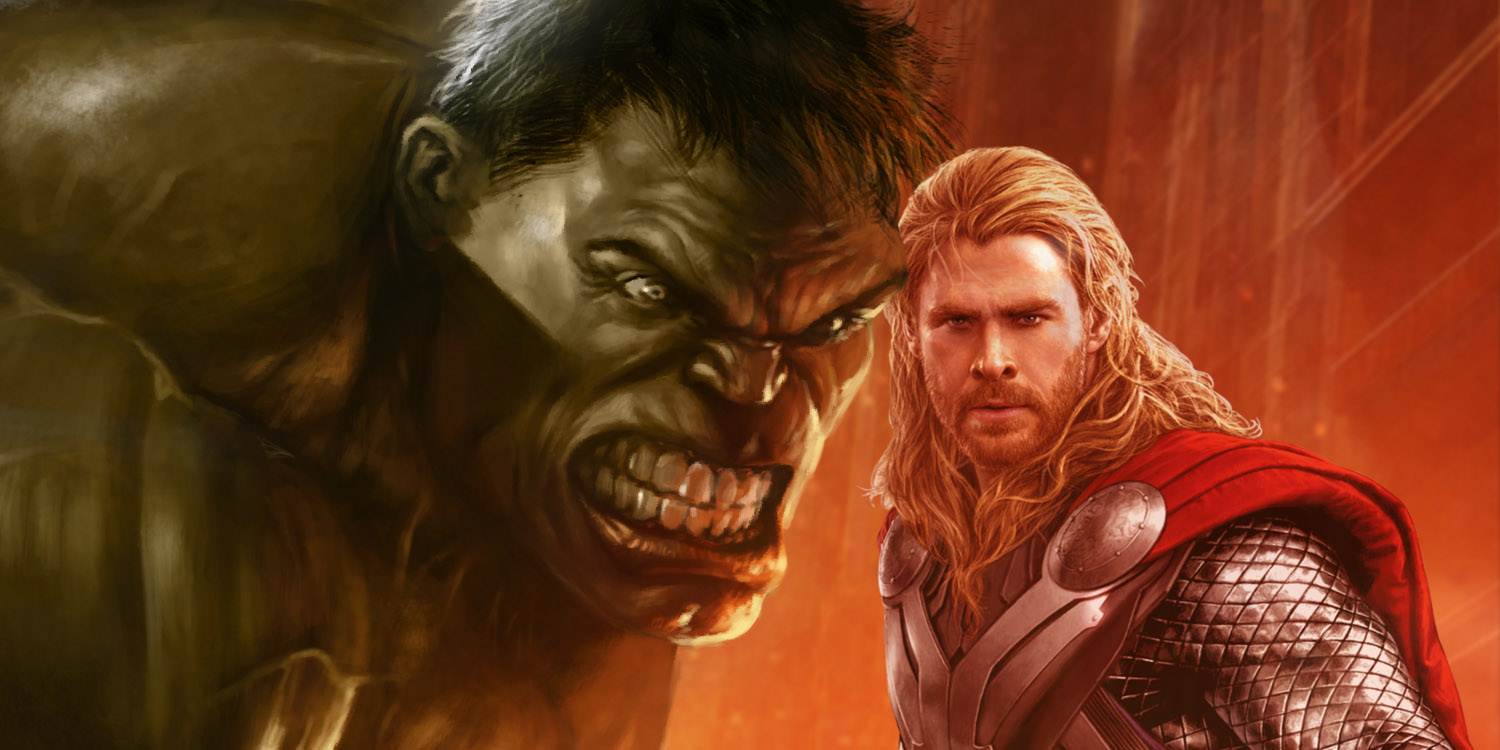 The upcoming Marvel superhero movie is Thor: Ragnarok featuring Chris Hemsworth as Thor, Tom Hiddleston as Loki, Anthony Hopkins as Odin, Idris Elba as Heimdall etc. Apart from the usual suspects, it includes big names such as two-time Oscar award winner Cate Blanchett (Queen Elizabeth, Blue Jasmine, Carol etc.) as the powerful new villain Hela (leader of Doomeo i.e Asgardian Hell); Jeff Goldblum (Independence Day, Jurassic Park) as the eccentric grandmaster who is an elder of the universe, he is sometimes called as "Inter-galactic Cosmic Pleasure-seeker"; Tessa Thomson (Creed, Selma) as the classic hero Valkyrie who may play Thor's love interest; Karl Urban (Lord of the Rings: Return of the King, Star Trek trilogy) as Skurge who is a powerful warrior and Mark Ruffalo (The Avengers, Foxcatcher, Spotlight) as Bruce Banner/ Hulk.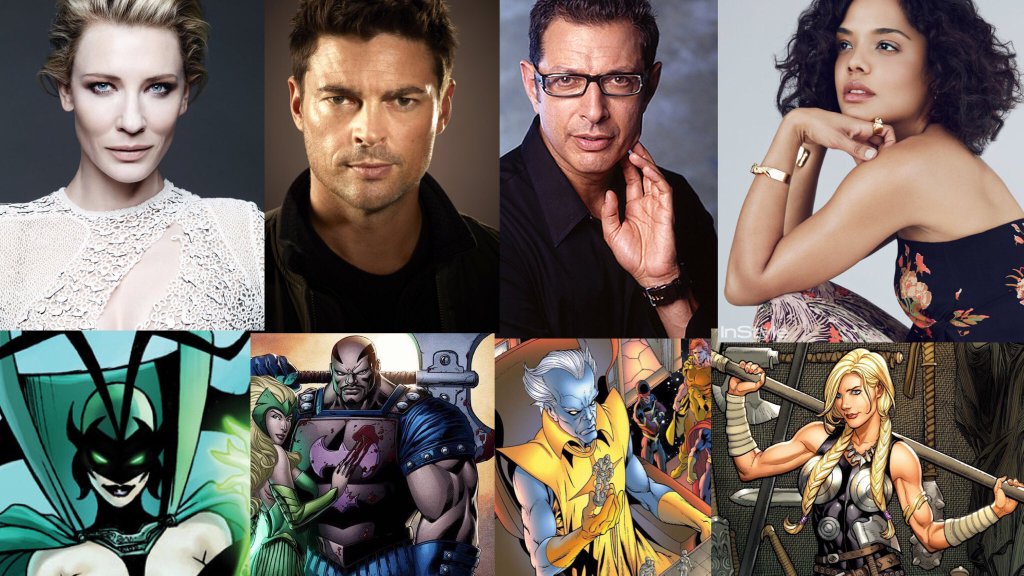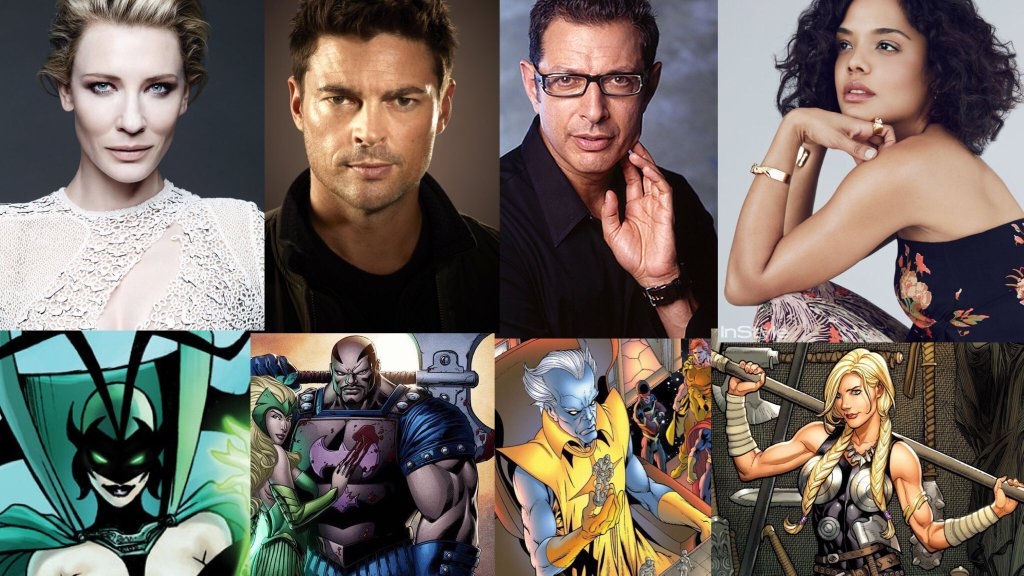 The movie is inspired by Jack Kirby's Ragnarok comic wherein Asgard is burned to the ground and rebuilt from the ashes. It's been confirmed that we will see a version of Planet Hulk story-line within the Thor movie.
In comics, the story revolved around how the Hulk crash-lands to a different planet ruled by a tyrant who forces him to fight against powerful creatures of the realm. He will definitely be involved in gladiatorial games organized by the Grandmaster (Jeff Goldblum) wearing his one-shoulder armor just like in the comics.
Here's the #ThorRagnarok poster I painted exclusively for @DisneyD23 Thank You to everyone that came out! I had a blast! #thor #hulk pic.twitter.com/q6fPaQH97h

— Andy Park-D23 Friday (@andyparkart) July 14, 2017
At Disney D-23 Annual Expo, a new poster for Thor: Ragnarok was unveiled which offers a better look at gladiator armor and the epic battle between Thor and his fellow Avenger "The Hulk".
Thor is imprisoned on the other side of the world after being banished by King Odin (or Loki) and will be forced to fight in an arena, wherein he will face the green beast (King of the arena). We know that both shall survive and go on a "cosmic road trip".
Thor Ragnarok is set to hit the theaters on November 3, 2017.
Don't Miss: 7 Marvel Villains That Fans Love More Than Heroes