Celebs
10 Hottest Then And Now Images of America's Next Top Models
America's Next Top Model, an American reality television series is an interactive competition in which a number of aspiring models compete for the title of "America's Next Top Model" and a chance to begin their career in the modeling industry. It has successfully run 23 seasons.  Let us take a look back at '10 then and now pictures' of some of the contestants and where has life taken them over the years post their stint at ANTM.
Yoanna House (Cycle 2)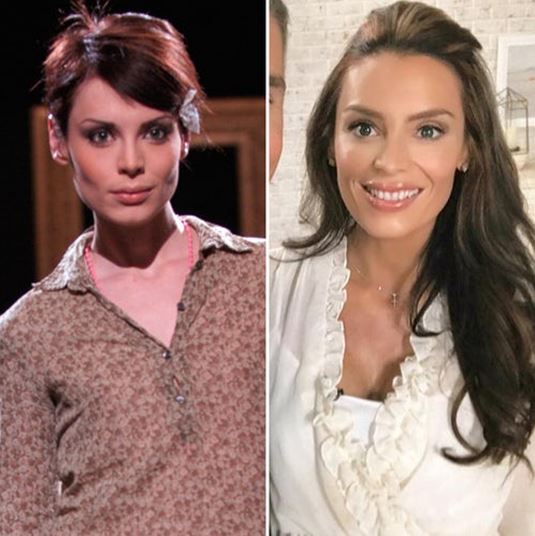 Since winning in 2004, Joanna has shifted her career focus to TV hosting. In 2005, she hosted Style Network's The Look For Less and in 2008 she hosted the reality show Queen Bees. Today, she's busy doing hosting gigs on QVC and being a brand ambassador for Bobbi Brown and O.P.I.
Naima Mora (Cycle 4)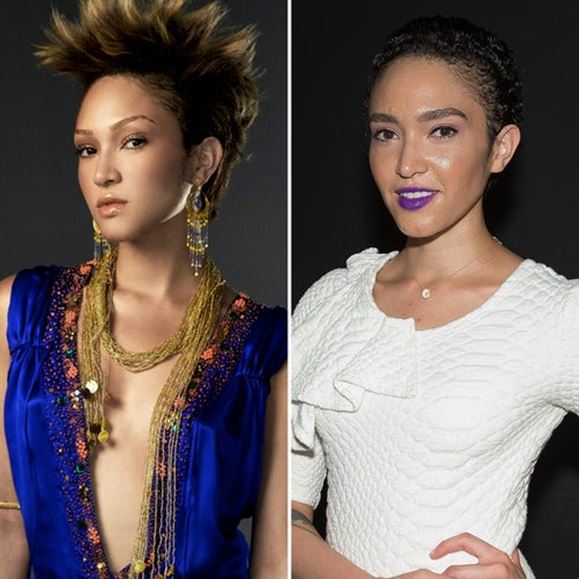 After winning in 2005, Naima went on to do an array of things, from modeling in fashion magazines to fronting the rock group Galaxy of Tar. Today, she's busy partnering with brands like diamond company Gemsparx and fashion company Hitoma, as well as launching her solo music career.
Danielle Evans (Cycle 6)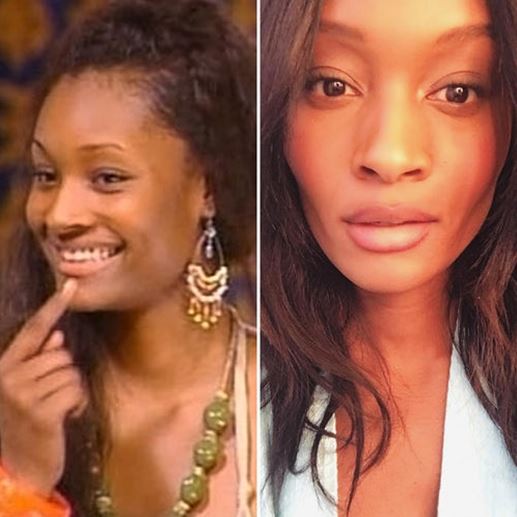 Danielle has modeled for brands like Issue, Victorio&Lucchino, and Baby Phat since winning in 2006. She's also one of the few ANTM winners to appear at New York Fashion Week. She's currently 31 and still modeling. She also wrote a book in 2013 about modeling called The Skinny On Getting In.
SaleishaStowers (Cycle 9)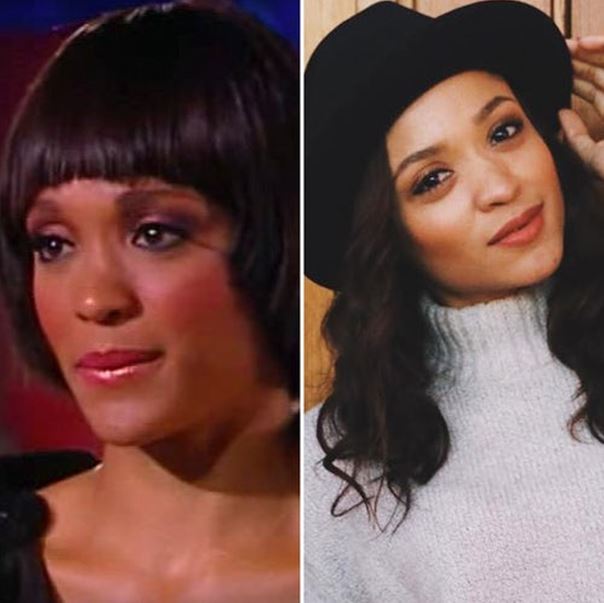 After her win in 2007, Saleisha modeled for retail brands like Gilt Groupe and Macy's. Later she branched and began appearing in soaps. She currently plays Lani on Days of Our Lives.
Whitney Thompson (Cycle 10)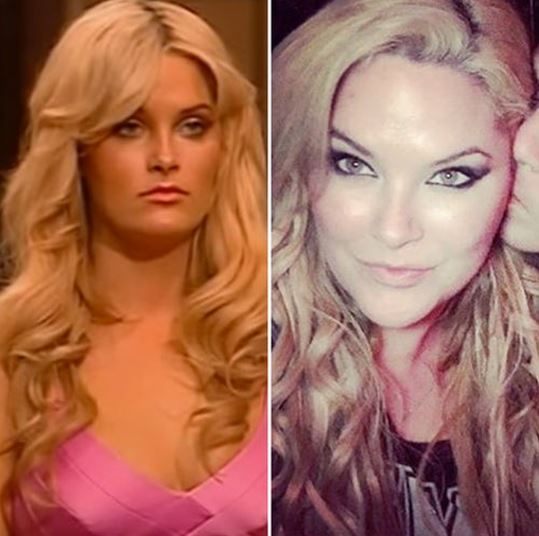 The first plus-size winner of the series, Whitney went on to model for places like Forever 21 and Saks Fifth Avenue and was the face of Panache Lingerie's plus-size campaign.
Nicole Fox (Cycle 13)
Since her win, Nicole in the "short girls" season in 2009, Nicole has been busy collecting film roles in indie movies. In 2016, she starred in Hero of the Underworld and is planning to appear in the upcoming film Circus Kane.
Krista White (Cycle 14)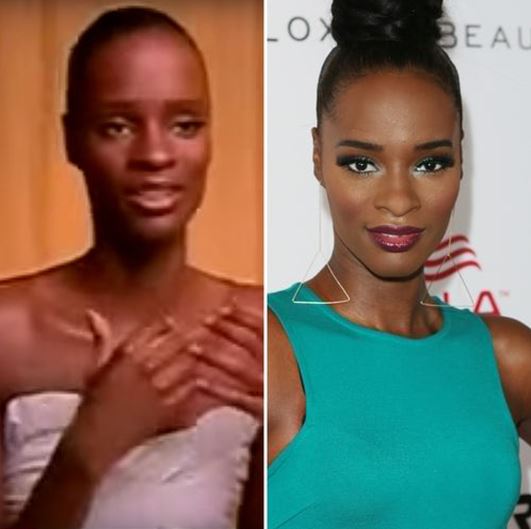 Since winning her cycle, Krista has walked the runway for several top designers, including Betsey Johnson and Nicole Miller. Today, Krista is 32 and a fashion director for a magazine.
Laura James (Cycle 19)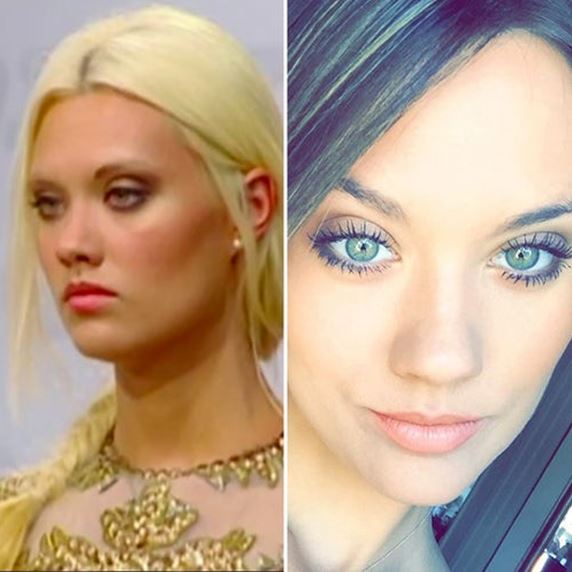 Winner of the college-themed season, Laura has modeled in various campaigns after the show. In 2014, she appeared in the show Hello Ladies and has three other film projects in the works.
Keith Carlos (Cycle 21)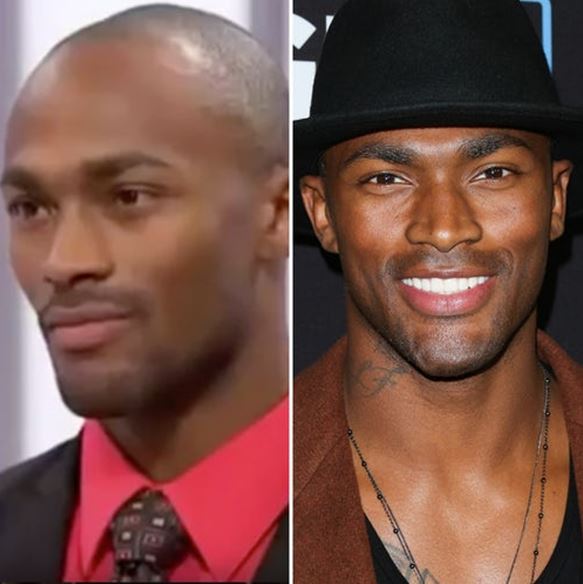 The first male winner of ANTM, Keith has appeared in numerous fashion campaigns since his 2015 win and is set to appear in the upcoming film Chocolate City: Vegas.
NyleDiMarco (Cycle 22)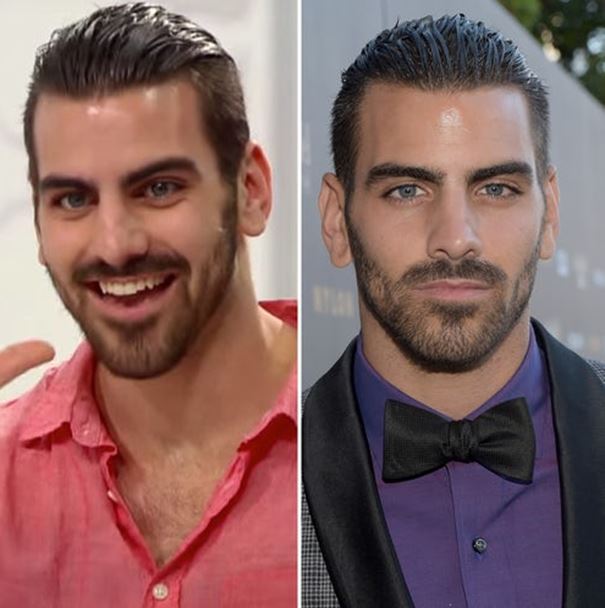 The first deaf person to win a cycle, Nyle has spent most of his post-show career appearing in TV shows. In 2016, he appeared on 'Dancing with the Stars' and won the show. He has also appeared in the TV show 'Difficult People'
Don't Miss: 10 Movies That Made Jennifer Lawrence Most Wanted Star in Hollywood