General
MTV Presents Nescafé Labs' Finalist Srishti Jain Shares Her Experience and Journey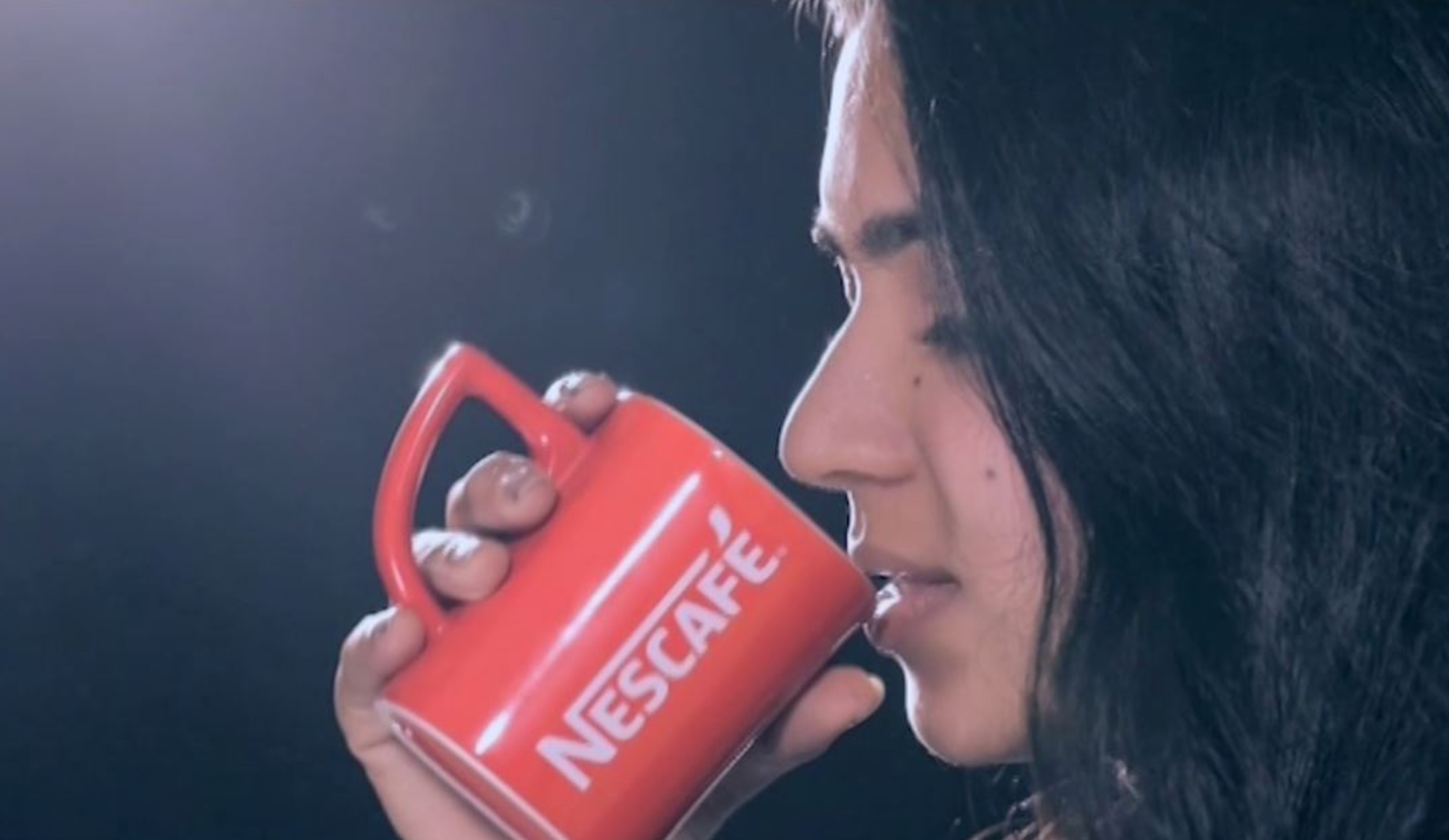 MTV, the iconic youth brand and Nescafe, India's favorite coffee collaborated a year ago to create a unique new platform for young creative minds – MTV Presents Nescafé Labs. This always-on the platform for experimental, creative, raw, hidden talent turns one and inches closer to the finale of its first season.
We got in touch with Srishti Jain who is one of the finalists. She won the dance challenge & made her way to the finals.
In an interview with Quirkybyte's Gourav Pilania, Srishti opened up about her chances of winning 'Nescafe Labs' & experience in 'Dance India Dance' Season 4.
Quirkybyte: Please tell us how did it feel when you got to know about the fact that you have won the dance challenge & you are in the finale of 'MTV Presents Nescafe Labs'?
Srishti: I entered the dance challenge with one thought in mind- I gotta do my best. I sent in my best possible video (made after a few retakes) and forgot about it. I was half asleep when I got the call for the finale! I swear I thought I was dreaming.  Anyway, they told me I had just 24 hours to prepare a 3-minute piece. I don't know if you can imagine the chaos in my mind – song, concept, editing, choreography, costume, look, etc, etc…thoughts of winning were far from my head. But somewhere in the heart was the determination to win over people if not the challenge. I was lucky to find out my good friend Raj also made it to the finale. We helped each other out a lot. My performance was towards the end, I was praised a lot by Shakti and the audience alike. I'd hardly taken a breath of relief that my name was announced as the winner. It blew my brains away! I WON! First thought -I could finally checkmark -'Stand 1st once in my life'- in my dream diary from 5 years ago!
QB: How confident are you going into the finale?
Srishti: I  believe in my purpose of touching hearts through my dances. No matter the result I know I will inspire at least one person watching today. And that's a win for me!
QB: Is there anyone in the bollywood industry who you have idolized or still idolize?
Srishti: Madhuri Dixit. She oozes magic. I've met her in person. No one can personify 'radiating' better than her. What an inspiration! Until dance is alive in this world I will look up to her.
QB: You were in DID Season 4 as well. How was the experience & how did it shape your career?
Srishti: It was the single most important turning point in my life. I found my calling as an artist because of DID. The experience was so beautifully demanding and grueling, physically, mentally and spiritually, it is rightly said about diamonds- they are created under high pressure.
QB: Is there any advice you would wanna pass to the young dancers out there?
Srishti: I cannot stress on this enough – Belief in your talent, work harder than your body allows and have undying faith in the universe. It will deliver. A successful and enriching dance career IS VIABLE. Hard work and faith go hand in hand. People will stand up against you, you will stand up for yourself. Keep pushing, keep your head up and feet alive. Dream big, dance bigger!