General
Here's How A Man Spearheaded The World's Biggest Beach Clean-Up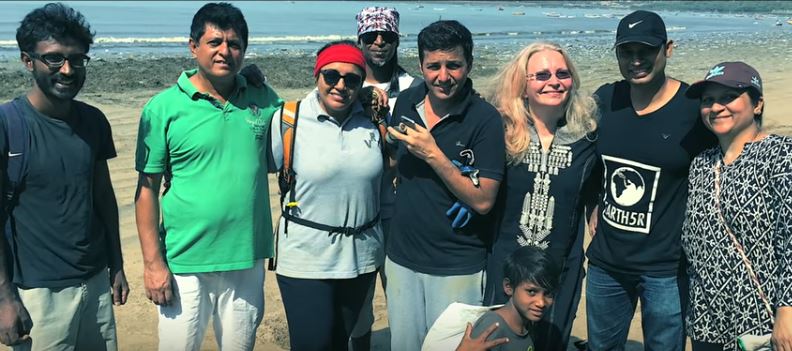 The shores of Versova beach were once littered with so much garbage that the locals considered it to be a garbage dump. Even for a metropolitan city like Mumbai, the amount of filth that culminated on the shores garnered the beach to be labeled as one of the dirtiest beaches in the city. What once may have been a hopeless sight has transformed into a miraculous one after one man stepped in to show a truly heroic act.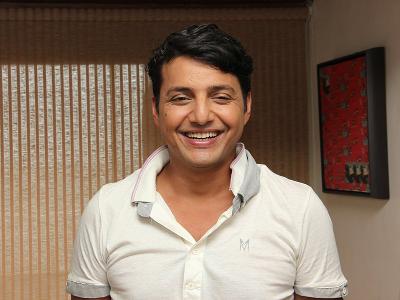 In 2015, Afroz Shah, a young lawyer, and environmentalist had moved into a new apartment near Versova beach and was surprised by the huge amount of waste that was in full view from his new place.The sight disturbed him so much that he, along with a neighbor began to clean up the beach.
Shah said," "I said I'm going to come on the field and do something. I have to protect my environment and it requires ground action." As time went on, he was joined in the clean-up by local Versova residents, slum-dwellers, politicians, Bollywood celebrities, school children and 1000 volunteers.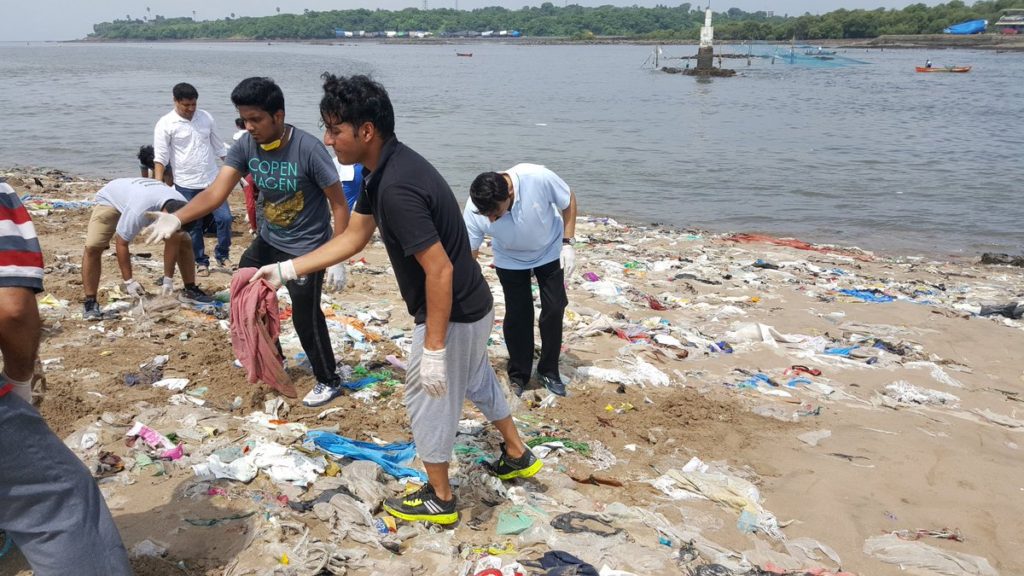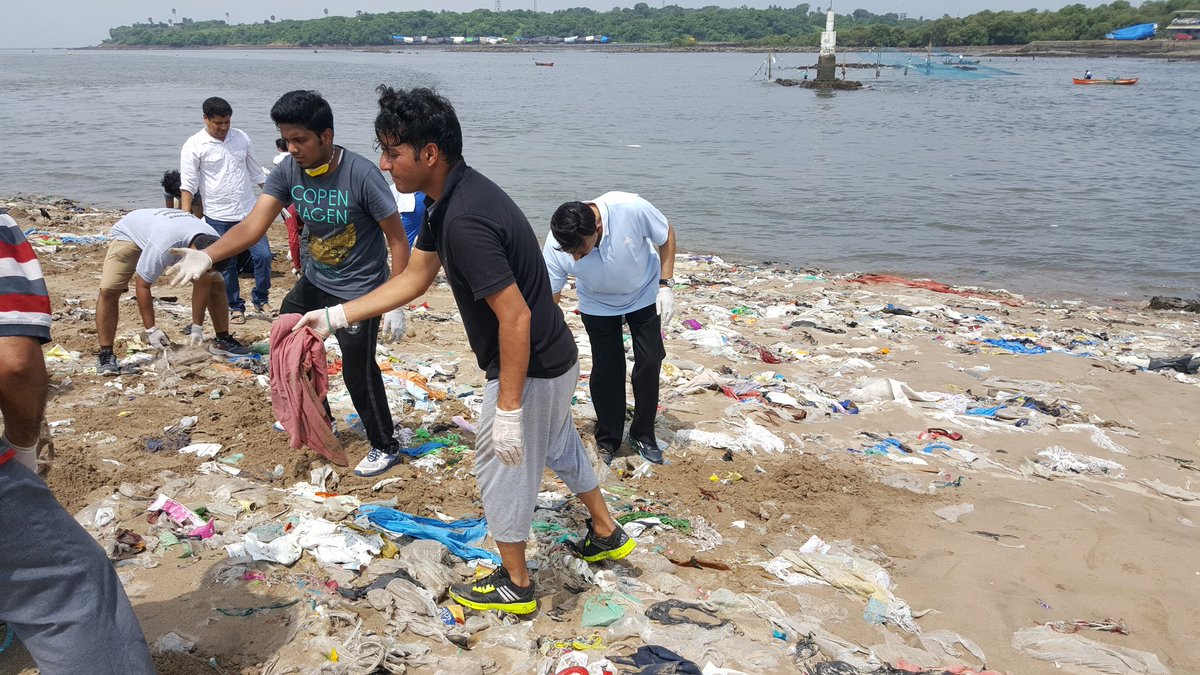 This new community spent weekends cleaning up the beach, which has resulted in the transformation of the beach from a garbage dump to an immaculate beach front. After 85 weeks, Shah and his team have removed 5.3 million kilograms of rubbish, and also cleaned 52 public toilets and planted 50 coconut trees.
The clean up has garnered a lot of attention, even being acknowledged by the Indian government. M Venkaiah Naidu, Minister for Urban Development has praised Shah and the team for their efforts, stating that the action should inspire others to do the same. The United Nations rewarded Shah with a Champion of the Earth award in 2016. Shah still has plans for Versova, telling CNN that he wants to plant 5,000 coconut trees in Versova and turn it into a "coconut lagoon like it used to be."
Check out the initiative:
Movie lover who writes about movies.