Celebs
6 Celebrities Who Received Insane Death Threats
The game of hate and love keeps going in this world, especially with celebrities. At some point in their lives, celebrities have been hated for some "digestible" reasons, but you know the world is weird. Obsessed by their personalities and life, people do have crazy reasons to hate celebrities and all of them comes from nowhere. Whether it's about their dating life, professional life and about the characters they play on screen, celebrities get some insane death threats around the world. And today we bring you six of them.
 1. Madonna
Robert Dewey Hoskins, a fan, was so obsessed with Madonna that he either wanted to marry her or kill her. Well, at least he gave her an option to sort this out. He was shot by her security guard when he jumped the fences of her home and wanted to meet her. However, he survived.
2. Selena Gomez
Selena Gomez and Justin Bieber cooked so much stuff together. Since Bieber has a huge fan base of girls, some of them were too serious about the relationship between the two.
"If Selena Gomez breaks Justin Bieber's heart, I will break her face I will kill her without kindness," Bieber's fan tweeted.
"Selena Gomez is dangerously close to a long, slow painful death," said another Bieblieber.
3. Brenock O'Connor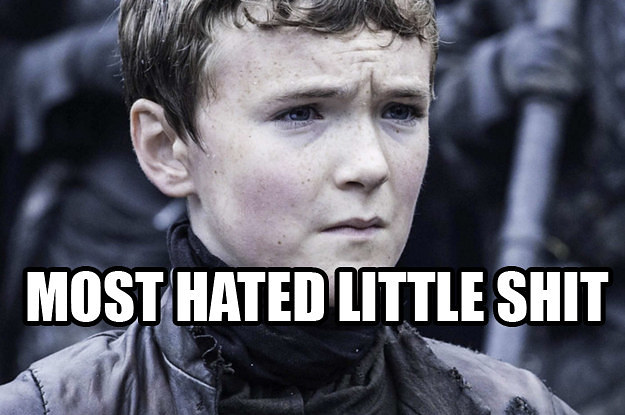 Brenock O'Connor, who plays Olly in Game of Thrones was the one that everyone wanted him to die in the TV series. But people take it so seriously as some of the fans of the series wanted to kill him in real life.
4. Scott Baio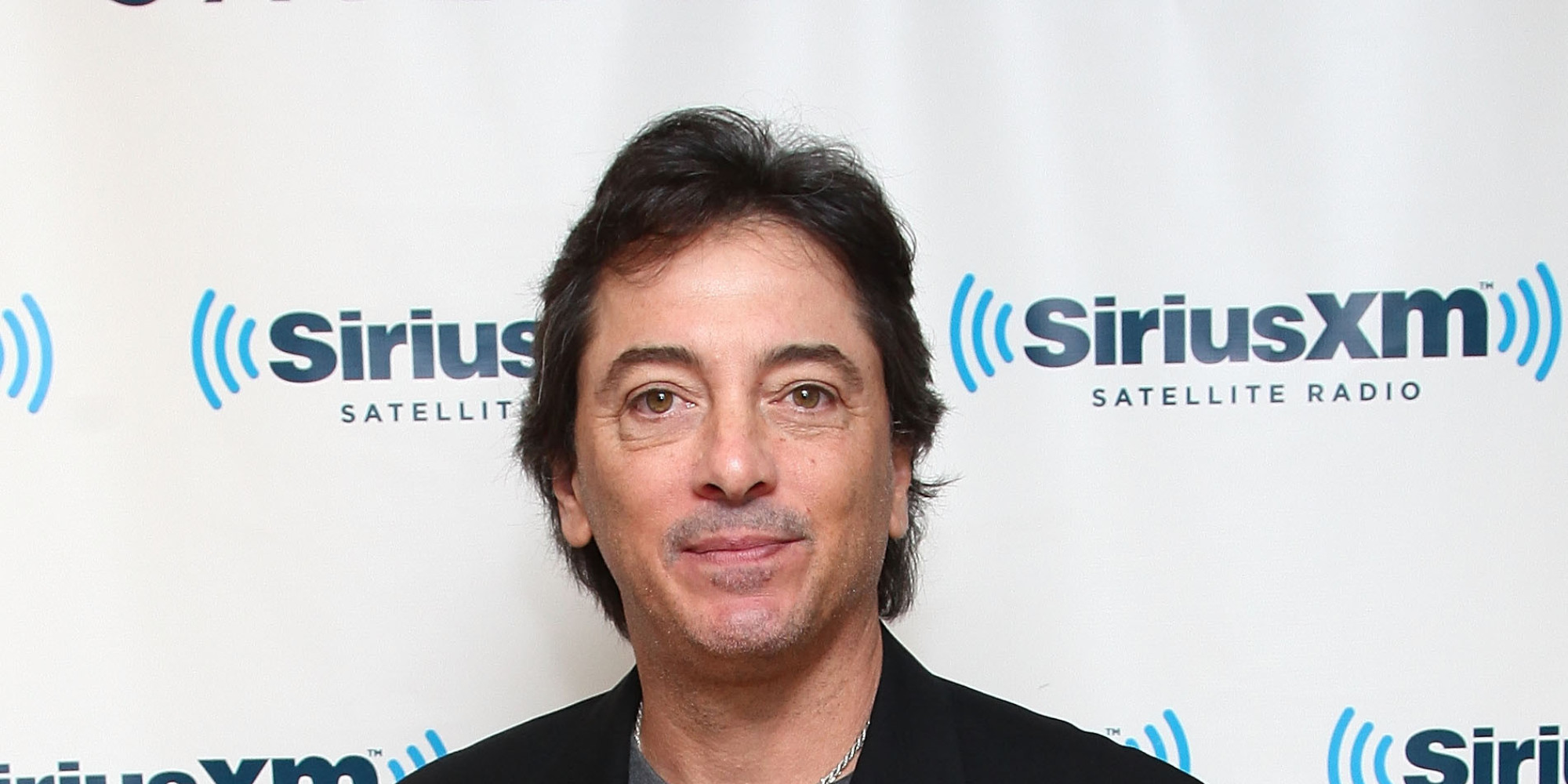 The 2016 US Election was a controversial phase for the while world, as Donald Trump became the president of America. And that's the reason why Scott Baio, the actor from Arrested Development, was threatened to be killed, for supporting him.
"A grand wizard like you Scott Baio should be put down and someone will put you down. You, your wife and kid," a hater tweeted.
5. Ellen Page
In her case, LAPD had to take death threats seriously.
"Ellen Page if you continue to date Alexander I will K-1-L-L you in public in the next year… Be it in a club, at a game, in a restaurant, or when you're signing autographs," said a fan.
6. Anna Gum
Anna Gum is best known for her appearance as Skyler in Breaking Bad. It seemed like fans didn't like her character to an extent that they wanted to kill her off-screen. Cmon! It is just a show.
Don't Miss: 20 Sexiest Images of Emma Watson That Makes Her The Hottest Young Actress