News
Television
Arrow Season 6 Big Villain Revealed And It's Something Else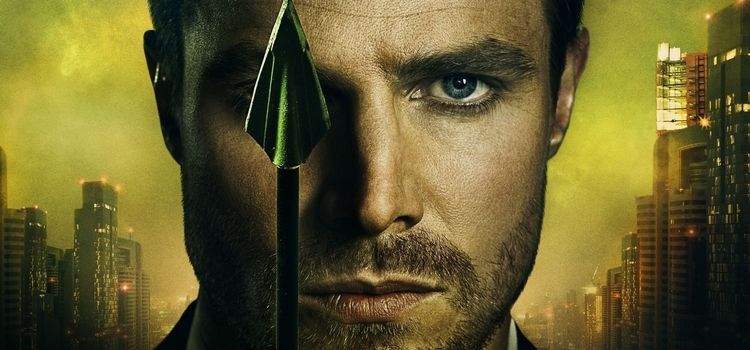 The finale of Arrow Season 5 ended on a very high note leaving the audiences with a huge cliff-hanger about the fate of Team Arrow. Prometheus turned out to be a very ruthless and brutal big bad for Green Arrow and this year is expected to be the same by the fans.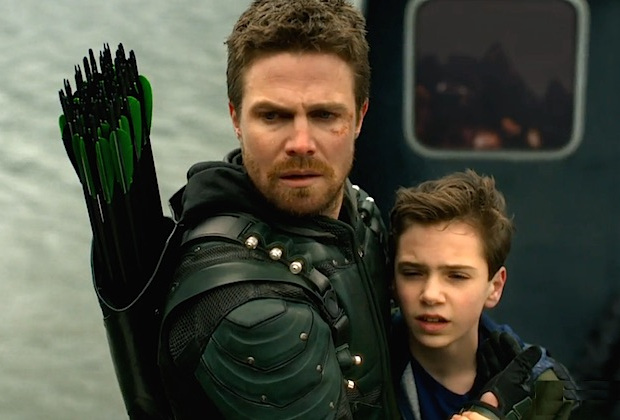 Thanks to the latest edition of TV Line's Inside Line with Matt Mitovich, some pieces of information about the main villain has been revealed to the fans.
When a fans asked for some details about the new season, Mitovich said that "the next, yet-to-be-cast Big Bad has been on many a fan's wish list." While Arrow has pretty much introduced so many villains from Arrow's rogue's gallery, there is one big iconic villain that has not yet got the limelight – Onomatopoeia.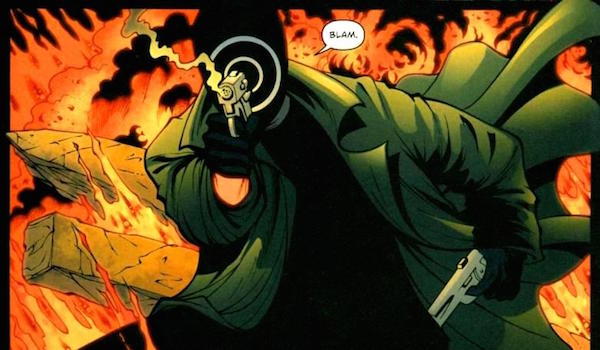 Onomatopoeia in the comics is a serial killer who targets non-powered, vigilante superheroes. He earned his name because he imitates noises around him, such as dripping taps, gunshots, etc.
It seems that he may be able to perfectly imitate these sounds but that has been left ambiguous. He invariably carries two semiautomatic handguns and an army knife and is a skilled unarmed combatant. He is one of the biggest villains of Green Arrow.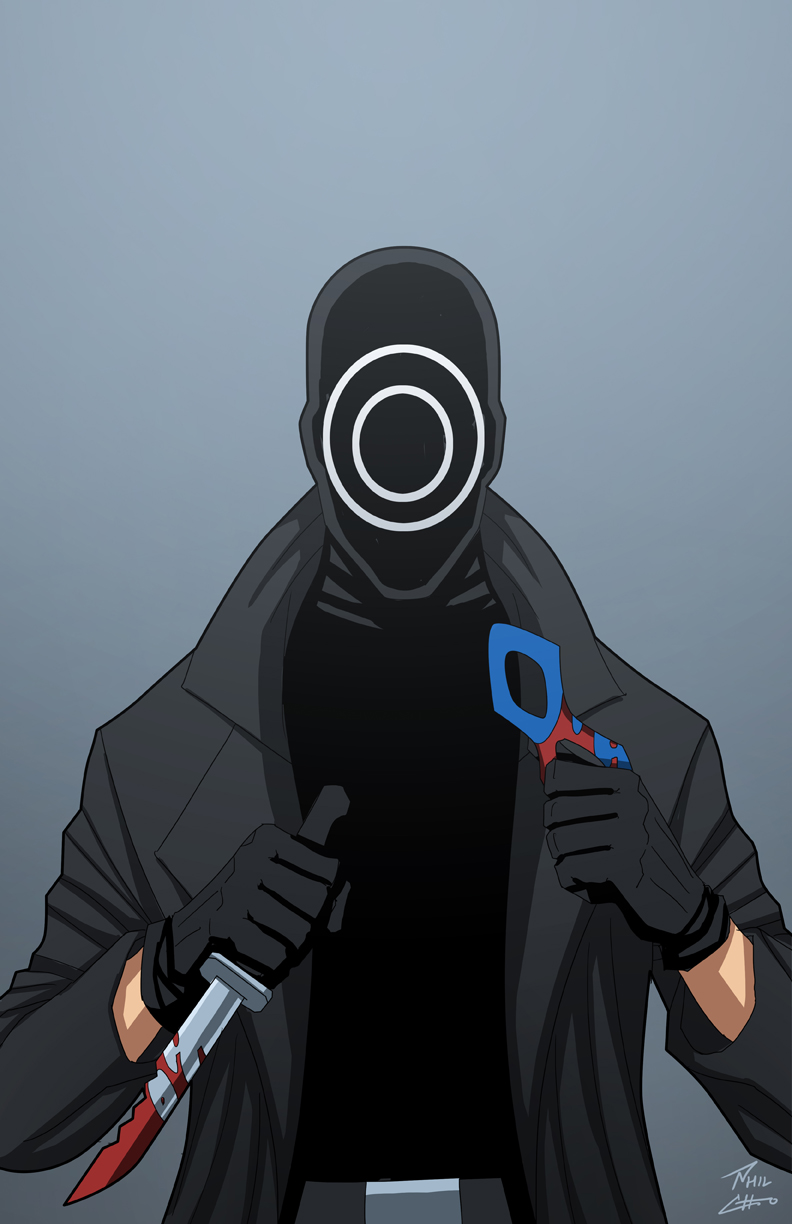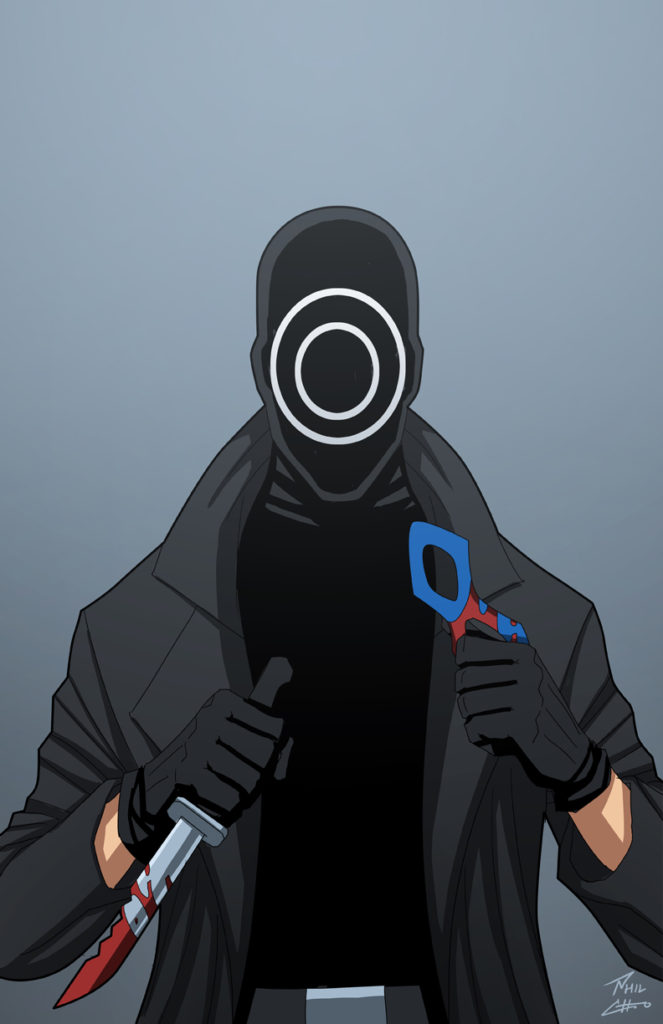 In the previous seasons, there were already plans to introduce this iconic villain on the CW series, but the producers decided to scrap those plans. With the cast and creative crew members set to appear at San Diego Comic-con this year, we will hopefully learn that who is going to play the antagonist Onomatopoeia in the 6th season of Arrow.
Arrow Season 6 is going to premiere on Thursday, October 12 on the CW network. Indian audience can catch the show on Colors Infinity and Colors Infinity HD.
What do you feel about the new villain announcement and who do you think would be the perfect choice to portray the character??
Don't Miss: 5 Strongest Female Superheroes from DC with No Powers