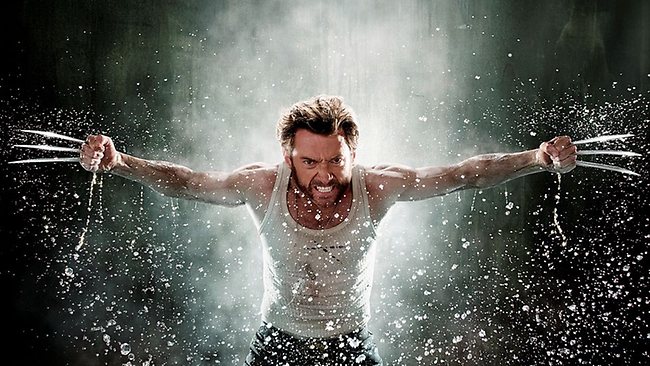 Hugh Jackman's career defining role was the role of Wolverine. The mutant comic book character with the adamantium claws and devil may care attitude. Jackman played the character for fifteen years, finally taking a break after a decade and a half of playing the titular character. For Many Marvel fans, Wolverine is an image that is attached to Hugh Jackman and vice versa.

The actor, however, has confessed something surprising about playing the role of Wolverine. Hugh Jackman confessed at the Producers Guild Awards that he had major problems and struggled with his role the first time he got cast. He confessed:
[adinserter block="10″]
"I was kind of struggling, to be honest. It was the first movie I had ever done in America. I was pretty tight. I was nervous. I was average, to be honest, at best. No one was saying anything and I sort of thought I was getting away with it, but I wasn't."
Thankfully, he was backed up by people who believed in him enough to take the risk on the role. Tom Rothman, producer of the X-Men franchise was particularly encouraging to the still green actor, giving him encouragement when he needed it the most.
[adinserter block="15″]
"He told me that he believed in me, that from the moment he'd seen my tape he had a gut feeling I was the guy, but watching my dailies was like watching someone put a lampshade over a light."
It is hard to imagine Hugh Jackman struggling, given the ease he has with the character. His portrayal of the superhero even led to the evolution of the Wolverine character in the comics to resemble him after the popularity of the X-Men movies. And Jackman continues to explore the different sides of Wolverine. Logan, the last movie for Jackman is undoubtedly his best as he finally explored more of the darker sides of the character, giving layers to a character who has only been seen as one thing in the past.