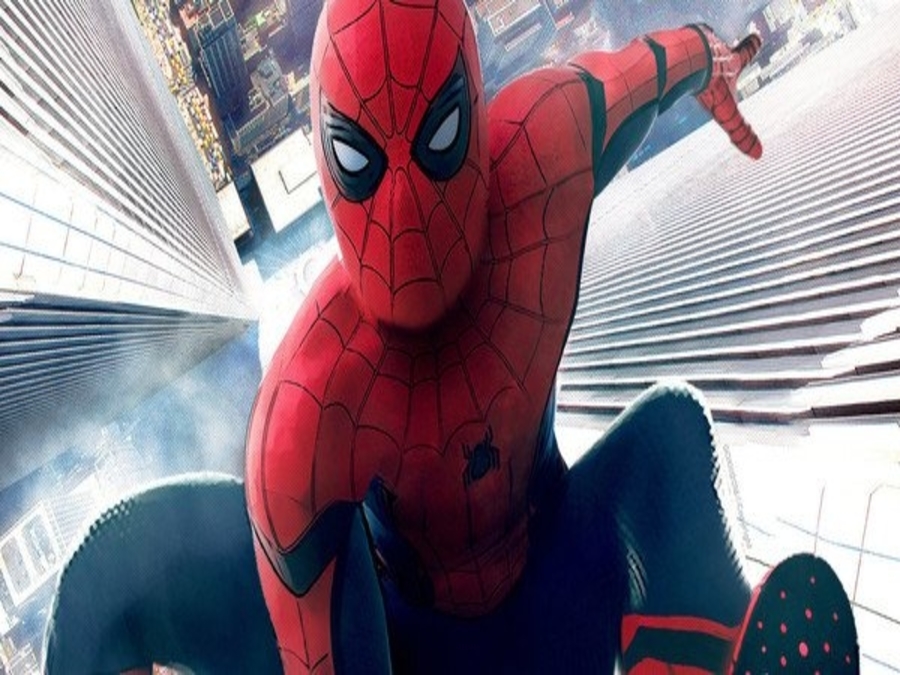 Spider-Man: Homecoming has been collecting up an impressive cast which includes everyone from Academy Award-winning actor Micheal Keaton, rapper Donald Glover, Iron Man Robert Downey Jr. and now another Iron Man alumni Jon Favreau. According to Variety, Favreau will reprise the role of Happy Hogan, who every Iron Man fan will know as Tony Stark's trusted bodyguard and chauffeur for Tony Stark. According to sources, Iron Man and Hogan play pivotal roles in the story of Spider-man: Homecoming.
Favreau directed the first two Iron Man films, becoming one of the important builders of Phase 1 of the Marvel Cinematic Universe. He also remained as an executive producer of the Avengers movies. Favreau spoke to ScreenRant about his return in MCU:
"I just think how I fit in now might be different. It's 10 years later, and now I'm more of an elder statesman. But we talk a lot about how I could be involved there and I exist both in front of and behind the camera in the Marvel universe, which puts me in a unique position which I enjoy. We're always trying to figure out if there's a way for me to contribute beyond just being an executive producer there. I wouldn't be surprised if something pops up soon, but there's no one property that we're identifying that I'd want to helm up and shoulder. Because now that the universe has gotten so big over there, I don't know that I understand how it all fits together anymore. I was there in the early days when the universe was very small. Now the universe is very big there and they seem to have it well in hand."
He also had nothing but praise for other directors in the MCU world, giving particular praises to James Gunn and the Russo brothers,who will direct the two new Avengers films.:
"I feel like I've made my mark; whatever we did in those early days has continued and is in good hands with new filmmakers with fresh voices. I think they're hiring the right kinds of filmmakers – I couldn't be more impressed with [Captain America: Civil War], and Guardians of the Galaxy I thought was an unexpected, delightful film."
Movie lover who writes about movies.