General
5 Amazing Talents You Need to Watch Out for at MTV Presents NESCAFE LABS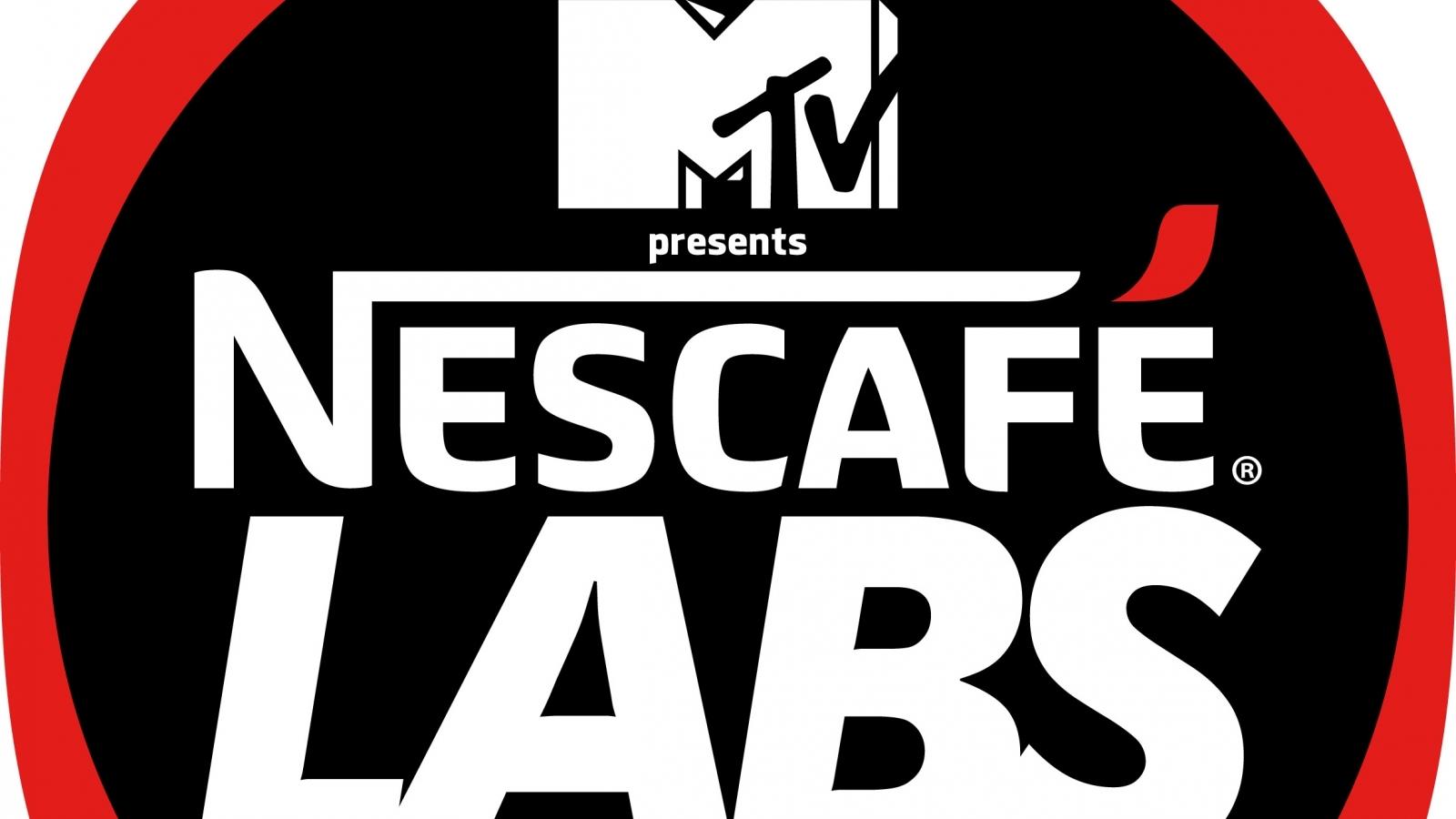 It is a well-established fact that India is the land of talents. The youngsters now want to break free and showcase their creative side to one and all. MTV presents NESCAFE LABS (http://www.mtvindia.com/labs/) serves as a platform to these creative youngsters looking for inspiration. It is a platform for experimental and creative talent to be discovered, to collaborate and to be mentored enabling them to get started on their journey in the creative field.
This time too we found some amazing talent and as we are nearing the finale, here are 5 fresh talent you need to watch out for at MTV presents NESCAFE LABS
Bomb squad: Dance group
Here is the first all-girl urban street jazz dance crew. You can only imagine how the stage sets on fire every time these 5 hot dancers slay the audience with their moves and sync choreography.
Watch them perform here:
Jerry: Magician
You got to see it to believe it. Jerry creates illusions with his tricks and makes people believe that magic is real. You won't stop gaping when you watch is unbelievable magic tricks
Watch his tricks here:
Sudhir: Fluteboxer
We have heard people play the flute and people beatbox. But have you heard someone who does both? Once beatboxing lost its oomph factor owing to the increasing number of beat-boxers around the country, Sudhir toyed with the idea of innovating something new to add to his performance and thereby added fluteboxing to his repertoire. Sudhir is one talent you need to watch. He has achieved immense success and shared his story at various TED talks.
Watch his beautiful performance here:
Chaitanya: Football Freestyler:
Chaitanya lets his football freestyle do the talking. He was ranked as one of the top 16 in India according to F3 India national championship 2013. Chaitanya was in the top 16 under panna category at superball 2016 world championship. His freestyle tricks are mind-boggling and fun to watch at the same time.
Watch his smooth moves here:
Moses and Team: Capoeira
Capoeira is a Brazilian martial art that combines elements of dance, acrobatics, and music. This form of martial arts is super fun to watch. It requires great skill and energy and Moses and Team are masters of it. You won't stop marveling at their amazing talent.
Watch them showcase one of their pieces here: