General
10 Times People Were Caught Putting Dirty Content Online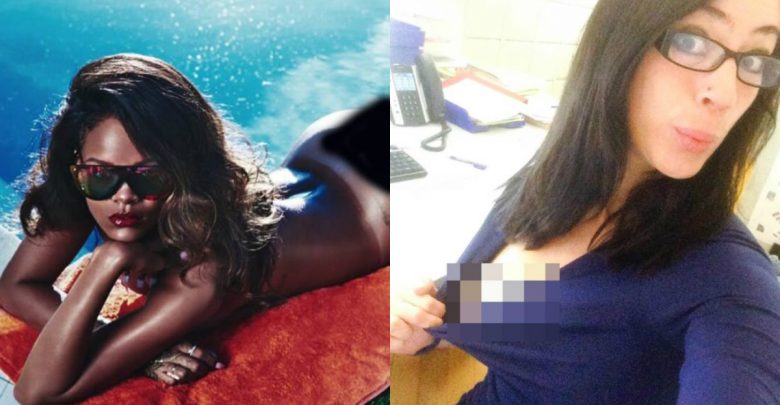 People have different fetishes and sometimes they are borderline insane. Some like to wear a different pair of socks every time, some people like excessive pilosity, while some like to post their sex lives on social media. But sometimes things don't go as planned and you land in trouble after your boss finds out about your internet history or tabloid reporter make your life hell if you are a celebrity. Here're people caught putting erotic content online:
Live Sex show in Public Library: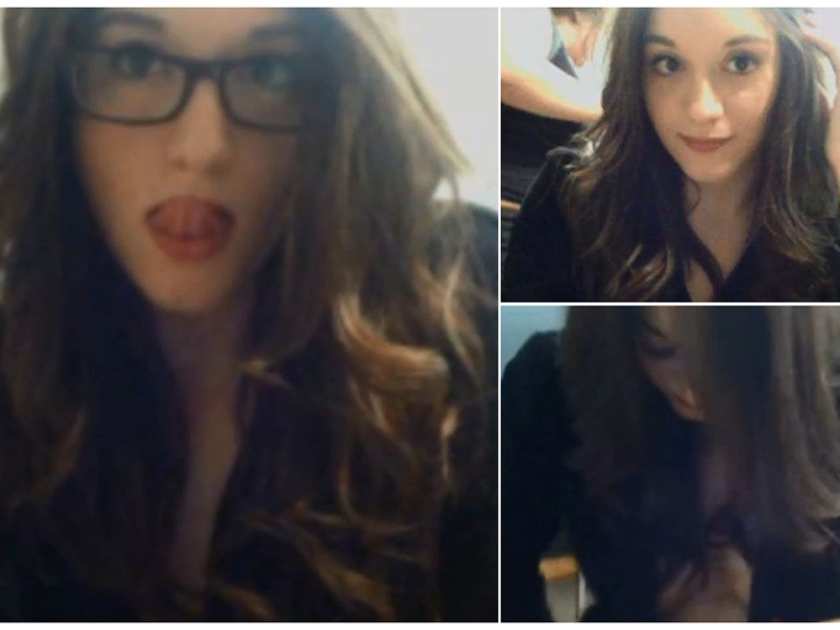 A woman in Ontario, Canada posted lewd images of herself in libraries. She had an account on a website 'My Free Cams' and was since then terminated.
Public masturbation at campus library: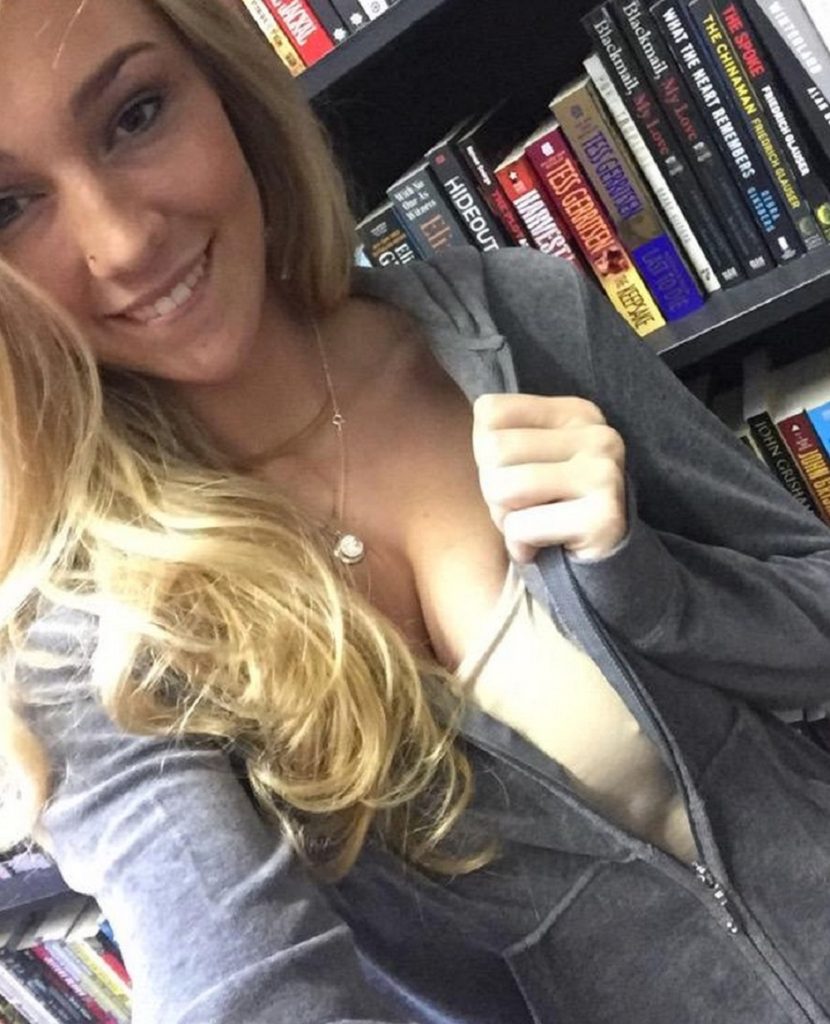 A 19-year old university student posted a 31-minute long video of pleasuring herself on an adult website at Oregon.
Getting Naked on the Sacred Mountain: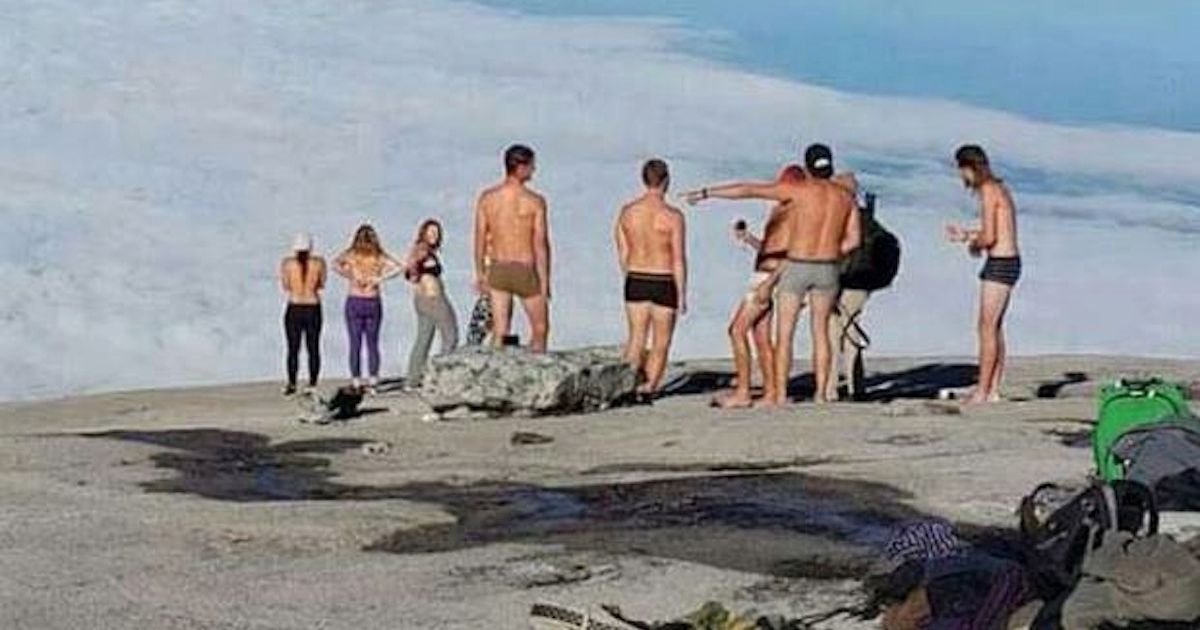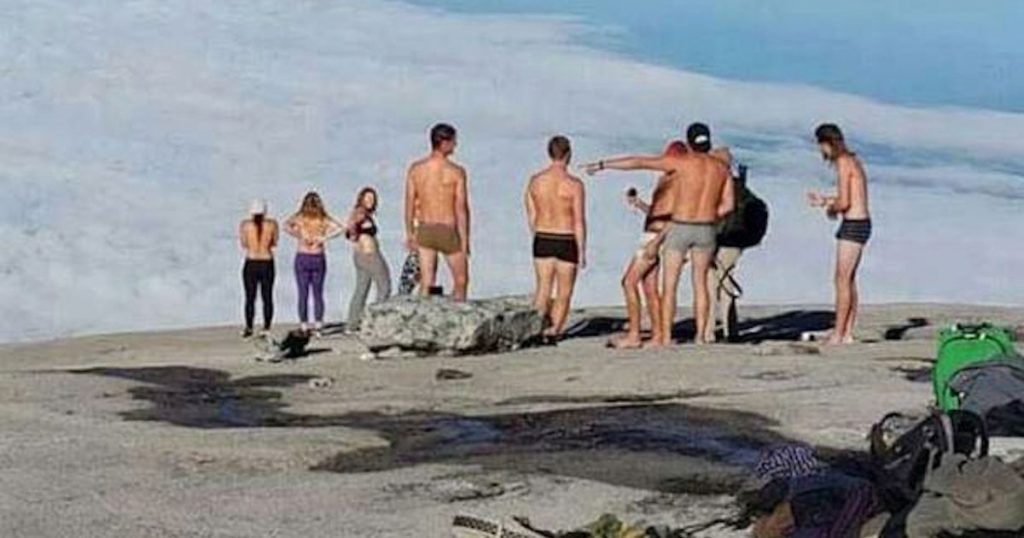 Canadians are mostly culturally sensitive people, but a bunch of them once traveled to Malaysia and posed nude at a sacred mountain, as a result, arrested on obscenity charges.
A Counselor makes violent sex videos: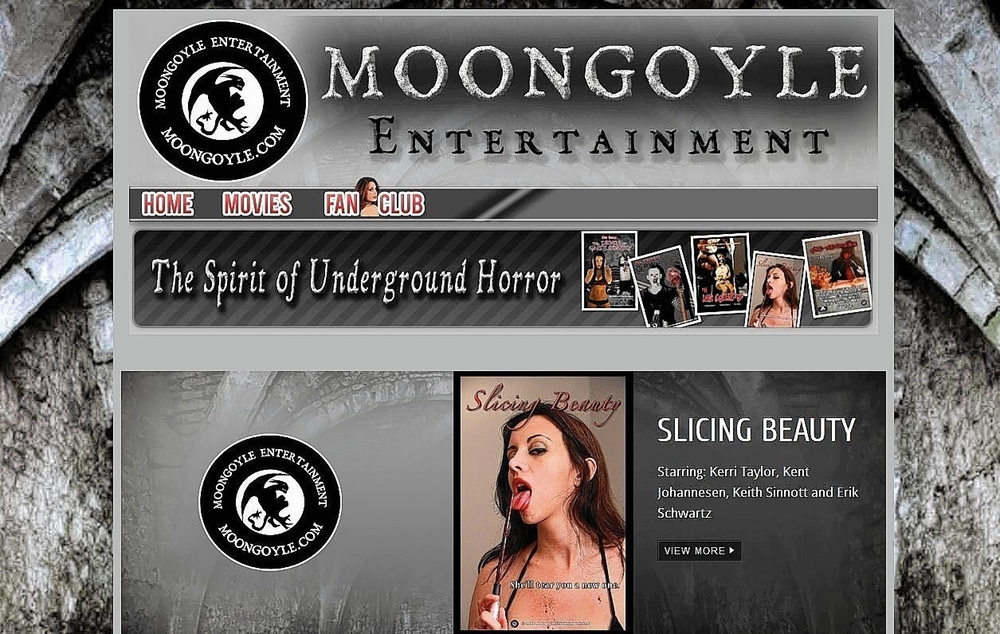 A guidance and principal counselor posted violent content of sexual nature and got caught in a major embarrassment to the middle school based in Connecticut. Thankfully, they didn't lose their jobs and apologized.
Rihanna posts raunchy video: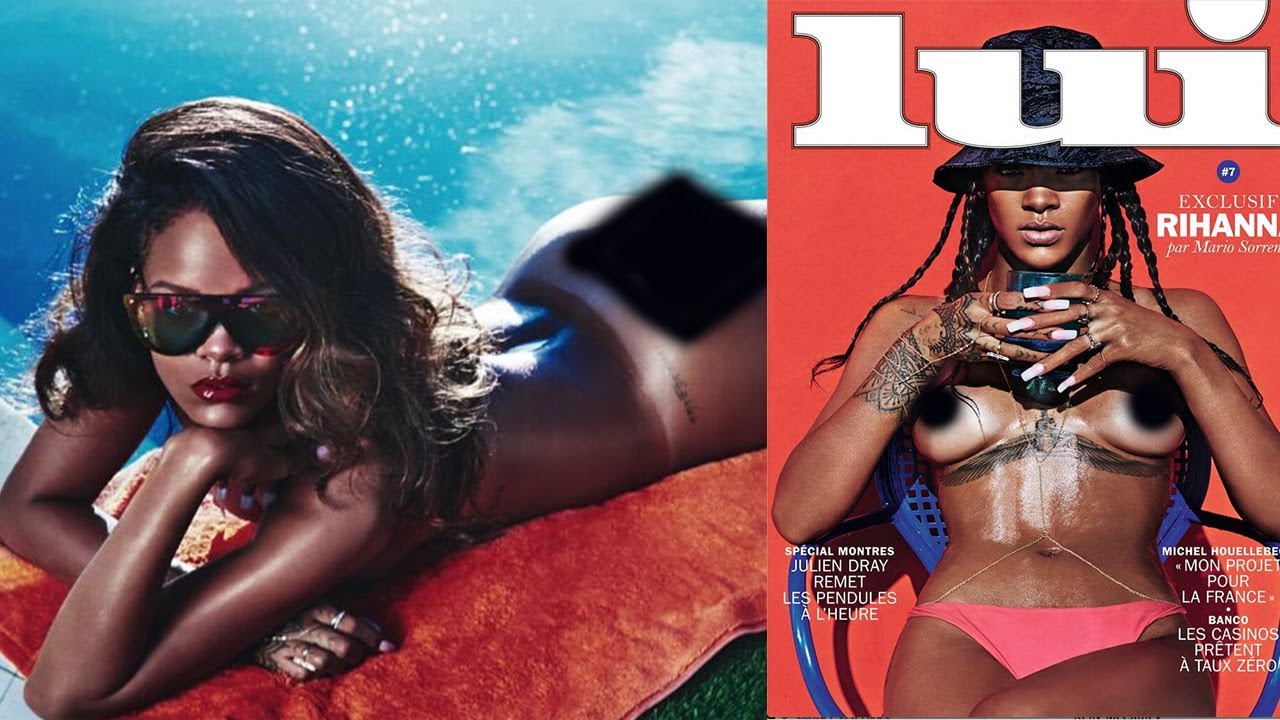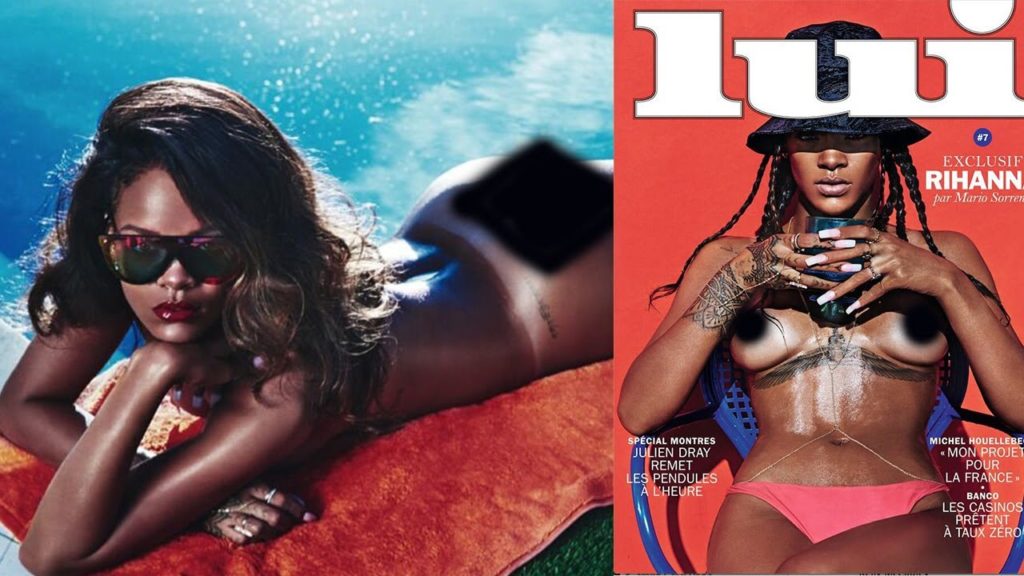 She is known for her provocative lifestyle. She posted a video "B*** Better Have My Money" on her Instagram account which led to her account being banned due to explicit nature of nudity in the video.
A Sergeant putting salacious uniform pics: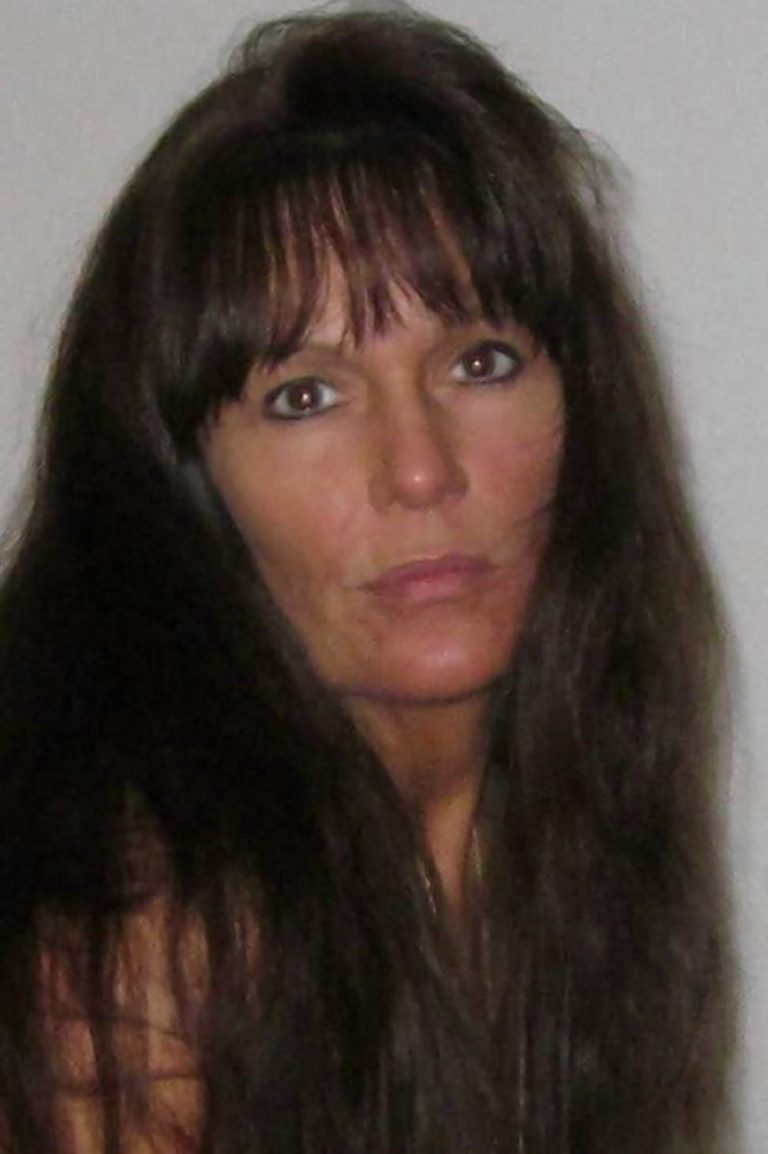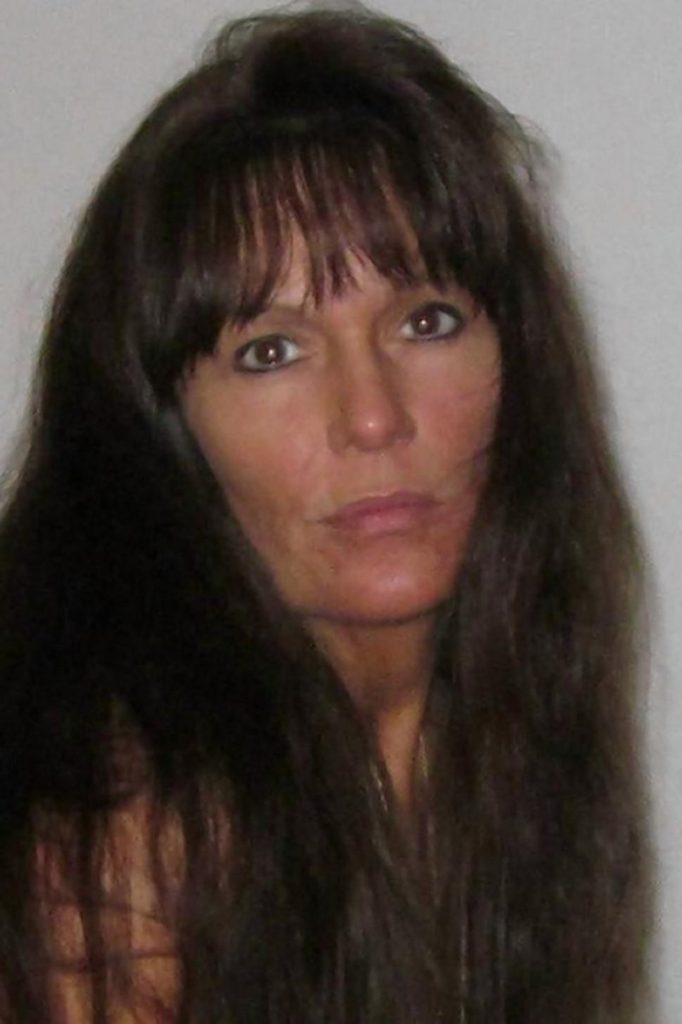 A woman police officer based in Florida caught sending sexually charged images of herself in uniform.
US defense contractors in Afghanistan posts homo-erotic content: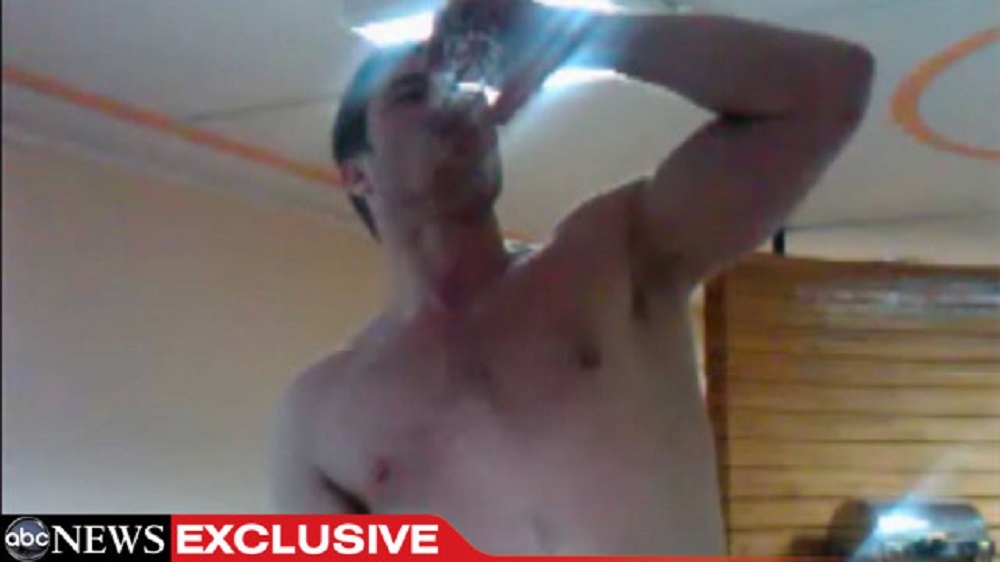 A group of security contractors deployed in US embassy in Kabul, Afghanistan posted images of hazing, licking each other's bodies etc.
High School teacher also an adult star: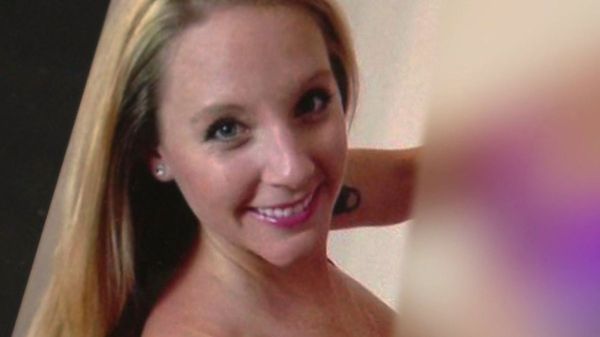 A high-school teacher based in Ohio was also serving as an adult entertainer got caught and exposed, as a result, she resigned but then the school dropped the investigation.
A government worker posting naughty selfies: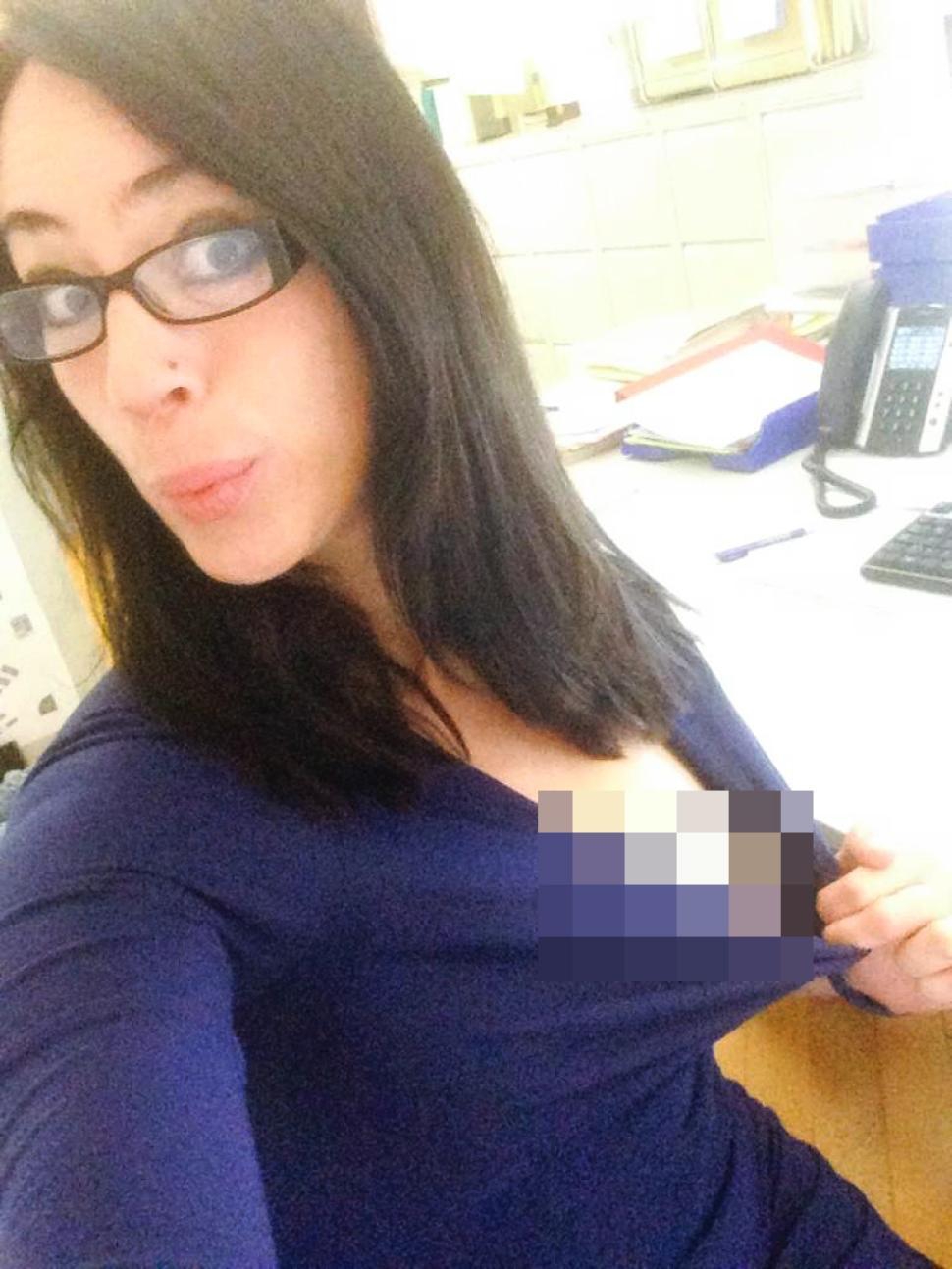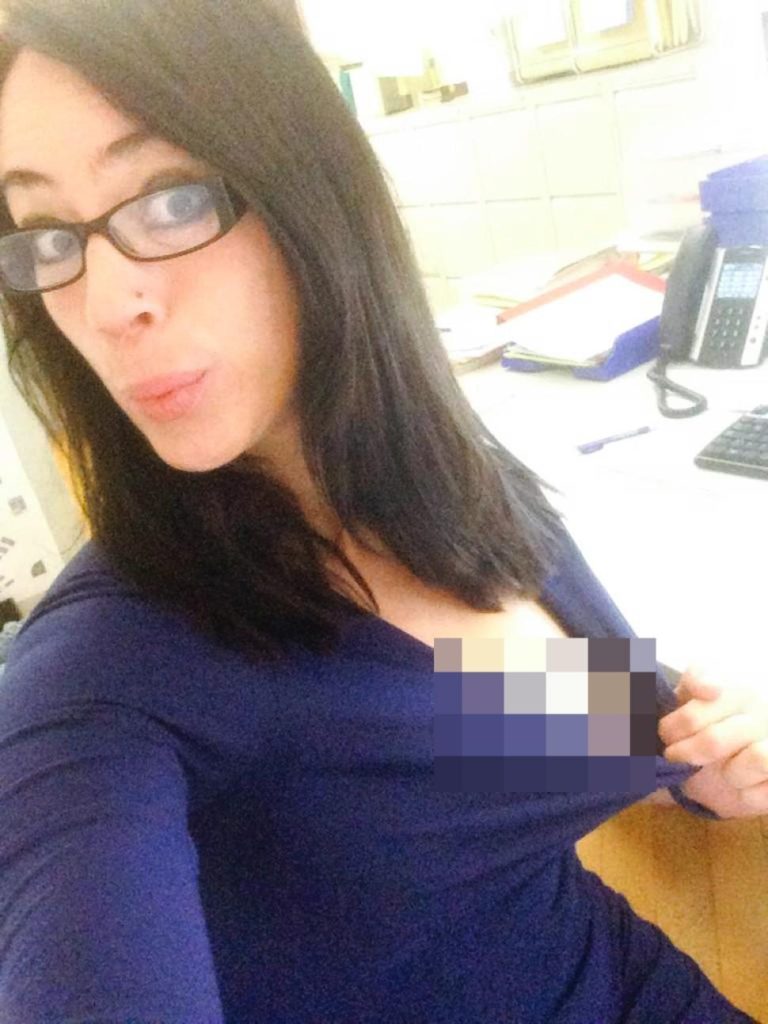 An employee of Swiss Parliament got suspended from her job as she tweeted naked selfies from a private account.
US Airway posts naked pic of a woman: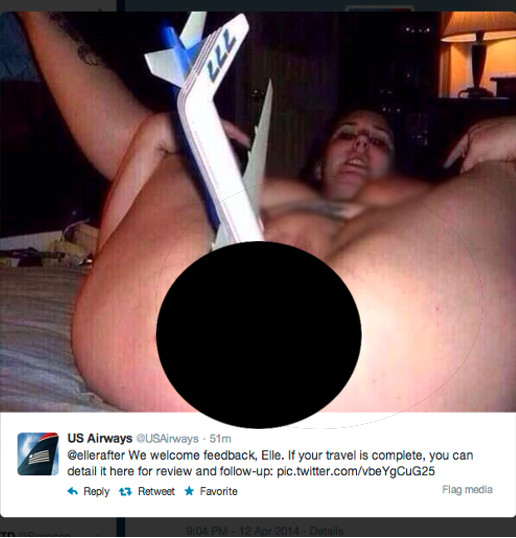 US Airways accidentally posted a naked picture of a woman with toy plane inside her private parts. She complained against the airline, as a result they issued an apology and the incident inspired a lot of air travel memes.
Don't Miss: 10 Sexiest Brunettes In Hollywood You Can't Take Your Eyes Off