General
Wolverine 3: New Logan Image May have just Sealed Professor X's BLOODY Fate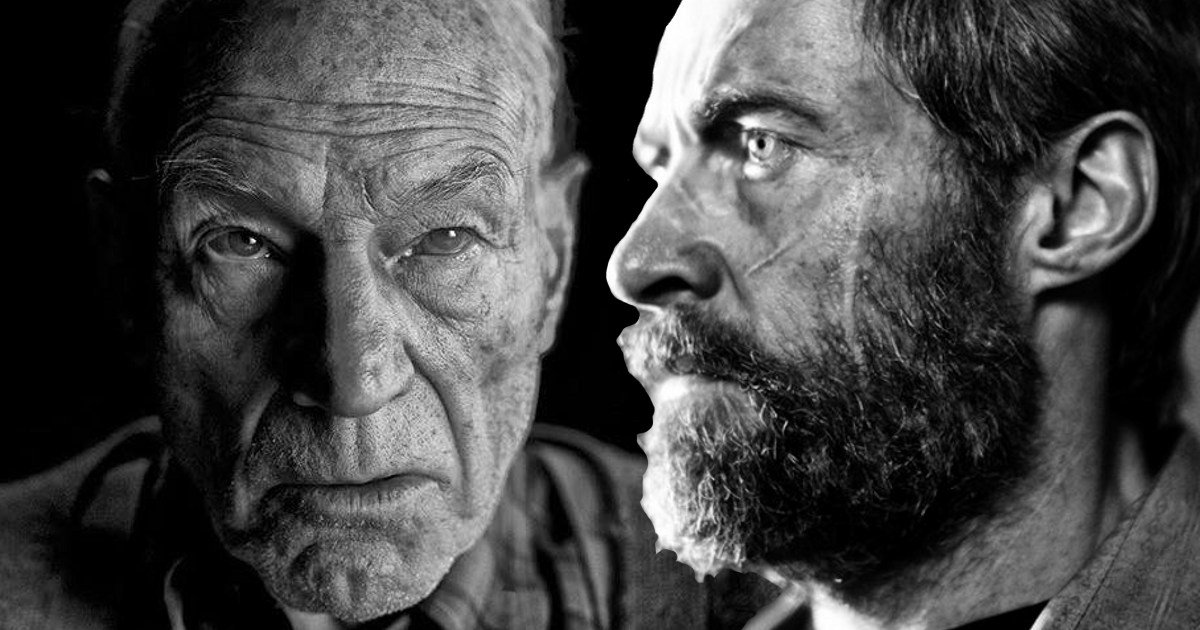 Weapon X has constantly dictated what to expect from the upcoming third Wolverine movie – Logan. The Instagram account has been a treasure trove for fans to put on their detective hats and dig up what may be referenced in the obscurely posted pictures. The page can claim responsibility for giving fans clues of who and what will be happening in the upcoming movie and it seems like it may have hinted a violent death for one of the movie's cast members.
The page posted a new picture of a car with bullet holes on its doors. The picture is simply captioned "Bullet." What may seem like a random shot has gotten fans to speculate the fate of Professor X? Although the movie is based on the old Man Logan comics in its setting (futuristic western) it may not have followed too closely to the source material. For one, Professor Charles Xavier was never a part of the comics, and the deteriorating man seems to be a plot point for Logan to make some tough decisions to move the story forward.
The main reason for the speculation/rumor about Professor X's death is because of the Logan trailer. The trailer featured a car chase scene with a frantic Logan driving and Professor X gripping with all his might at the back seat. If you look at the picture more closely, you will see that a lot of the bullet holes are aimed at the backseat.
If this is coincidence or truth, we will never truly know until the movie comes out. Another scene from the trailer showed a somber Wolverine and a young Laura burying someone in the woods, these little clues have fans putting two and two together and coming up with the said conclusion.
What do you think about the new image?
Comment below!