General
Self Branding: Way To Success
Learn more about self-branding and how it works!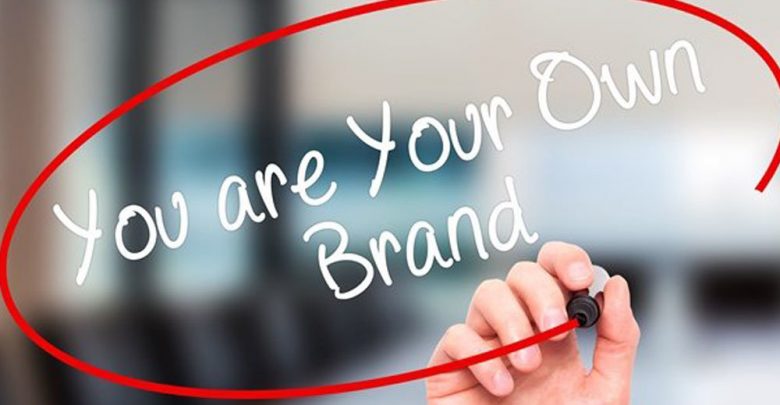 As George Bernard Shaw once said, "Life isn't about finding yourself; life is about creating yourself". And it sounds just right: in the modern world, you have to make a claim about yourself to be heard and appreciated. Self-branding is one of the ways to do that.
What is self-branding?
As the name suggests, self-branding is creating a brand out of yourself, a perfect combination of self-improvement and self-promotion. Why would you do something like this? To have a freedom of choice and soar to new heights unobtainable by others – after all, only outstanding people reach outstanding achievements. Your self-brand will allow you being popular, open all kinds of doors easily and earn more.
How can you create your self-brand?
Determine who you are and how you will hold yourself out
Yes, right now you are a student and perhaps, all you worry about is all kinds of assignments and paper writing, but where do you see yourself in 5 or 10 years? A famous doctor, a legal professional or an expert at professional writing?  Remember that no matter what your major is, you can still choose your own way. Even if you study law, but really like the idea of becoming a writer, create your self-brand as a writer. All that paper writing or thesis for a research paper must give its results someday, right?
If you don't like what you do, your self-brand won't work. A good way to understand what it is you want exactly is asking yourself a question: "What would I like to work on if I was set up for life?"
Form the basis for your self-brand
This will be the combination of something you want to communicate to the world out there – your values, competencies, your vision. To form this basis, you will have to determine a few important aspects. You can practice writing them down if you want to.
Something you can do professionally. Yes, you are still a student, but there must be things you are good now, like programming, web design, handicraft, or maybe writing stories. You can include all classes and additional courses you've taken here too.
Emotions you can relate to. Each person has a certain character type: some people are emotional and energetic and others are laid back and thoughtful. Your self-brand must include emotions, but they must be your emotions – don't invent traits you don't have.
Target audience. Who is your brand designed for? Who are the people you want to reach out to? To HRs, to make them notice you as a promising professional? To your mates, to make them see you in a new light? Thanks to self-branding you can find out who you really are.
Spiritual values. Every person has his or her own moral compass, including values like tolerance, fighting crime, charity. Think of what kind of spiritual experience you could share with others.
What can you do next?
What can you do after you create the basis for your self-brand? Promote it of course! The easiest way to do this is social networks. Choose several websites where you can find the most people from your target audience. Everything you post on your social network page must work for your self-brand, so think of how your writing illustrates your competencies and traits and whether it doesn't contradict them.
Another option is starting a blog. If you are short on creative writing ideas, describe your attempts to create your self-brand. Don't forget to update your blog regularly and promote it.
Useful tips
Tell stories. People love them, and everyone has something to share.
Find something that makes you stand out. It may be oddly shaped eyeglasses or unusual hair color, but it would be better to choose something different, for example, a catchphrase or a special skill.
Enhance your circle of acquaintances. The most important resource for your self-branding is people around you. Establish new contacts (but don't forget about the old ones), attend classes or workshops. Turn every single acquaintance into a personal asset. Talk to people, discuss your cooperation, share your ideas.
The most important thing about self-branding is being active, staying motivated and believing in yourself. Try it, and you'll see your life changing for better.