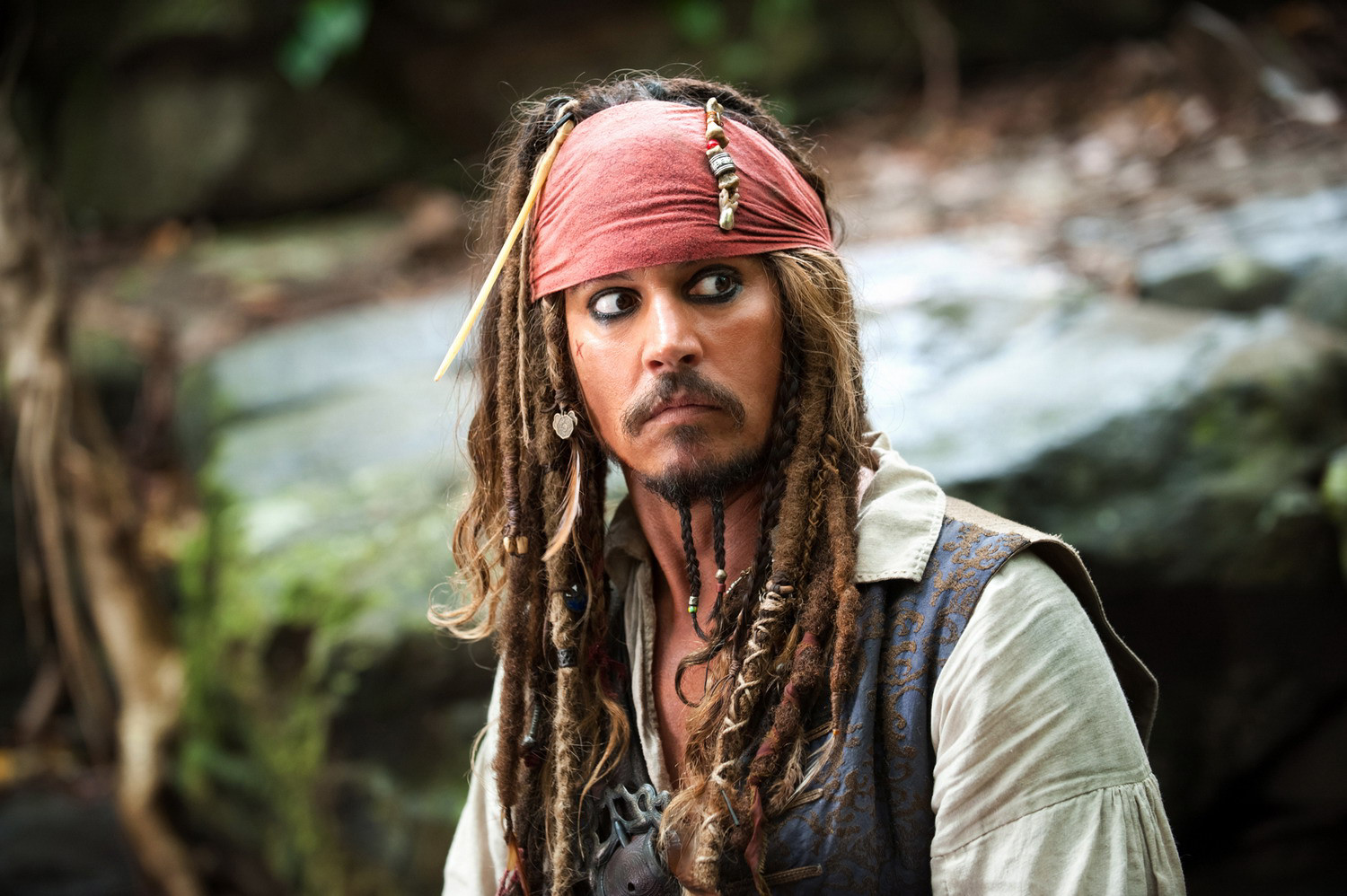 An Oscar Award is one golden award that all actor would like to see it in their award-collections. There are several actors who deliver phenomenal acting skills and get awarded, while others only get to host the awards. Despite a history of great work in the industry, one thing that makes us tickles our gray matter is that what was the Oscar wondering. And finally, Leonardo DiCaprio is not standing among those without Oscars. He received the award earlier last year. Without wasting your time, we bring you four actors who should have been given the golden statue.
1. Samuel L. Jackson
Samuel L. Jackson has a long career of working in some of the biggest chartbusters of all time which include Star Wars, Jurassic Park, Marvel Cinematic Universe etc. Recently was listed in among the top grossing actors of the Hollywood industry. With a pretty impressing work history, he should get at least one Oscar.
2. Harrison Ford
Harrison Ford is one of the biggest stars in Hollywood and we wonder how come he didn't get one Oscar. He is one of the highest grosser in domestic box office. The actor was featured in several hit movies like Star Wars. Despite his box office success, the Oscar has remained a dream for him. He was nominated once time in 1986 for Witness(1985).
3. Johnny Depp
Johnny Depp, popularly known as Captain Jack Sparrow, was nominated three times in his career in 2004 for Best Actor, Pirates of The Carribean, The Curse of the Black Pearl; 2005 for Best Actor, "Finding Neverland" and for "Sweeney Todd: The Demon Barber of Fleet Street" in 2008, but lost all. Well, that's rude. He should have at least one Oscar for his work.
4. Tom Cruise
You have gotta believe this, The Mission Impossible star has no Oscar and we know his work history. The actor was nominated for Best Actor for "Born on the Fourth of July" in 1990; Nominated for Best Actor for "Jerry Maguire" in 1997 and nominated for Best Supporting Actor, "Magnolia". He deserves an Oscar.