Celebs
7 Famous Hollywood Celebrities Who Would Not Mind Having A Beer With Ordinary People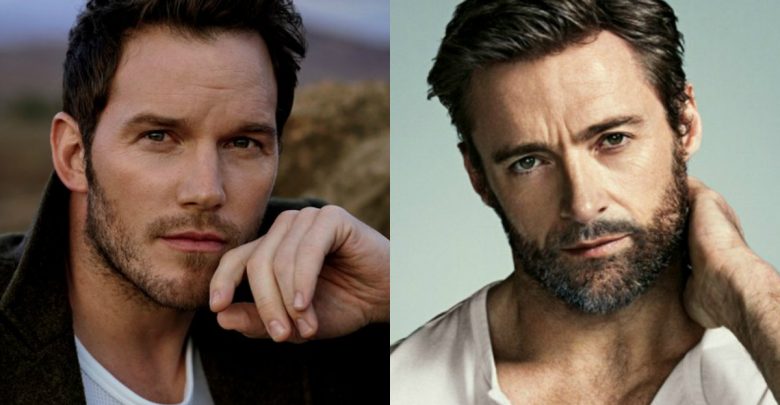 "It's nice to be important, but it's important to be nice." We all know that celebrities possess a luxurious and stylish life and we blindly follow them. But there are a few celebrities who always love to remain simple and humble despite their fame and position in the entertainment world. Let's take a look at the 7 surprisingly down-to-earth celebrities.
Aaron Paul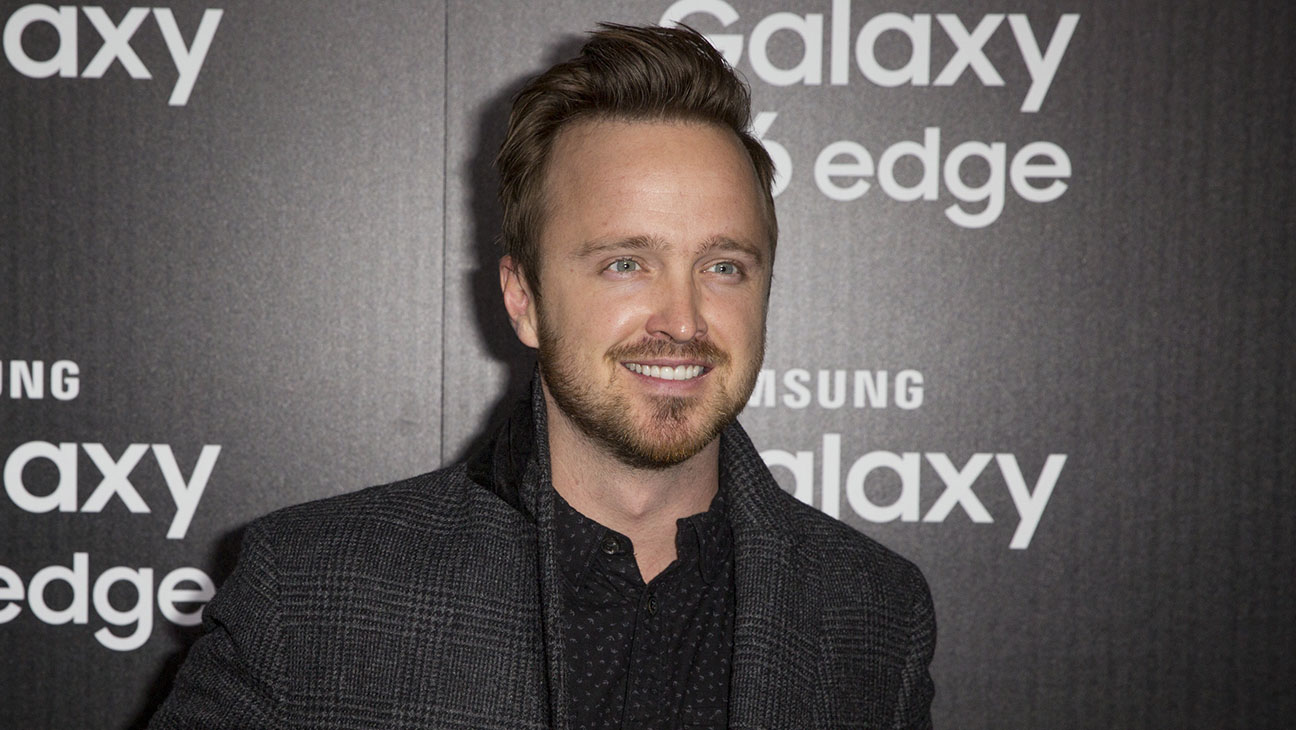 Aaron Paul rose to fame with his memorable role in the Breaking Bad TV series. Aaron Paul is considered as one of the kindest celebrities you would love to hang out with. He has a special gift to mingle and connect with the audience and his fans. He would love to spend time with fans waiting outside his house and he even surprises some of them by delivering audio greeting cards in person.
Will Smith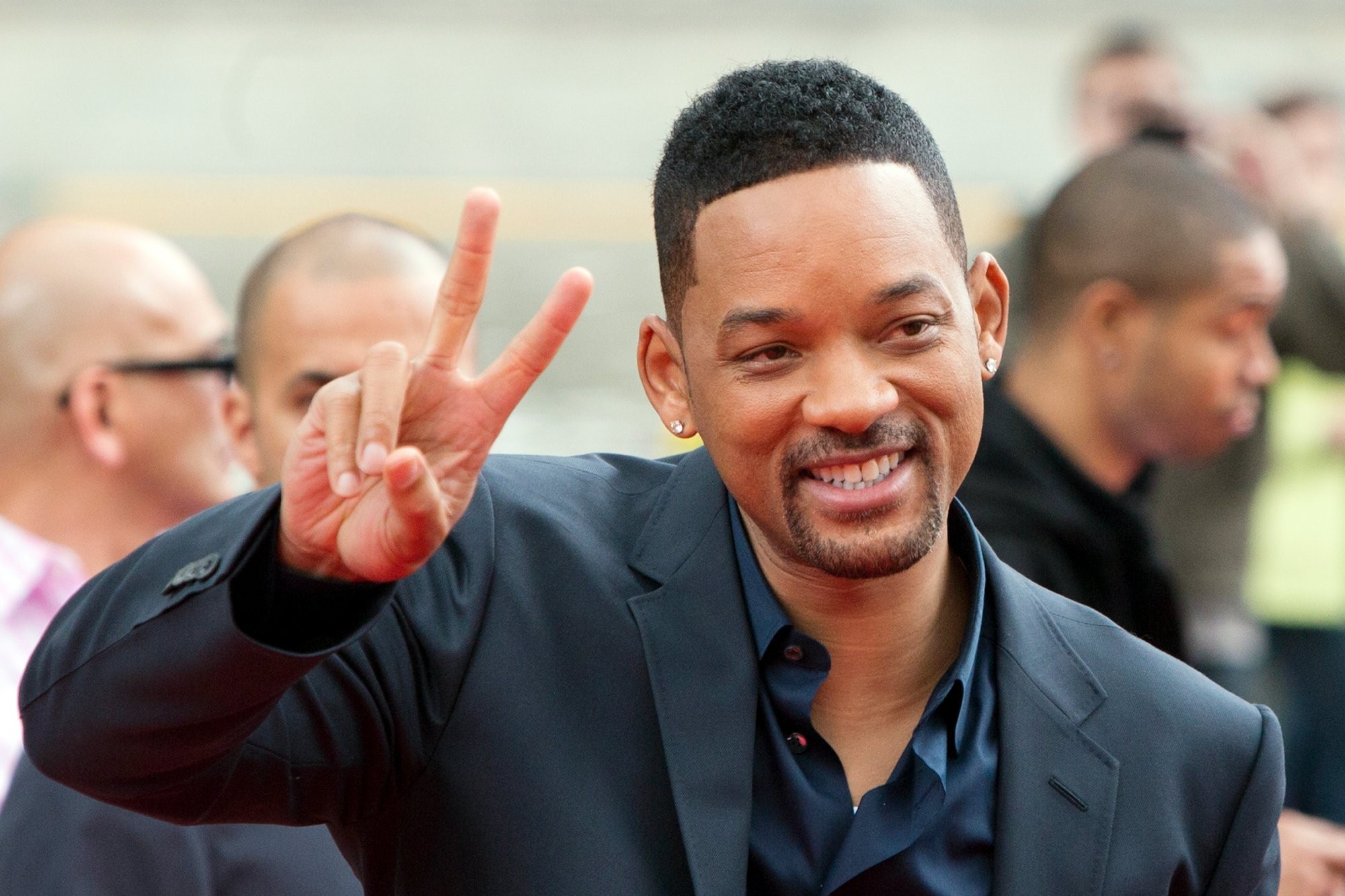 Will Smith is a kind and generous guy who always give importance to family values. You could see him with his family in almost all the functions and TV shows. During his days as a rapper, he was everyone's favorite, especially the family audience. He never used any vulgar lyrics and none of his albums had a parental advisory label throughout his entire music career. How could one hate such a guy?
Jeff Goldblum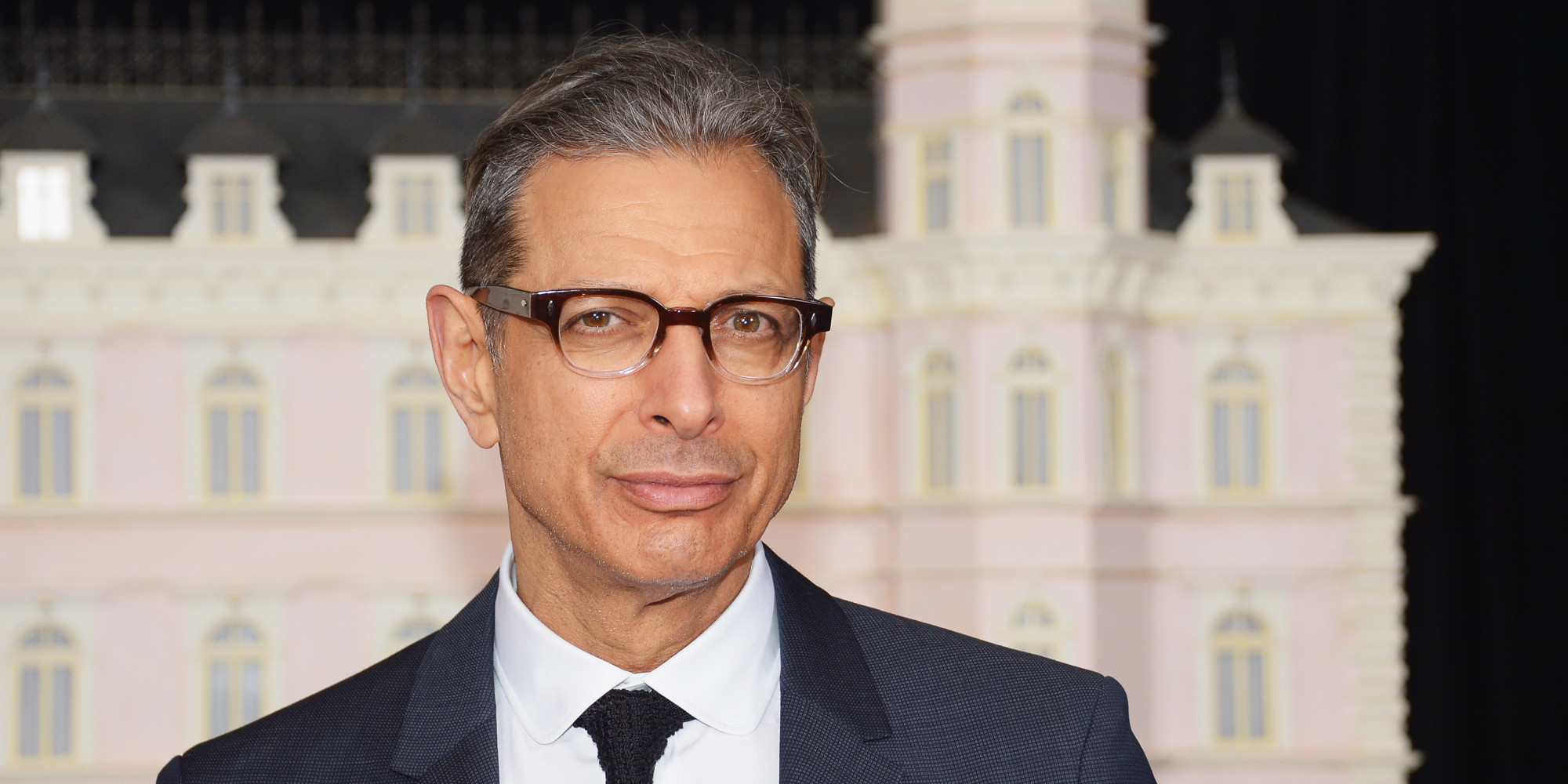 Even though Jeff Goldblum is a fun loving guy, he is also a bit of a strange guy. But he is actually a really nice guy and down-to-earth celebrity. He always interacts kindly with his fans and while interacting with them, he also makes sure to have direct eye contact with each and every one of them which indeed is really good and rare quality. He is also not afraid to face any sorts of questions during interviews and he encounters them in style.
Dwayne Johnson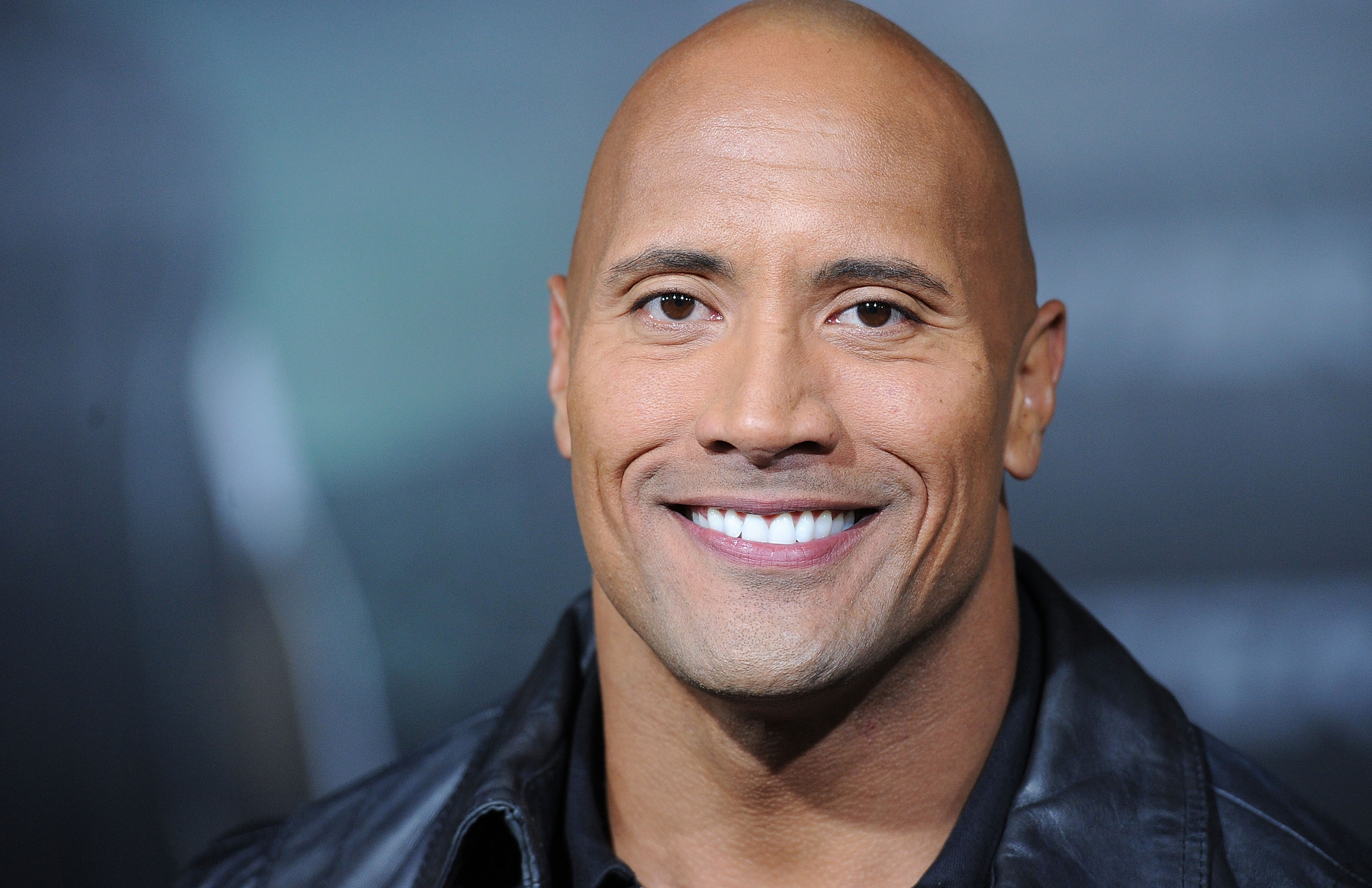 Dwayne Johnson (The Rock) is easily accessible through social media and he has got three characteristics. He works out a lot, he has got a really great smile, and the final and most important thing are that he is the guy of good deeds. He always surprises his fans and he does so in a grand manner. He also loves to inspire kids and makes them prepared to face future challenges. He is not only an inspiration to the kids, but also to his millions of fans across the globe.
Chris Pratt
Chris Pratt is a guy who is extremely funny and adorable. But he has also got a spectacular compassionate streak. Chris Pratt knows how exactly to mingle with his fans and he makes sure that everyone gets what they want, be it an autograph or a selfie. We all have seen his growth from the Andy Dwyer in Parks and Recreation to a legitimate movie star, but he always loves to stay humble. He often finds time to visit the Seattle Children's Hospital and spends time with the sick kids.
Hugh Jackman
Hugh Jackman is undoubtedly one of the nicest guys in Hollywood. He loves his co-stars and knows how to respect them. He also respects his fans and this makes him special. A lot of celebrities surprise their fans in different ways, but when Hugh Jackman does it, it's super enduring. Fans love him for what he is and it's their blessings that give him the strength to move forward.
Tom Hanks
Tom Hanks is an epitome of kindness and down-to-earth nature and you can't find any negative aspects about him. He loves to pose for photos with fans and never gets tired doing so. He also randomly posts hilarious and funny photos with his fans. Above all, he loves his wife like anything. He is lovable, grateful, and compassionate and what more do you want to love him?
Don't Miss:  10 Actors Who Had Embarrassing Jobs Before They Became Famous