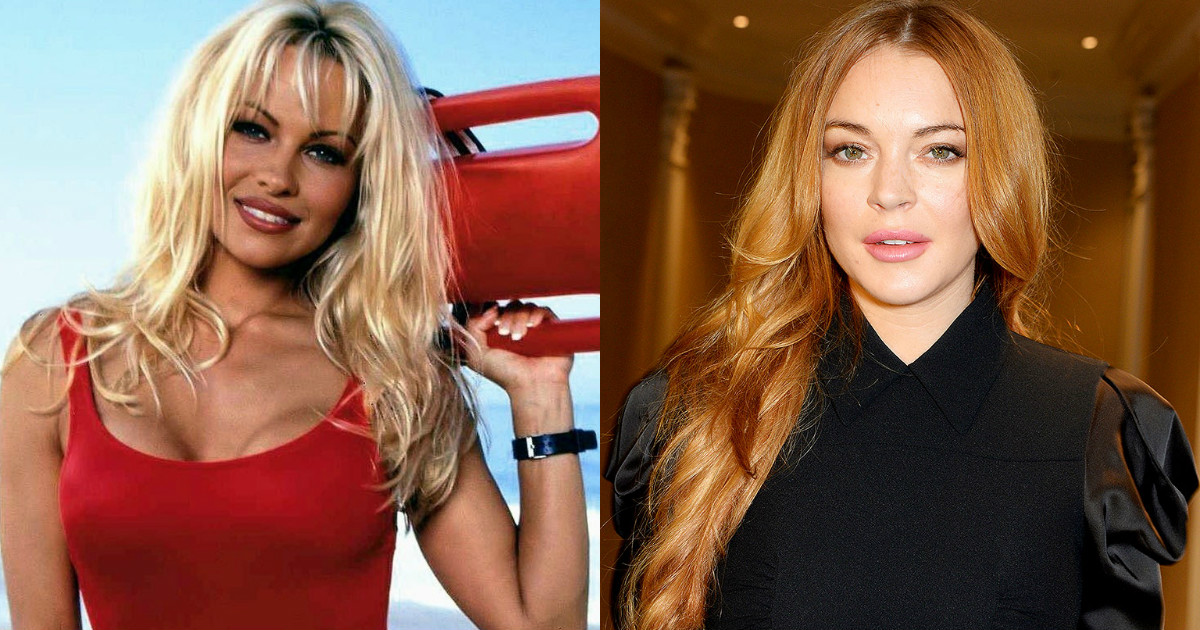 From lavish cars to expensive Hollywood Hills, celebrities spend a lot of money and there is no end to it. Sometimes they spend millions on strange things and it keeps getting weird. Lady Gaga is one of the right examples who is often seen wearing weird costumes during her performances. You must be wondering how your favorite celebrities who used to rule the big screens have vanished from the current trend. Check out six celebrities who were once richest names in the industry.
 1. Lindsay Lohan
Lindsay Lohan is known for her appearance in movies like Disney's Life-Size, and Freaky Friday. But her life took a low after she got into a drug-filled life and partying. She got addicted to drugs and lost a huge amount. Moreover, she was hospitalized for the overdose.
2. Mike Tyson
Mike Tyson was a heavyweight boxing champion and had a tough career.He almost lost $300 million dollars. He was imprisoned for three years in jail. He returned to the ring in 1995, but his career seemed to be falling apart.
3. Pamela Anderson
Pamela Anderson is one of the recognizable faces of the entertainment industry. She has appeared thirteen times for the Playboy Magazine. Well, she didn't know how to take care of her net worth of $5 million dollars.
4. Gary Busey
Gary Busey is known for his role in the film Point Break and was once nominated for Academy Awards for the Best Actor. The actor suffered brain damage and had a hard time. Things begin to get bad when after he filed for Chapter 7 bankruptcy protection.
5.

 

Emmanuel Lewis
Known for his role in one of the most-hit series of all time, Webster, Emmanuel Lewis could not able to pay his pay state, county and school taxes, which was $44,000.
6. Courtney Love
Courtney Love married to Nirvana's frontman, Kurt Cobain. After his death, she took all Kurt's writing rights and lost $27 million dollars of the band. In total, she earned $130 million dollars and lost most of her money in lawsuits with other members of the band.
Don't Miss: 6 Reasons Why Girls Hate Emma Stone