News
Television
5 Superhero Shows From DC and Marvel That Every 90's Kid Loved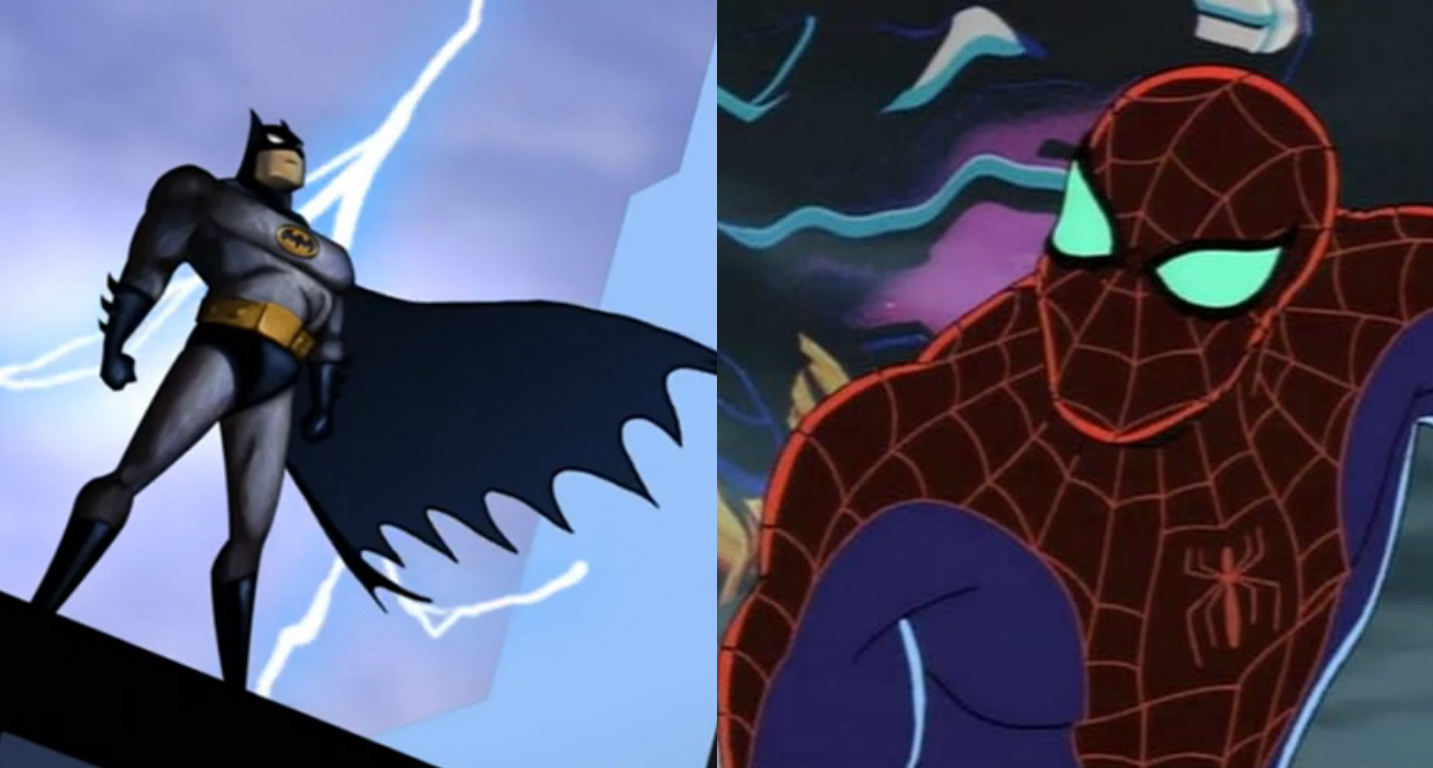 Superheroes have an entirely charismatic aura, they have been seen on various platforms, be it books, comics, films or TV, they have been well received. Here is a list of the most well received DC and Marvel superhero shows of all time.
Superman: The Animated Series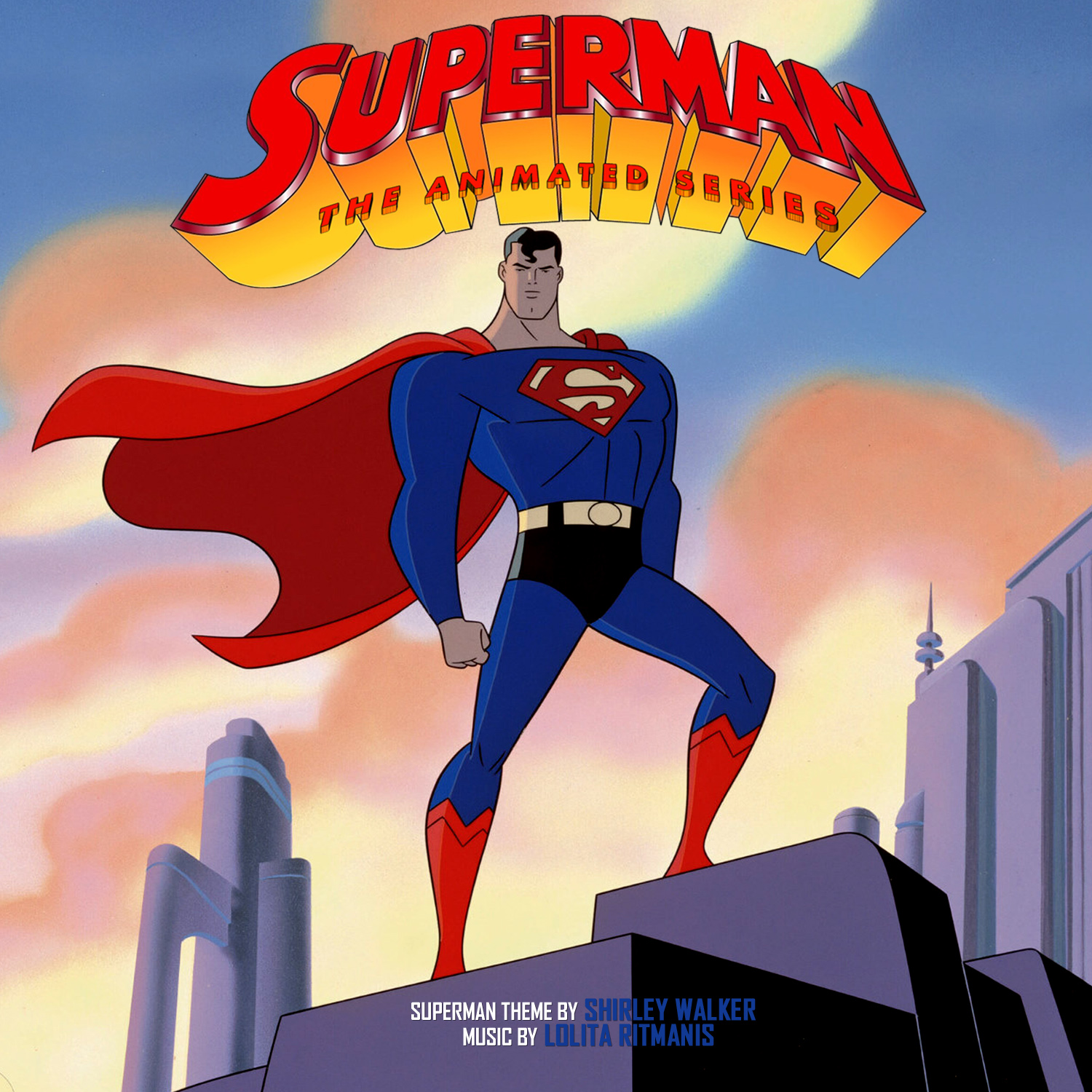 This TV series was a great step up in the animation department, and it wouldn't' be wrong to say that the series breathed new life into the character while respecting his origin story. Among well-written episodes and the original cast all there, just tweaked a bit, the show also had a sense of maturity in it.
Teen Titans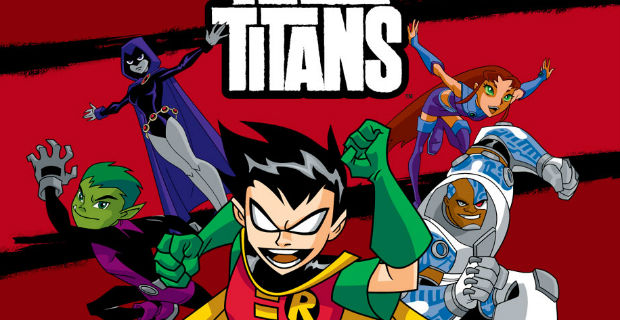 This series brought the DC universe's famous Teen Titans to the small screen in a great style. The animation was somewhat inspired by the anime and the mood of the show was great, thanks to the constant joking between Beast Boy and Cyborg. Deathstroke and Trigon were the main antagonists of the series.
Justice League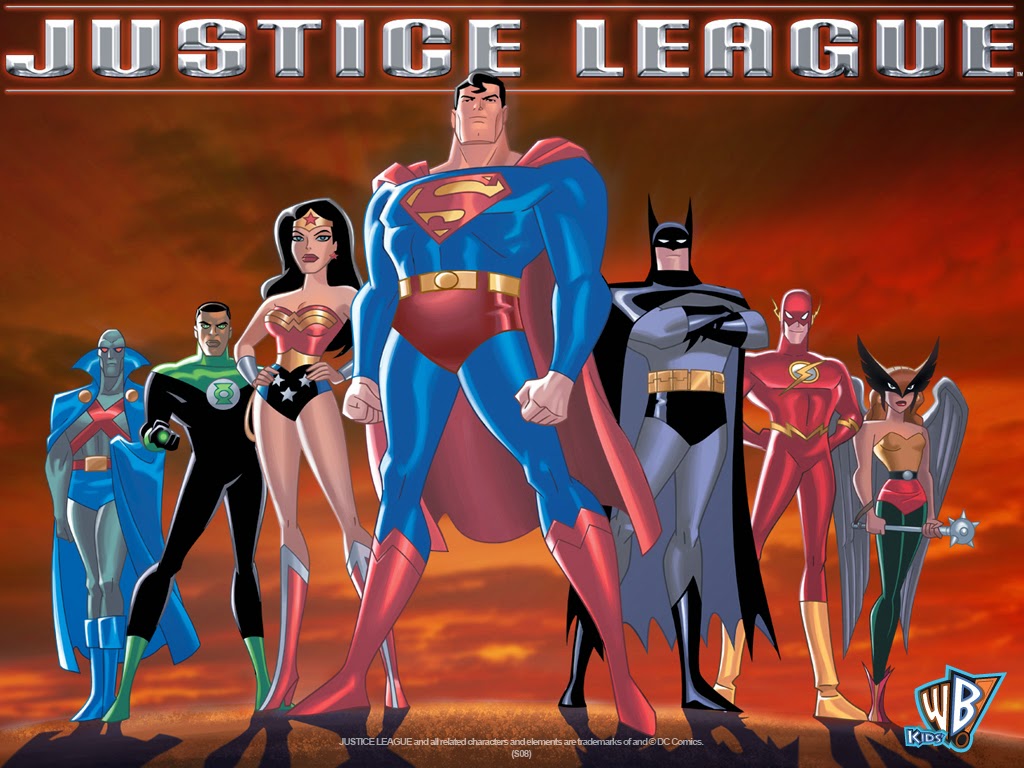 Probably one of the best series in its day, Justice League brought together the top 7 of the DC universe, to come together and fight intergalactic wars as well as with the main villains of the superheroes. The series was very serious in its tone and was such a big hit that a sequel, Justice League: Unlimited was also made, having more of the DC's superheroes.
Spider-Man: The Animated Series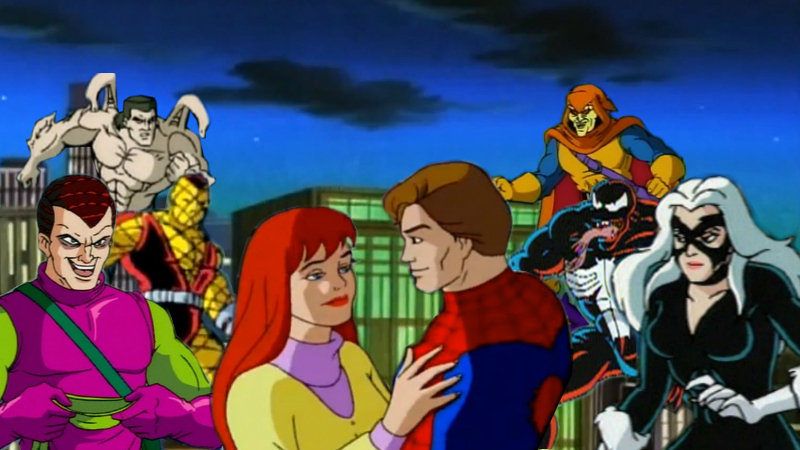 This is undoubtedly the best Spider-Man series to ever come on TV until date. The series showed Spider-Man in the exact form that he needs to be. Joking, Romantic and fully Sarcastic and Action Packed. This series had an amazing voice cast which leads to the success of the show even after not being very good at the animation.
Batman: The Animated Series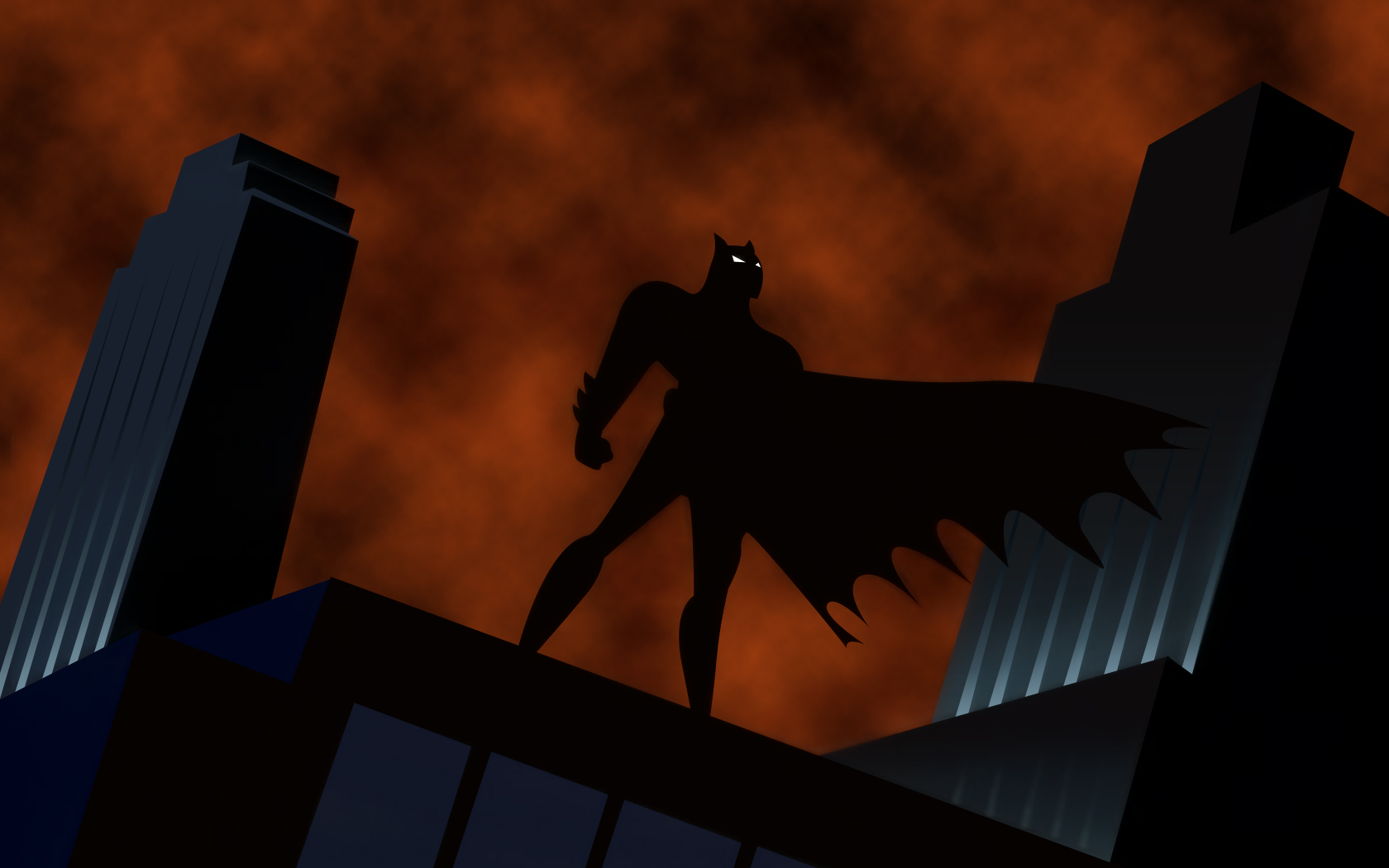 This is undoubted 'The Best' TV show to ever screen on the television. The 1992 aired show, truly set the bar for all the animated TV shows. With a dark tone and Tim Drake and Bruce Wayne's adventures, the show gave the audience one of the best Batman representations of all times. The animation, the voice cast, everything was just perfect.
Don't Miss: 5 Superheroes Who Are Most Likely To Die Fighting Thanos