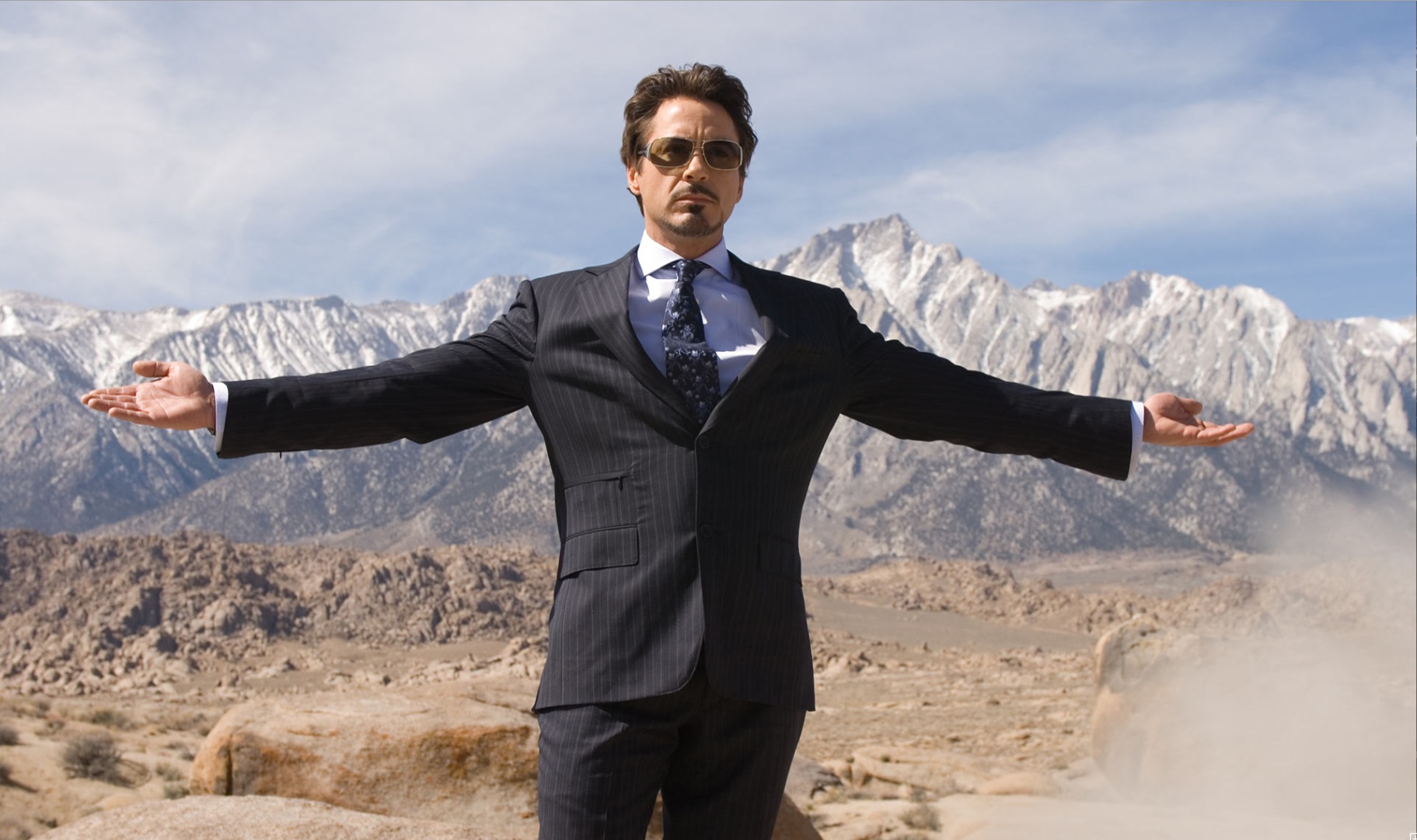 Robert Downey Jr is the most admirable and a recognizable face in the MCU, no wonder he carries a lot on his shoulders. Marvel Studios deliberate chose to start its cinematic universe with the Iron Man movie in 2008 as they wanted the over-arching plot to revolve around Tony Stark/Iron Man. Their gamble paid off massively and Iron Man has become the sole anchor of the entire universe with other superheroes poured in as supporting characters. His original contract included three Iron Man movies and an Avenger movie. He then renegotiated to include Avengers sequels, co-starring in Civil war movie and a special appearance in Spiderman: Homecoming.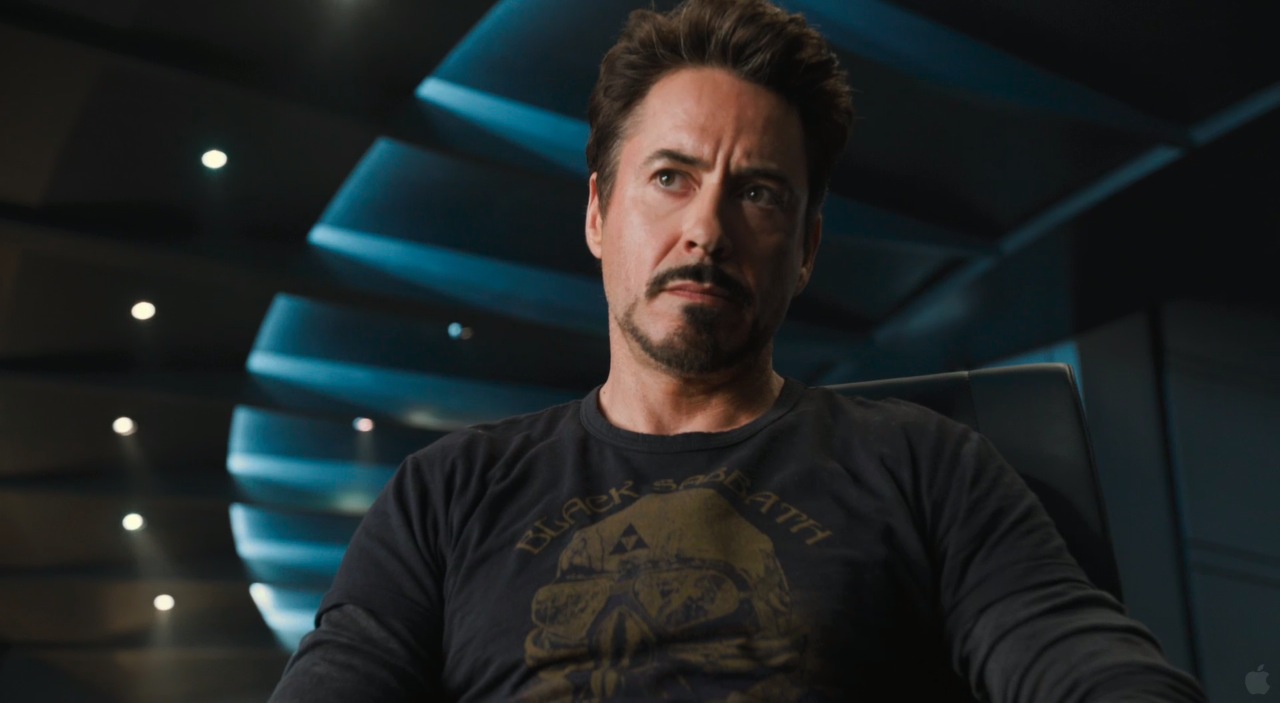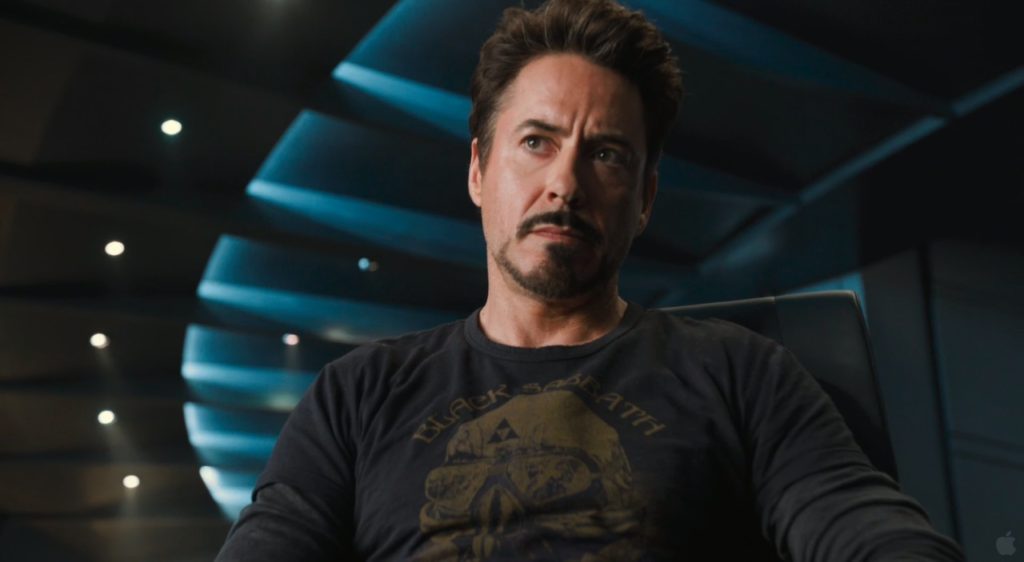 According to an industry estimate, he has earned between $200 million to $350 million from all Marvel movies combined excluding the upcoming Spiderman Homecoming.
Clearly, he is set for many lives given the wealth he owns. But he keeps coming back to reprise his role as Tony Stark/Iron Man. In an interview with CinemaBlend, Robert Downey Jr. opened up and revealed why he does what he does. He loves being Iron Man as much as fans love the character. He showered a lot of praise on Marvel when he said:
"What happens is that things are presented to me that are really well thought out by folks that have been doing this correctly for a really long time, and I go like, 'Check.'"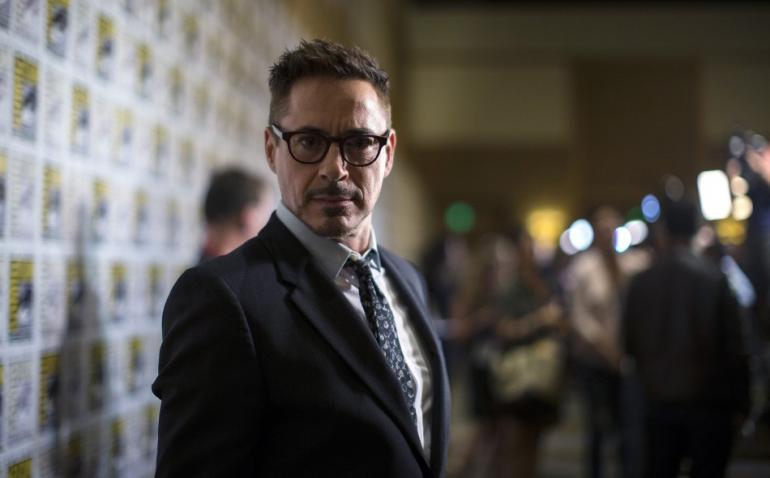 Soon, his contract will expire and Marvel will be confronted to take the toughest call ever – Whether to further extend Downey's contract or let someone else take up the mantle. Kevin Feige, the executive producer had this to say on this issue:
"Luckily we don't have to make that decision anytime soon. There are a lot of movies that everyone is signed on for, and we get to enjoy them for a long time. Robert Downey Jr. is Iron Man, and right now I can't envision anyone else."
Well…long live Tony Stark/Iron Man in the MCU. CHEERS!
Don't miss: 10 Most Horrifying Deaths During Sex In Horror Movies