News
Television
Kid Flash's Future Plans for The Flash Season 4 Revealed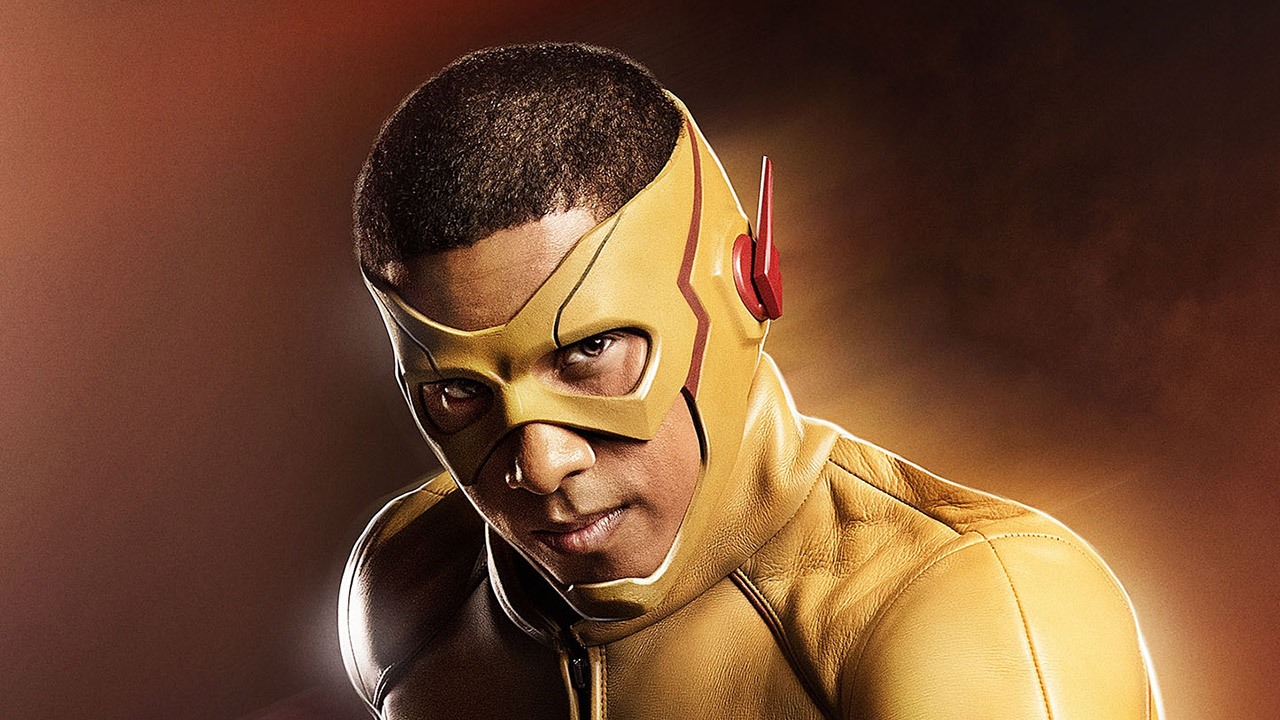 After we saw Barry go into the speed force in the season finale in order to take Savitar's place in the speed force. There was a question or rather an assumption already made that the one who would be taking up the mantle of Flash now would be Wally West. As he does in the comics after Barry sacrifices himself, fighting the Anti-Monitor and saving the world.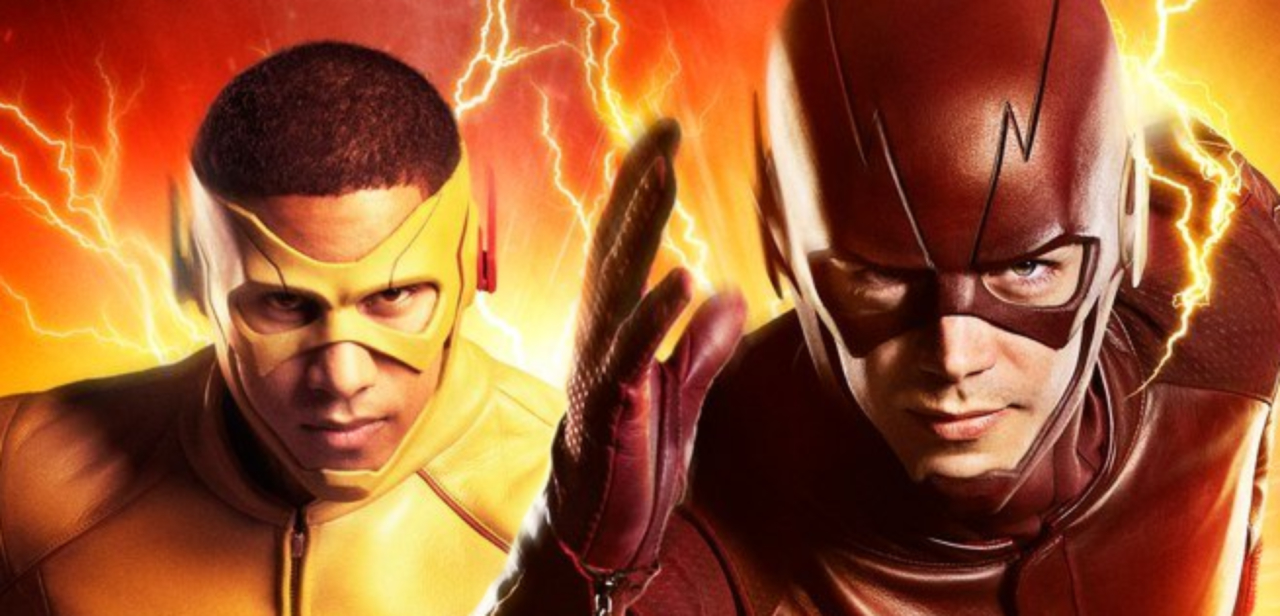 It was speculated by the fans that at least until the first 5 episodes the Flash (Barry Allen) would not be see, at least not as the Scarlet Speedster saving the day at Central City, instead of him it would either be Wally alone, or Wally with the help of Jessie Quick and Jay Garrick filling in for Flash while he's away, trapped in there. This speculation was put to rest though by the actor playing Kid Flash.
Speaking with Newsweek, the actor playing the Kid Flash said, "It's not something that's on my radar. I feel as though there is so much story to tell and Wally has so much growing to do. I'd like to see that journey continue. That's what I think is important. We need to see how these character[s] realistically get to where they are headed for."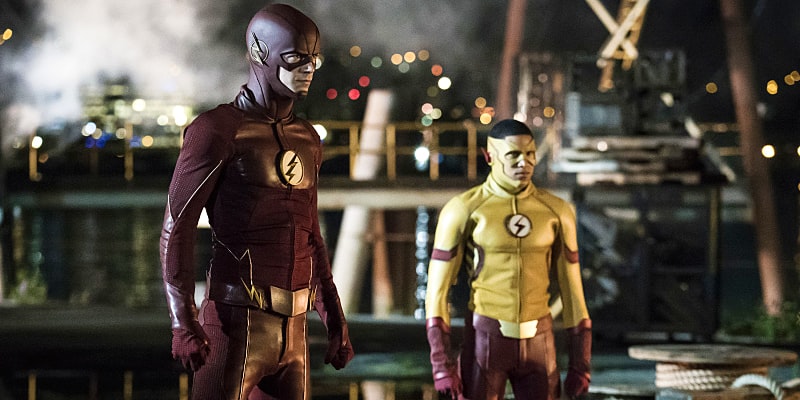 This, while having created a feeling of unrest among the fans, because of the unwanted melodrama that they feel will be created by the show in Wally's arc, in order to make him a more mature and dark character will be nothing but a sheer waste of time has also raised some pertinent questions. Such as, if it is not Flash who'll be taking care of the crime in Central City and the Kid Flash not yet being considered ready to take up the mantle, how would team Flash deal with the meta-human menace in the city, if at all they can.
After what Keiynan Lonsdale told the Newsweek, should we be expecting another speedster in the game or even better, an early return of the Scarlet Speedster himself? Let us know what you feel would the season 4 start would be like.
Indian audience can catch up the latest episodes of Flash on Colors Infinity and Colors Infinity HD.