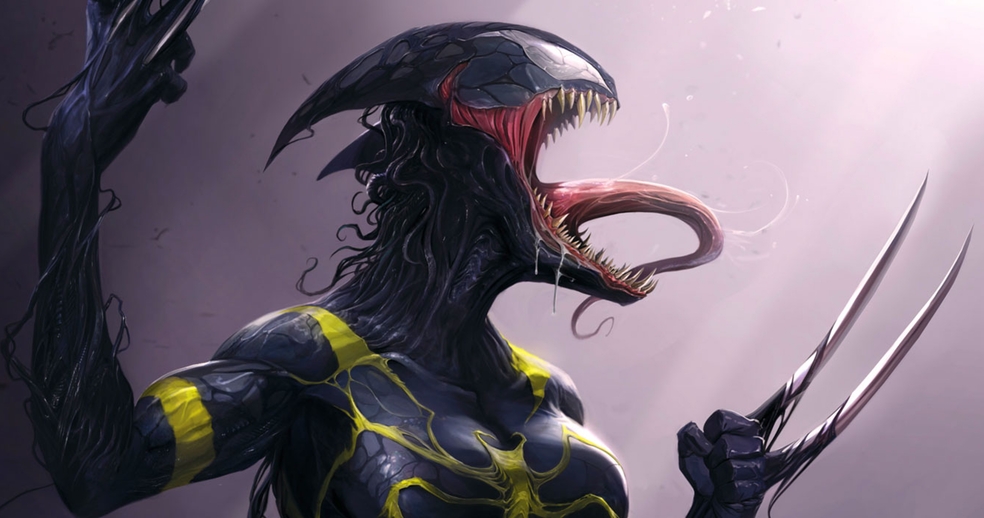 When we think of the Venom symbiote, usually Eddie Brock's face comes to our mind. A journalist whose hatred for Spider-Man allowed the symbiote to bond with him. He is the arch nemesis and one of the scariest villains of Spider-Man. As if the old venom wasn't deadly enough, imagine what would happen when the symbiote takes over a host that is the best she is what she does… and what she does isn't very nice?
Marvel Comics recently released the first look preview for Edge of Venomverse #1, the issue that starts off the five-issue series which would ultimately lead into the Venomverse event. Every issue of Edge of Venomverse would feature a different host for the symbiote from across the multiverse.
The first issue takes place in a universe where Venom bonds with Laura Kinney aka X-23, combining her Wolverine powers with that of a symbiote.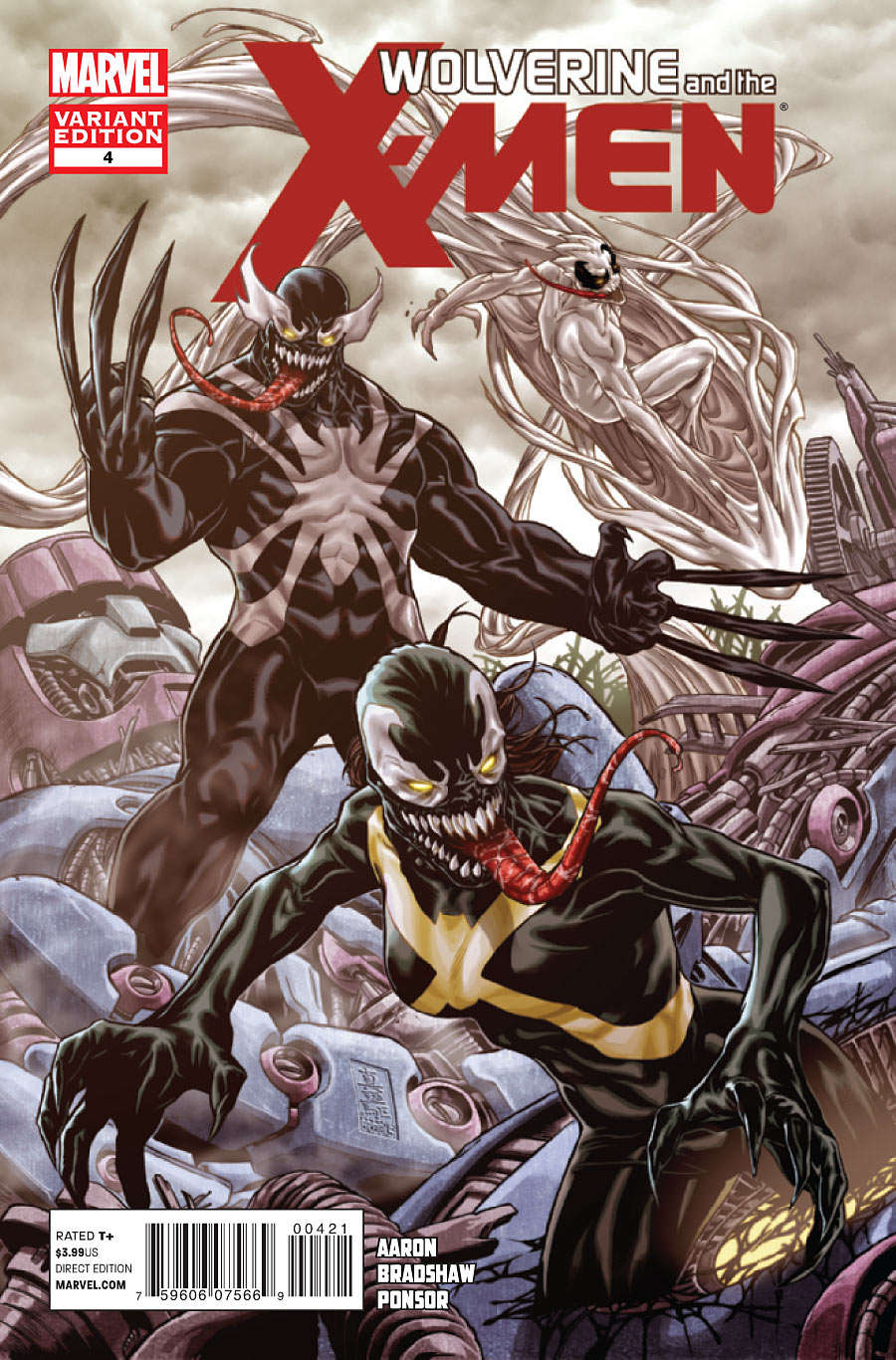 Matthew Rosenberg (Secret Warriors) is the writer of Edge of Venomverse #1 the art is by Roland Boschi (Karnak, Ghost Rider).
"We are showing the a where X-23 manages to escape from her creators with the help of Venom," said Rosenberg. "It's a fun chance to explore two of Marvel's most dangerous characters and see how things could have been different for them if their lives intersected. And if you are a fan of X-23's early adventures, you'll be happy to see some familiar, but slightly different faces in the book."
Edge of Venomverse #1 goes on sale July 28. In future issues of the Edge of Venomverse comics venomized versions of Gwenpool, Ghost Rider, Old Man Logan, and Deadpool would be seen. And that too is just an appetizer as Venomverse will follow.
To battle a vicious group of foes called the Poisons, the event will bring together Venoms from all across the multiverse.
Writer Cullen Bunn said:
"There are certainly some horrific moments in this series. There could be some real emotional horror aspects to this story too. The threat they're dealing with has some pretty strong horror chops,"
He further added:
"For me, just because we're dealing with the symbiotes in general, there's a heavy science fiction element to this story. It's heavily rooted in some sci-fi horror inspiration."
Edge of Venomverse #1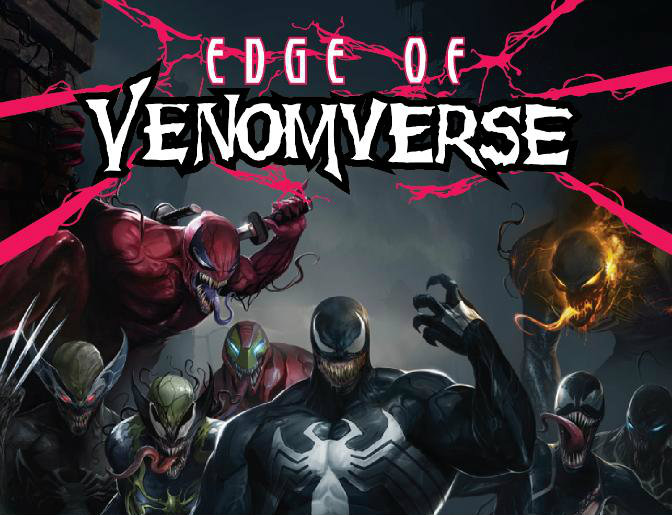 EDGE of VENOM-VERSE starts here!
The series that sets up the epic VENOM EVENT of 2017 BEGINS HERE! Each issue would introduce another major Venomized character that would feed into VENOMVERSE itself! THIS ISSUE, the young mutant clone designated X-23 clashes with a cryogenic tube containing a strange alien symbiote during her violent escape from The Facility. Bonding with the alien heightens her already considerable abilities and helps a lot in her escape, but it takes a toll on her mind too as it begins to alter it somewhat. On the run from her creators, can X-23 hold it together or is she doomed to give into Venom!
Don't Miss: Marvel TV Shows Next Season Release Announced