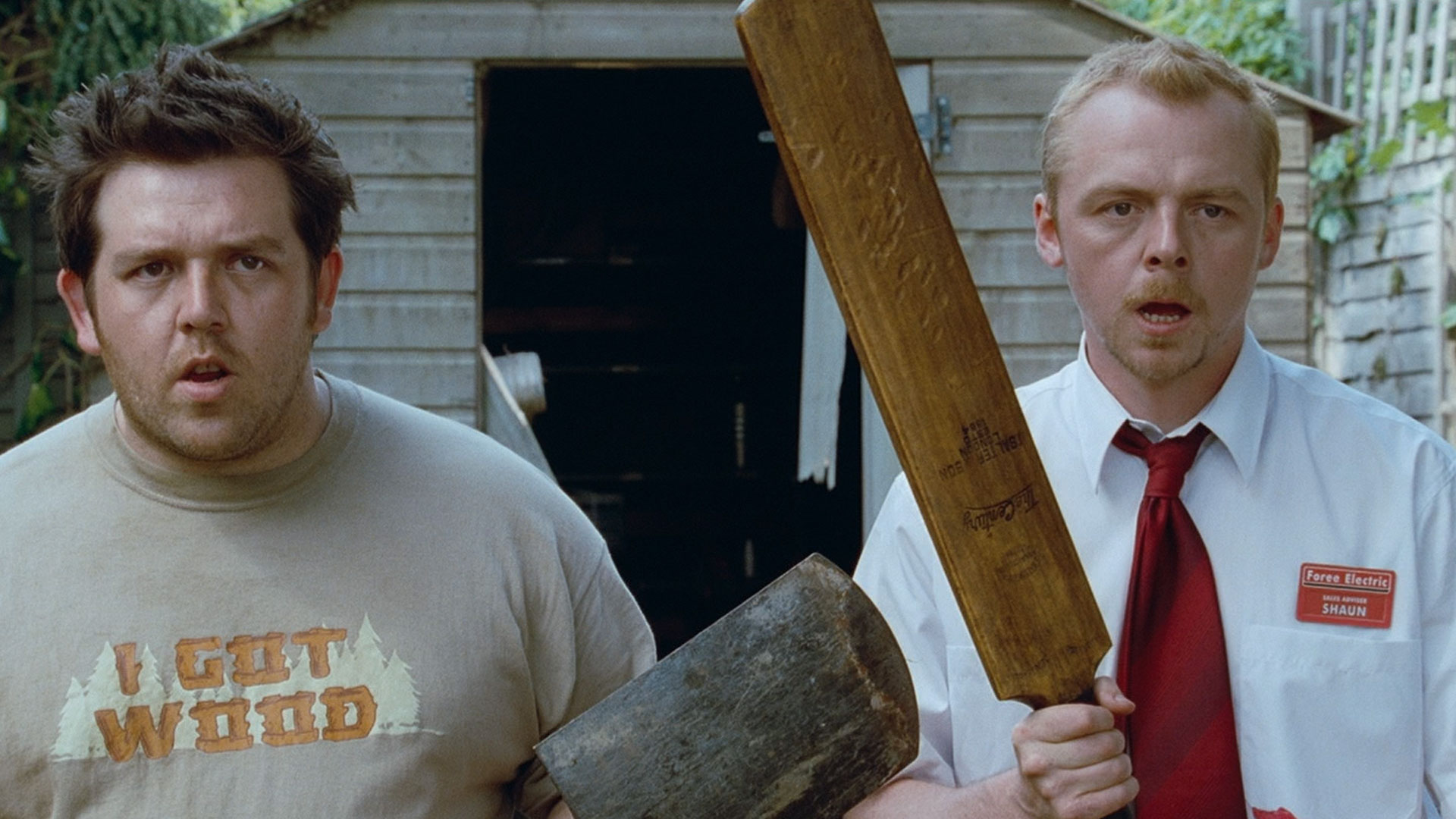 Horror movies are meant to scare you whereas comedy movies are meant to make you laugh. But some movies can scare you as well as make you laugh. Yes, we are talking about the horror-comedy genre. Horror-comedy movies have gained popularity ever since the early 1920s and let's have a look at top 5 horror-comedy movies.
Beetlejuice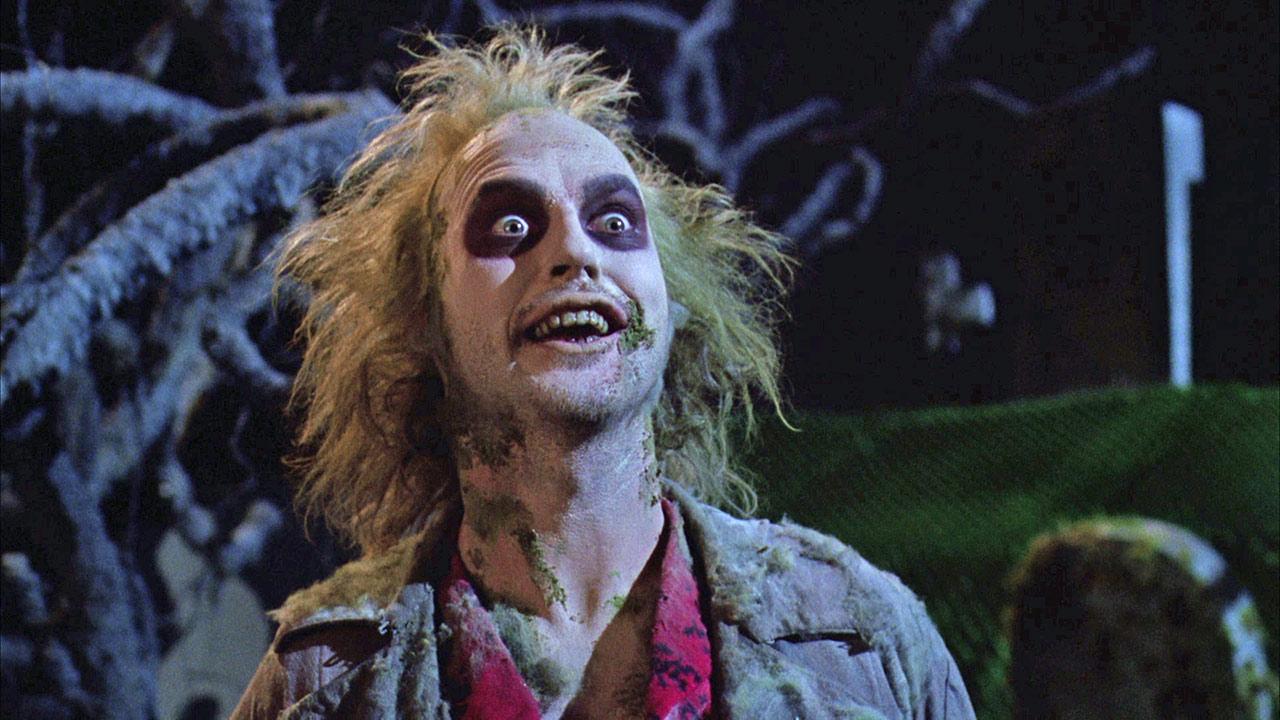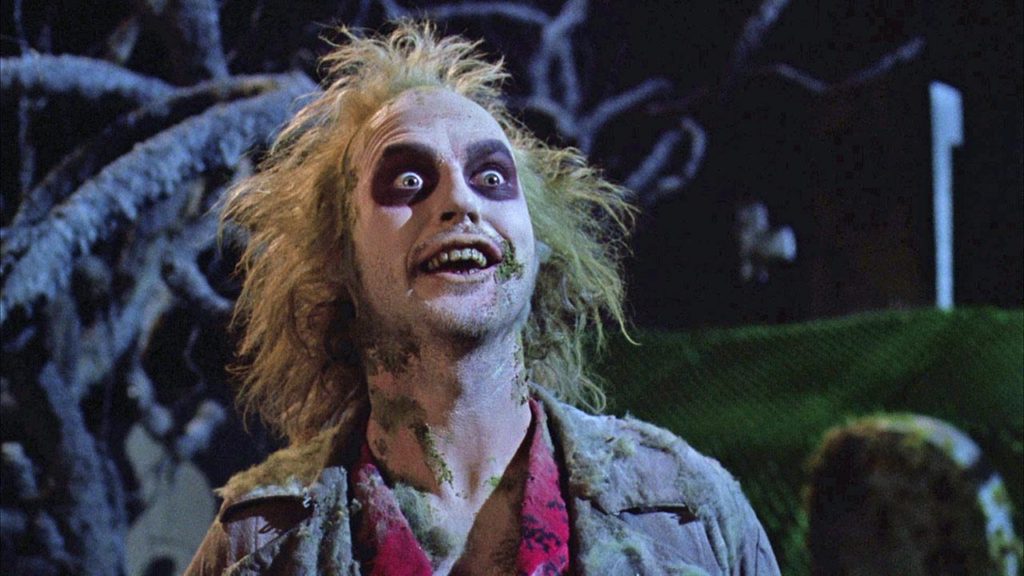 Beetlejuice is directed by Tim Burton and was released in the year 1988. The star cast of the movie includes Michael Keaton, Alec Baldwin, Winona Ryder, Geena Davis, and Catherine O'Hara. Michael Keaton's performance in the movie is considered as one of his best performances ever. This horror comedy classic offers you hilarious moments and jumps scares and these elements were perfectly handled by Tim Burton.
An American Werewolf in London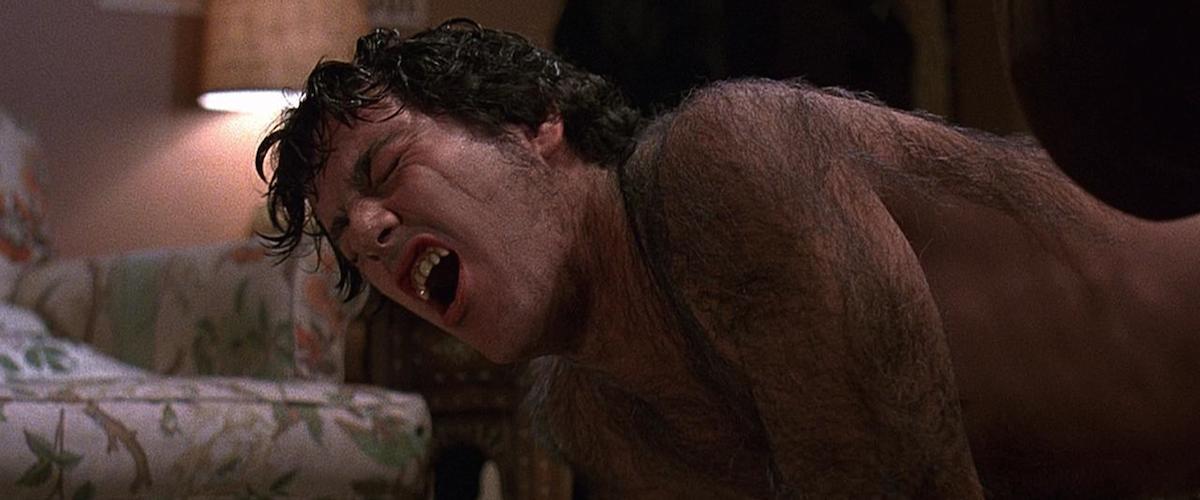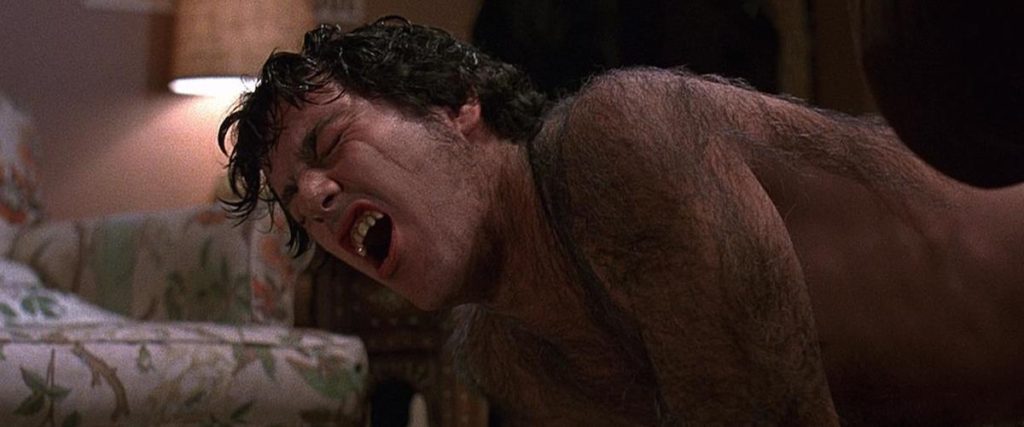 An American Werewolf in London is directed by John Landis and was released in the year 1981. The star cast of the movie includes David Naughton, Griffin Dunne, Jenny Agutter, John Woodvine, and Brian Glover. The film may look like a serious horror film from its posters and trailer, but the scenario is different. Even though there are many scary moments, the movie has also got really funny moments and witty one-liners that will definitely make you laugh.
Army of Darkness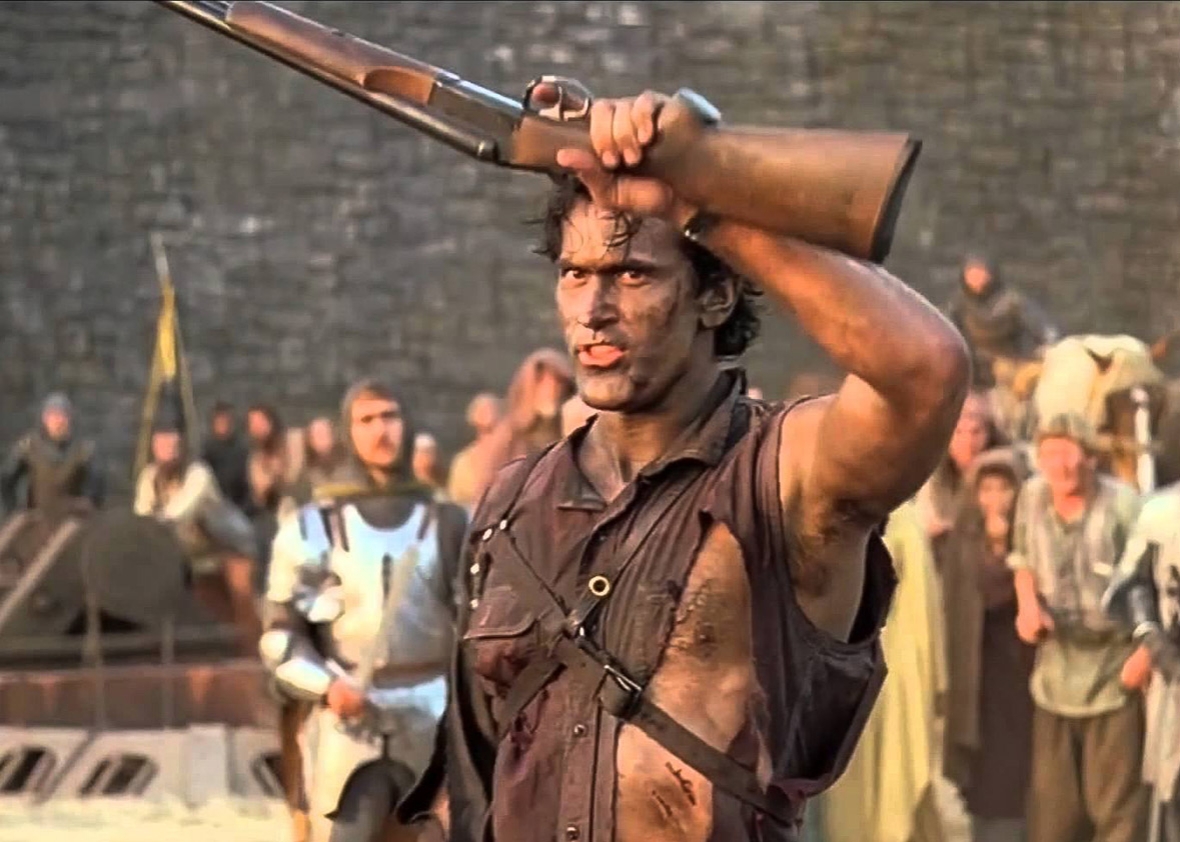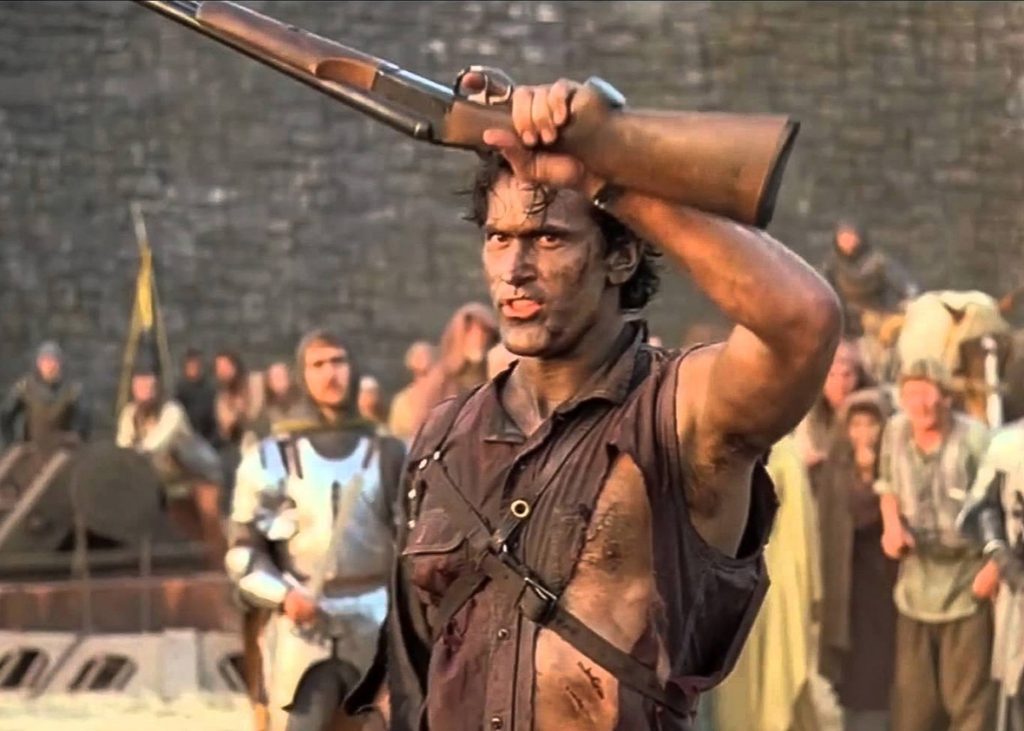 Army of Darkness is directed by Sam Raimi and was released in the year 1992. The star cast of the movie includes Bruce Campbell, Embeth Davidtz, Marcus Gilbert, Bridget Fonda, and Ted Raimi. The movie is the third installment in the Evil Dead franchise. The movie has a nice blend of comedy and horror, unlike the previous installments which concentrated more on the horror aspect. The visual effects used in the movie were also widely praised at that time.
Shaun of the Dead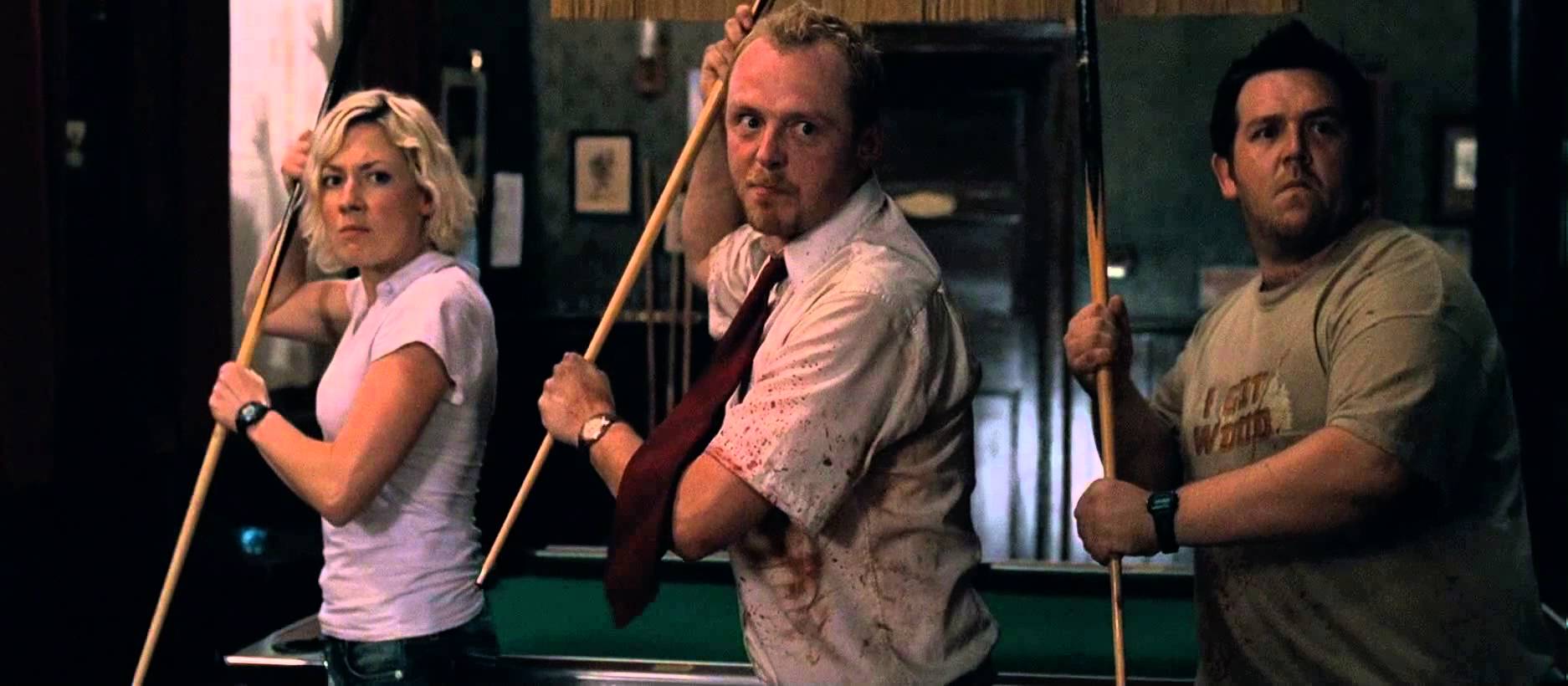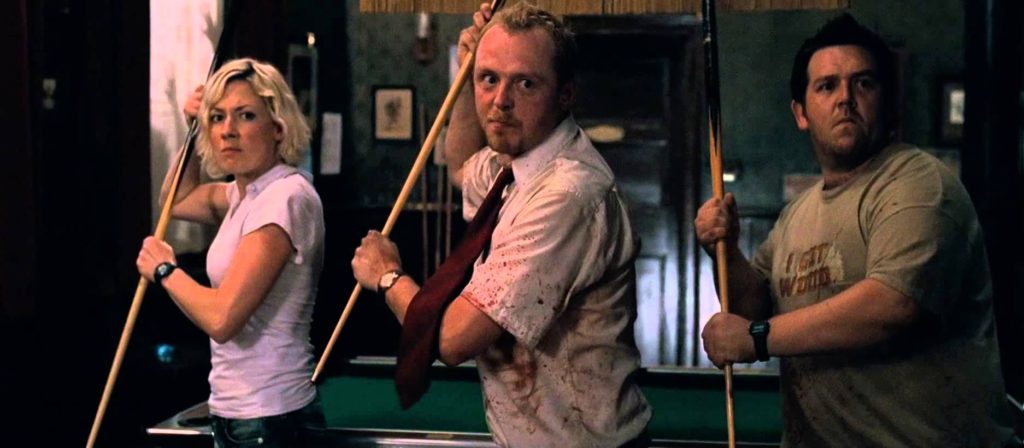 Shaun of the Dead is directed by Edgar Wright and was released in the year 2004. The film stars Simon Pegg, Nick Frost, Kate Ashfield, Lucy Davis, and Dylan Moran. The unparalleled chemistry between Simon Pegg and Nick Frost is the main highlight of the movie. The movie is actually a spoof of all the zombie movies that were released at that time. The movie is neatly written and cleverly directed with the right mixture of fun and scares.
Ghostbusters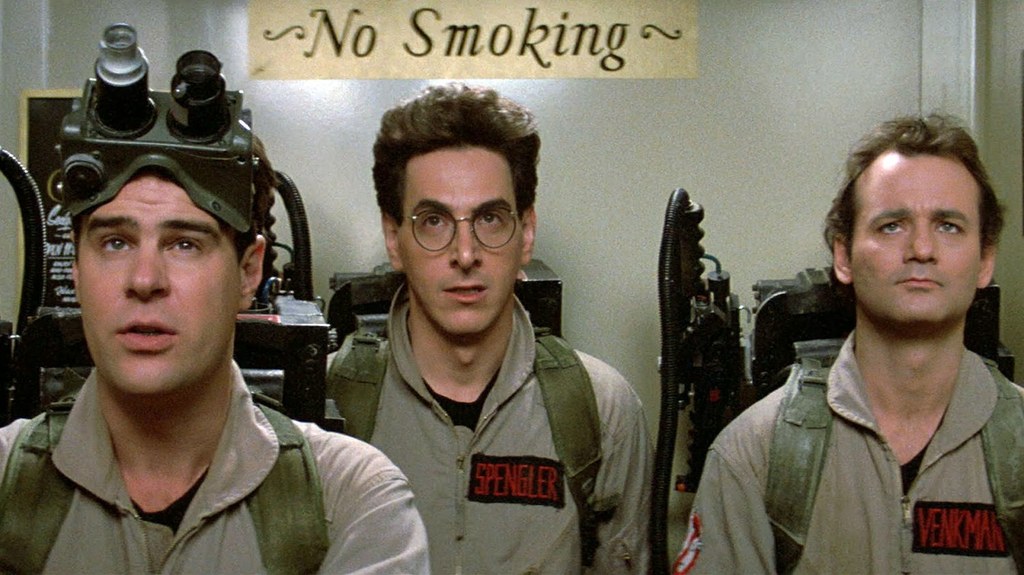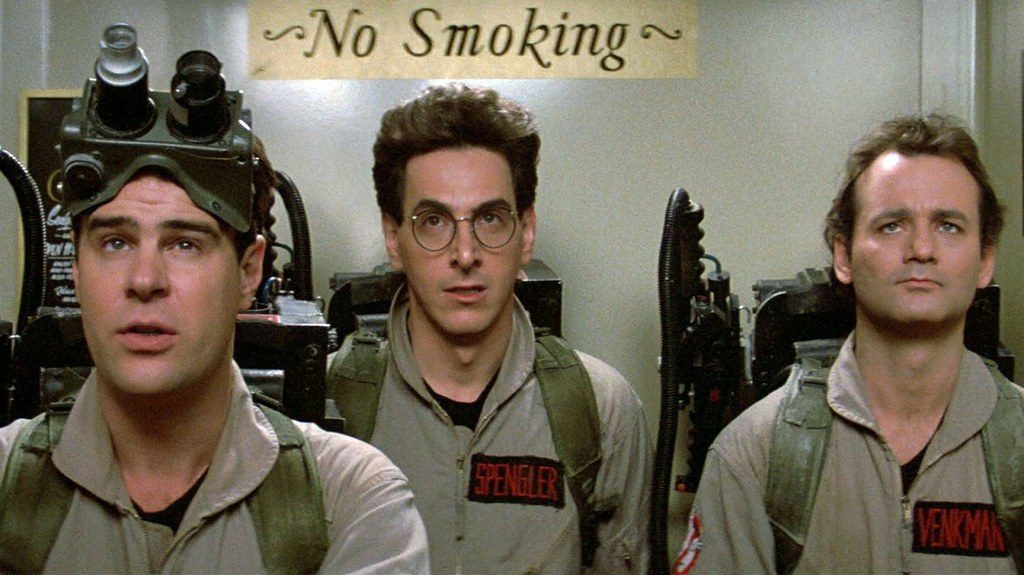 Ghostbusters is directed by Ivan Reitman and was released in the year 1984. The star cast of the movie includes Bill Murray, Dan Aykroyd, Sigourney Weaver, and Harold Ramis. The movie showcased the hilarious story of four parapsychologists and the funny supernatural aspects they had to face. The funny chemistry between the four lead actors worked out like anything. A reboot of the film was released recently. Ghostbusters undoubtedly has all the essential elements to be in the number one spot of horror-comedy movies.
Don't Miss: 10 Erotic Movies That Are Sexier Than Fifty Shades of Grey