Celebs
5 Famous Dead Celebrities Who Are Still Earning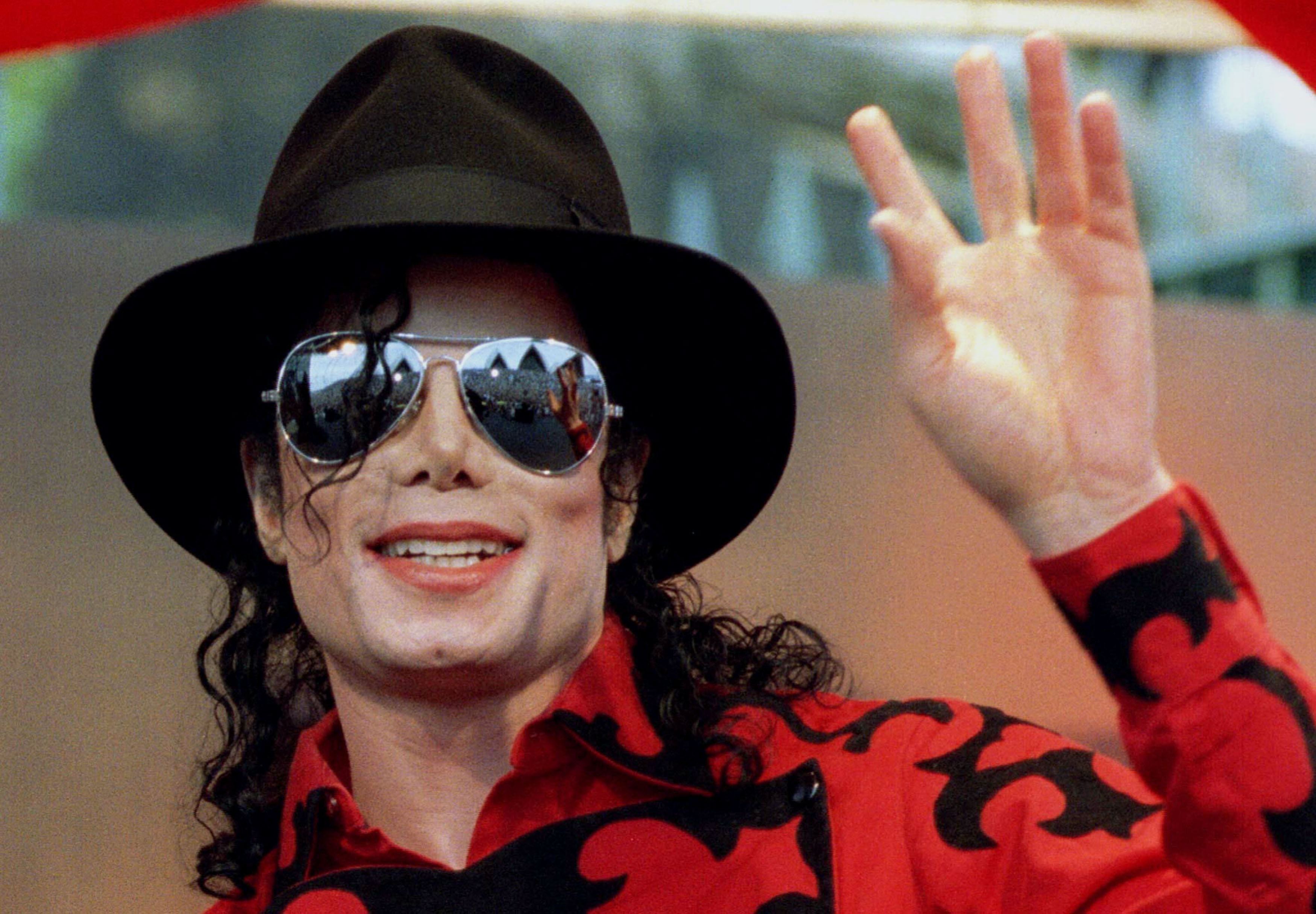 Those who have gone will never come back. Irrespective of the work there were several celebrities who graced the entertainment industry from their art and have left us now. And that's how legacies end, but some of these dead famous celebrities manage to maintain their name till now.Today we are going to bring you five highest earning dead celebrities.
 1) Albert Einstein
Albert Einstein is known throughout the world for his contributions to quantum theory and modern physics. Yes, that might surprise you! His looks are the reason behind his earning some big bucks rather than his brain. The licensing company Corvus owns the rights to his name and his image, so everyone has to pay this company before using any image or name. He reportedly earned 10 million dollars in 2012 alone.
2) Bruce Lee
Bruce Lee is better known for elevating the martial art films to a whole new level. And he became the pop culture icon in early 1970's. He died at an early age of 32 and starred in numerous films for which he is still being paid quite lucratively today.
3) Marilyn Monroe
Marilyn Monroe was the sex symbol of the 1950's. Her movies and images remained popular over after 50 years of her death. She died from an overdose of drugs at the age of 36. In 2012, she made about 10 million dollars from her films alone, and her advertisements have since become renowned companies, which have Monroe's stake comfortable all this time.
4) Elizabeth Taylor
Elizabeth Taylor was world renowned for her glamorous lifestyle or for her famous blue eyes and her 8 marriages. She became the highest earning dead celebrity of 2012 with earning a mind-blowing 210 million dollars. She died at the age of 79 due to the congestive heart failure.
5) Michael Jackson
Michael Jackson tragically died in 2009 due to cardiac arrest. Jackson's music skyrocketed in popularity. After three years his passing he ended up earning 145 million dollars. He has 50 percent stake in the Sony ATV publishing a catalog and much more.  
Don't Miss: 5 Secret Tricks That Iron Man Has Up His Sleeve