Celebs
Is Brad Pitt Saying Goodbye to Hollywood?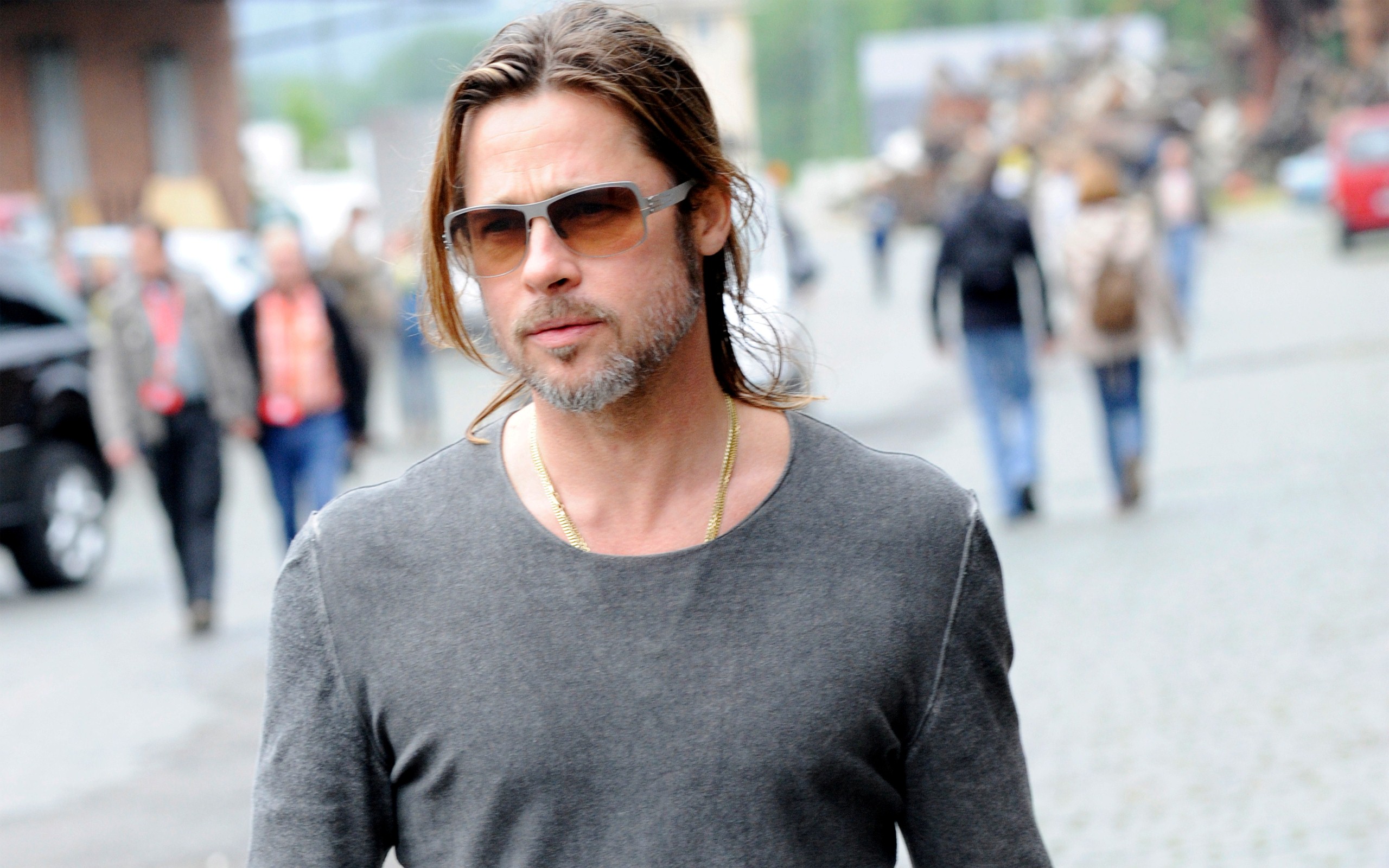 The latest rumors are mulling around that the 52-year-old actor will retire from the Hollywood and might turn up to a real estate tycoon.
According to a news report, the "actor will invest in a $1.5 billion dollar eco-friendly resort in Croatia." The rumors got spread after he was spotted on a boat cruise near the Biograd and Sibenik coastline.
An earlier report claimed that the actor is "no longer interested" in filmmaking and hinted that Pitt "already has one foot out the door."
On September 8, Celebrity Dirty Laundry revealed that "It should come as no surprise that Brad Pitt is looking to retire from the limelight altogether and invest his fortune in a new project instead. Brad Pitt knows that his days in Hollywood are numbered and that there's a good chance that he won't be getting the same film roles and offers he received during the peak of his popularity."
However, the outlet claimed that Angelina Jolie, 41, is still very much interested in her career as an actress. And according to the outlet, Brad Pitt is not at all interested in making "mediocre films that will taint his reputation and bomb at the box office."
Responding to the claims of Celebrity Dirty Laundry, Gossip Cop revealed that Brad Pitt has a handful of movies in post-production, and the accusations are simply "not true."
Earlier this week, People Magazine reported that Brad Pitt traveled to the site for his upcoming luxury resort in Croatia, and walking on foot to see the area where the hotel will be located.
As the couple celebrated their two-year wedding anniversary recently and were facing the rumors of split.
Last week Celebrity Dirty Laundry published a report saying,
"Angelina Jolie and Brad Pitt's marriage is in trouble two years after they tied the knot. There's new speculation that Angelina Jolie and Brad Pitt's love life is in desperate need of a new spark and that's why the couple is doing anything to avoid divorce as their passion evaporates."
The outlet continued, "Angelina Jolie and Brad Pitt's marriage isn't your typical Hollywood union. Brangelina has a reputation to uphold as Hollywood's golden couple and that's why they are working hard to avoid a divorce despite speculation that the passion in their sex lives has long evaporated."