News
It's Finally Come Down To Superman v Supergirl, Who will Win?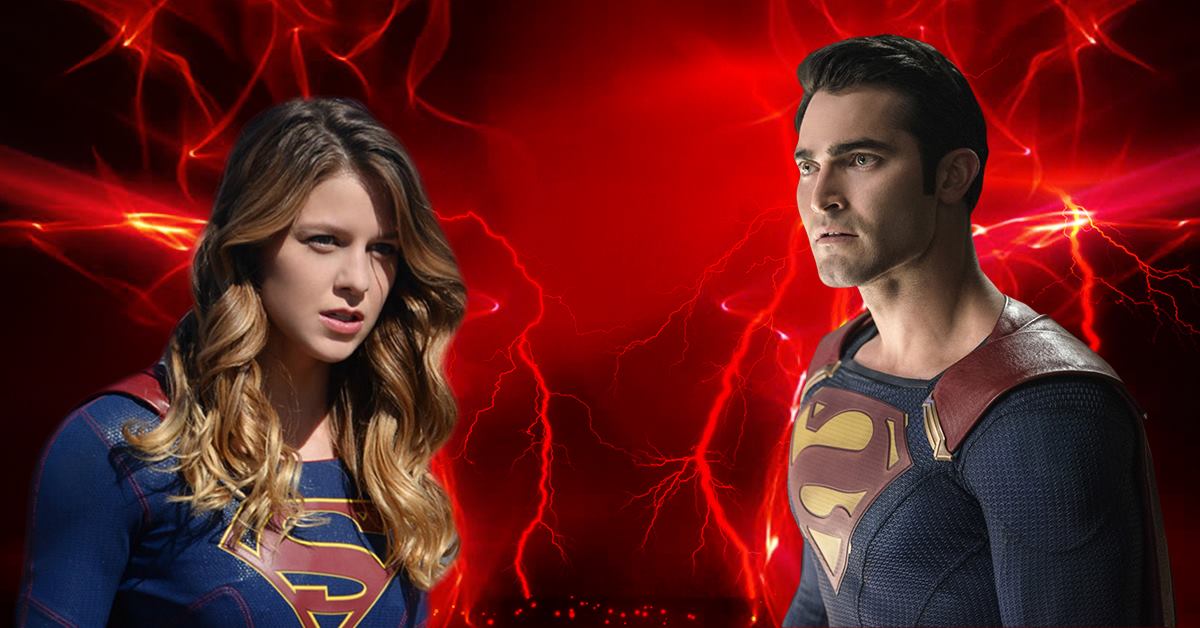 I still remember when Andrew Kreisberg (executive producer) confirmed that Superman/Clark Kent is officially going to come into the second season of Supergirl. The show-makers decided to cast Teen Wolf star Tyler Hoechlin for the role of Kara's cousin from planet Krypton. The character of Kal-El was always shown from a distance in the first season, his face was always obscured, but in the second season, fans were promised that he will have a major appearance.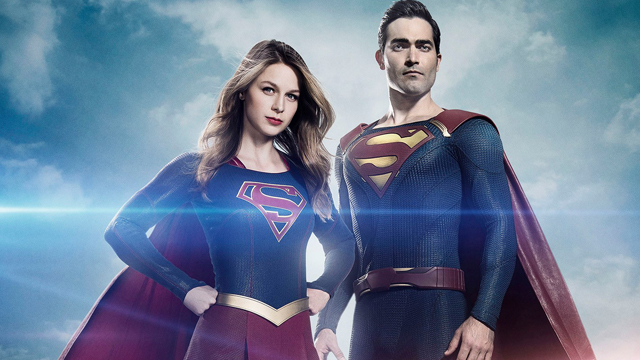 First, fans thought as Metallo is coming in season 2 who is one of Superman comics classic super-villain. He has appeared in DC animation movies but never on the big screen.
The unique thing about him is that he has multiple types of Kryptonite on his chest. Everyone thought that Superman and Supergirl will team up and take him down. But Metallo's role was so brief that it offended some of his greatest fans.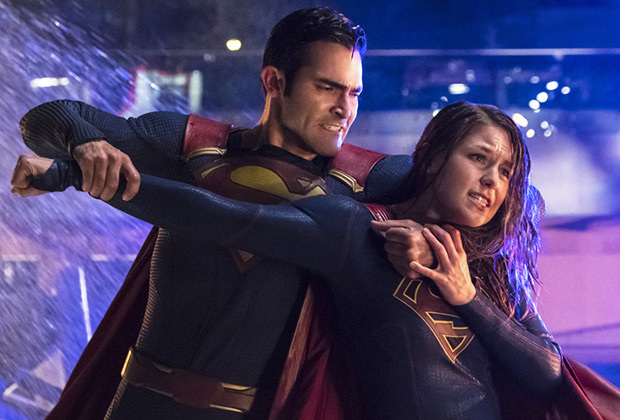 In the last episode titled "Resist", we saw Supergirl (Kara Zor-El) up against her own sibling Superman (Kal-El) as Rhea (Teri Hatcher) has clearly brainwashed Man of Steel to fight by her side against Girl of Steel. The promo of the finale titled "Nevertheless, She Persisted" is out, here's the brief synopsis released:
SUPERGIRL FIGHTS FOR HER CITY; SUPERMAN RETURNS- Supergirl (Melissa Benoist) challenges Rhea (guest star Teri Hatcher) to battle to save National City. Meanwhile, Superman (guest star Tyler Hoechlin) returns and Cat Grant (guest star Calista Flockhart) offers Supergirl some sage advice.
Don't Miss: 7 Reasons Why Iron Man Will Always Beat Batman
The insane excitement is building up among DC comic-book fans who have fought tirelessly with each other over who would win in a fight between the two Kryptonians. Kara is an elder so she has an advantage, but Kal-El is a much-experienced fighter who defeated Lex Luthor.
The Supergirl season 2 finale is set to air on May 22 on CW Network.