The Flash movie slated to release in 2018 has already had so many bad developments comings its way. Fans were hoping this string of bad news stops, but it doesn't seem so. The film is already flying with no director at its helm and now the DC project has suffered another setback. Ezra Miller has already made his debut as The Flash in Batman V Superman: Dawn of Justice and is set to appear in Justice League this year, but his work schedule is so hectic that it may be delaying The Flash movie.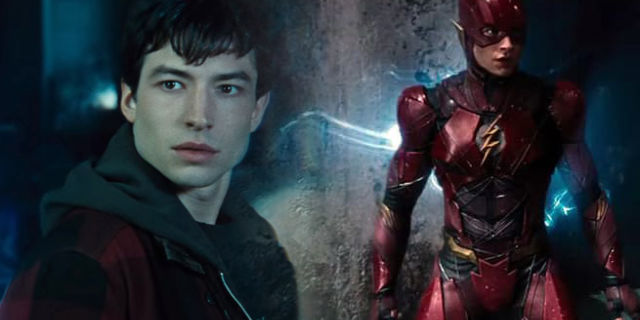 According to Billy Crudup who plays Barry's father, Henry Allen in Justice League and The Flash, the film is getting complicated day by day and Ezra Miller's work schedule is not helping. He said,
I don't. It's unclear at the moment. I think, Ezra's schedule… Ezra's a busy man, he's very popular and excellent.
Ezra is set to appear in the Fantastic Beasts and Where to Find Them 2 and will be busy promoting Justice League as well in the later part of 2017. However, his busy schedule isn't the only reason holding up The Flash movie project. The project has already lost two of its directors. Seth-Grahame Smith the original director left the project and the Rick Famuyiwa was roped in to direct the film, but he too dropped out of this DCEU project. Robert Zemeckis was rumoured to direct this, but he too isn't associated with the project.
The Flash movie is yet to find a director and therein lies its major problem. It is getting difficult to establish a timeline for The Flash movie. No pieces make sense and we are down to only one conclusion….IT WILL GET DELAYED!
What do you fans think? Let us know in the comments. We will keep you posted about any new developments.