Stan Lee, the legendary comic book writer, saw many of his creations come to life on the big screen. Few of the movies have included Spider-Man, Iron-Man, and The Fantastic Four. Lee should also be credited for being one of the few comic book writers who were successful in their partnership with big movie productions at a time when Marvel Cinematic Universe did not exist yet. Look at the early Spider-Man movies by Sam Raimi and the early X-Men franchise which did pretty well and were the seeds sown for future superhero fare. Stan Lee is also making a cameo appearance in every Marvel movie since X-Men in 2000.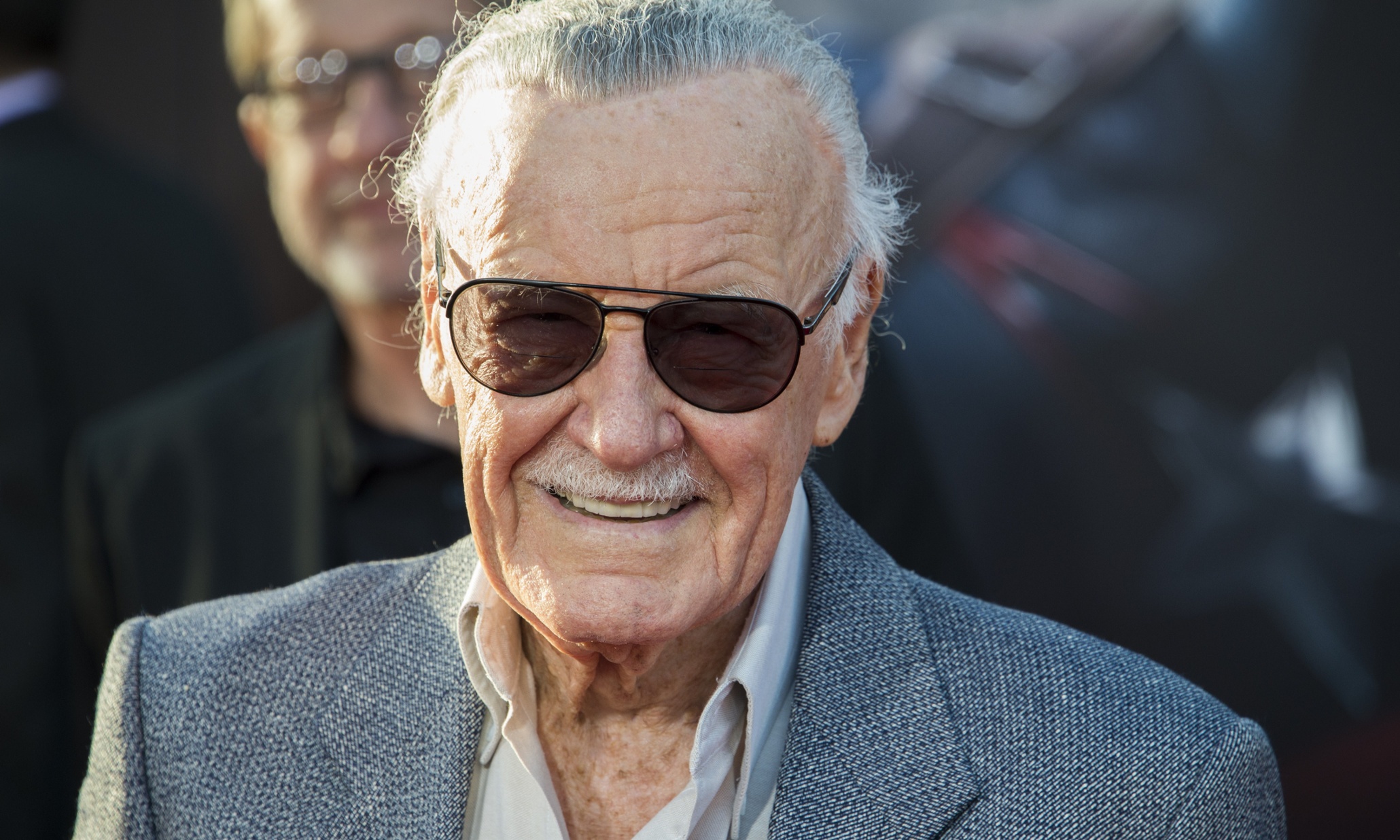 So when it comes to choosing what he likes or doesn't like, Lee had a whole filmography to choose from. Fans of the comics and movies were also curious to know about his opinions and CBR asked the tough questions in an interview before Lee made his last appearance in Fan Expo Canada.
More specifically Lee was very open to answering all questions concerning favorites. He revealed that the first Spider-Man movie by Sam Raimi was his favorite and he has never thought any of the Marvel movies are bad.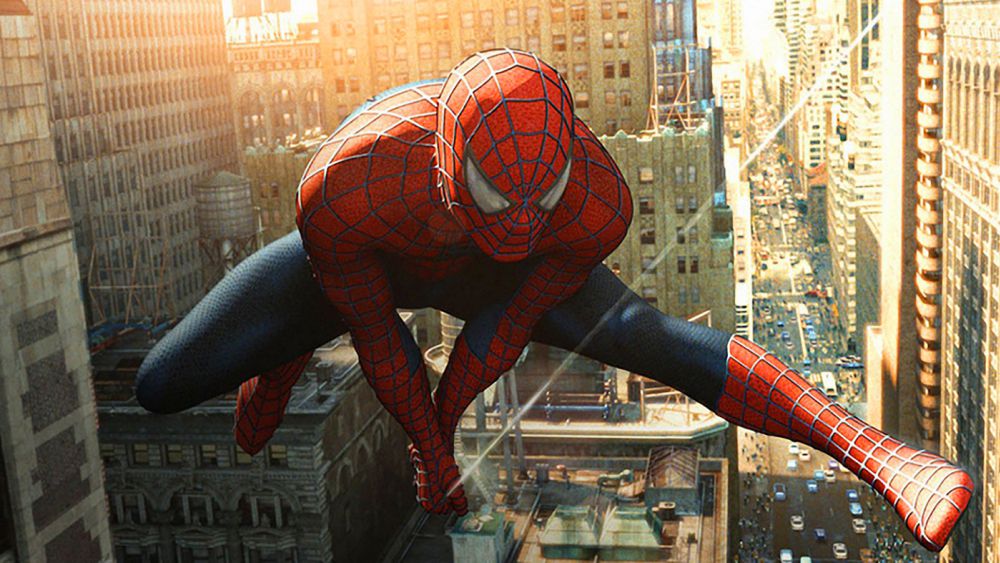 I believe they captured the spirit and the intent of all of the characters, and I'm delighted with how they all turned out," Lee continued. "None of them have disappointed me. In fact, I think all of these movies have come out better than everybody ever thought they would…Even the early ones were good. Maybe I'm just my own biggest fan…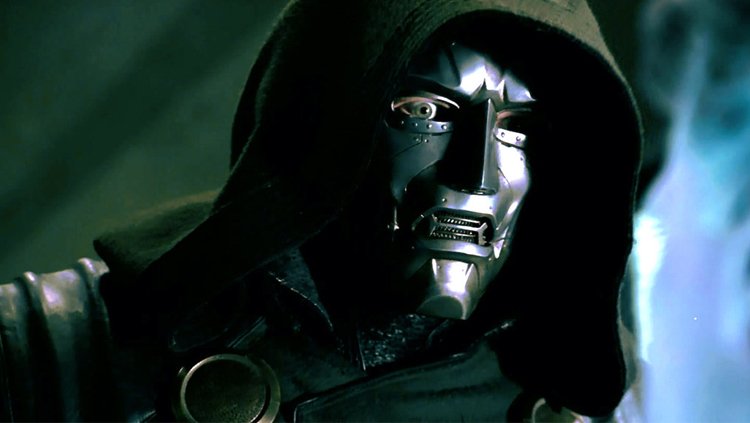 And when it came to the topic of Lee's least favorite Marvel movie character, he said at the drop of a hat that it was Julian Macdonald's Dr.Doom in Fantastic Four (2005)
"I was a little disappointed in the very first 'Fantastic Four,' because I didn't care for how Doctor Doom was portrayed. But other than that, I thought the movie was great."