News
Here's Everything You Need To Know About The Characters That Deadpool 2 Stole From X-Men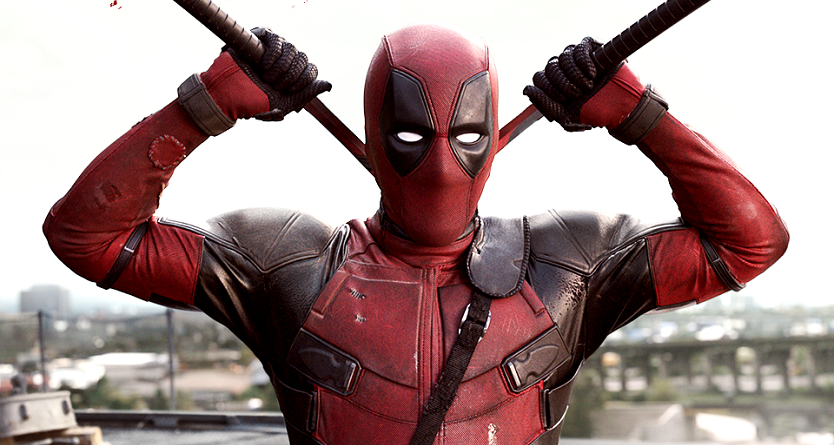 While the first Deadpool focused on the main character charming his pants off his new audience with his oddball personality and his plight pursuits, there was also the supporting cast of unknown X-men members that seem to legitimize how much of an influence the Merc with A Mouth had on other mutants(not too much). But the movie was a blockbuster even without the help of the famous mutant team. And now that Deadpool 2 is happening, more mutants from the famous team will see a chance to shine on screen.
Comicbook was the first to report that 20th Century Fox is currently searching for actors to play the mutants Sunspot, Feral, and Shatterstar in Deadpool 2. But unlike Domino and Cable, the three new characters would be more of a cameo for a post-credit scene which will tease the upcoming Fox film X-Force.
The three characters have all been members of the X-Force, with two of them being also members of the X-Men. The character Sunspot has the power to absorb solar energy which gives him super strength, flight and the ability to shoot blasts of energy. He was a part of The X-Men team.
Feral has been a part of many mutant teams which include the X-Force, X-Corp and The Morlocks to name a few. She has the ability to use her enhanced senses to know when her enemies attack, has enhanced agility and healing factor and has the physical appearance of a cat-like creature. Shatterstar hails from the future like Cable and can generate shockwaves and open teleportation portals.
Writer Rhett Reese has already denied the inclusion of the three characters, but as they say, there is no smoke without fire. And since Deadpool has been known to put a light on more obscure characters from the X-Men world, there is a huge chance that new characters will definitely be introduced for both Deadpool 2 and X-Force.