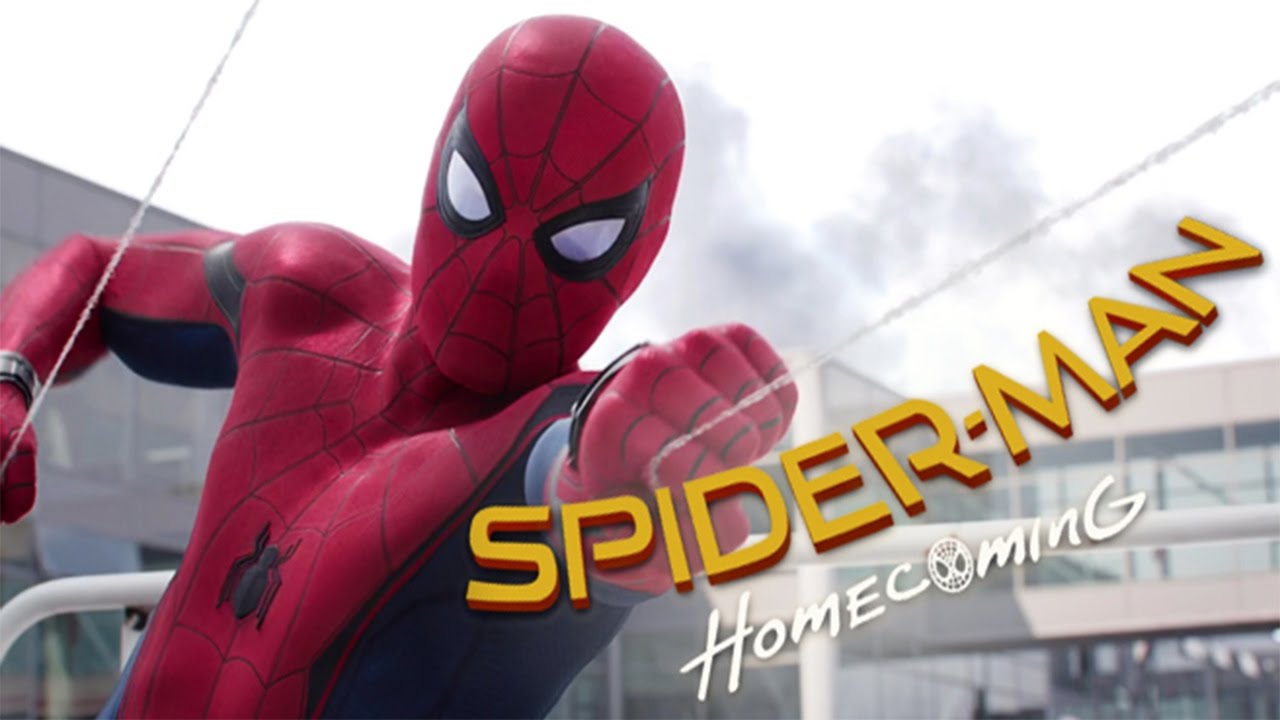 (3) Spidey Suit Has A Drone: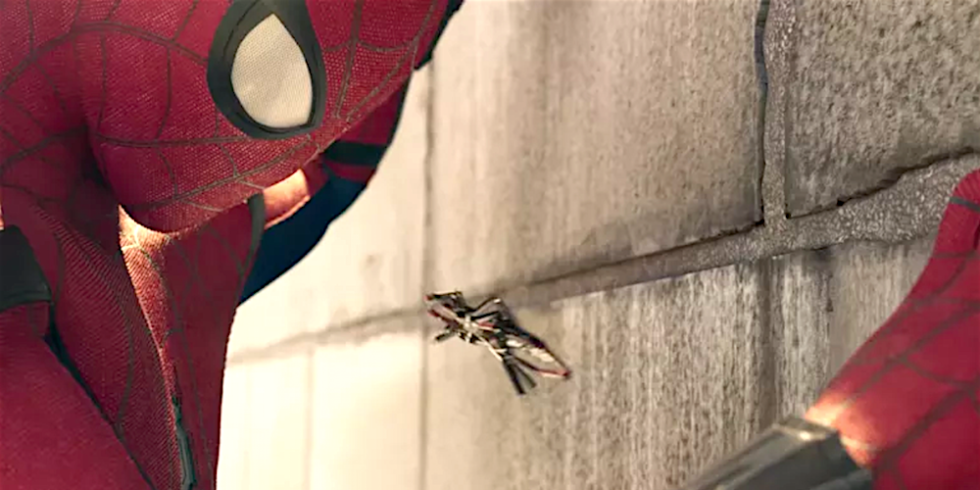 The advancement of the Spider-Man suit even surprises the hero at one point or the other. One of those surprises is the inbuilt drone in the suit. The drone is located on the spider symbol on his chest which can float off and give him surveillance data.
Movie lover who writes about movies.