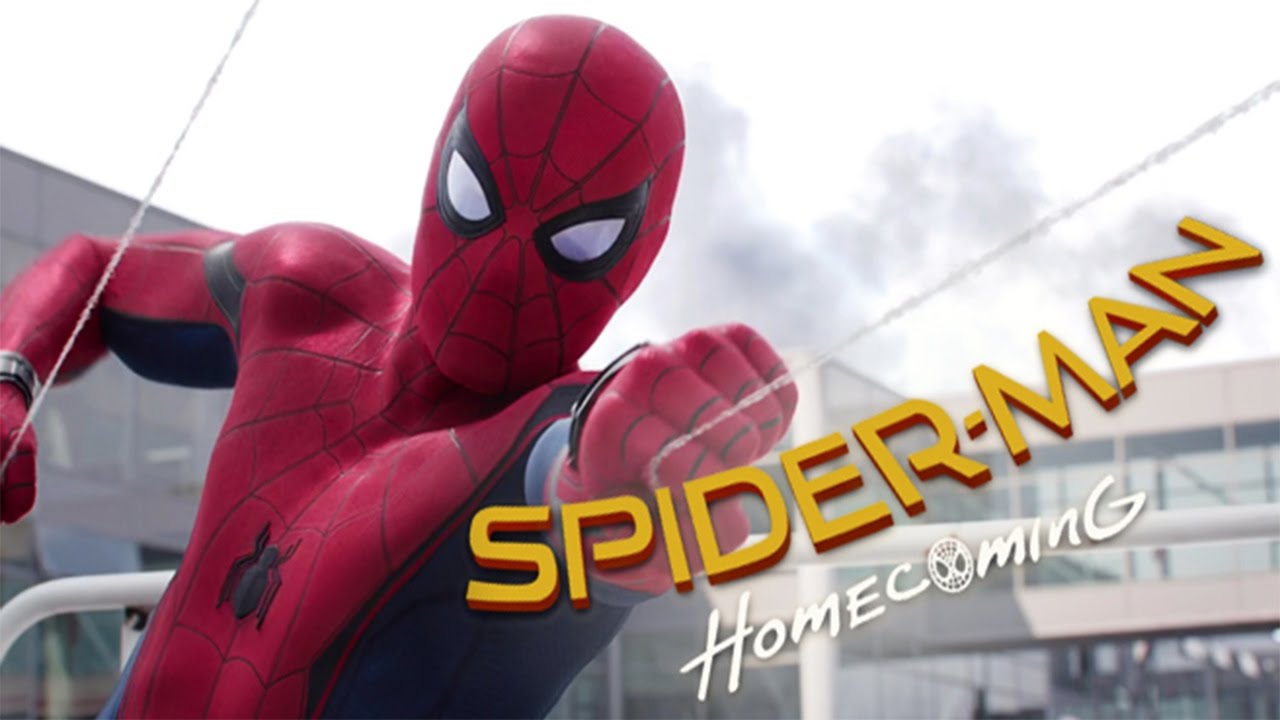 (4) The Suit Has Wings: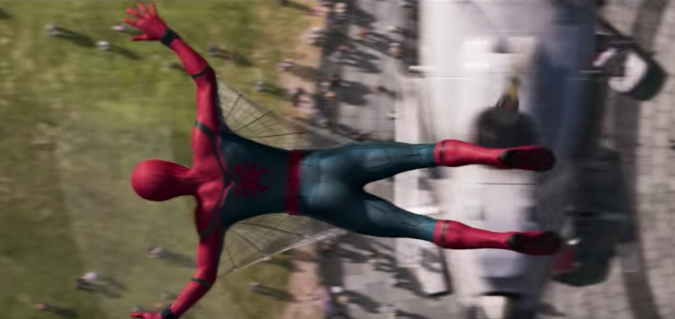 The Spidey suit had wings in its first incarnation in the comics but gets a debut as a part of the Spider-Man suit upgrade. The wings themselves don't have much of significance except maybe to help the hero glide better while he's swinging off the buildings in New York.
Movie lover who writes about movies.