News
BREAKING NEWS: Transformers 5 Reveals The Real Last Knight And It's Not Optimus Prime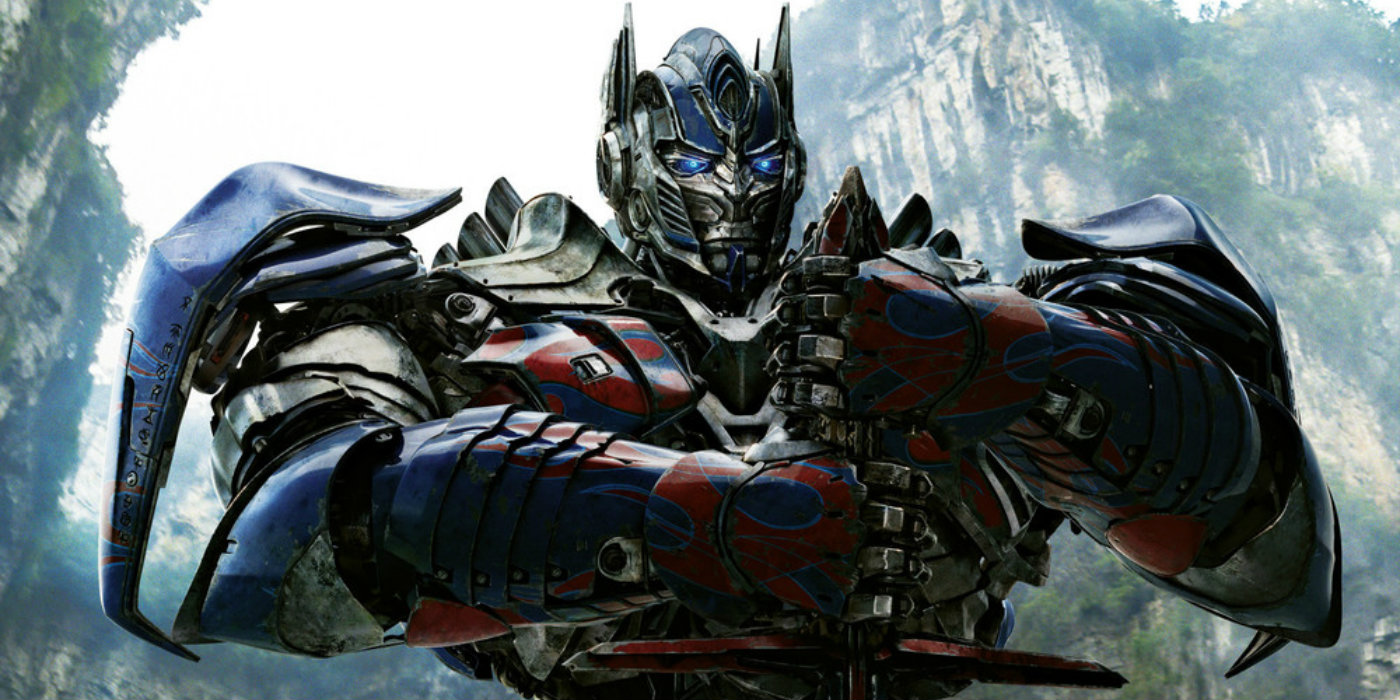 The latest Transformers film, The Last Knight has touted itself to be a bit different from past movies. Transformers 5 is set to go on a historical journey, one that has not yet been explored. The franchise itself has built a large fan following who have seen the Autobots and Decepticons battle out their turf in four films. So this new take may just be the road that fans need to journey on with their favorite characters.
And when it comes to history, the Transformers prove that they had a long-standing history on Earth. From the last Transformers: The Last Knight trailer, there was high speculation that Optimus Prime was "The last Knight." Since Optimus Prime had been the last Prime to ever exist, it was easy to suspect that the leader of the Autobots would be kind to such a huge title. Even the synopsis of the film became misleading enough to this fact.
Cinemablend broke the news that it is Cade Yeager, not Optimus Prime who is actually the Last knight. Cade is seen in a couple of scenes with a medallion which turns out to be a seal left behind by King Arthur, and Cade has been "chosen" to wield its power. (The seal transforms and wraps itself around Cade's arm, which kind of gives out that clue of the chosen one. It is up to the Last knight to bring peace between humanity and the Transformers.
"The Last Knight shatters the core myths of the Transformers franchise and redefines what it means to be a hero. Humans and Transformers are at war, Optimus Prime is gone. The key to saving our future lies buried in the secrets of the past, in the hidden history of Transformers on Earth. Saving our world falls upon the shoulders of an unlikely alliance: Cade Yeager (Mark Wahlberg); Bumblebee; an English Lord (Sir Anthony Hopkins); and an Oxford Professor (Laura Haddock). There comes a moment in everyone's life when we are called upon to make a difference. In Transformers: The Last Knight, the hunted will become heroes. Heroes will become villains. Only one world will survive "theirs, or ours."