QB Quiz
Can You Name All 15 Marvel Movies/Shows Just By A Screenshot?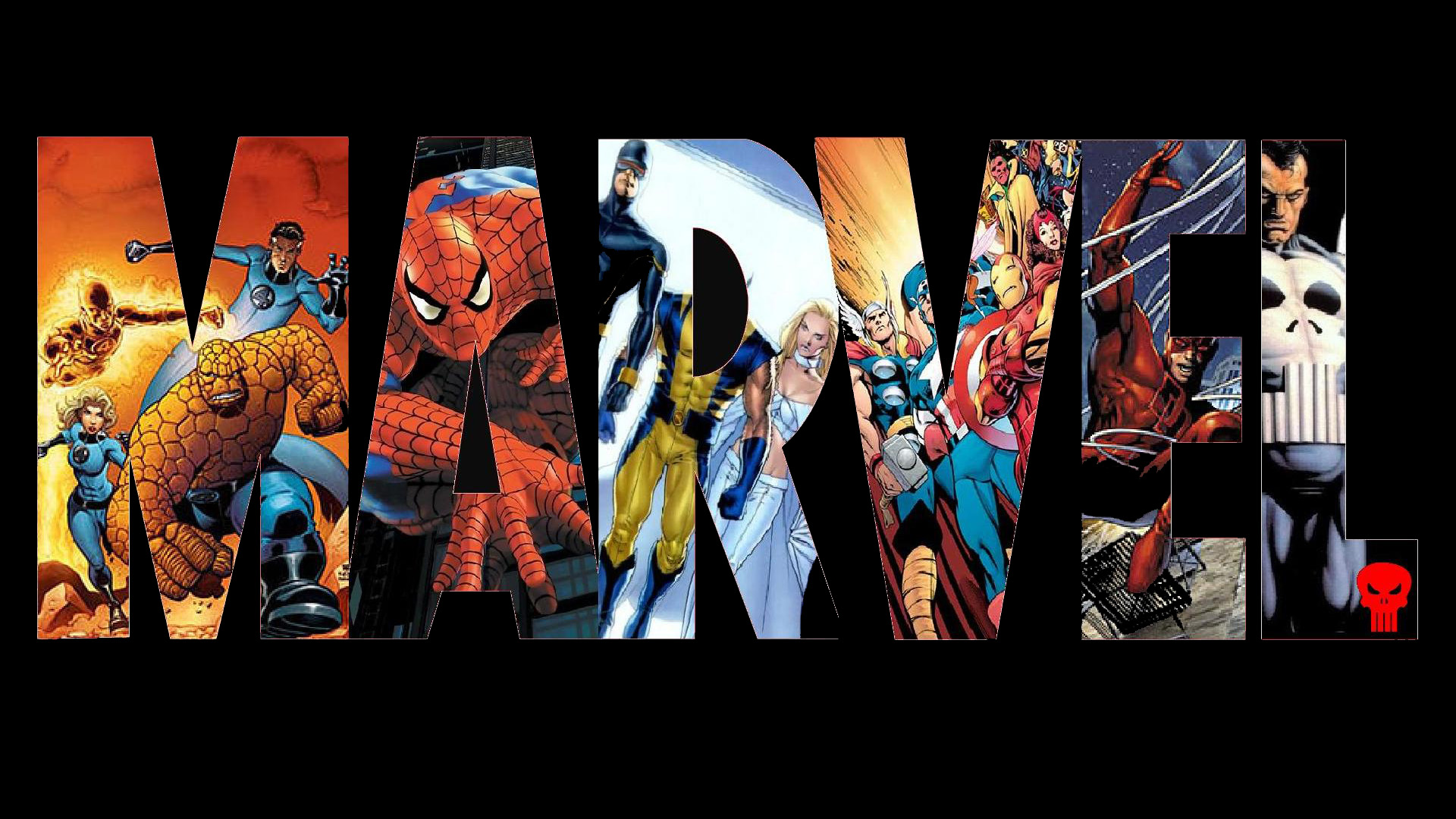 Can to tell which Marvel movies or shows are these just by looking at a screenshot! Find out and check your Marvel knowledge. Play the quiz now:
Aditya Goel is the CEO and Publisher of QuirkyByte. He has 14 different Specializations varying from Mathematics to Computer Programming and has written for various blogs and worked as a freelance writer, programmer and developer on Elance and Freelancer. Very passionate about Technology, Movies, International TV shows especially White Collar and Cricket as a sport.