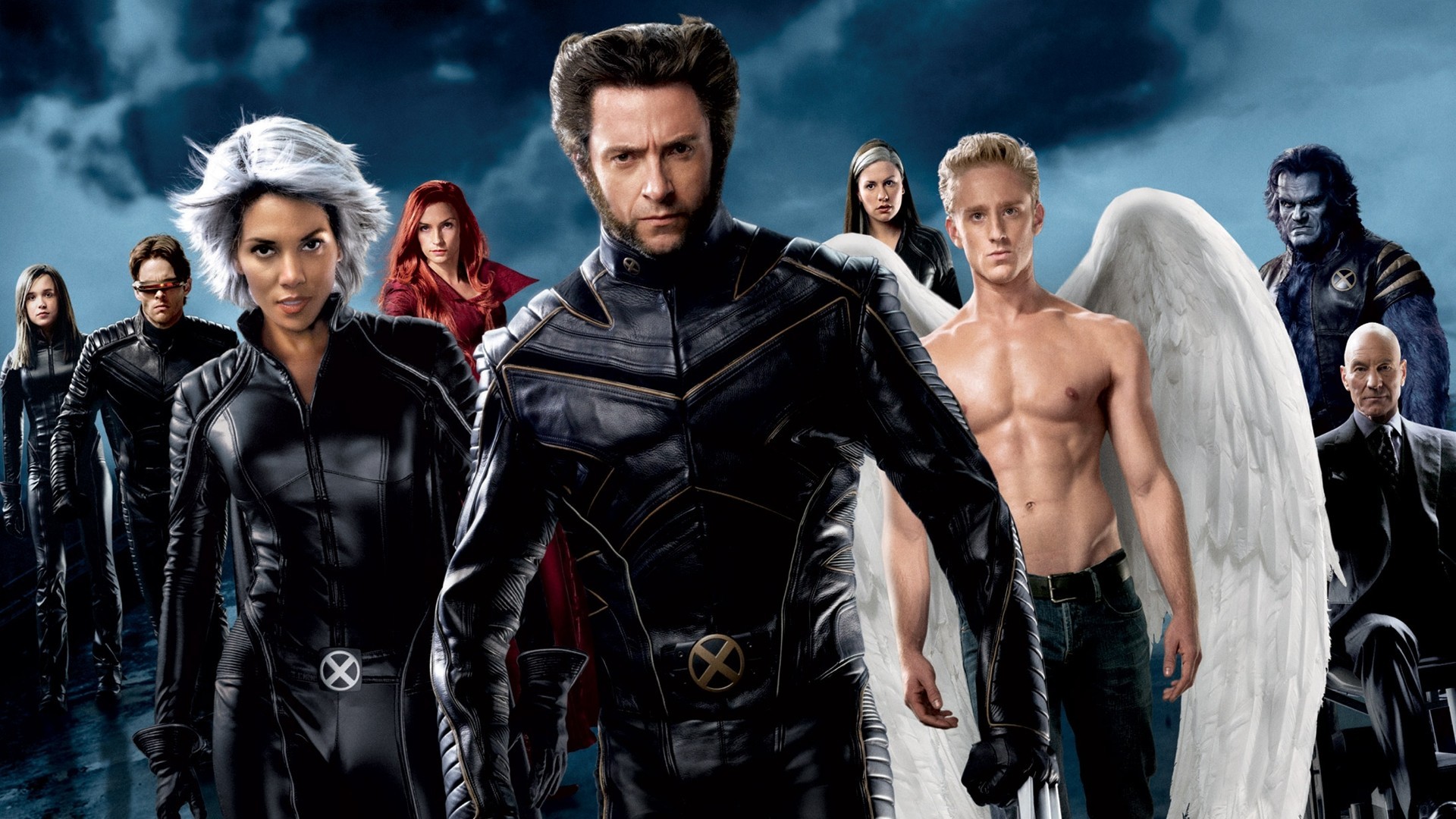 Created by Stan Lee (writer)  and Jack Kirby (artist), X-Men first appeared in The X-Men #1 in 1963. It is a fictional team which is feared by the humans and is one of the strongest comic book teams of Marvel. But some characters of this team didn't really come from the X-Men title. That's true. Check out the five X-Men characters that didn't come out from X-Men titles.
Silver Samurai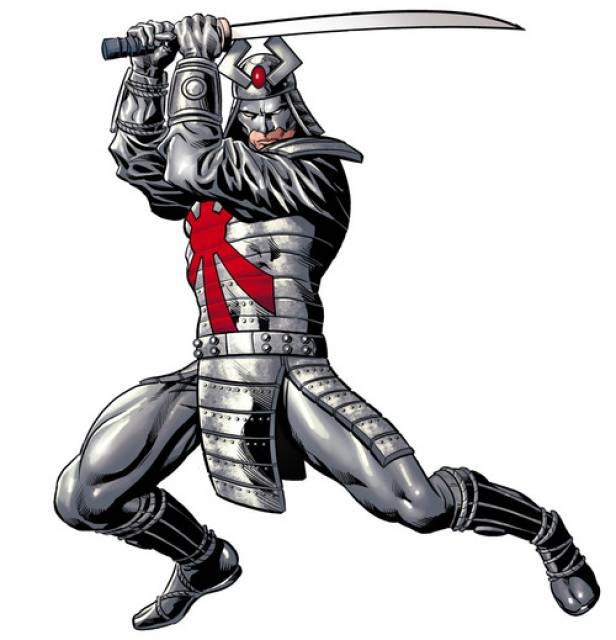 In spite of the fact that Silver Samurai is associated with the X-Men universe by his profound history with Wolverine, for the vast majority of his reality, the Silver Samurai has really tested different heroes, beginning off in his first appearance in Daredevil.
Throughout the years, Silver Samurai has likewise battled Spider-Man, Captain America, the Avengers, and S.H.I.E.L.D., and has even invested energy as a hero.
Longshot, Mojo, Spiral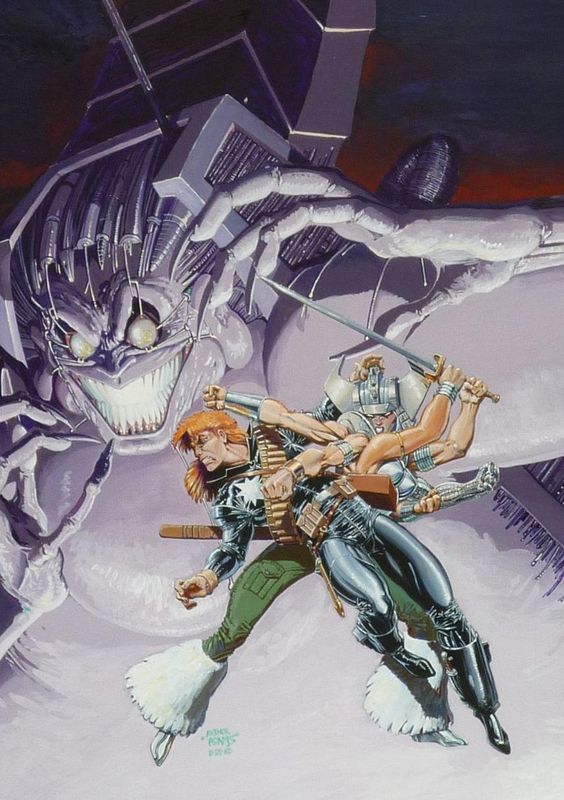 While none of these characters are mutants in the Marvel sense, they are all inseparably attached to X-Men legend. However, they all started outside of X-Men titles. Every one of the three characters initially showed up in the Longshot smaller than the usual arrangement by Ann Nocenti and Art Adams.
Longshot is the most conspicuous of the cluster, having served on the X-Men and X-Factor for a long time, while Spiral and Mojo have more often than not been viewed as lowlifes to the X-Men.