5 Physical Abilities Which Prove Why X-23 Shined In LOGAN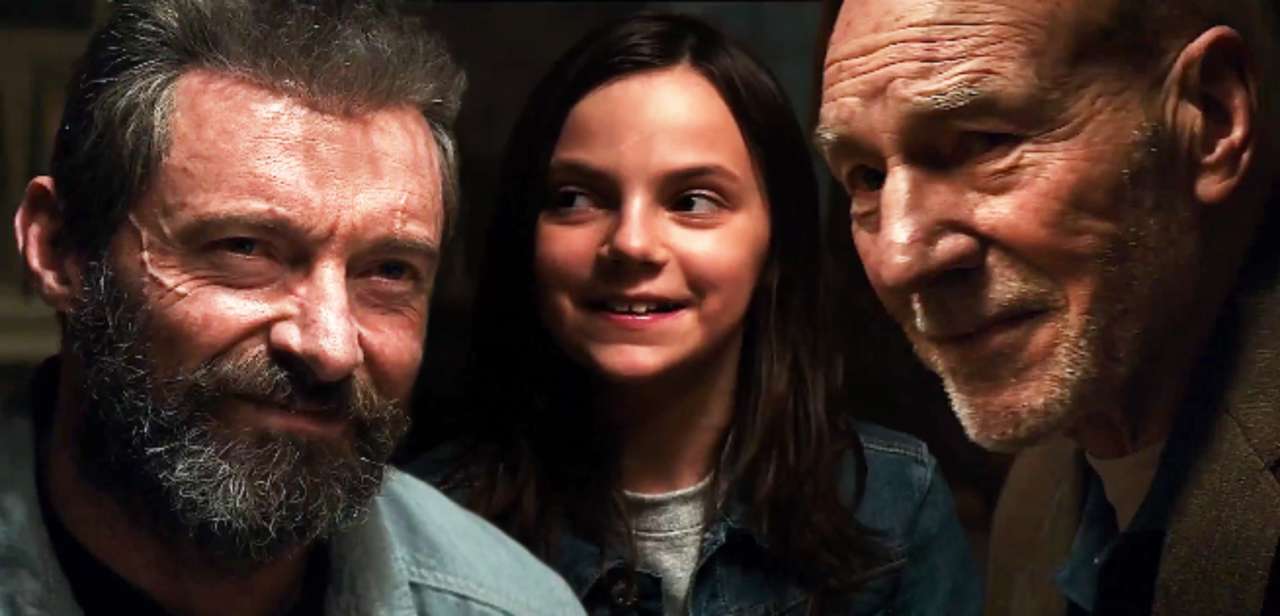 Master Acrobat
If one can play with almost all kinds of weapons, being an expert Olympic player is not so shocking. She is exceptionally a perfect gymnast, acrobat, and aerialist. And that we have seen in the latest franchise of the X-Men, Logon.
(Also Try: Can You Pass The X-Men Superfan ULTIMATE Trivia?)
Multilingual
As much as she has strong physical reflexes, Laura can converse in English, French, and Japanese, which makes her more strong in terms of dealing with different situations. Moreover, she seems to know other languages as well.