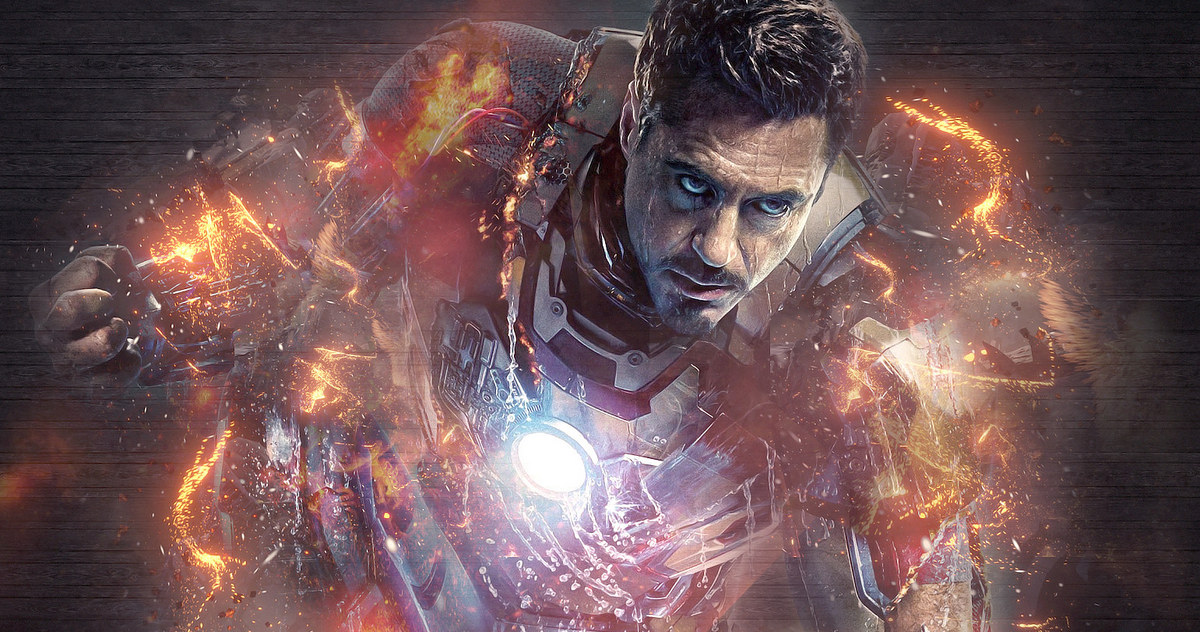 Iron Man has been Marvel  Cinematic Universe's golden boy since its inception. It was with the success of hero's first movie that Marvel was able to accomplish what they have till now. Iron Man is the only hero in the Marvel roster who has been featured in almost all of the movies to date (count that 8 movies). But with the slow dissension of Avengers Infinity War happening, should Iron Man's storyline finally end?
Unlike Fox's The X-Men franchise, which halted the aging of its superstar Wolverine for a good decade, Marvel Cinematic Universe has seen the evolution of Tony Stark/Iron Man.
Stark had started off as a selfish businessman who produced armaments to an actual hero who has risked his life more than once to safeguard the lives of others. The character's demons have also surfaced, be it being a libertine for the spirits of his deep-seated family issues. Tony Stark's journey in MCU has come to the point where his age has gotten to him.
Robert Downey Jr. has often stated that one of the reasons why he refuses to commit to Iron Man 4 is because of his age. Although the actor has a more youthful appearance than most 50-year-olds, the actor, like Hugh Jackman has said that age has limited his ability to move like a young twenty something. And since Iron Man is an action hero, the physicality has taken its toll on the actor.
With Avengers Infinity War, Marvel could either let Thanos kill off the character like he does in the comics, or make him occupy a different position in the Marvel world. As there are endless possibilities for the character, whether it is as the head of a newly resurgent S.H.I.E.L.D where he faces some tough decisions to make like in the comics, or he travels out to the Marvel Multi-verse to explore more into the Iron-Man lore.As the Iron-Man films have deteriorated since its first film, it is only fair that Iron Man be given a memorable sendoff that is worthy of Marvel MVP(Most Valuable Player).