News
Spider-Man: 5 Things You Must Know About The Clone Saga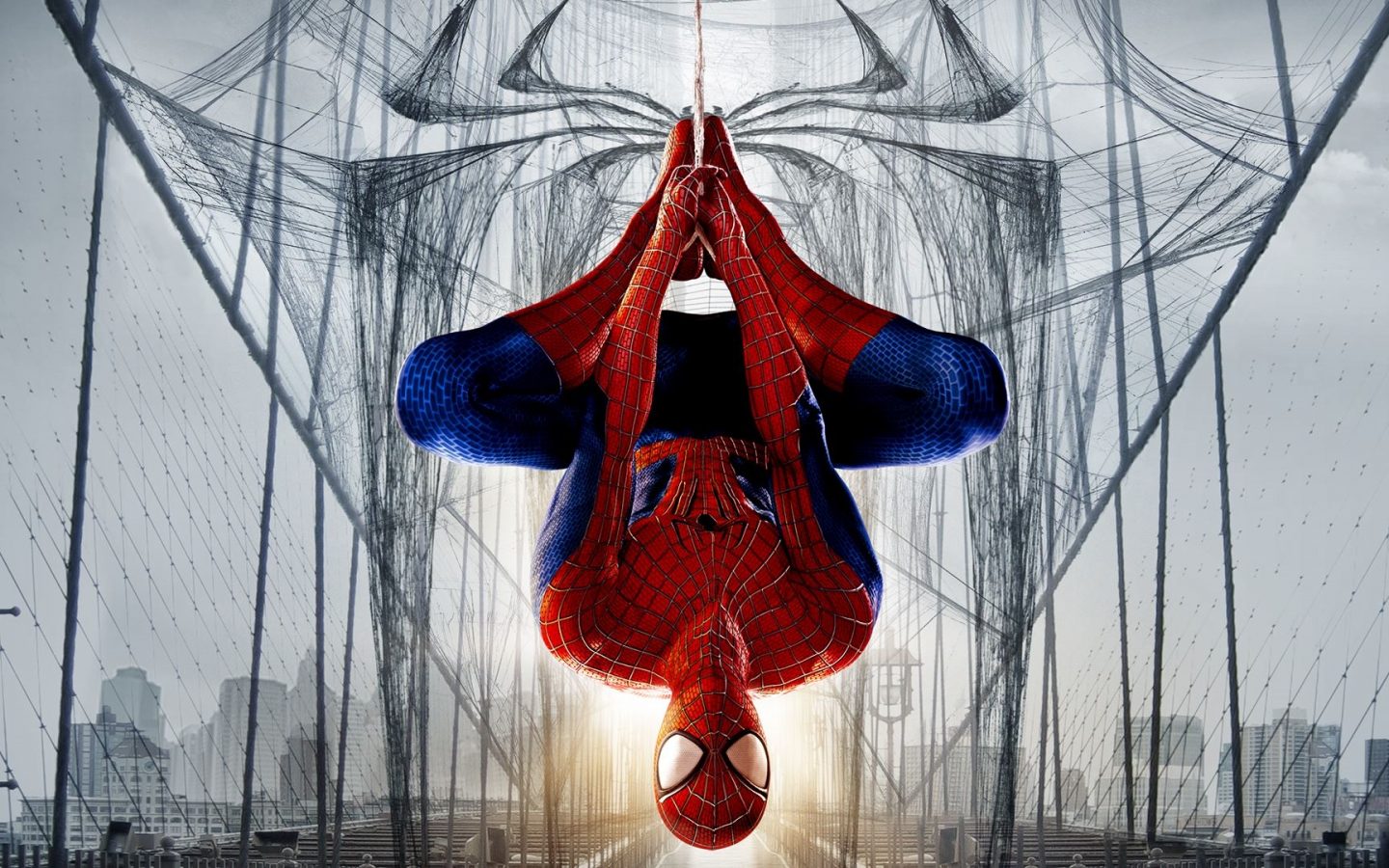 3. BEN REILLY: CLONE OR REAL?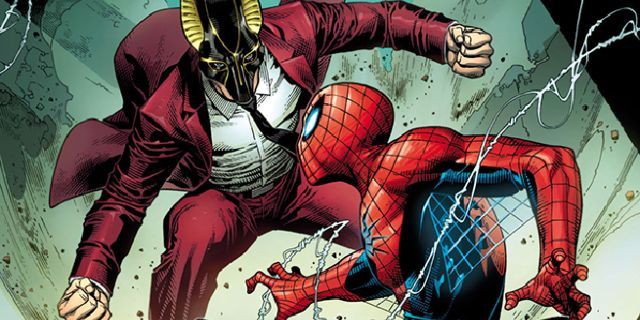 So, the most questionable component of the storyline was the disclosure that the clone, Ben Reilly, was really the genuine, Spider-Man and Peter was a clone. I mean really? Come on.  I am sure readers felt cheated. And that's how Ben became Spider-Man. Probably fans reaction forced everyone to change it again. And it was actually revealed that Ben was a clone and Peter was the original Spider-Man. What a great relief!
Misha has a passion for traveling and dancing. She is a movie buff and enjoys eating, shopping, reading (only SELECTIVE reading) and a bit of writing too. Professor by profession, she never forgets to carry one thing to work or wherever she goes…and that's her smile..