Celebs
5 Hottest Korean Models That Will Take Your Breath Away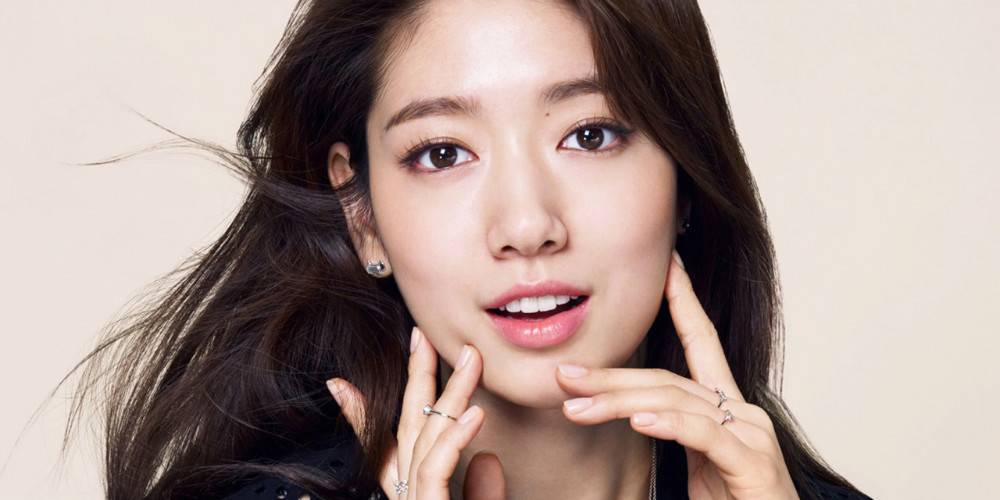 Korean film industry is now one of the fastest growing entertainment industry in the world. There are a number of talented Korean actresses who have won the hearts of people around the world. Moreover, the entertainment industry is one of the major leading forces of economic growth in Korea. Korean models are one of the most ravishing beauties in the world. Their smiles and cute faces will make you go weAk on your knees. Let's take a look at the five hottest Korean models.
1. Park Shin-Hye
[adinserter block="10″]
First appearing in a drama, Stairway to Heaven, the Park Shin-Hye is a popular singer and model, who has appeared in several other famous dramas show like You are beautiful(2009), Goong and Flower Boy Next Door. At the age of 24, she chose to be a singer and has an extraordinary career now.